I've been thinking more about my favorite topic...you guessed it...houses! Lol. We're just about ready to start house hunting in Spokane, and we're super excited to actually have options in our price range this time around. So we've been asking ourselves some "would you rather" questions.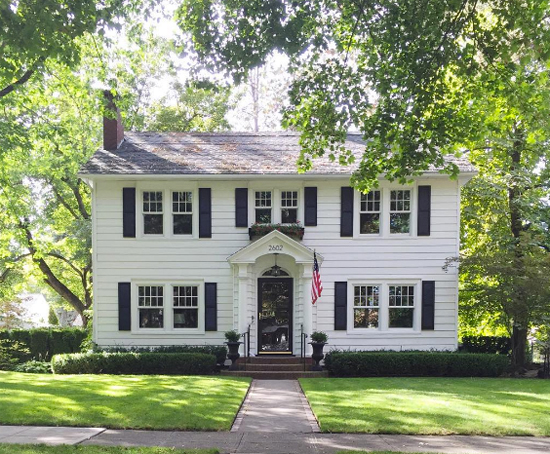 - Would you rather get a smaller, plain house that's very comfortable financially OR one that's big and cute, but at the top of our price range?
- Would you rather be in the country where we have privacy and land OR in a neighborhood where we can walk to parks and coffee shops?
- Would you rather get a house where we can raise our family and stay for awhile OR get a house that's a smart investment and could eventually be turned into a rental?
- Would you rather get an old house with charm that needs fixing up OR a new house that's move-in ready but kind of boring?
- Would you rather get an okay house in a great neighborhood with a great school district OR a great house in a okay neighborhood?
I'm curious to hear what your priorities were when you were house hunting. Do you have an opinion about any of those questions, whether from personal experience or stories you've heard? Any factors we should consider that aren't so obvious?
One thing my dad pointed out is that here in Spokane, if we live in the country we will likely end up having to deal with snow ourselves, whereas in the city they plow the streets. Something we didn't think about since Seattle doesn't really have snow.
I also notice myself getting drawn to the houses at the very tip-top of our price range (of course--doesn't it always work that way?) and am reeeaally trying to rein myself in and remember that a house is, first and foremost, a dwelling place for our family. Not a showcase for blog content and interior design. :) Property taxes on the big, dreamy houses are probably quite painful too, so that's another reason not to get carried away. I suppose I'll need a tax calculator to figure all that out!
Anyways, having been on the other side where we just wanted something (anything!) halfway decent that we could afford, we're thrilled to be in a position where we actually get to make some choices...I just hope we make the right ones for us!