There's nothing more irritating than getting changed into comfy clothes, popping some popcorn, and getting all settled in to watch a movie, only to spend an hour going through the Netflix "Watch Instantly" section and finding nothing that looks good (or that you can agree on). Well, if you run into that situation this weekend, I have a few suggestions for you!

1. Miss Pettigrew Lives for a Day:  I just saw this movie this week, and loved it! The storyline is super cute and charming, and the 40s backdrop is beautiful too. / 2. My Week with Marilyn: I thought this movie was really interesting, although Ben totally fell asleep in it…I think he was just really tired :) / 3. Psych: This isn't a movie, it's a TV show--and it's one of our favorites! It's like The Mentalist, but suuuuper funny. / 4. Life is Beautiful: If you've never seen this movie before, you absolutely have to. It'll make you cry for sure, but it's also heartwarming and beautiful. / 5. Safe Haven: I'm a sucker for anything by Nicholas Sparks. I read the book and really liked it, so of course I had to watch the movie too! / 6. Turbo: If you're looking for something a little more light-hearted, we both really liked Turbo. / 7. I Give It a Year: This movie was also really funny, although the message wasn't necessarily a feel-good one. But Simon Baker is in it, so...
Have you seen any of these? What was your opinion of them? Do you have any gems to suggest from Netflix Instant?
P.S. A few other links from this week that I wanted to share:
I was featured on Terrys Blinds' Designer Insights series, where I shared my top 5 picks for this season, as well as a little bit about my creative process.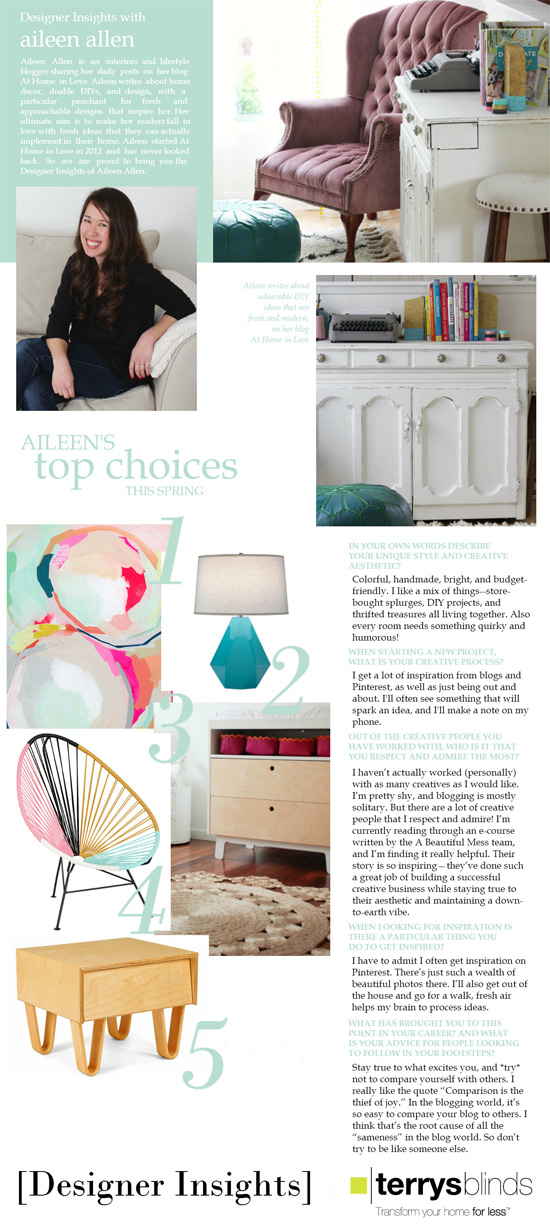 I shared this sweet little DIY project on This Little Street (one of my favorite blogs)…an Eiffel tower ring dish!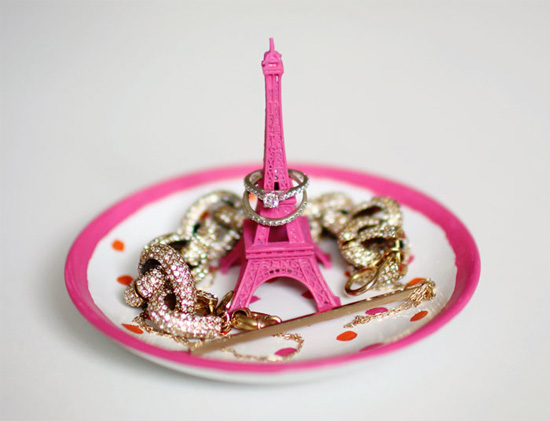 Happy weekend, everyone!