And we're off on our mini-vacation! It's been sunny and beautiful this whole week, but now that we're heading to Friday Harbor, it's supposedly going to rain on Saturday & Sunday. Boo!!! Oh well, I'm still happy to be taking an extra day off of work, and looking forward to some quality time with my sweetie. I have my fingers crossed that we'll see some whales too!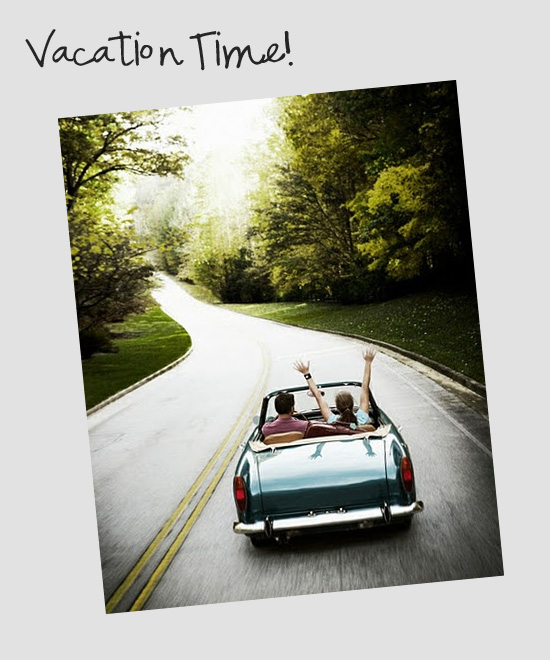 Photo via Pinterest.
Have a great weekend, my dears! I'll see you on Monday.