I've added a new blog to my blogroll--and I have a feeling it's going to be one of my favorites! Holly posted about Yvestown last week and I absolutely fell in love. Yvonne's house is cheery, bright, and just my style. In fact, I realized I've already posted two photos of it--here and here--without even realizing! Once I saw more photos, I of course had to share them here too. Isn't this house just the prettiest? I especially love the festive paper chains and the fireplace stacked with logs.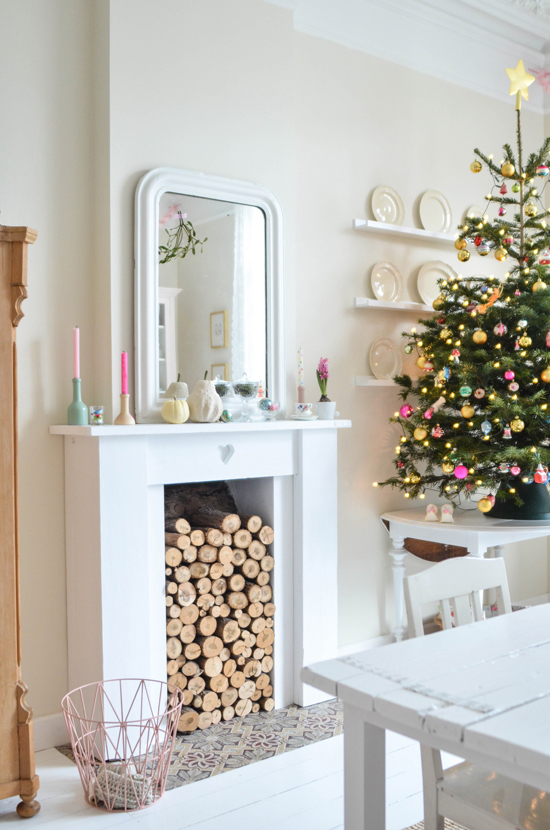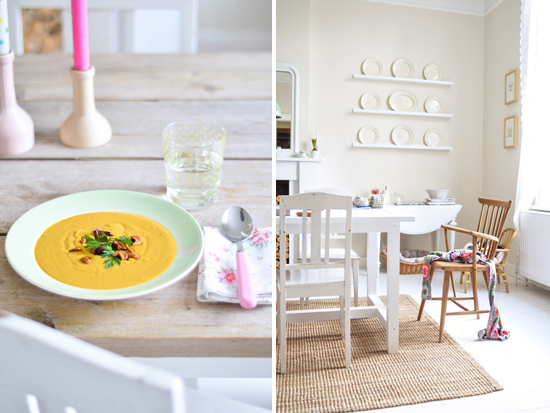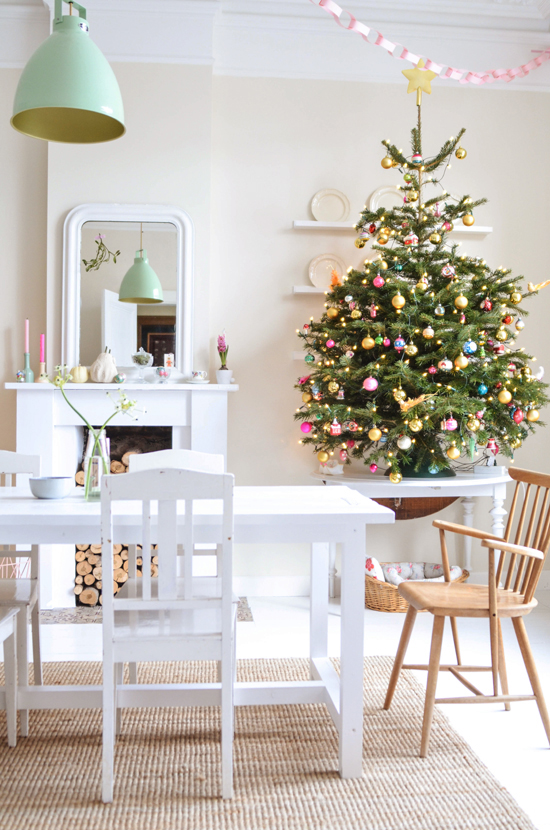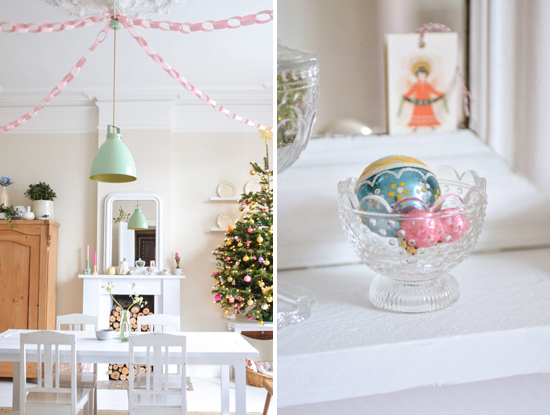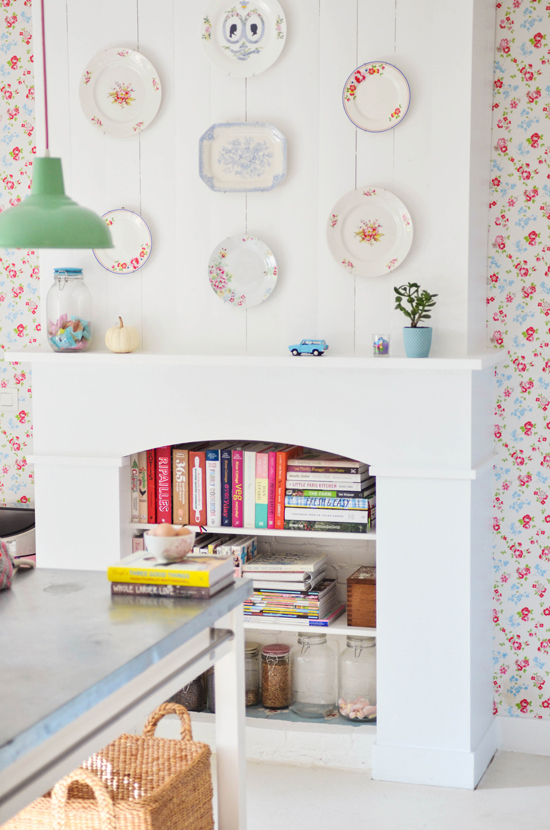 That floral wallpaper is amazing!! I love the mantel/bookcase too.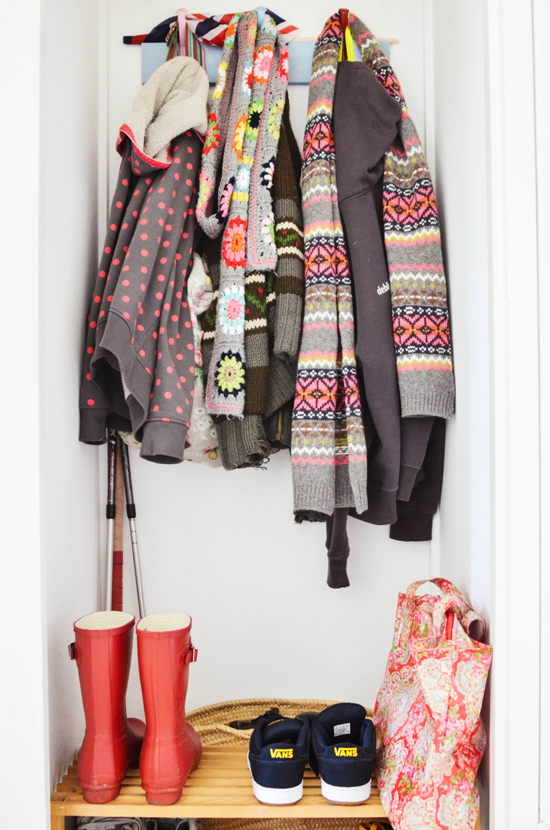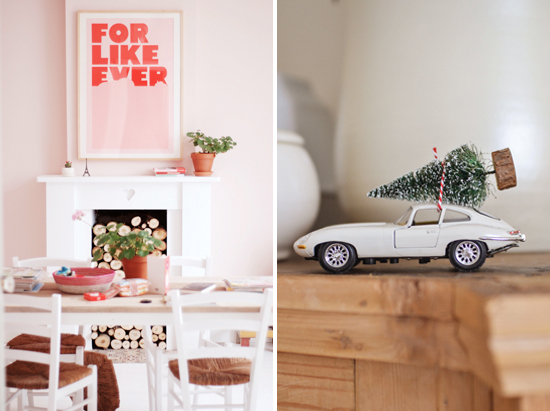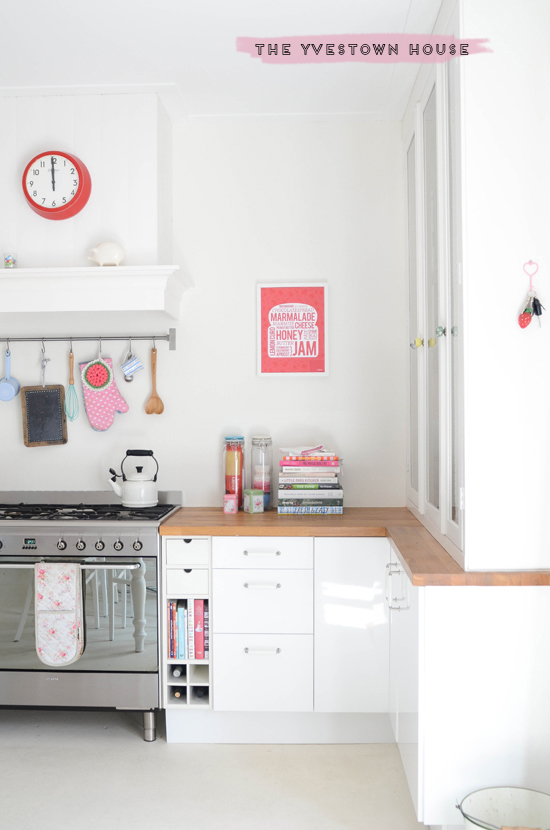 I like the idea of a bar above the stove for utensils and such, and that red clock is darling.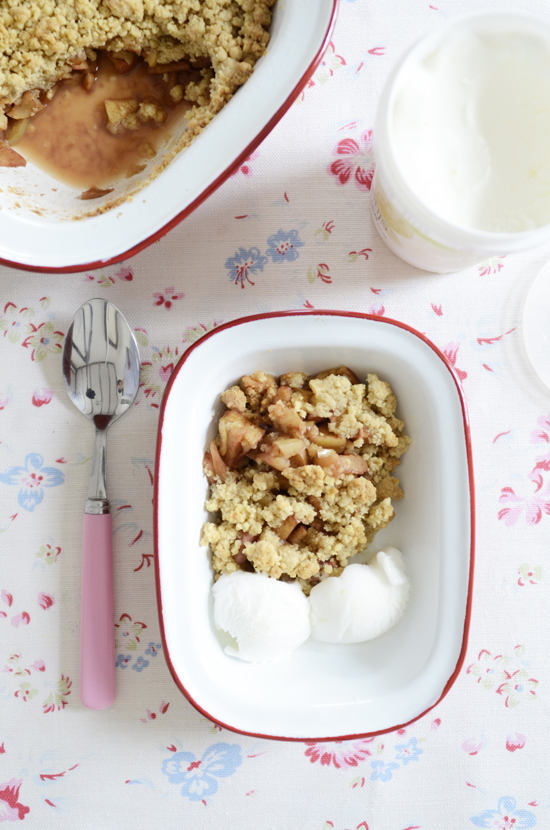 All photos via Yvestown.