December 24th is not only Christmas Eve, it's also the day my little baby will be six months old! I am planning to do a nicely bound baby book when he turns one, but we've already taken so many pictures during these first few months, I thought I should go through and print off some favorites before it gets too overwhelming. So I got a classic, basic photo album and printed off some 4x6's. I thought some of you might enjoy seeing the pics too (at least my mom, haha) so here's a little walk down memory lane!
This is our very first picture of Ian, right after he was born.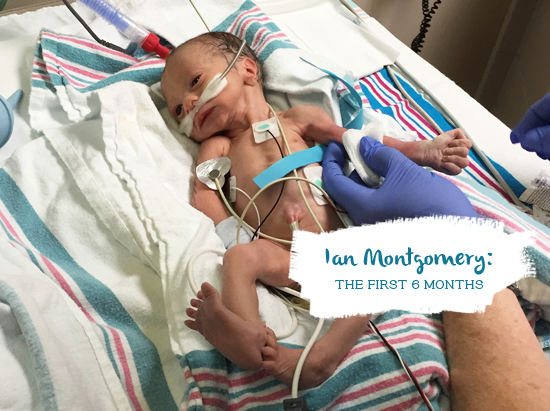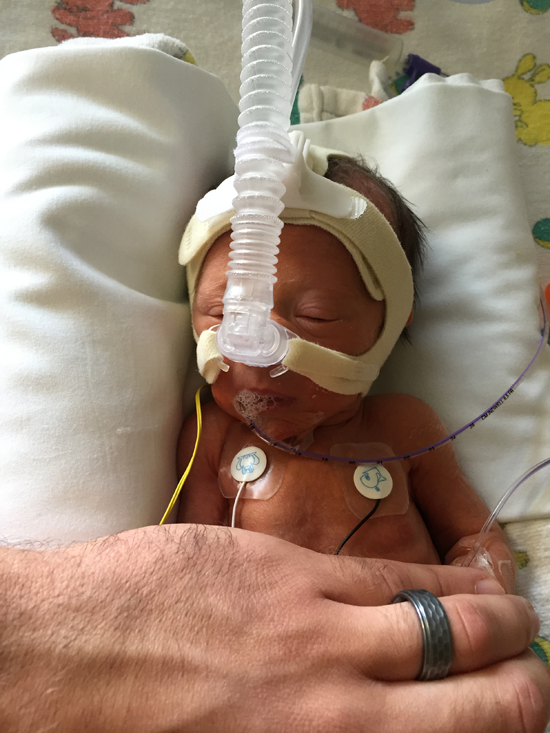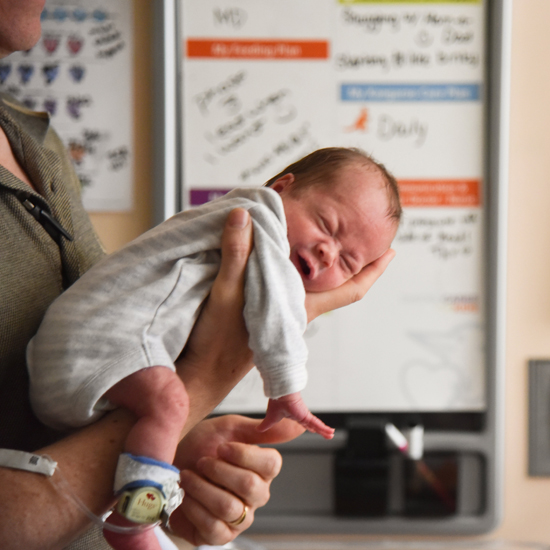 These pictures are from his last day in the NICU. They had a photographer there that day shooting pics for free, which was so nice and perfect timing!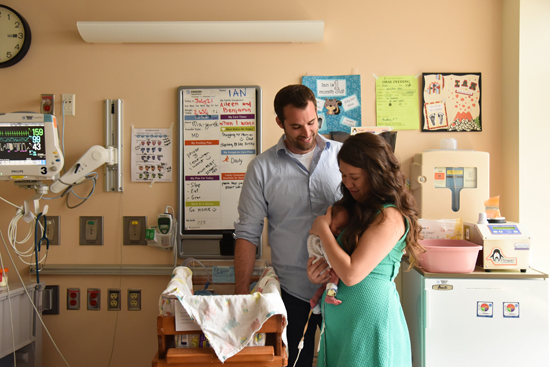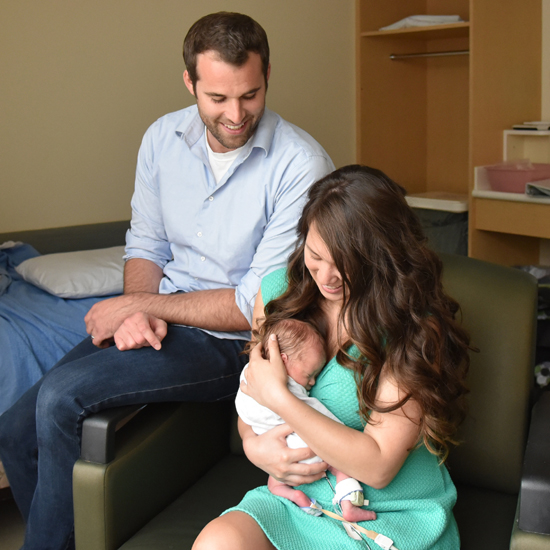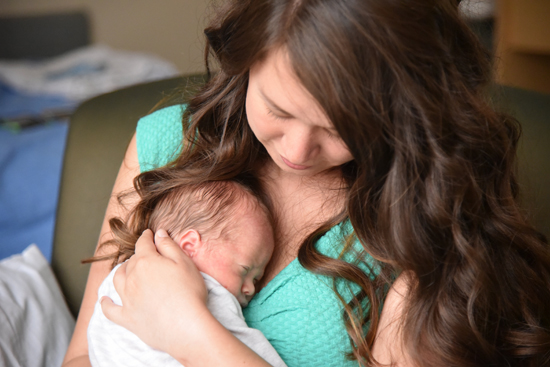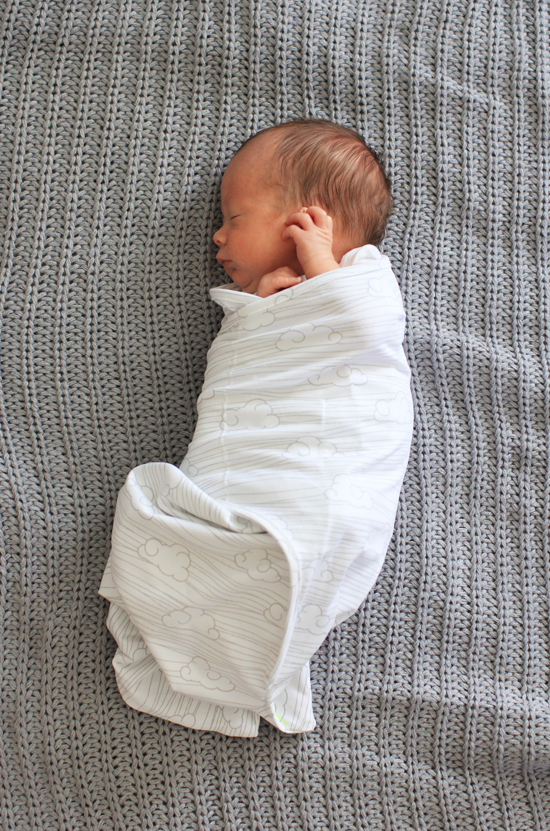 From our first day home.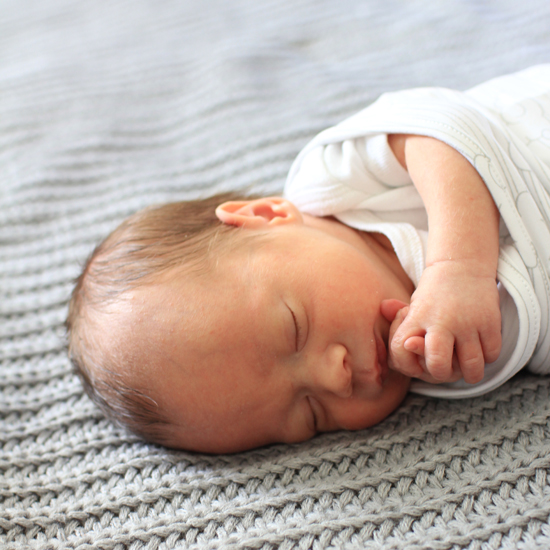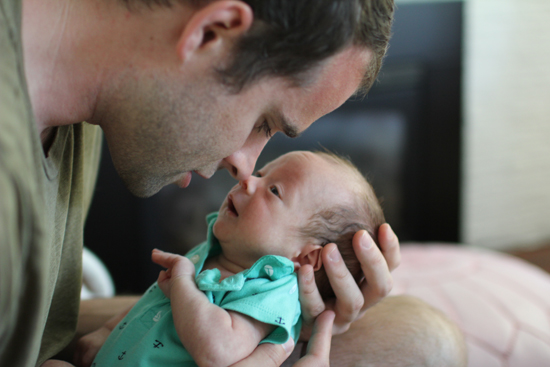 Seriously, is there anything sweeter than watching your husband become a father?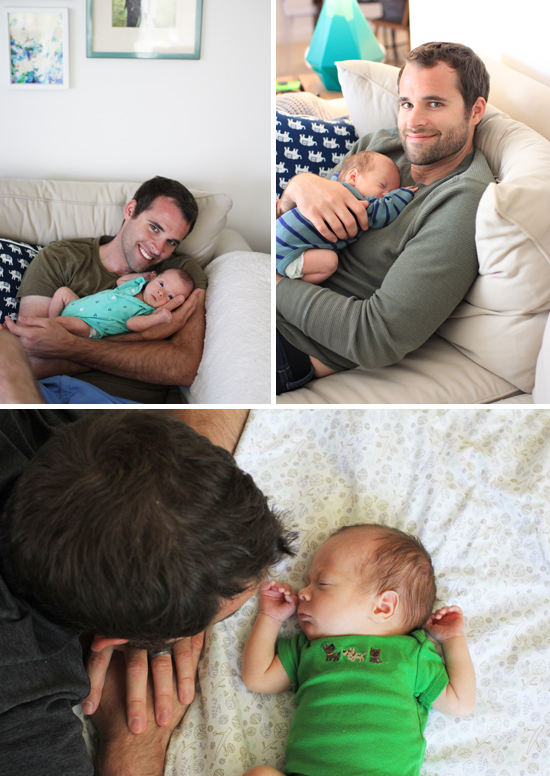 We were (still are) obsessed with his tiny toes...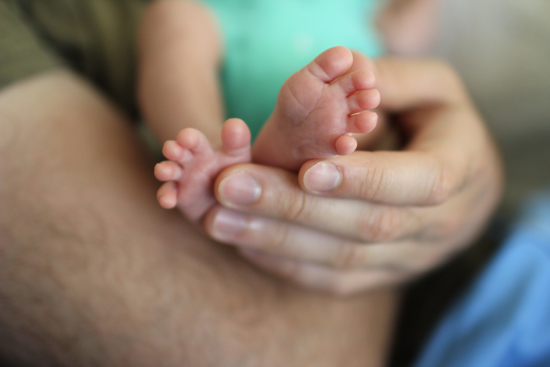 ...and fingers (high five!).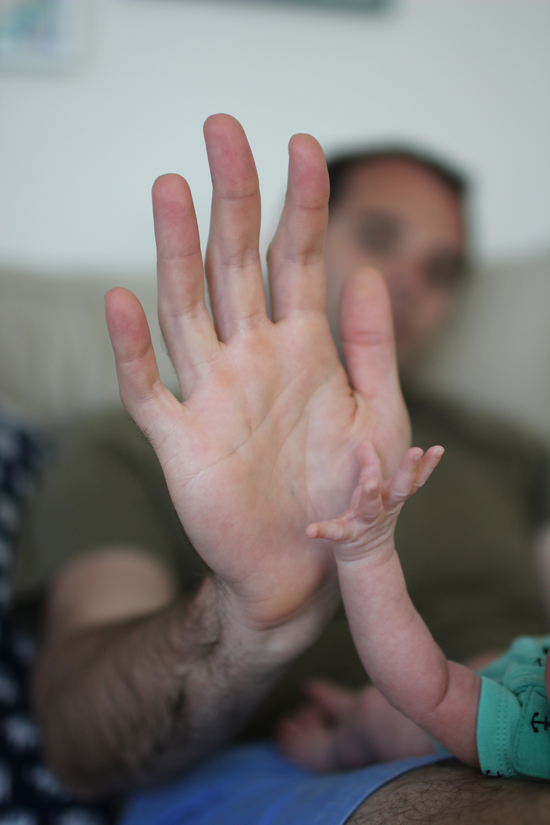 And his EYES! They're still blue. I'm super excited because I always wanted blue eyes + Asian features, and it looks like Ian will have that combo.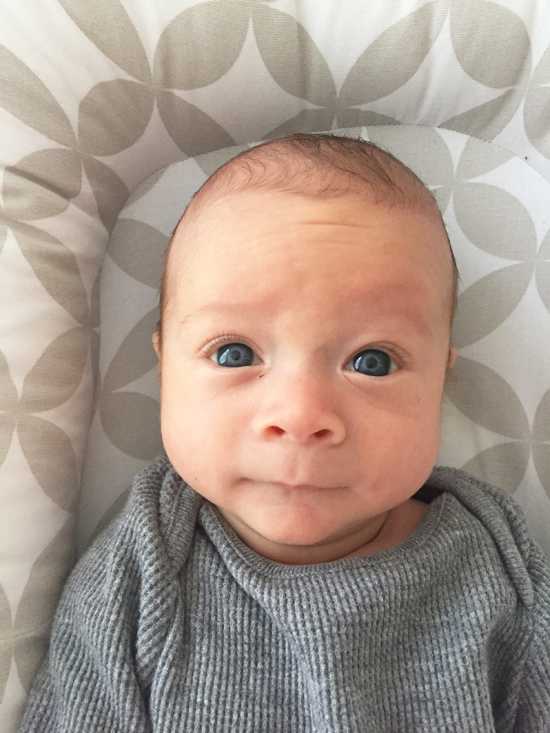 Then we took our little two-month old on a massive road trip. What an adventurous baby (or crazy parents?)!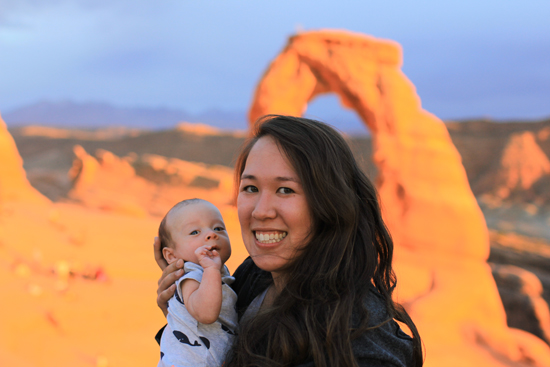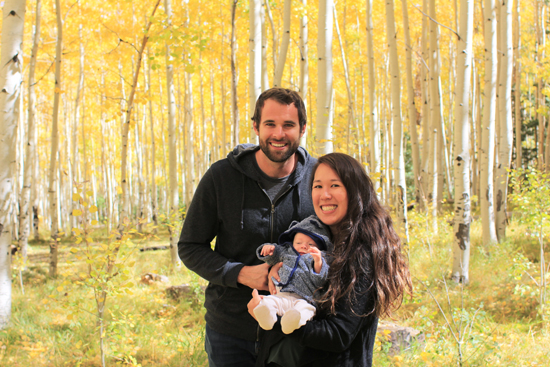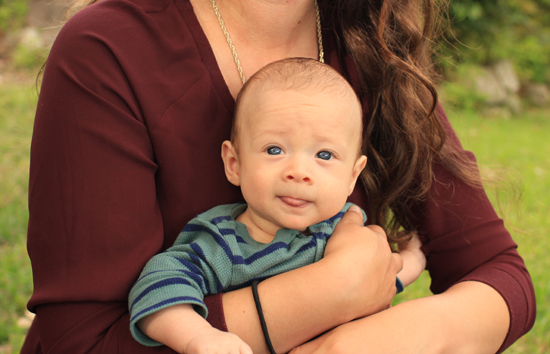 And when we got back home, he was big! Or at least, much bigger.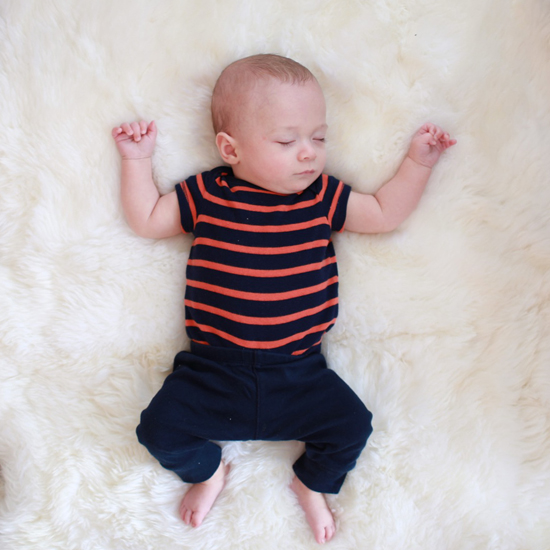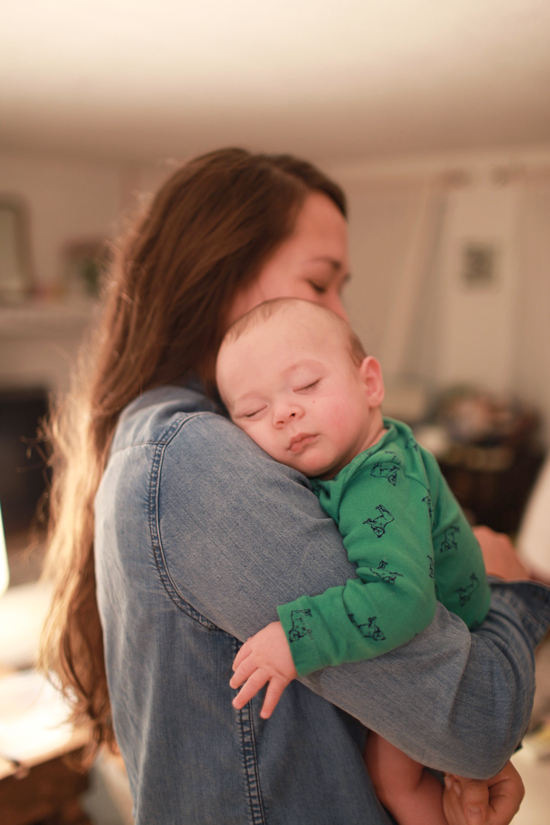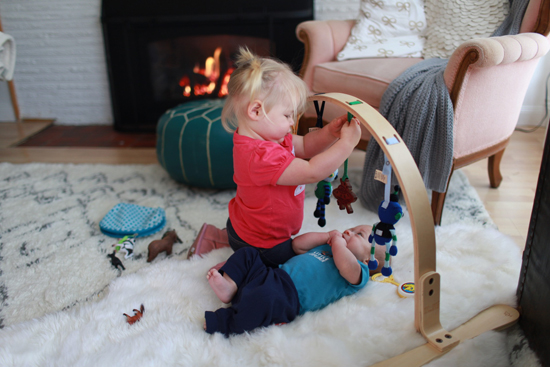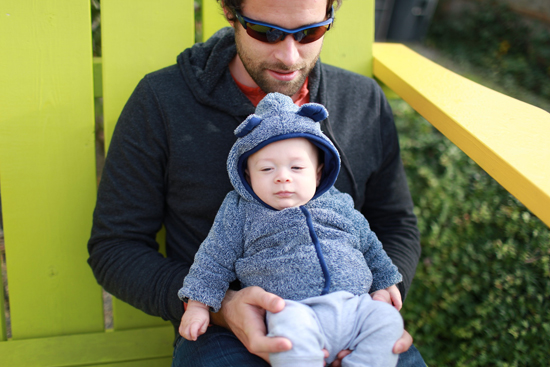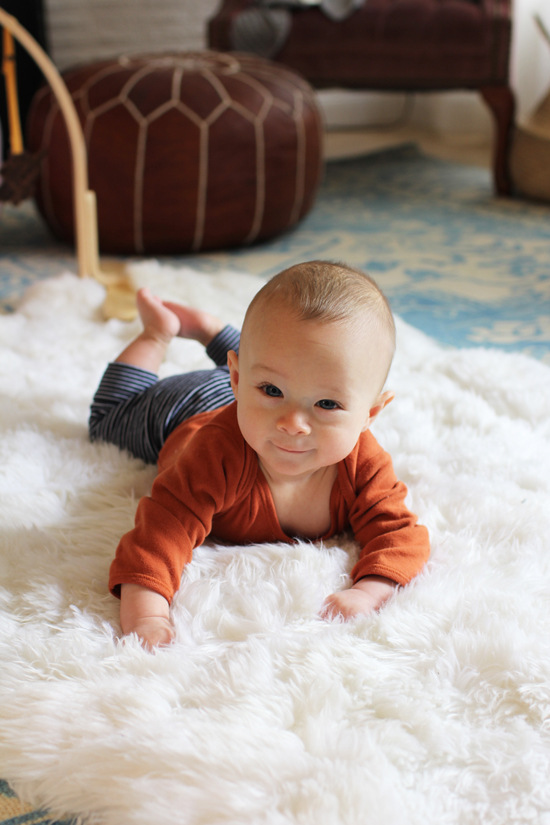 Here's our big boy now! He's rolling over both ways and working hard on scooting, weighs around 14 lbs (4x his birth weight!), is super smiley and giggly, loves back rubs and cuddles, and I'm pretty sure he's starting to teethe because lately he has been gnawing on everything.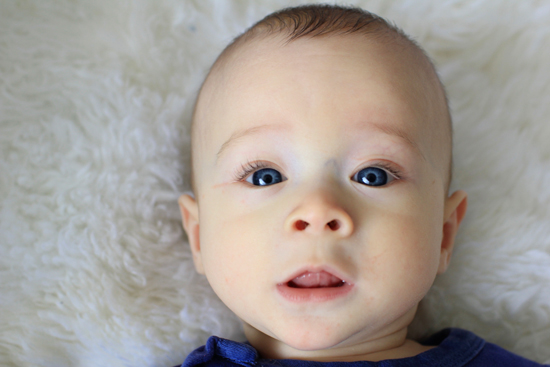 Hope you enjoyed getting a peek at our first six months with Ian! I'm going to take the rest of this week off to kick back and hang out with family. Wishing you all a very Merry Christmas! xo