Sania Pell is an author, interiors stylist and designer from London. She wrote The Homemade Home for Children
 and The Homemade Home
. As you can probably guess from the title of her books, she's the queen of simple and creative crafts. She loves "interior styling and flea market finds; homemade and handmade; celebrating the old and embracing the new; creativity, family and fun." A girl after my own heart! I thought I'd share a little bit of her work today for us to collectively drool over. Oh, and if you recognize her living room, it's probably because it was featured on the cover of Decorate
 (one of my favorite books)!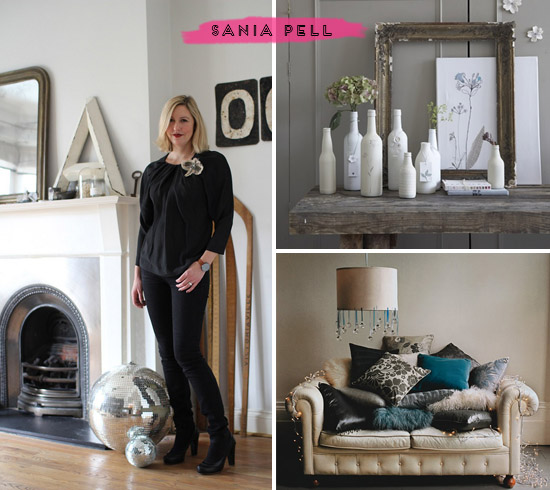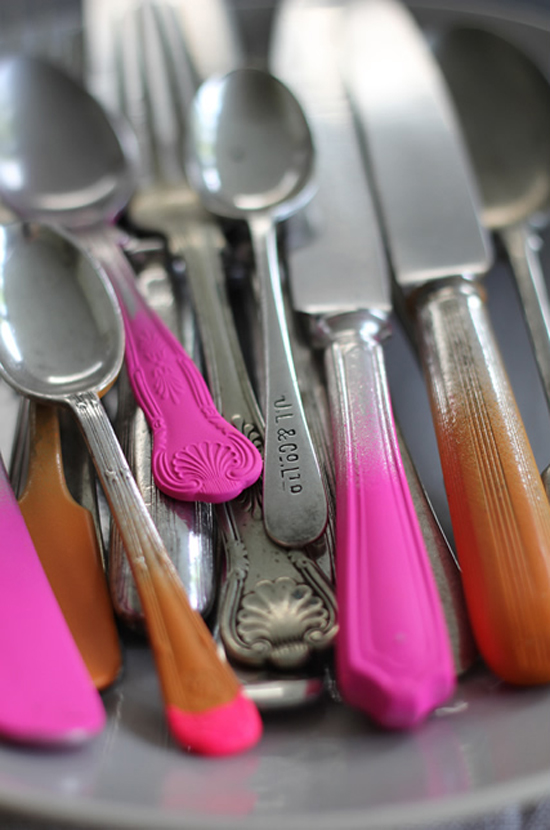 I love this quote from The Homemade Home
: There is nothing like the feeling you get when someone says how lovely something is that you are wearing, have in your home, or have given as a gift and you can reply, "I made it." So true, isn't it?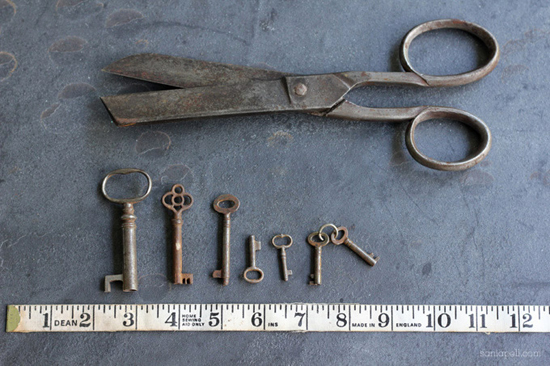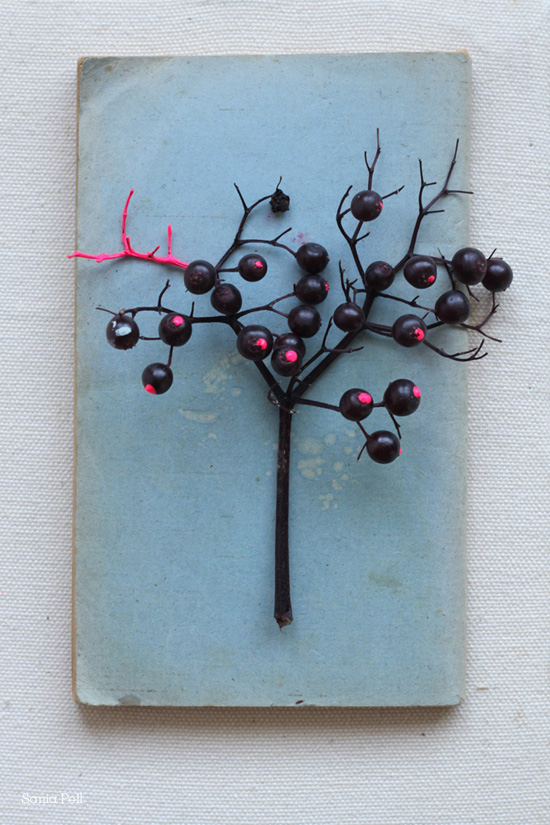 Adding a touch of neon paint to pieces gathered from nature or salvaged from a thrift store breathes fresh life into them!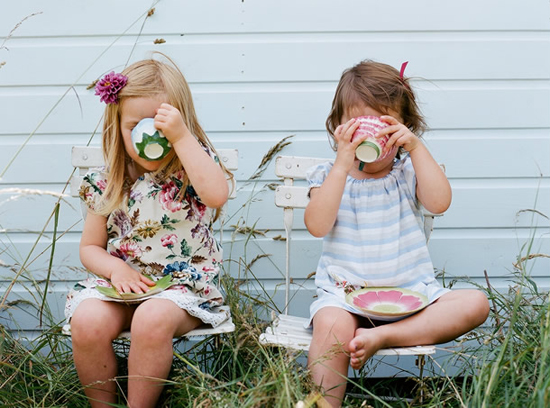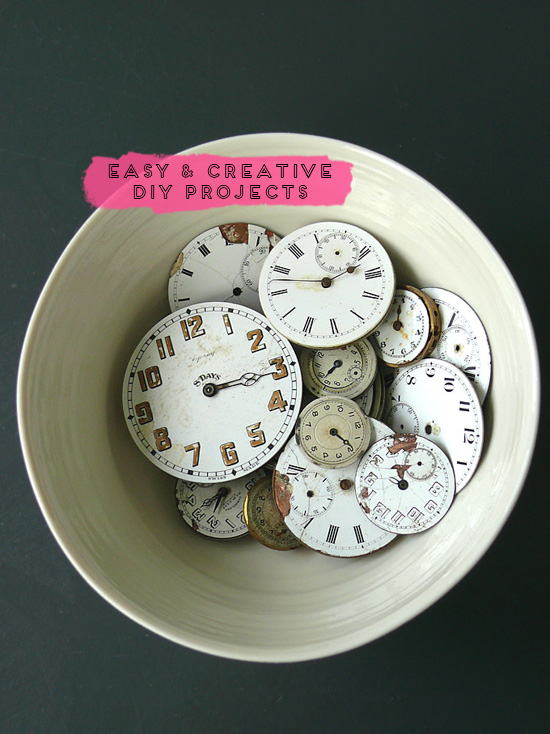 Vintage clock faces picked up at a flea market make the perfect coasters...with no effort at all! My kind of DIY.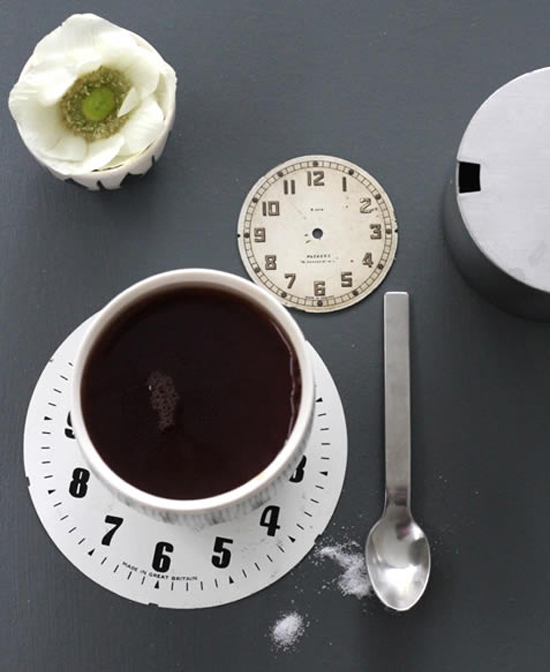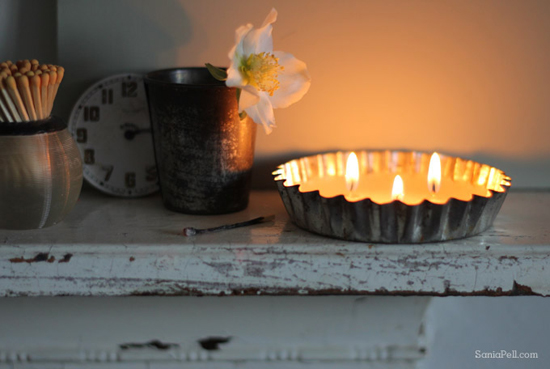 All images via Sania's portfolio and blog