Truth be told, I don't really miss our old apartment that much (except for its proximity to the beach). By the time we moved, we were sooo ready to be outta there. But I'm on Apartments.com today, talking about some common apartment woes and how to deal with them, and the pictures of our old place are making me feel a little bit nostalgic! I think it's because our current house is so unfinished (ugh). There's no art on the walls, the furniture hasn't been purposefully arranged, and we still need window treatments for most of the rooms...we're making changes slooowwwwwly. I thought I'd be able to get more done during the day while Ben's at work, but turns out that watching a busy one year old takes a lot of energy and attention (huh, imagine that), so we haven't been able to make a lot of progress except on weekends. And of course that's also when we also want to hang out and do fun stuff! Thank goodness we have a three-day weekend coming up. I have high hopes of knocking out a bunch of projects! Fingers crossed.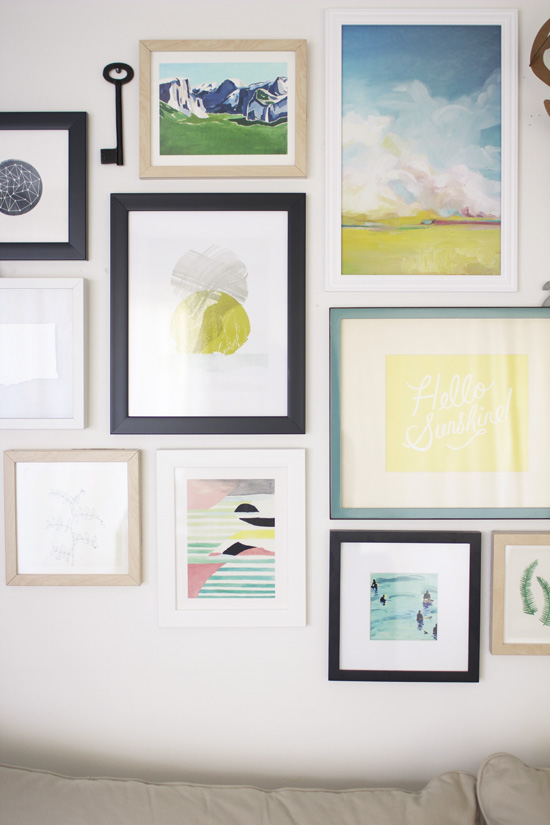 In the meantime, I'd love for you to check out my article: Five Common Apartment Woes & How to Fix Them. After living in rentals for the past 10 years, I feel like that's a topic I can talk about exhaustively! I also wrote an article for them last month that I forgot to share here: WHY It's Worth Making Upgrades to Your Rental Apartment.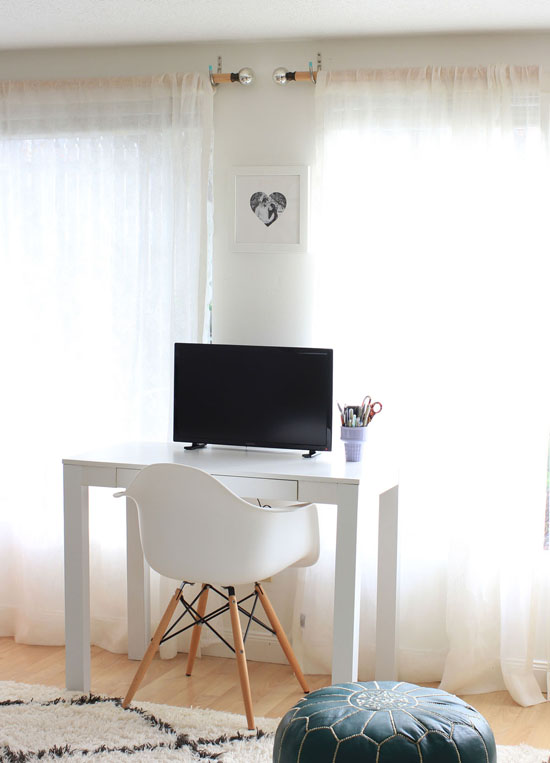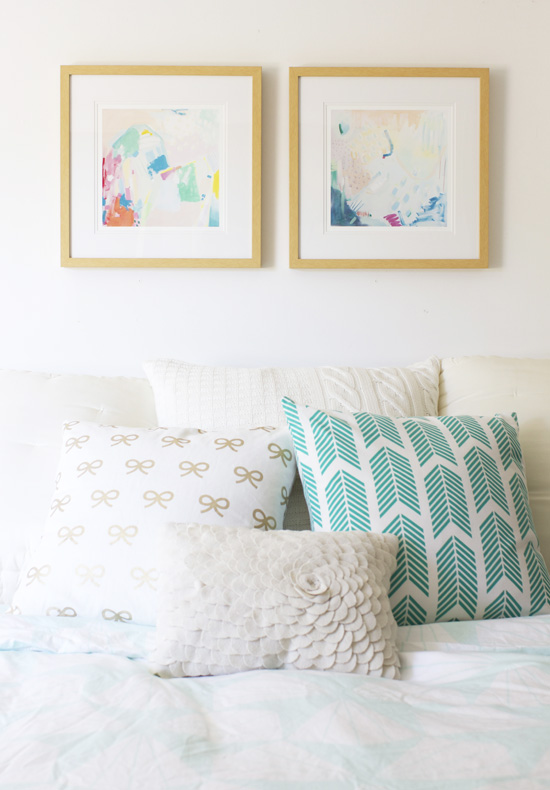 And while we're on the topic, I'm curious whether you guys are renters or homeowners...and if you're renting, is it because you choose to? Or because you're saving up to buy? For a long time we rented because we couldn't afford to buy a house. But now that I'm on the other side of the fence, I also miss some of the freedoms of renting: no lawn to mow, no spending money on expensive appliances, no paying for water & garbage, etc. I'd love to hear your reasons for renting or owning, if you're willing to share! I know, I'm so nosy...