I'll be honest, red has never been my favorite color. Little touches of it can be good (nail polish, a pair of red shoes, or a retro kitchen timer), but too much red in a room gives me a headache. But if you pair a bright, vibrant red with (my favorite color) pink, it suddenly looks fresh and chic! I swear, I'm not even posting this because Valentine's Day is right around the corner--although that does make it more fitting. But really, this is a color combo that I love year round. What about you guys? Are you feeling it, or is it too much for you?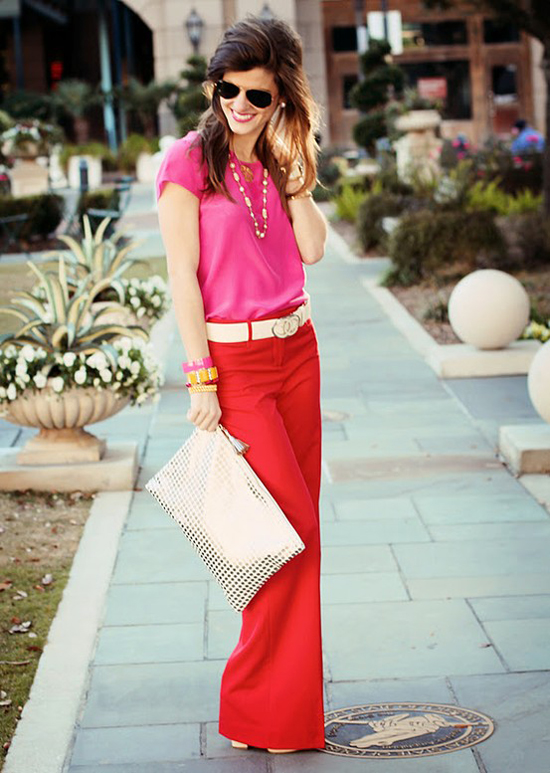 These ladies are rocking the look, boldly pairing two attention-grabbing hues. But they've all chosen pieces with simple, structured shapes, and there aren't a ton of layers, accessories, or other colors. That keeps it looking intentional, not crazy.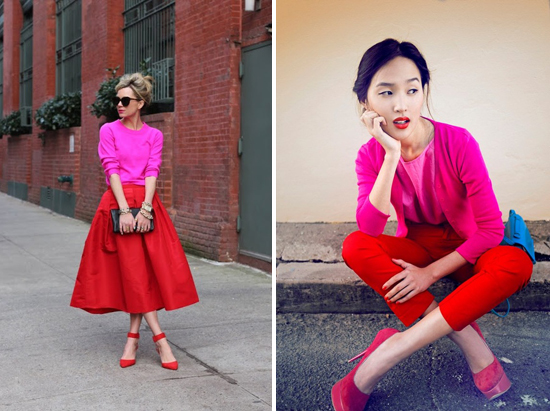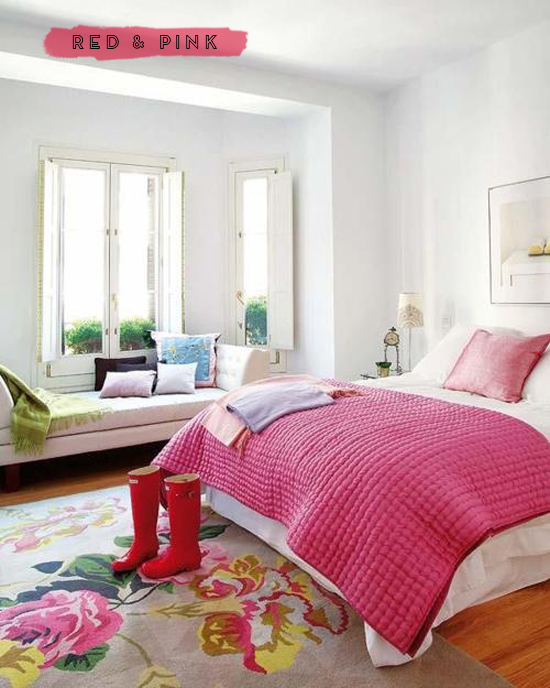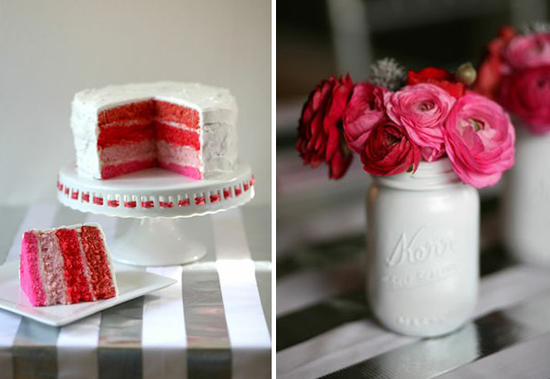 I love this color-blocked layer cake. Such a fun surprise when you cut into it--perfect for a party! The mason jar painted white is a simple but effective idea as well.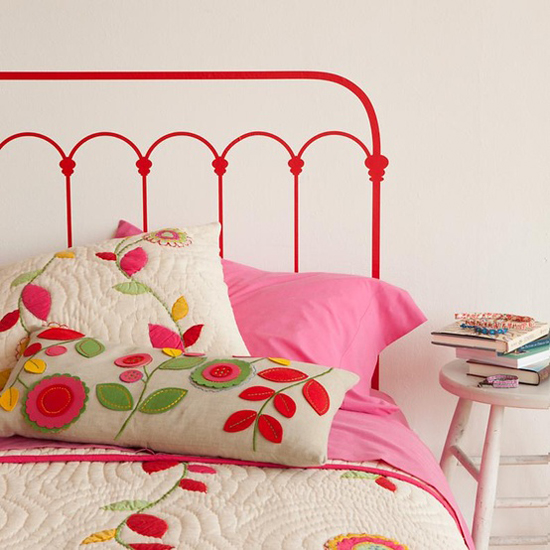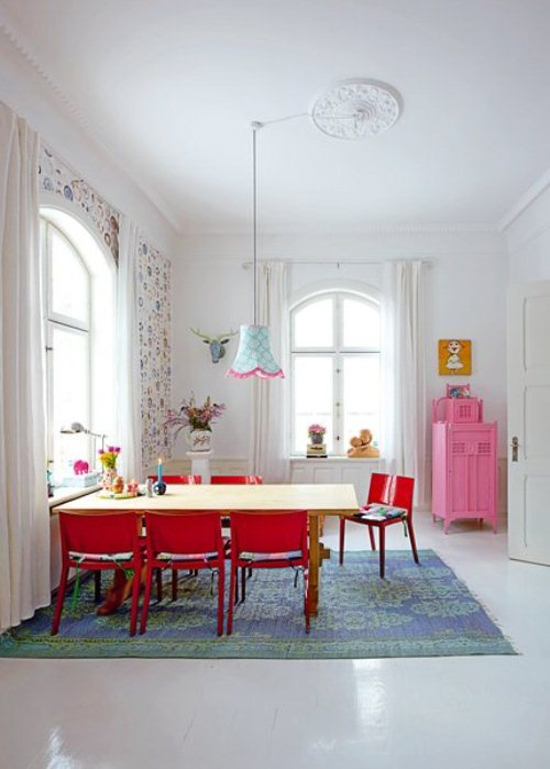 In interiors, I think this color combo works best in a space with lots of white, so the vibrancy of the red and pink aren't too overwhelming. And of course, don't be limited to just red and pink...mix in blues, neutrals, and natural woods for a room that feels collected and layered.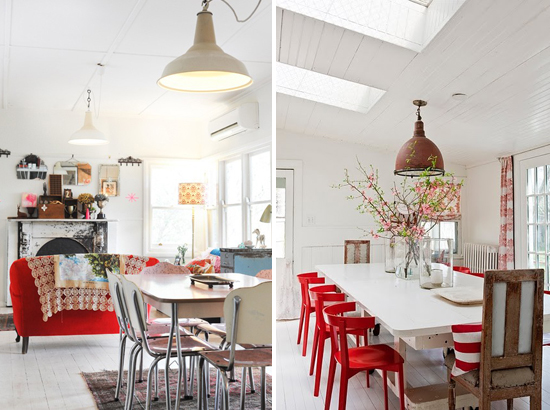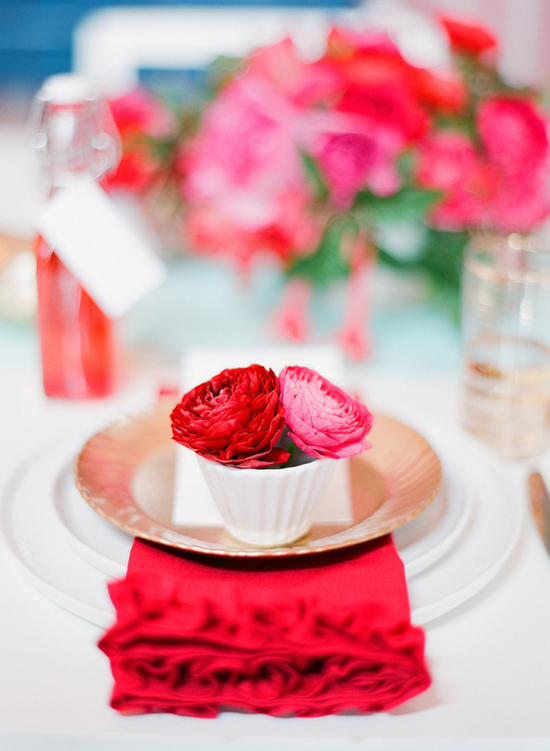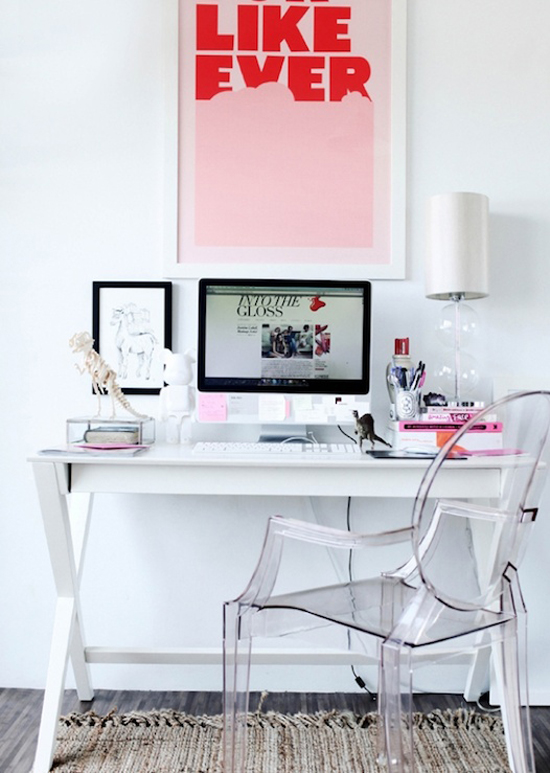 Sources: 1, 2, 3, 4, 5 & 6, 7, 8, 9, 10, 11, 12