To me, the perfect accessories are painted nails. You can be wearing jeans and a grungy T-shirt, but if your nails are done you look pulled together. Because I use my hands so much, polish always seem to chip off so quickly, so I don't paint my nails as often as I would like. But whenever I do, even the most mundane tasks feel more fun!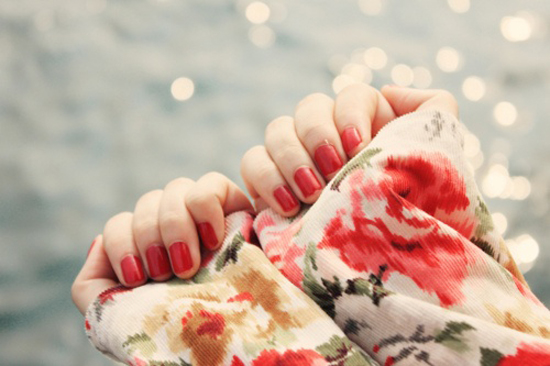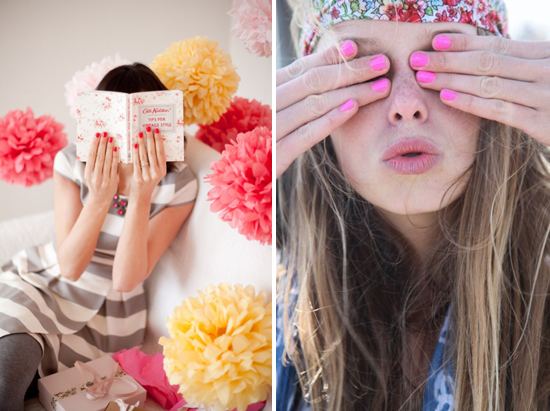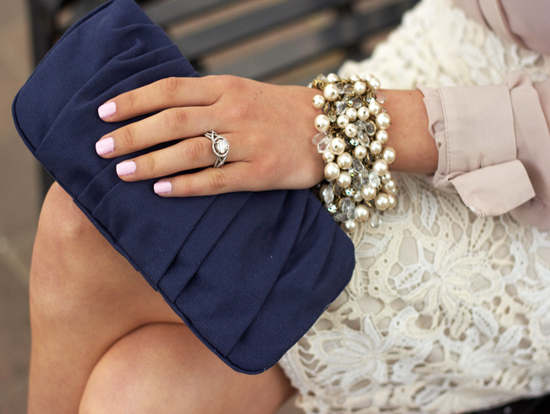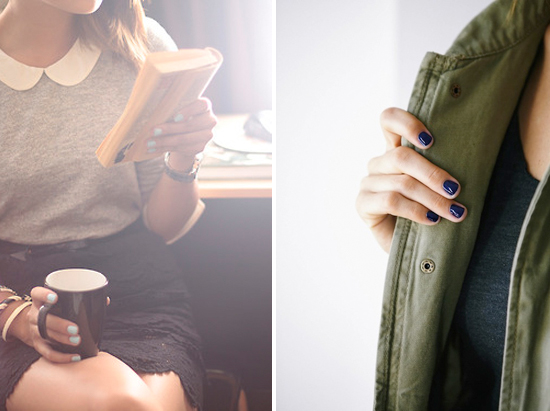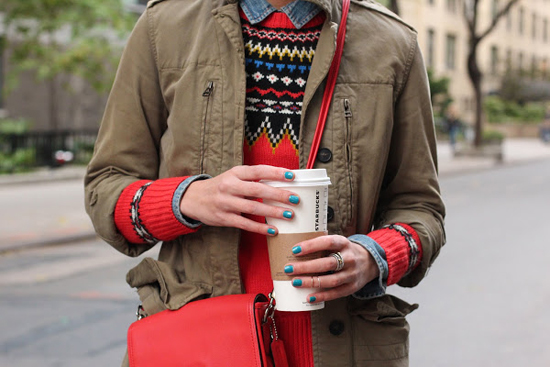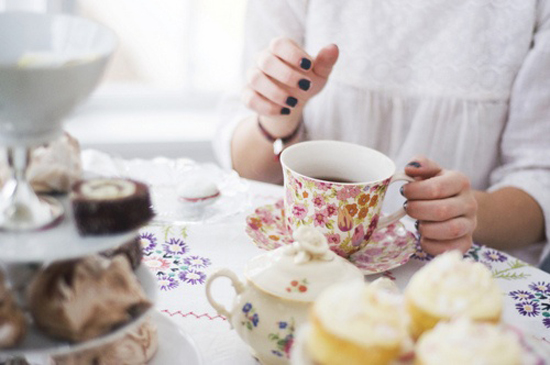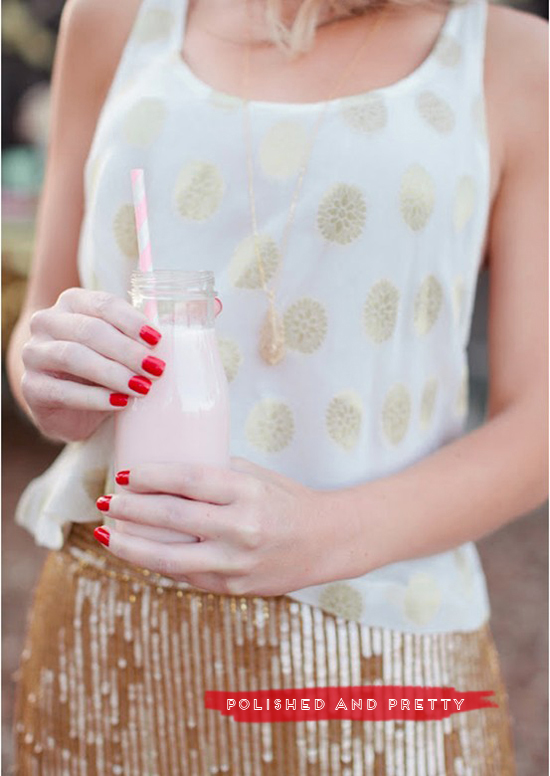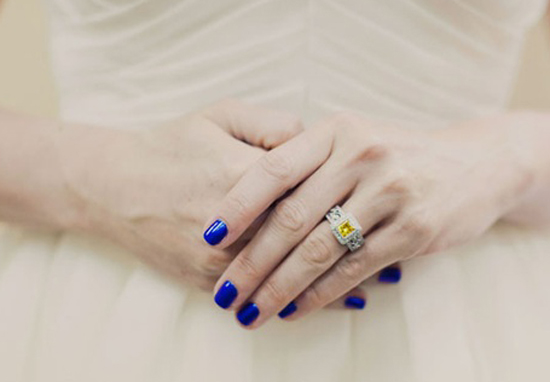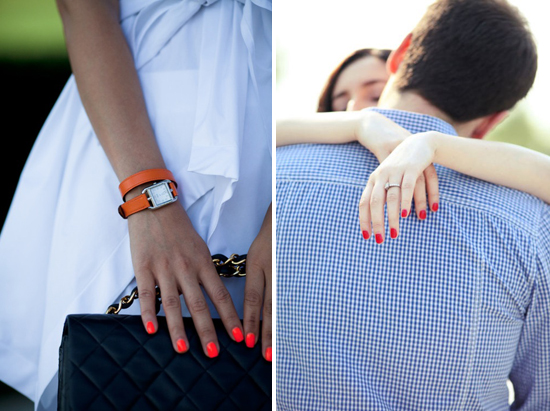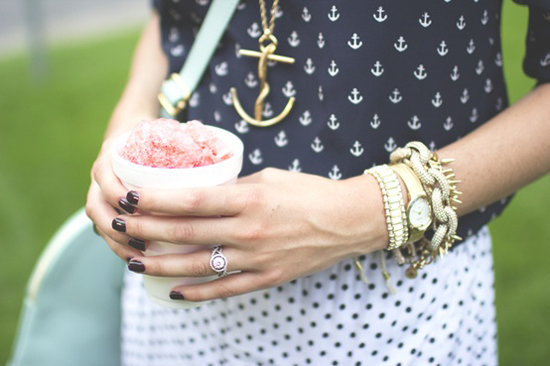 Well I could put in about a hundred more photos, but I think that's enough for today! I'm off to paint my nails now...should I do red or a dark purple?
Links: 1, 2, 3, 4, 5, 6, 7, 8, 9, 10, 11, 12, 13
P.S. Happy birthday to my brother Leon and my friend Jenn!