I've talked about decorating with eyes and hands, and now I'm talking about faces. What can I say, I have a thing for quirky decor with lots of personality! You've probably noticed this trend over the last year or two: planters, pots, and vases with faces on them. I LOVE THIS TREND. I especially love it when there's a bunch of flowers or plants sticking out of the top like a crazy hairdo. So cute! Obviously, I need to get some vases with faces for my house.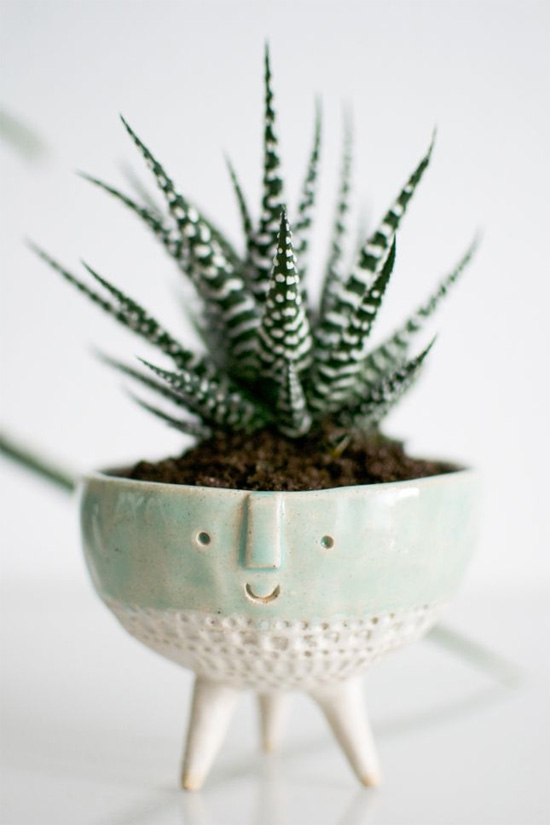 Atelier Stella makes some of my favorite pieces. Adorable, right?!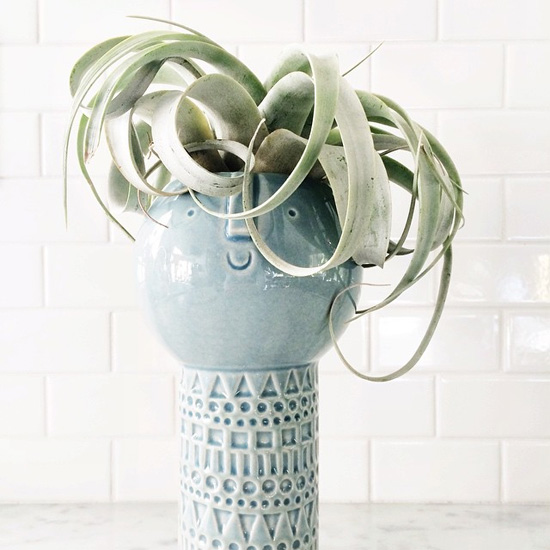 Some of them are sold at West Elm, like this cute guy.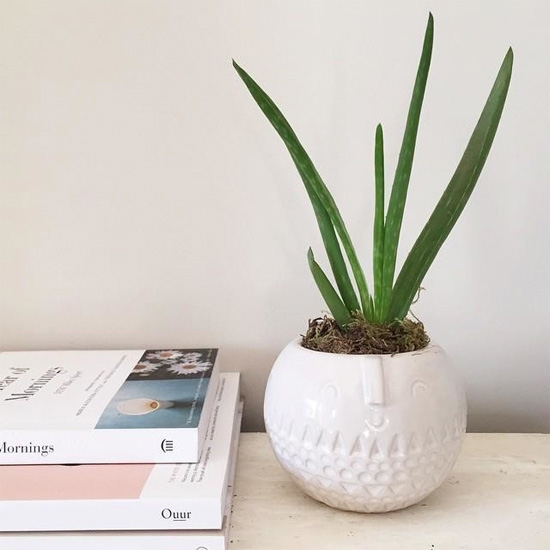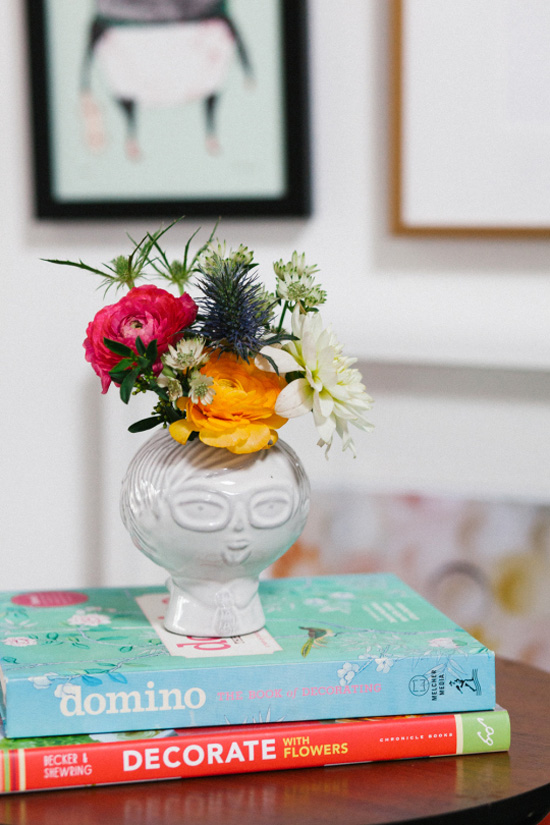 I also love Jonathan Adler's face vases. Let's be honest, I love basically everything by Jonathan Adler.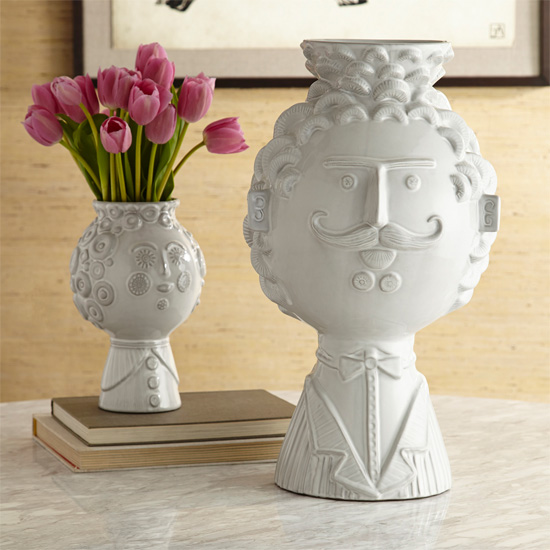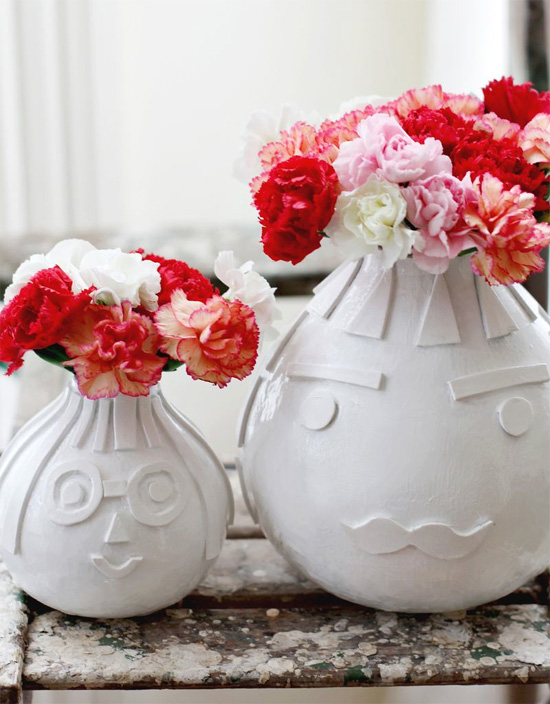 These DIY vases were inspired by the Jonathan Adler ones above. They were made with adhesive foam and spray paint.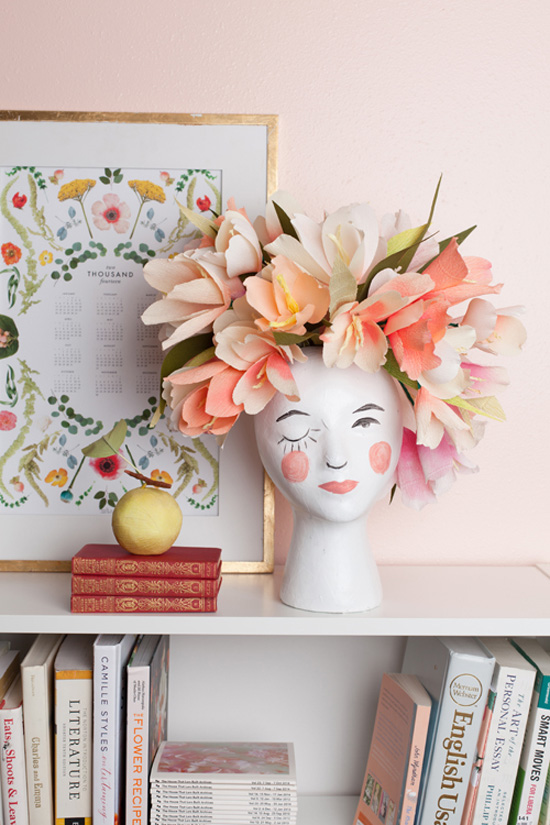 This pretty lady was another DIY project (made out of a styrofoam mannequin head).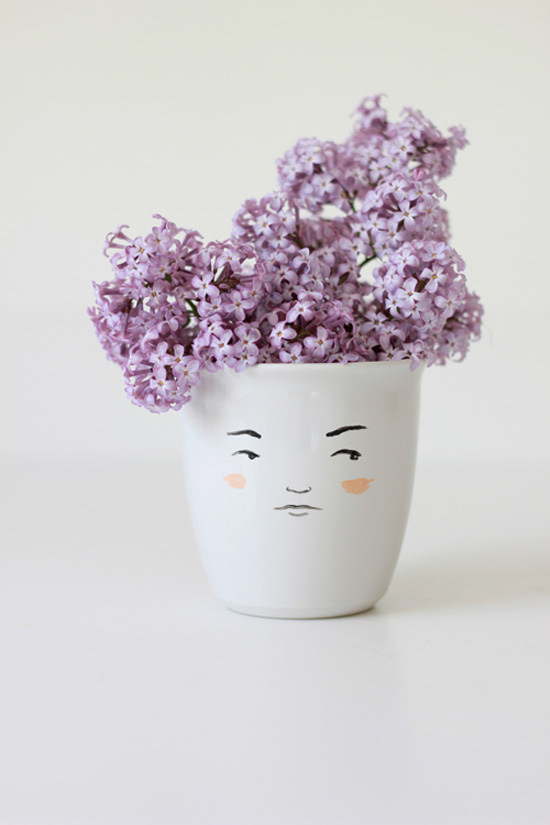 And you could turn just about any plain white ceramicware into a face vase--just draw the faces on with Sharpie! There are tons of instructions for Sharpie mugs you could look up.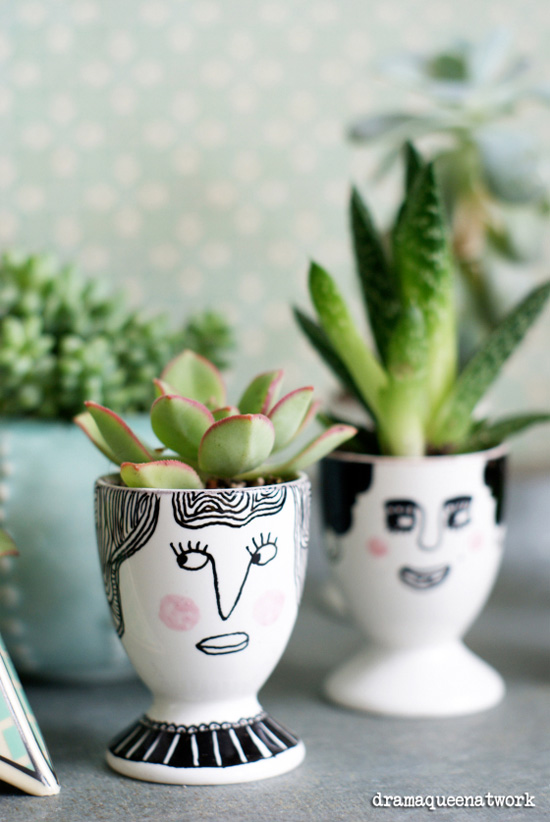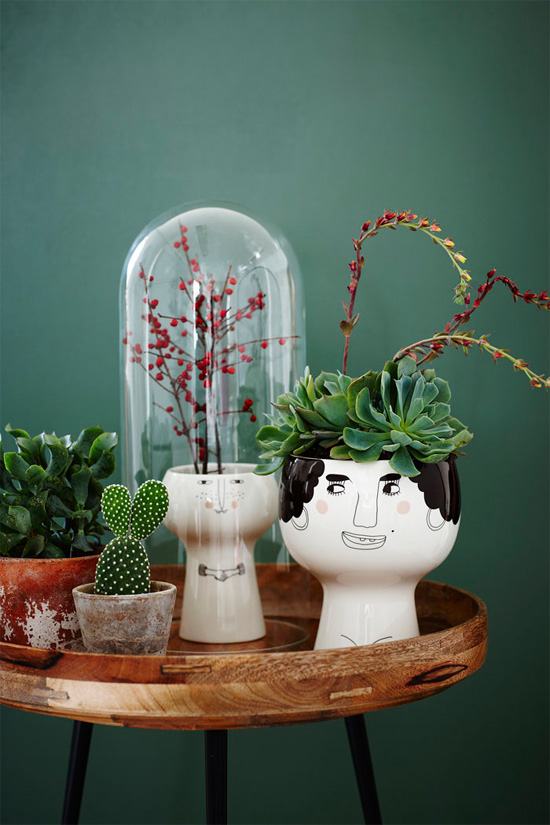 So what do you think? Should I buy or DIY? And if I buy, what do you like better--the Atelier Stella vases or the Jonathan Adler ones?
1 / 2 / 3 / 4 / 5 / 6 / 7 / 8 / 9 / 10


Last weekend, Ben and I went to Cama Beach with some friends of ours and stayed at this tiny, adorable cabin right on the water. It was the perfect little mini-vacation! I realized that if we really want to try and travel more this year (resolution #10!), then these mini-vacations are the way to go. Because realistically, we don't have enough money or enough time off from work to go jet-setting all year long. But little weekend trips around Washington? That, we can do. And we should!!! It was seriously so fun, so refreshing, and so good for us to get out of our normal routine, breathe some fresh air, leave the laptops at home, and hang out with friends all weekend long. Instead of watching a bunch of Netflix, we played games (lots of games), roasted marshmallows, went for walks, and combed the beach for sea glass (hey--resolution #2!). I came back feeling really inspired to plan more mini-vacations. Even if we don't go anywhere, I want to declare at least one weekend a month as a "staycation" where put our laptops away and do something different and fun together.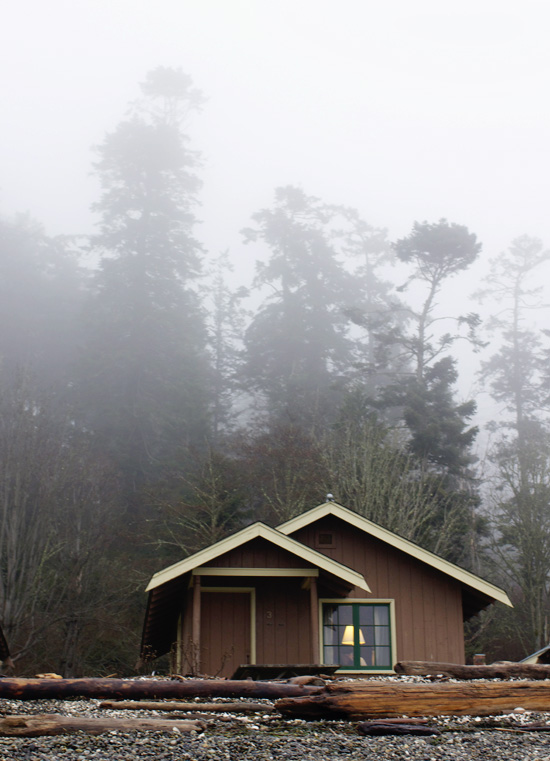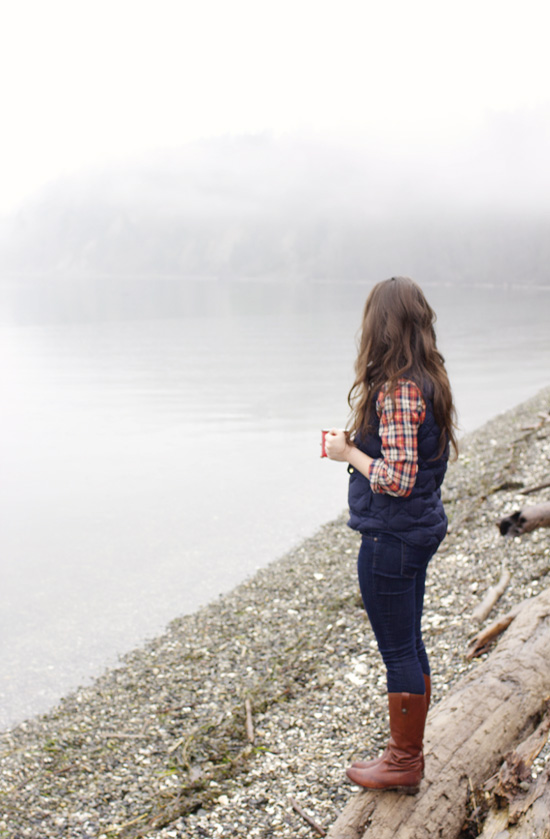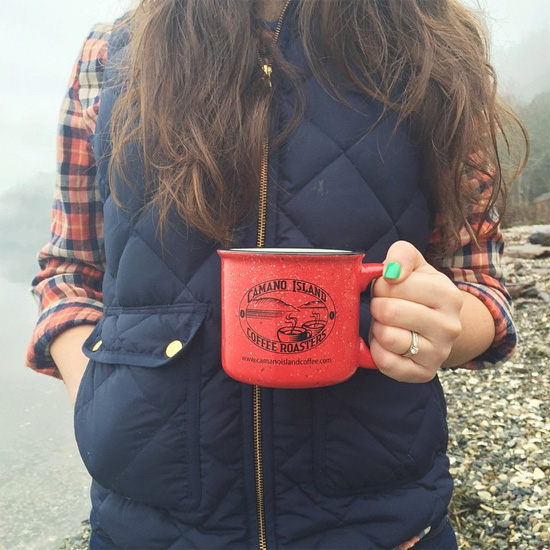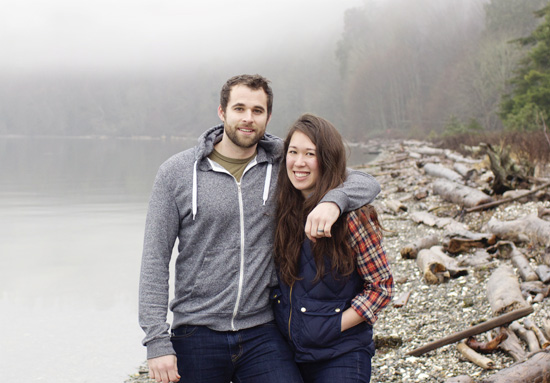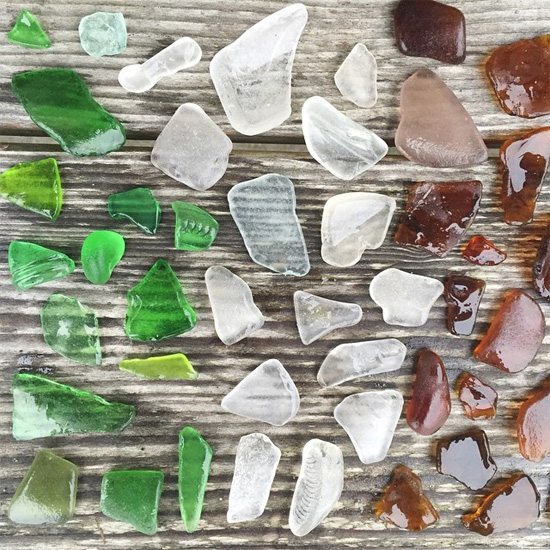 What about you guys? Do you do mini-vacations? Staycations? Social media free weekends? I'm curious how you keep yourselves from getting into a rut--or from spending too much time on technology!


I've been meaning to do a post about marsala ever since Pantone announced it as the color of the year for 2015. I know it took me awhile to get around to it and the announcement is kind of old news by now, but hey...better late than never, right? In case you didn't know, every year the color experts at Pantone choose a color that they think will be the "it" color of that year. I wrote about emerald in 2013 and radiant orchid last year, so of course I couldn't miss out on talking about this year's color choice: marsala!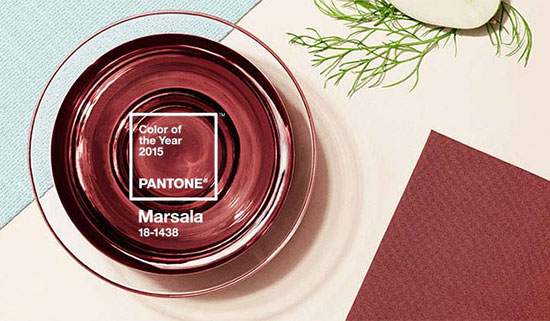 I've heard mixed reviews on this color since the announcement, including a LOT of haters. But I have to say, while marsala is not my favorite color personally, I do think it makes sense as a trend for 2015. I wrote a whole post over at Bali Blinds about the trends that I think will be big this year, and one of them is more earthy colors. Bright and cheery colors have been big for awhile now, and I think people are ready to mix in some shades that have a bit more depth...ones that feel more grown-up and grounded.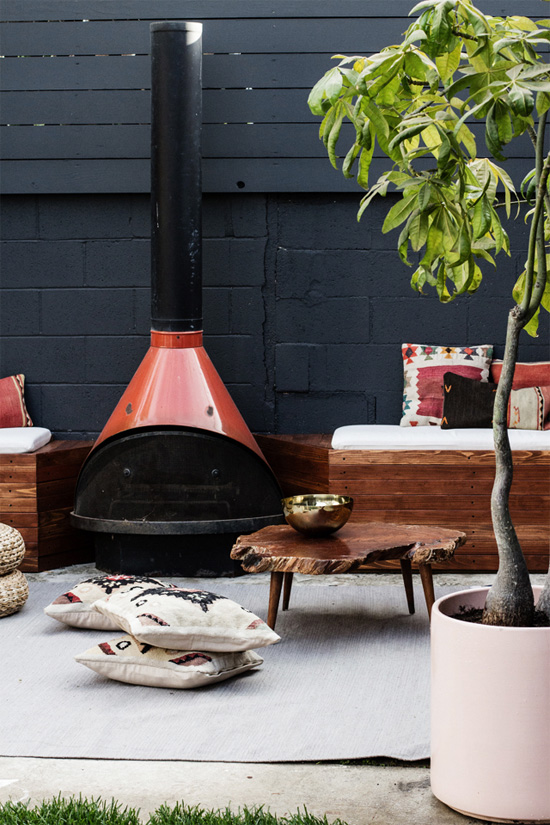 That said, if you're like me and you have a house full of bright, happy colors, it can be hard to figure out just how to add earthy tones like marsala without them looking out of place. I'm not one to redecorate my entire house based on a trend or a color report, but I do like to experiment in small ways. Luckily, it's totally possible to add a little marsala to the mix you already have going on! Here are a few ideas for those of us that want to dip our toes in the marsala trend this year (and speaking of trends, there's that live edge trend I was talking about the other day too).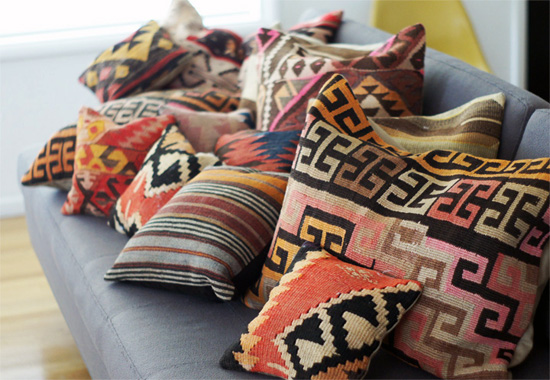 I think the most obvious way to incorporate marsala is with something kilim--whether it's a rug, some pillows, a pouf, etc. Kilims are gorgeous and relatively inexpensive, and they tend to mix marsala-ish shades with other colors like navy, yellow, light blue, or pink. Find one that incorporates some of the colors you already have in your home, and it'll blend in seamlessly.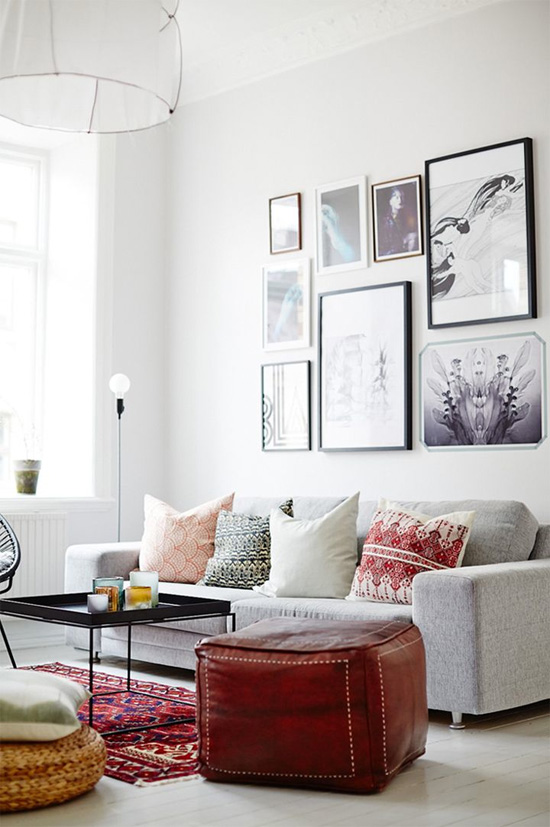 In general, textiles are always a great way to play with color. Pillows, throws, and small rugs can make a big difference, but they're not a huge investment and can easily be switched out later if you change your mind.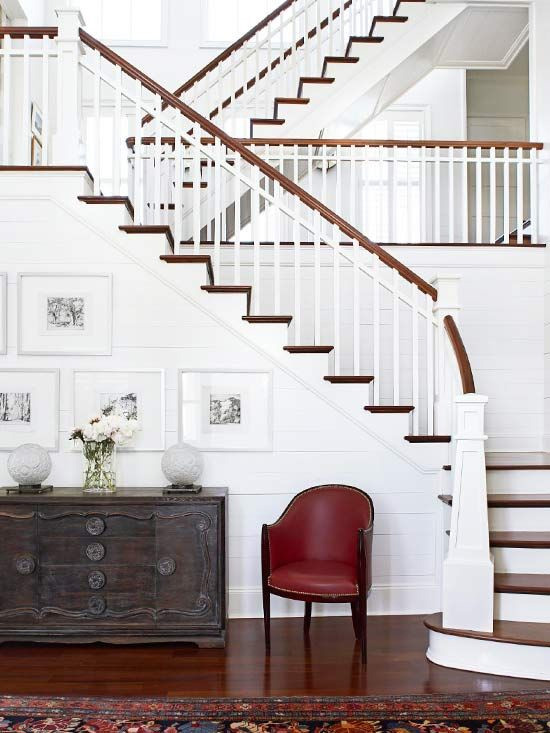 Smaller pieces of furniture like chairs, ottomans, or side tables are also an easy way to introduce a new color.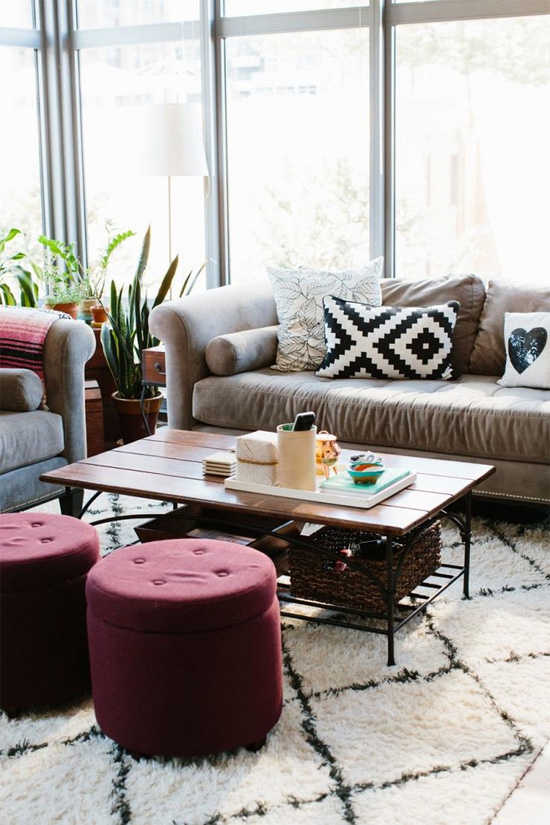 Try to have a couple different elements that repeat the color (like the two ottomans and the throw above) so you don't end up with one random piece that looks out of place.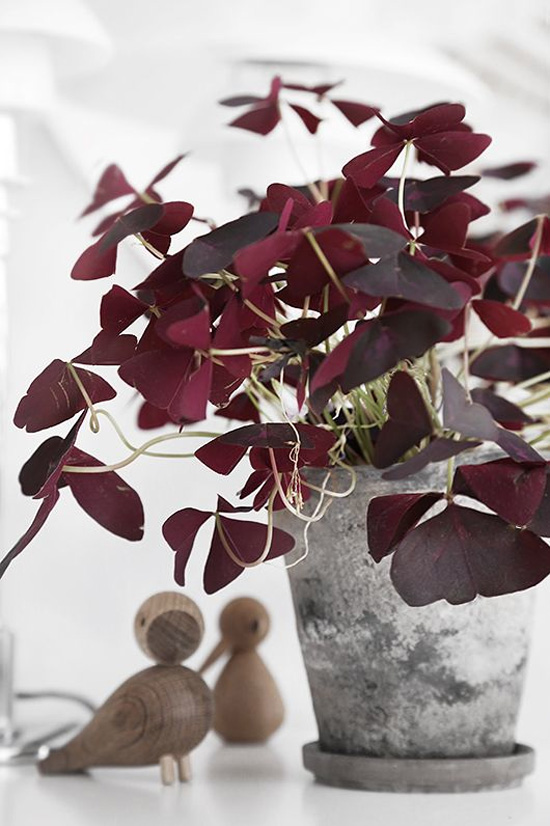 Plants and flowers are another great way to add some color without getting drastic. Oxalis comes in a pretty wine-red color that definitely reminds me of marsala.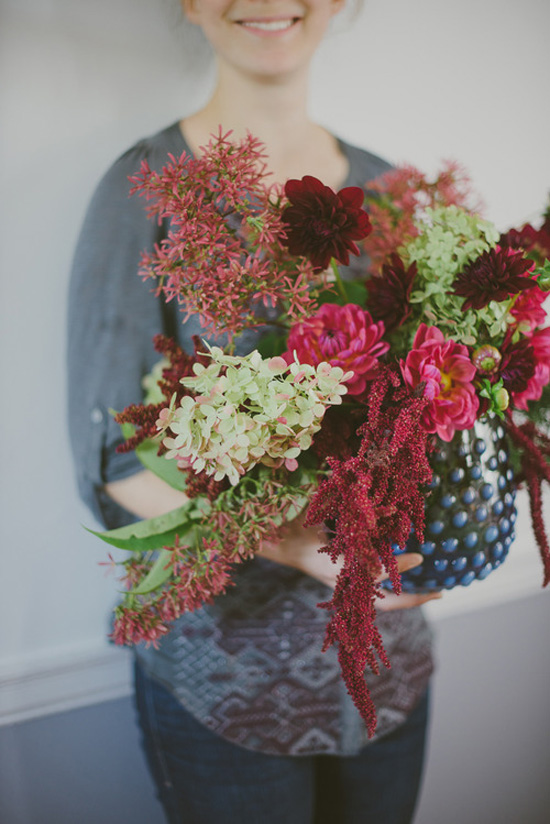 And there are lots of pretty flowers that come in this rich shade as well--dahlias, amaranthus, ranunculus, and carnations, to name a few.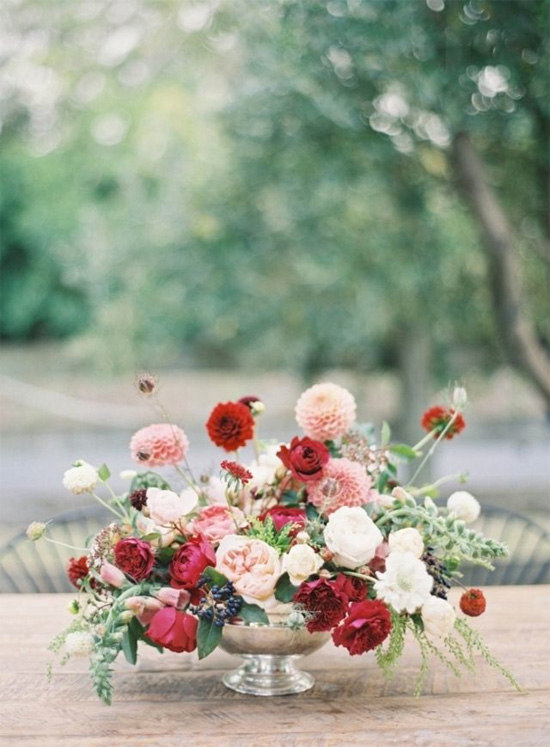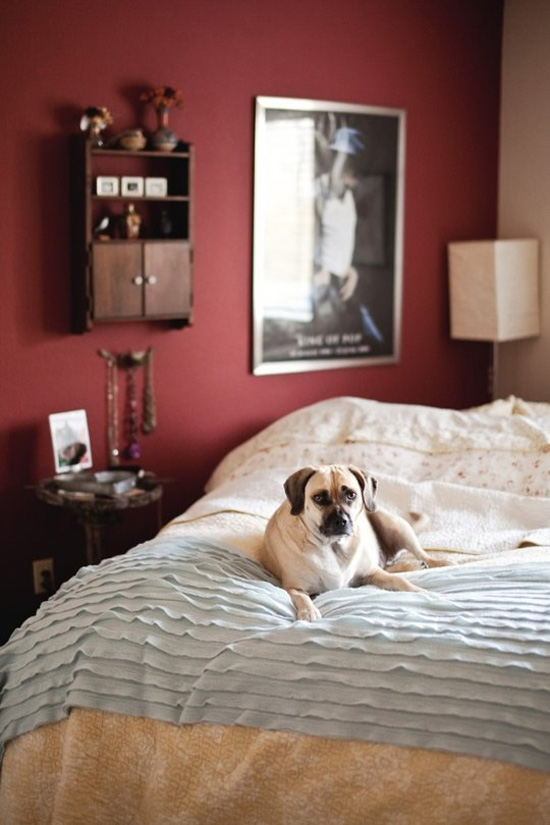 Of course, if you're someone who love-love-LOVES marsala, you can absolutely go big and bold with it too. Paint the walls, get some drapes, buy a big ol' rug or a major piece of furniture…go for it and have fun!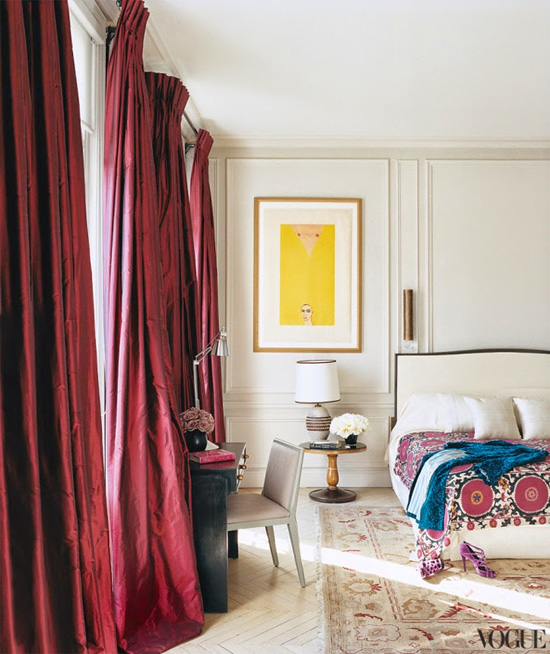 Personally, I'll stick to playing around with it in small doses. What do you think of marsala? I'm very interested to hear your thoughts, whether you love this color, hate it, or fall somewhere in between like me.
1 / 2 / 3 / 4 / 5 / 6 / 7 / 8 / 9 / 10
P.S. I found this great infographic that shows every Pantone Color of the Year since 2000. Isn't it interesting? You can definitely see that marsala is the first "earthy" color in awhile. What would you have picked for the color of the year, if it was up to you?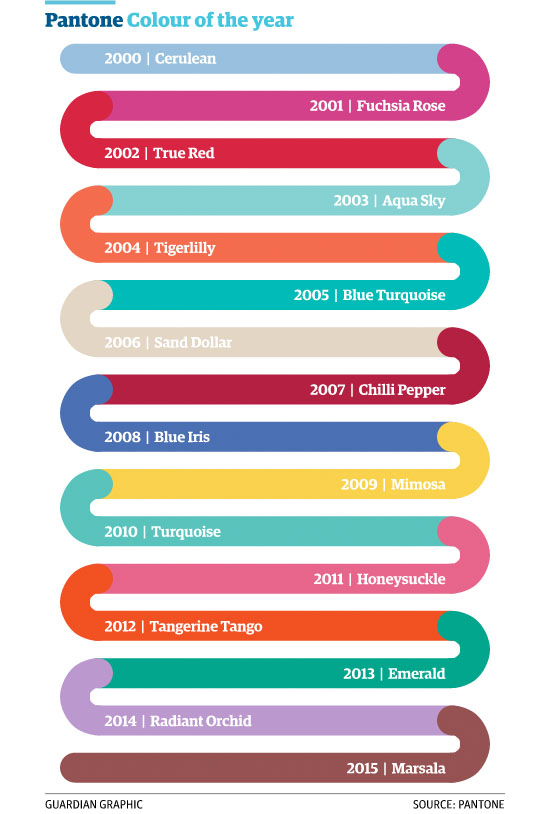 I really loved this week in blogland. With the start of the new year, so many bloggers wrote thoughtful posts about their personal lives and their plans and dreams for 2015...and I found myself nodding along with them. So many of you are struggling with the same things that I am, and working toward the same goals. It's encouraging and inspiring! I really believe that this is going to be a great year, and I hope it's a great one for blogging in general. I think there are some shifts going on, and (in my opinion) they're good ones. I think we'll see more bloggers share snippets into their real lives, mess and all, and their thoughts on topics that matter to them. I think (I hope) we'll see a shift back to enjoying the simple things in life, and just plain enjoying LIFE without an agenda behind every get together, every camera photo, and every craft project. I love blogging and I love all the pretty stuff (oh man, I really do) but I also crave genuineness and I find that the "real talk" posts are the ones that resonate with me the most. I mean, it would be pretty hard to be friends with someone who always pretended her life was perfect, right? Anyways, with that being said, here are some of the blog posts that I loved this week...plus a few others that I've been mulling over for awhile and want to share.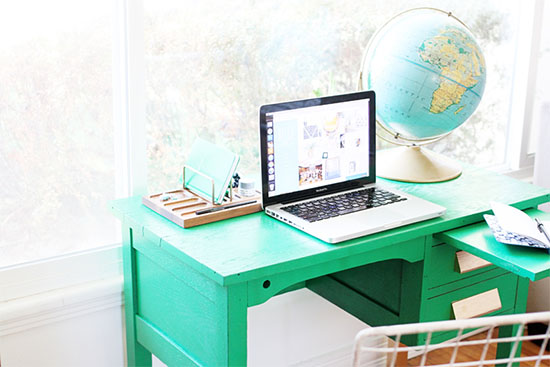 This post on Hello Lidy really resonated with me.
I loved these behind the scenes photos on Sugar & Cloth and Studio DIY. HILAR.
A Beautiful Mess wrote a great post on shopping new, old, high, and low.
This interview with Ali Nelson on The Everygirl was SO inspiring. You gotta read it.
Decor8 has a new series about blogging trends going on. I'm still thinking about her first post on slow blogging.
And there were so many other bloggers who wrote great posts about what they're looking forward to in 2015--focus words, resolutions, goals, and all that. Here are a few of them (they also happen to be some of my favorite blogs that you should totally follow):
The Crafted Life / Homey Oh My! / Leona Lane / The Proper Pinwheel / Designlovefest
Read on, and be inspired. Hope you all have a super fun weekend!