As I mentioned on Friday, I'm taking a little vacation this week! So I thought I'd pull out some of my favorite posts from the archives, that many of you may not have seen before. I've been blogging here for almost two years now (whoa...crazy!), and I had a lot less followers back then...so I'll be sharing some posts from the good ol' days this week. I'll also be adding some commentary and updates to them as well, so there's still something new even if you were following me back then. First up, this post I wrote on exposed closets, back on November 5th, 2012. I still think it's totally relevant, and I'm very much still in love with this trend! In fact, I have a whole Pinterest board dedicated to exposed closets.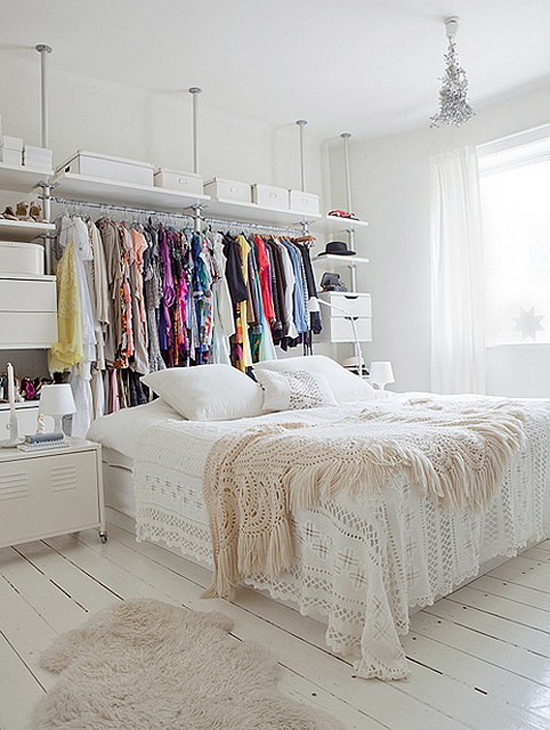 Here are a few of my favorite photos from that original post.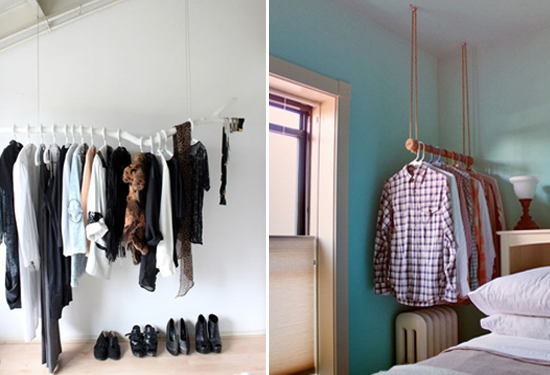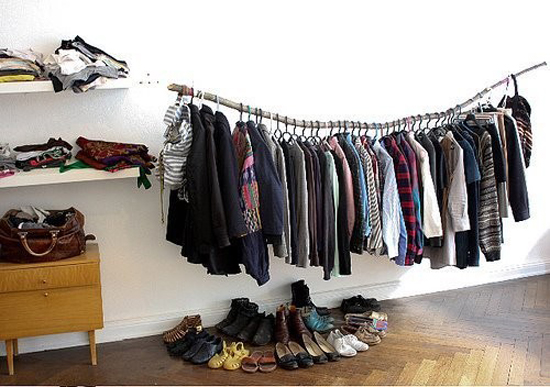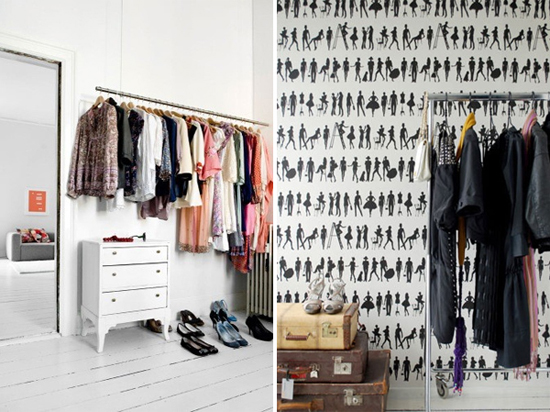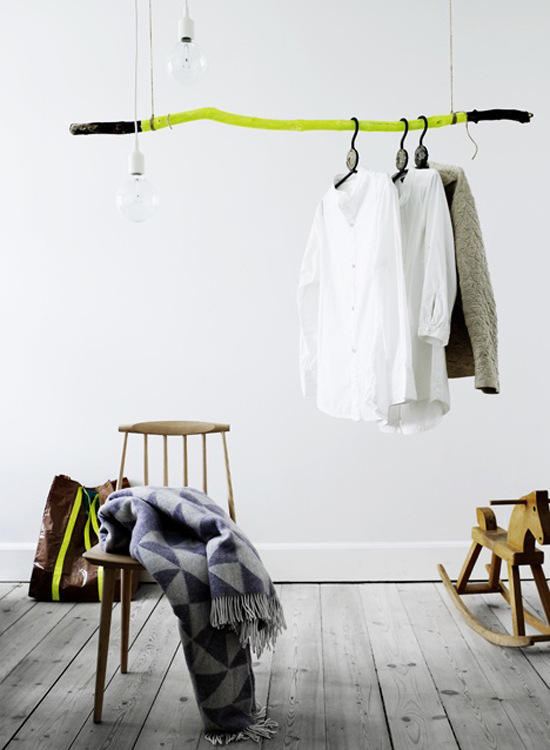 And now, a few new ones from my Pinterest board.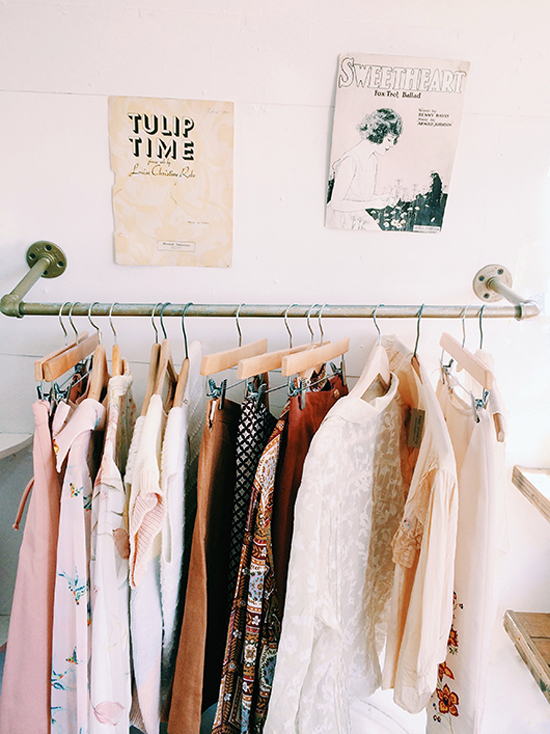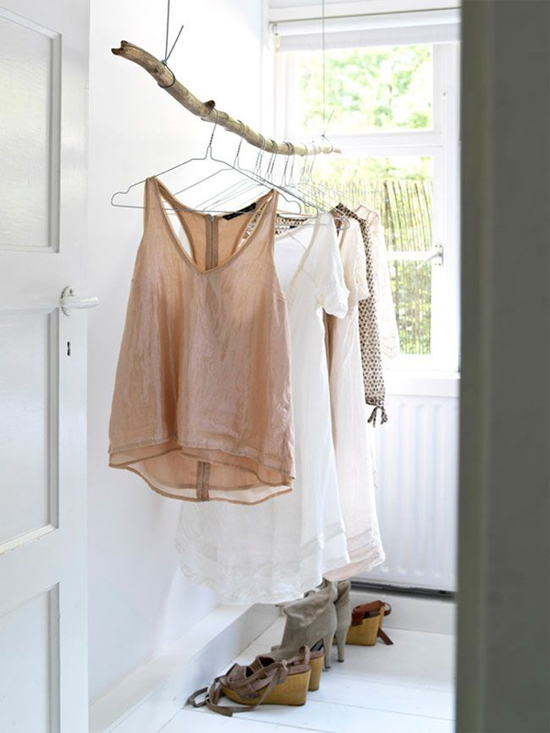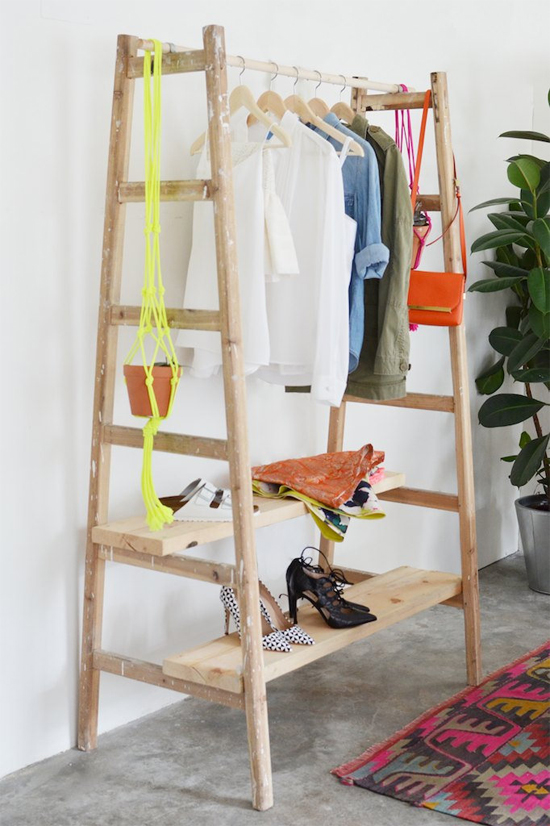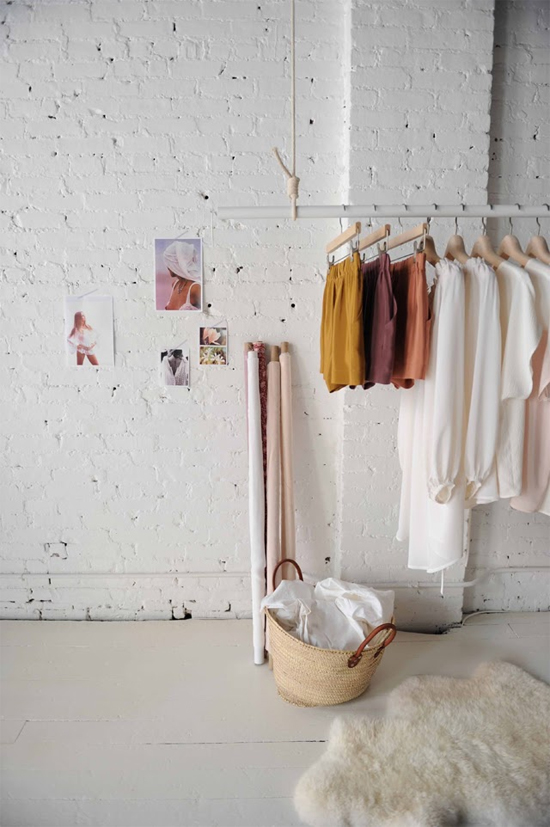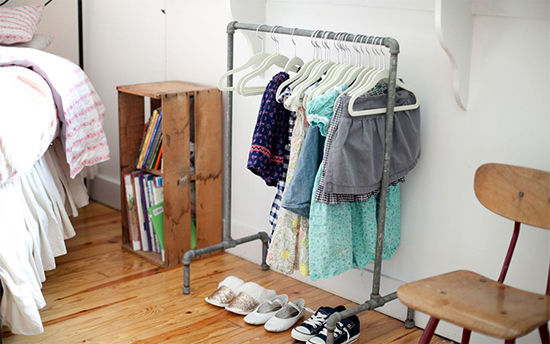 Have any of you implemented this trend in your own homes?
1 / 2 / 3 / 4 / 5 / 6 / 7 / 8 / 9 / 10 / 11 / 12


Today's trend goes really well with the post I did on dalmatian print last week. Although if that one was a little too crazy for you, don't tune out just yet! This idea might be more your style. It's a bit more chic and simple. And best of all, it's reeeeaaaally easy to DIY. What is it, you ask? Black & white abstract art! Or as I like to think of it, black blobby artwork (if that doesn't sound sophisticated, I don't know what does!). But while this trend looks super fancy and fits right in with designer homes, the artwork itself could totally be done by the least artistic person out there. Or a toddler. Seriously, all you need is a paintbrush and some black paint. You can't really go wrong!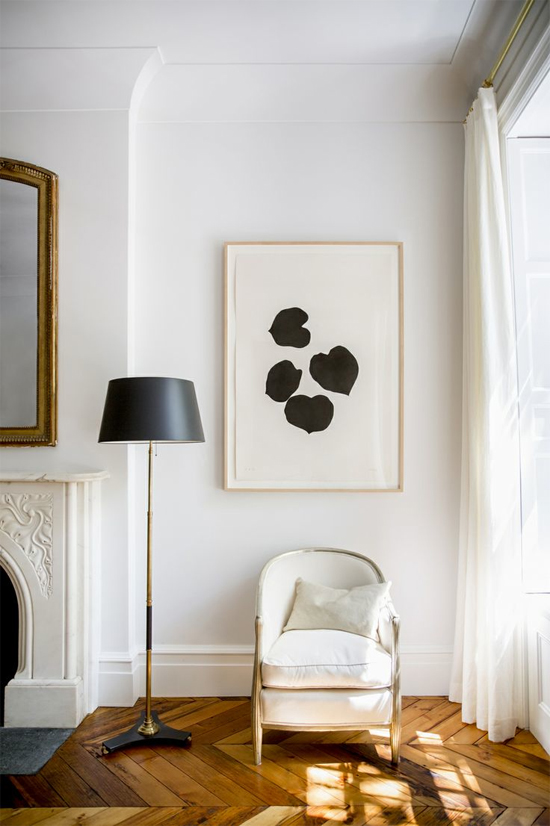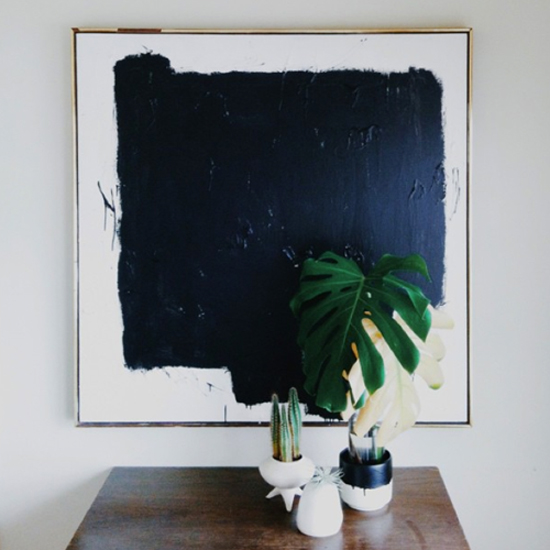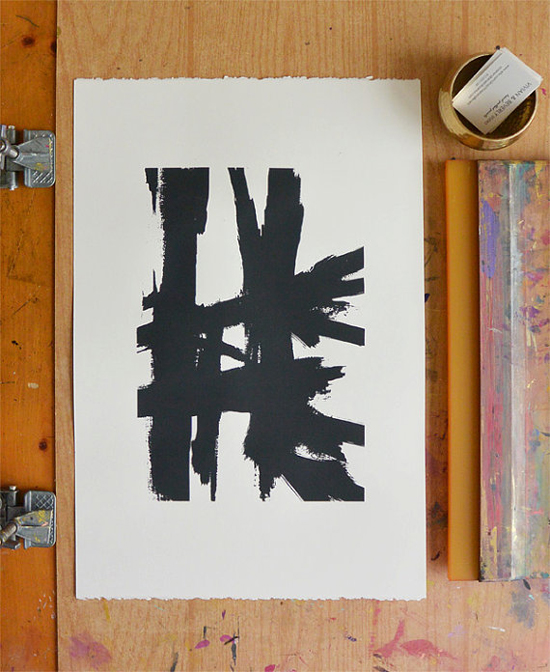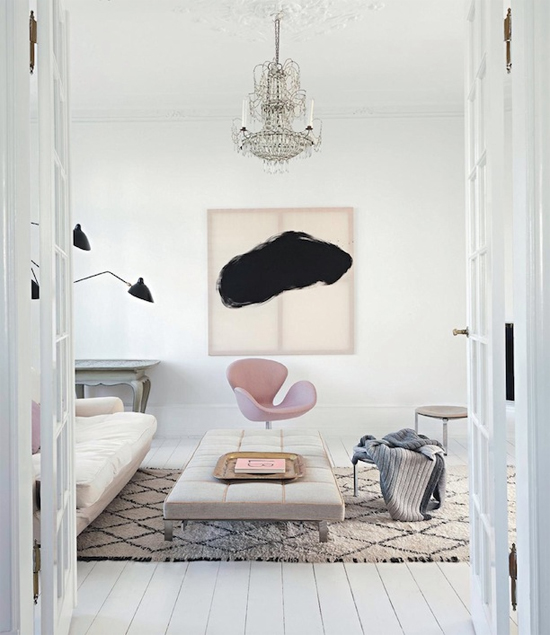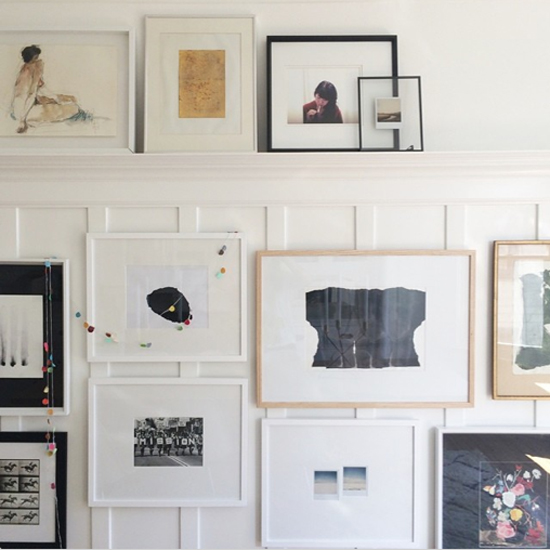 Would you give this trend a try? I'm definitely planning to!
Hope you all have a fabulous weekend. We're heading to the Mt. Rainier area (here in Washington) for a long weekend with my family. I'm excited to spend some time with them and unwind a little! What are you doing this weekend?


I posted about the pineapple trend awhile ago (which I'm still seeing everywhere), but this summer I've also been noticing a ton of fruit-themed DIYs, and not just pineapples! Watermelon, kiwis, oranges, and more...cute fruit is taking over the world! I pulled together some of my favorite projects to share with you all. These look so yummy, don't they?!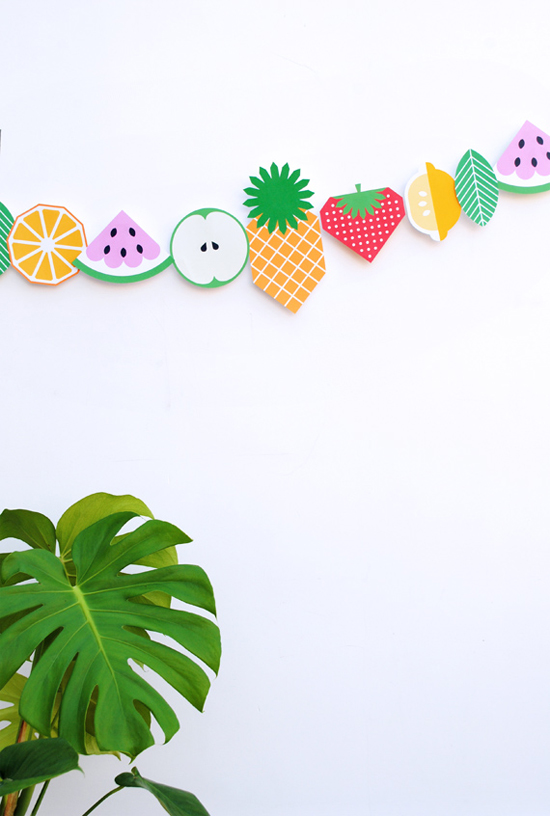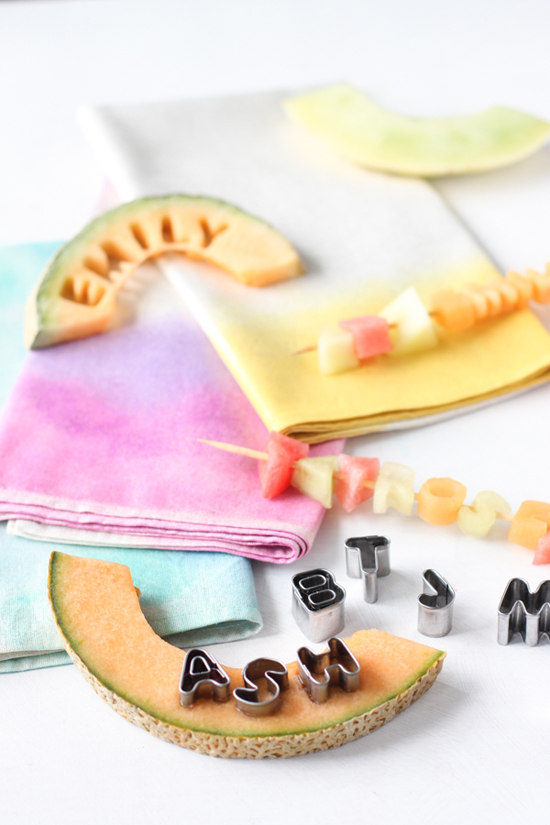 2. Fruit cutout placecards. I love this. The DIY is supposed to be of the kabobs, but I actually prefer the cantaloupe slices with the cutout letters. So adorable and easy!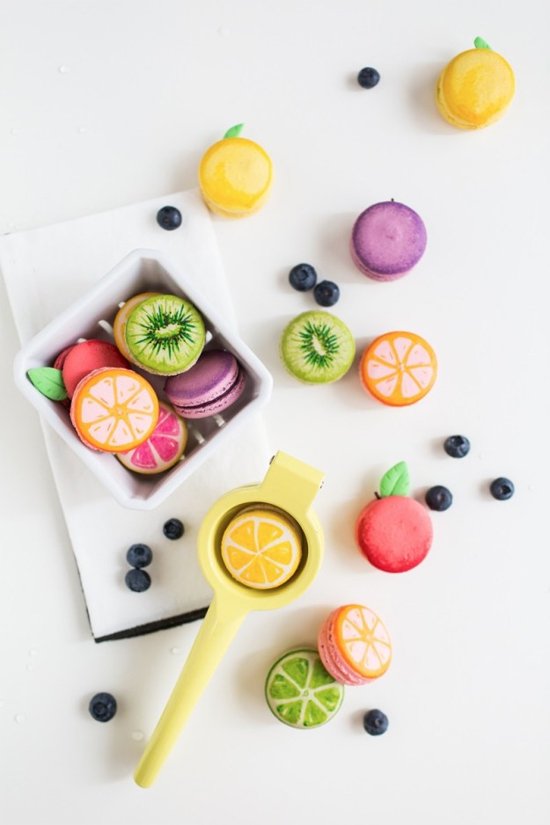 3. Fruit macarons. Ridiculously cute, am I right?!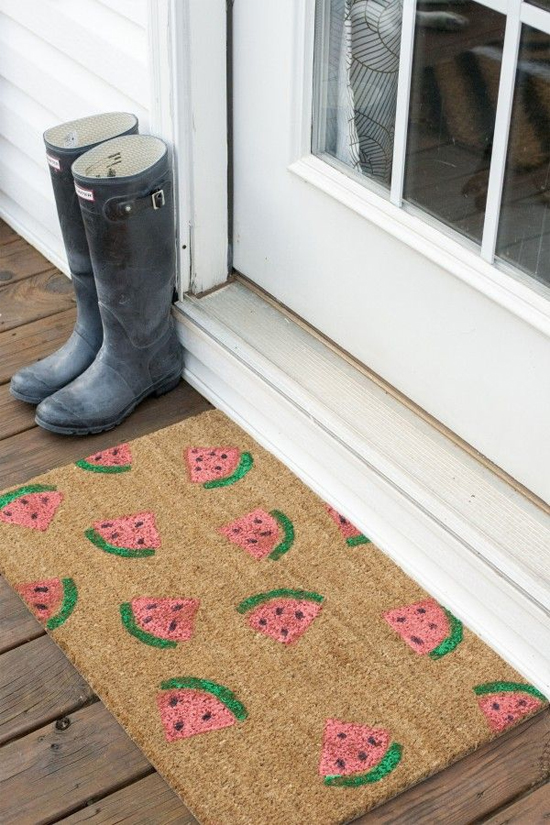 4. Watermelon welcome mat. YES. See my welcome mat tutorial here, as well.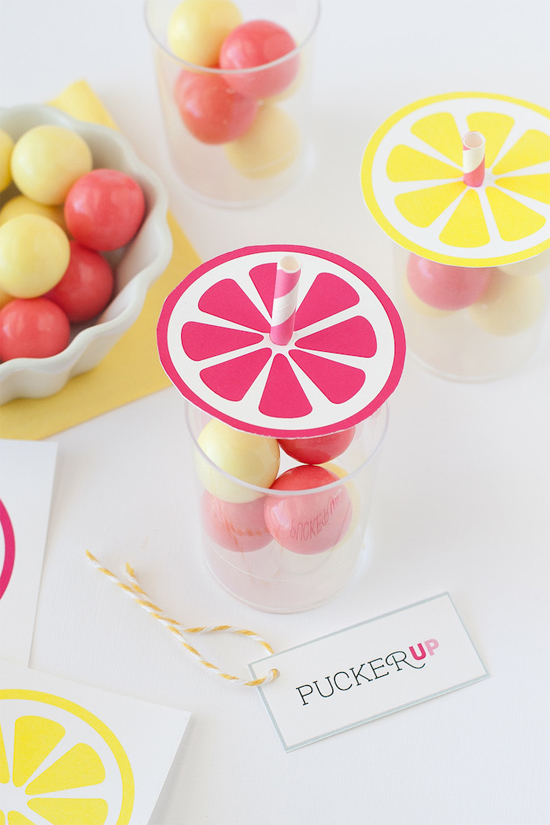 5. Printable lemonade toppers.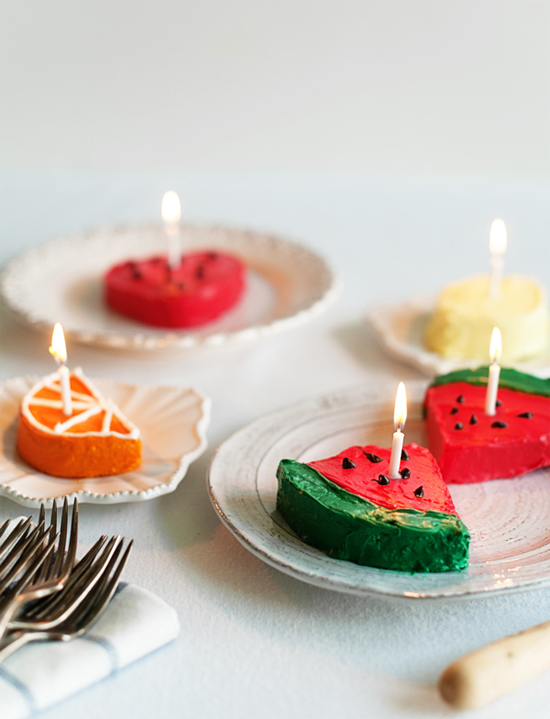 6. Fruit cakes. So much better than fruitcake.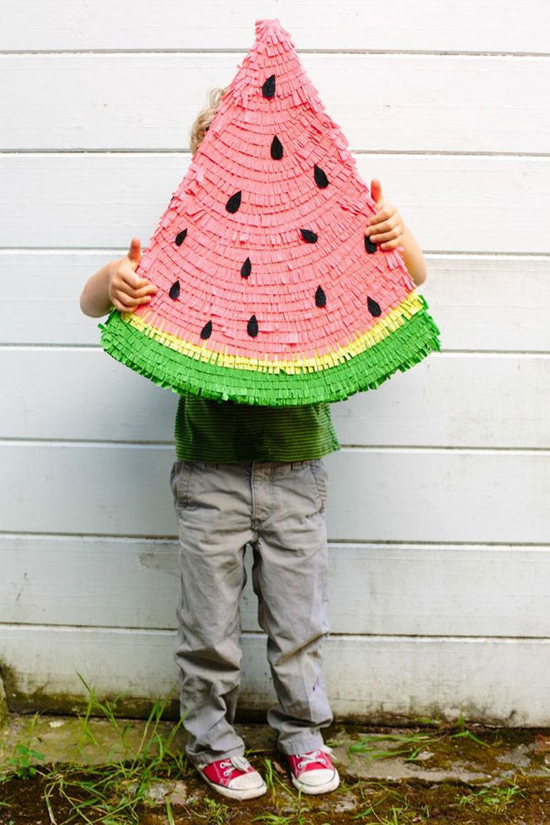 7. Watermelon pinata. Or if you prefer pineapples, there's a pineapple pinata tutorial here.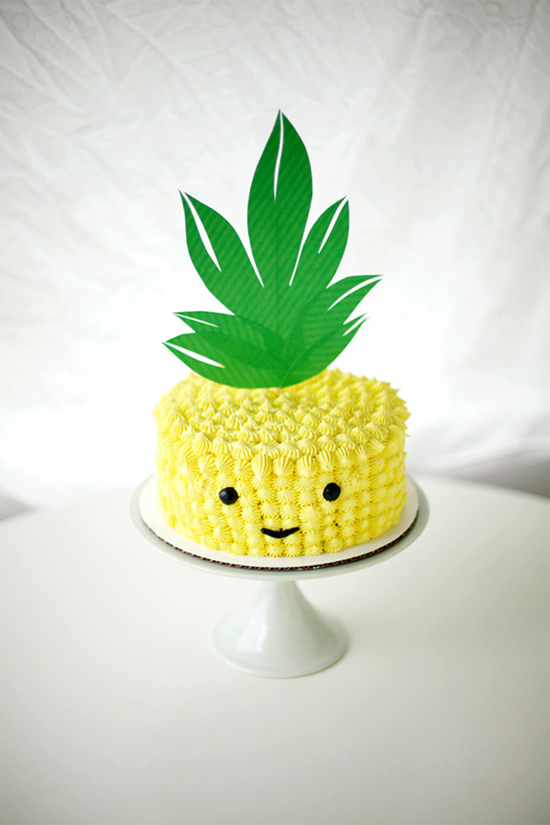 8. Pineapple cake. Too cute to eat!!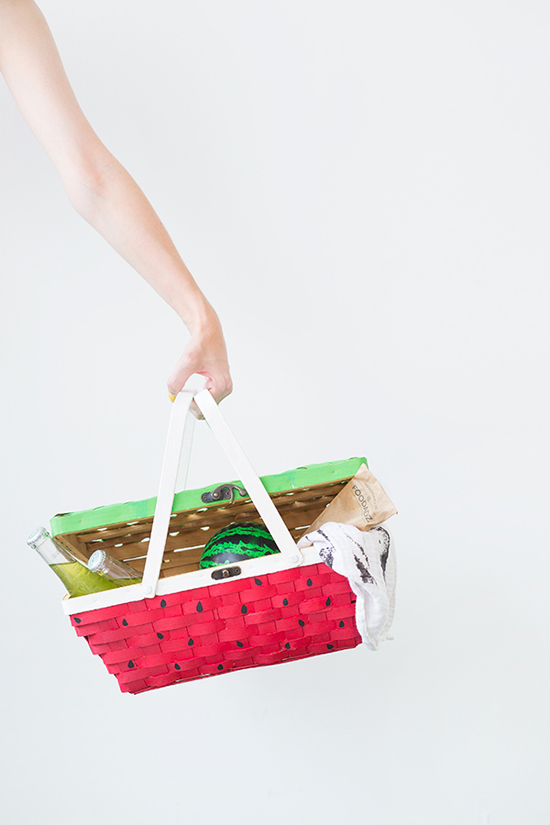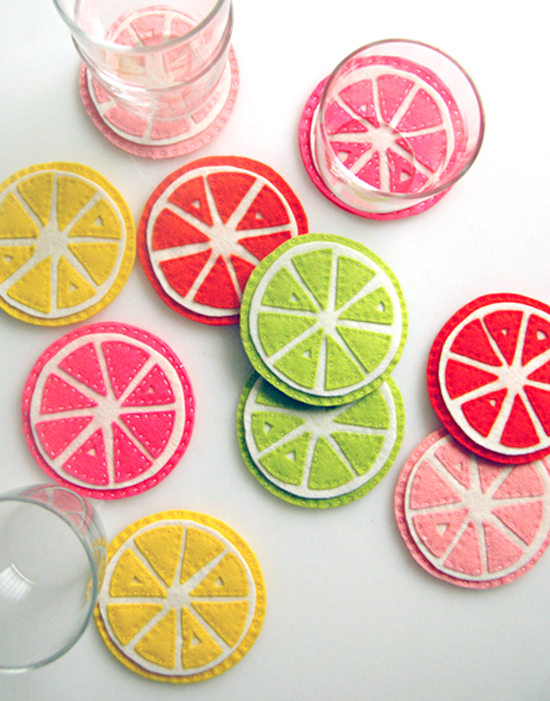 10. Citrus coasters.
Are you loving these fruit-themed DIYs as much as I am? Which one would you be most likely to make yourself?
See more awesome DIYs here.

Last night, I just didn't have the energy to tackle any of the post ideas I had penciled in for this week. So instead…I got on Pinterest! Do any of you do this when you've had a rough day? I swear, Pinterest is the best form of therapy. If I'm feeling stressed or anxious or uninspired, it just calms me down and puts me in a good mood. Haha! But for reals. Look at some of the great stuff I found last night.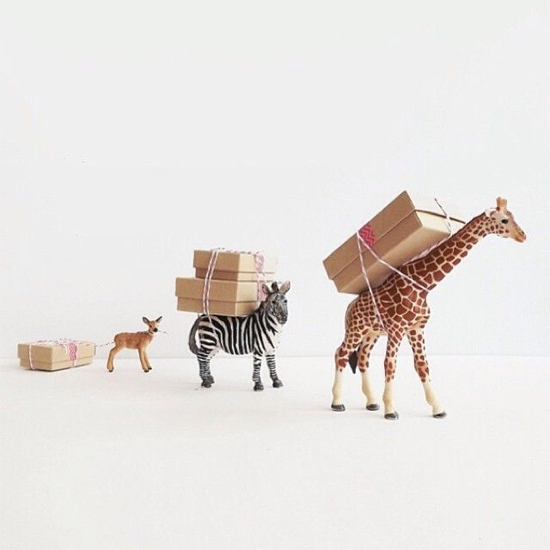 1. Animals bearing gifts. So cute!! See more ideas for using plastic animals here.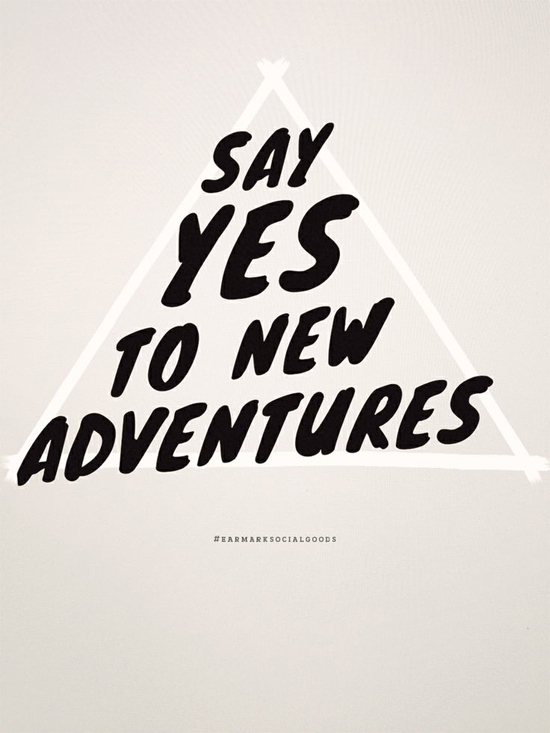 2. Beautiful quote. Yes, indeed.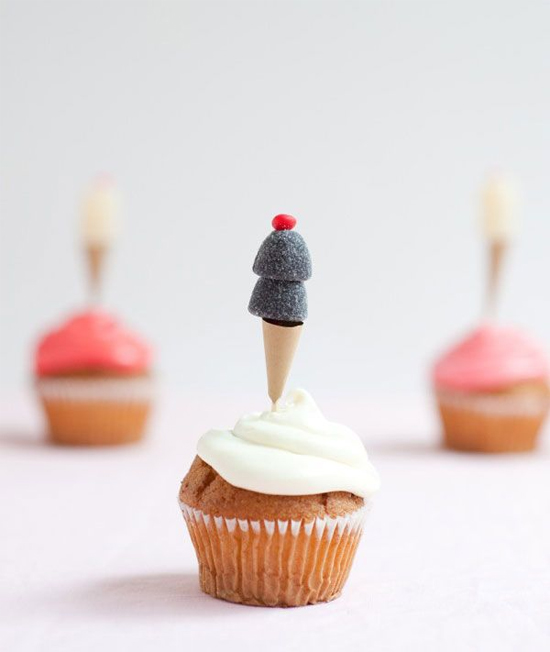 3. Adorable ice cream cone cupcake topper, made with gumdrops.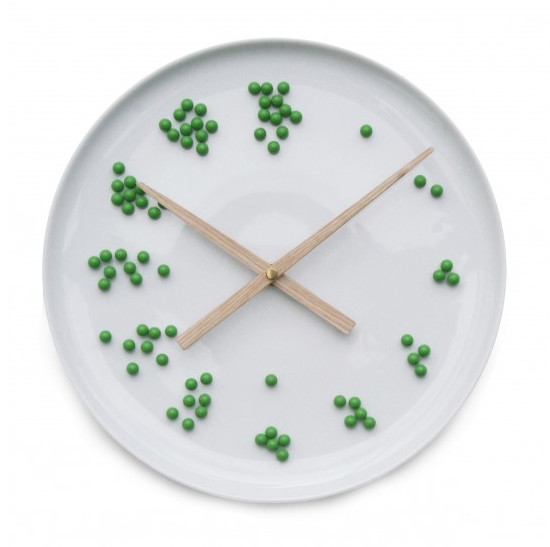 4. Peas & chopsticks clock. So clever!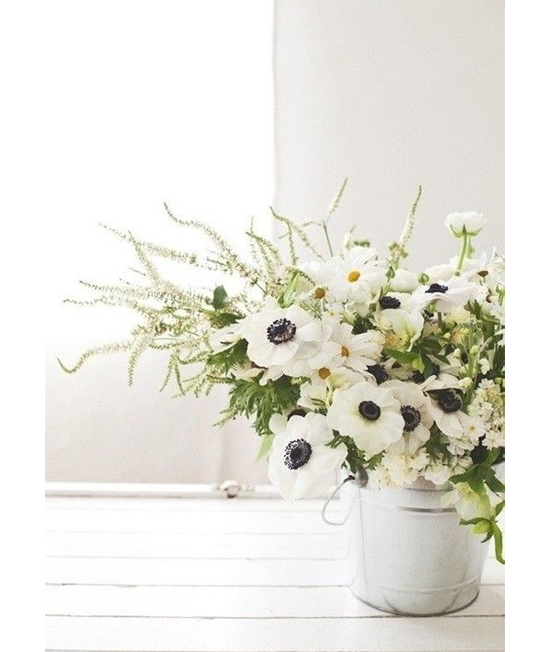 5. Gorgeous anemones. One of my favorite flowers.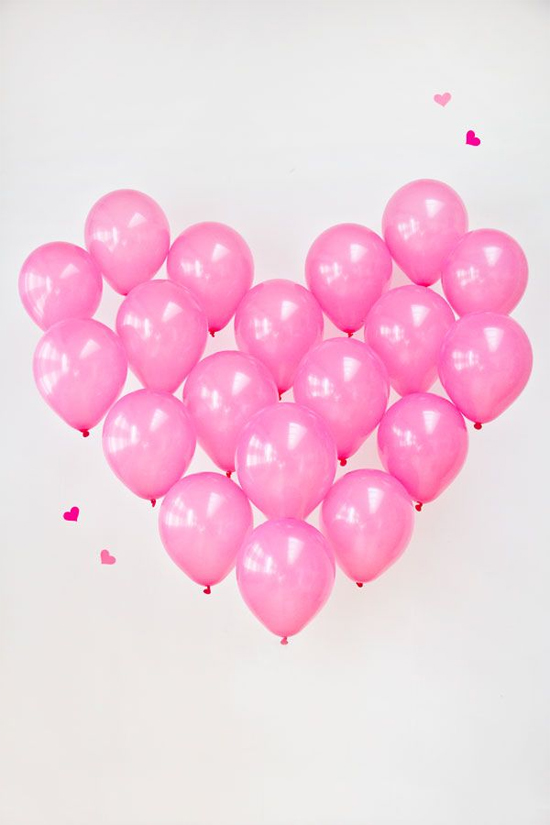 6. Heart of balloons. How great would this be as a wedding ceremony backdrop? It would be super cheap, too.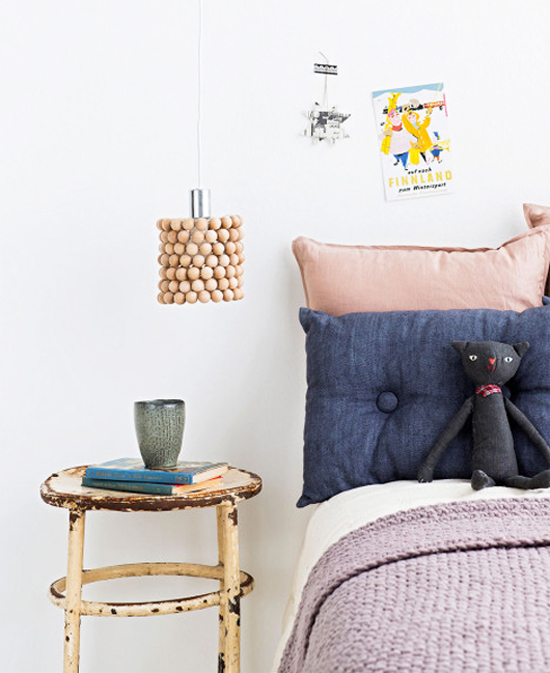 7. Lovely bedroom. And is that a wood bead lampshade?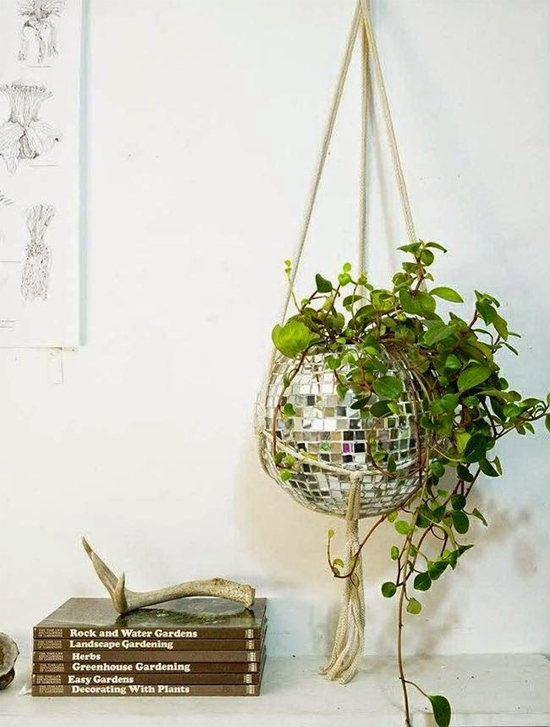 8. Disco ball planter. Fun DIY idea!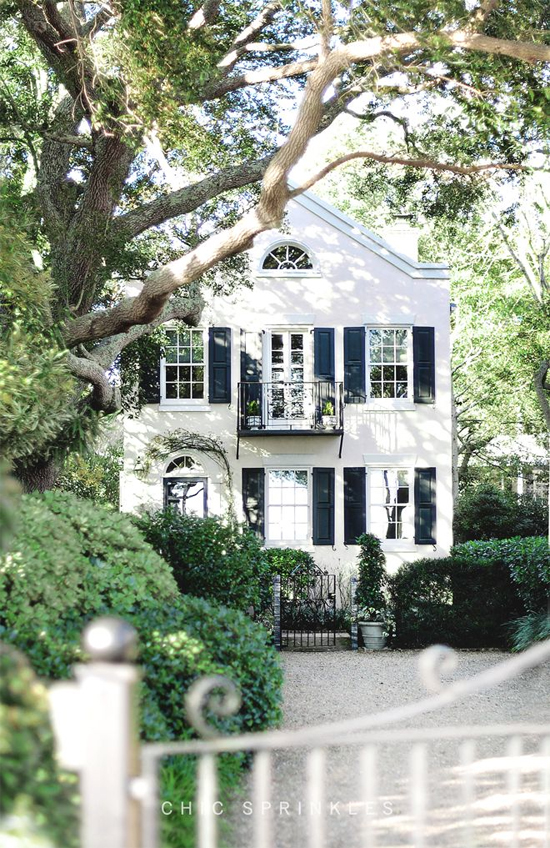 9. Dreamy house. See more gorgeous exteriors here.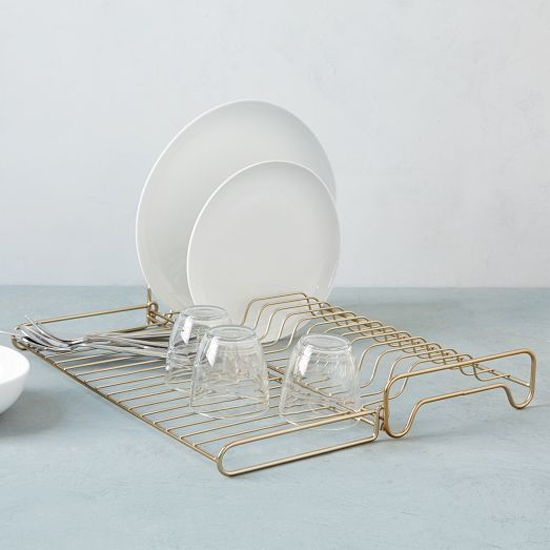 10. And last but not least…a pretty dish rack! I feel like it's a little weird and very domestic of me to get excited about a dish rack…but if you can get something that does the job and is pretty to boot, why not? This one's from West Elm and is $39.
What random things have you been inspired by lately?
You can follow me on Pinterest here, if you'd like.