It's my birthday today--I'm turning 26! It's not a milestone year like 30 or anything, but birthdays always make me reflect a little on the year that's passed, and what I'm hoping for in the year to come. Ben and I haven't had any major changes over the last couple years: we're still living in the same place, working similar jobs, etc. All that continuity has made the last few years go by really fast! And while I'm happy with our life overall, I'm hoping that this year we make some solid steps toward pursuing the dreams and goals that we've been talking about for so long. This goes along with the quote I shared yesterday: "choose done over perfect." I think part of the reason we haven't taken a leap yet is that we are both cautious. We want to wait for the perfect timing, for the perfect house, for everything to feel juuust right. But waiting for perfection means we'll just keep waiting and waiting, until it's too late! We'll never be perfectly ready, but we're getting close to "good enough." So this year, I'm hoping we actually take some leaps, even if there are still loose ends that feel scary and uncertain. We'll see!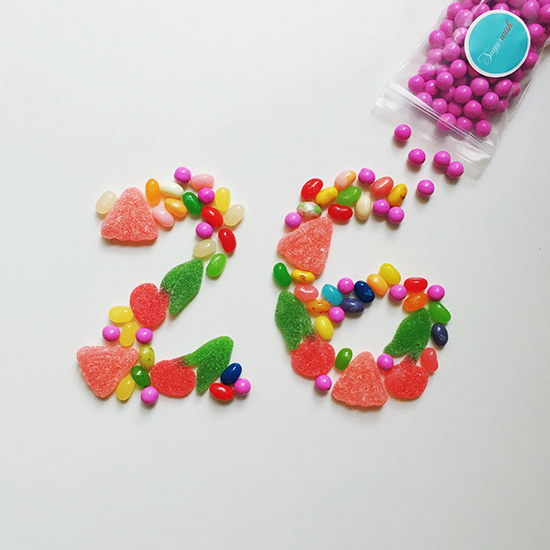 But anyways, enough of the serious talk. Birthdays are for celebrating, so let's have some candy! These treats are from Sugarwish, an awesome website that lets you give the gift that's perfect for any occasion--candy. Check my Instagram today--I'm giving a box away!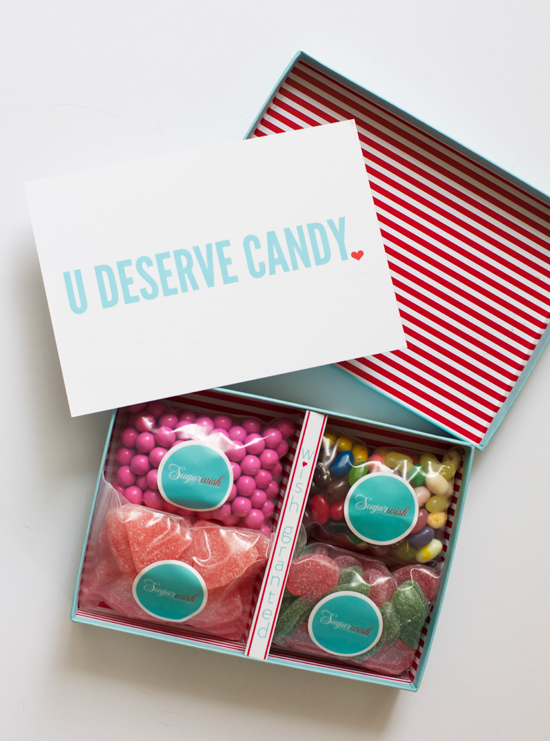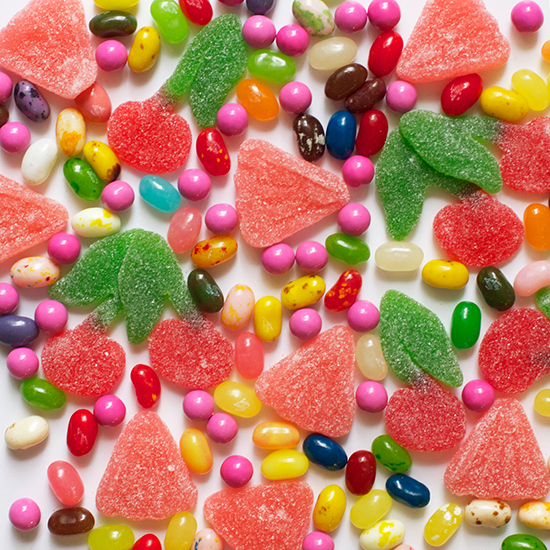 Feel free to use my birthday as an excuse to eat treats all day. I definitely will!


Happy Tuesday! Today, I want to share with you this print that I recently got. I love it, both because of the gorgeous lettering and because of the sentiment it expresses: "choose done over perfect." This is such a freeing thought! I see so many quotes these days that encourage us to pursue our dreams, aim high, and never settle. But sometimes, those quotes can be more stressful than they are inspiring--they can make us feel like we have to do it all, and we should never stop striving to be better. That's a lot of pressure! I think it really is okay is to "settle" for "good enough." It's not a failure, it just means you're choosing to spend your time and energy on something that's more important to you. You can clean your house all day, or you can say, "Good enough--I'm getting outside and doing something fun!" You can look up every single hotel and Airbnb, trying to find the best deal on the best place, or you can find something that's good enough and move on (that's a reminder for me--I've been working on booking places for our Europe trip!). I really believe in this philosophy, and I want to live by it a little more. Perfection is an unrealistic standard to hold myself to, anyways!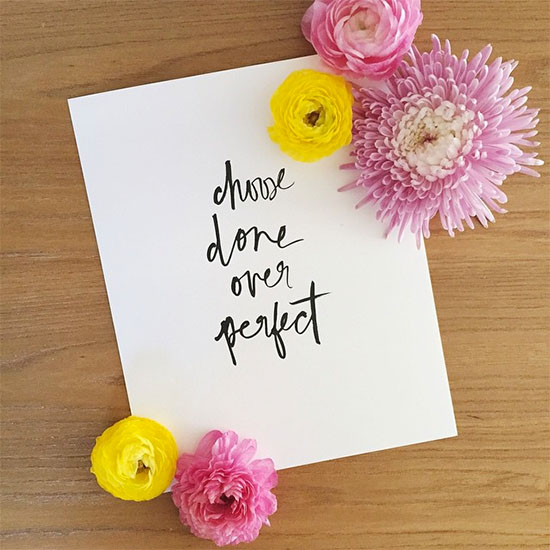 What about you? What quotes have been resonating with you lately?
P.S. If you love this print as much as I do, you can shop it here.


Happy Friday! I have some awesome Instagram accounts to share with you today. I've done this a couple times, but I've mostly focused on smaller accounts so far. This time, I just want to show you my faves--because who knows, maybe you haven't heard of one of these yet?! In which case, it's about time you were introduced. You'll probably see a common thread in all of these accounts--bright, fresh colors (with plenty of pink!), mostly white backdrops, and a good dose of flowers and sweets. What can I say, I double tap for all of the above!
1. @sugarandcloth: If I had to pick just one blog and Instagram to follow, Sugar & Cloth would be it! I love everything about Ashley's style. Her DIY projects, her studio and home decor, and her wardrobe...yes to all of it. She's one of the first DIY blogs I found (years ago) and I've really enjoyed seeing her blossom and grow. Plus, I feel like she's just so deserving of her success. Super funny, creative, relatable, nice, and generous with her advice--basically just the real deal, all around.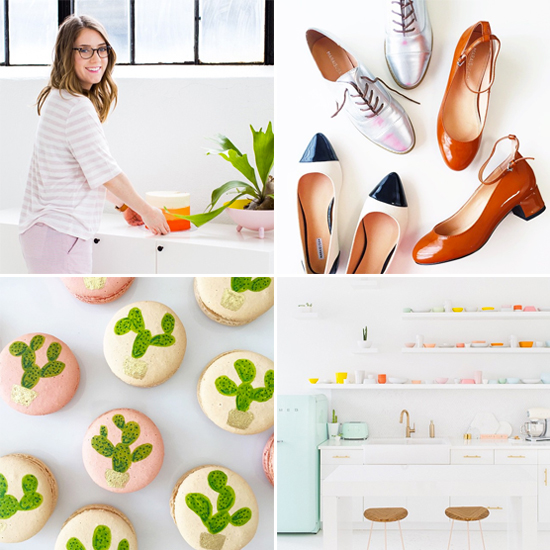 2. @decor8: Decor8 is the very first interiors blog I ever stumbled across, and it's still my favorite! Holly has such a great eye for recognizing trends, and her writing is always really thoughtful and inspiring. I love following along on her Instagram and getting some peeks into her life and creative process!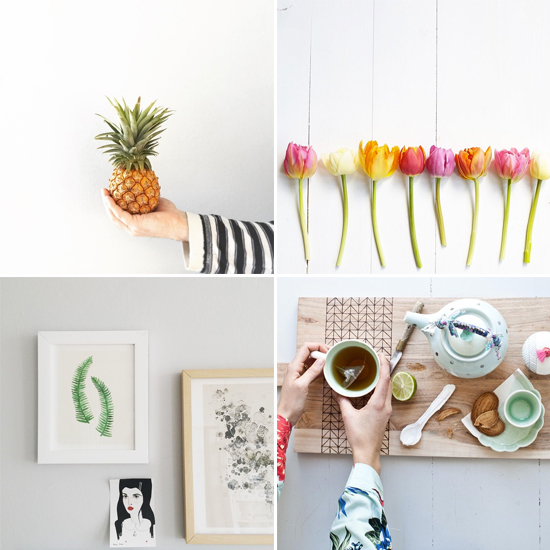 3. @lovelyindeed: Chelsea is another of my favorite bloggers. Her DIY projects are always on point, and her style is so bright, cheery, and colorful…I love it! Plus, Chelsea herself is super nice and funny, and just seems like the kind of girl you'd want to be friends with "in real life."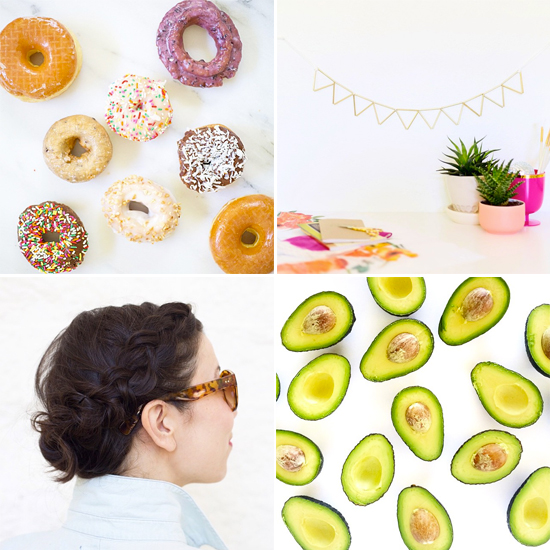 4. @alainakaz: You read The Everygirl, don't you? If you've never heard of it, click here (you're welcome). It's one of my favorite websites for all kinds of inspiration, from career advice to book recommendations to style tips and home tours. And Alaina is it's co-founder! Not surprisingly, her own home and life are also full of inspiration--I love her classic, feminine style.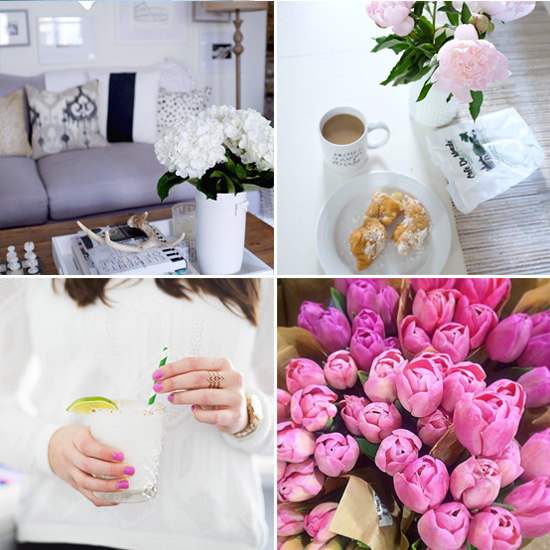 5. @taylorsterling. Taylor is the founder of one of my other favorite sites, Glitter Guide. I love her style so much! I pretty much want everything she has in her home and wardrobe. Don't you wish you could just copy-paste things from Instagram sometimes? I'll take that and that aaand that too, please.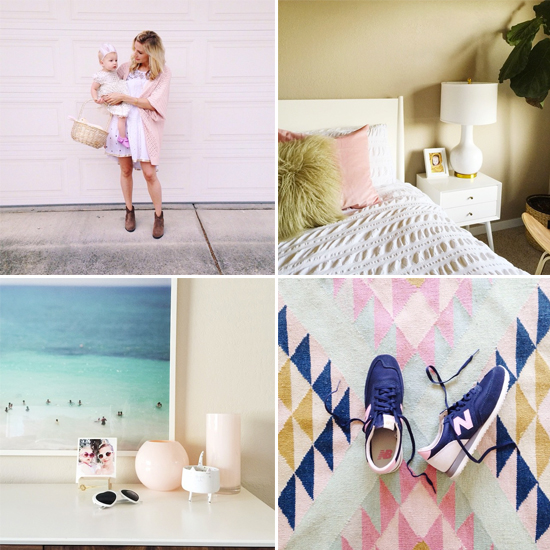 6. @designlovefest: I'm guessing you already know and love Bri, but just in case, I had to include Designlovefest on this list! Bri has a great eye and is really inspiring, both because she's a majorly successful blogger and because she travels a lot (something I definitely want to do more of). She does a great job at sharing snaps from her personal life along with blog content.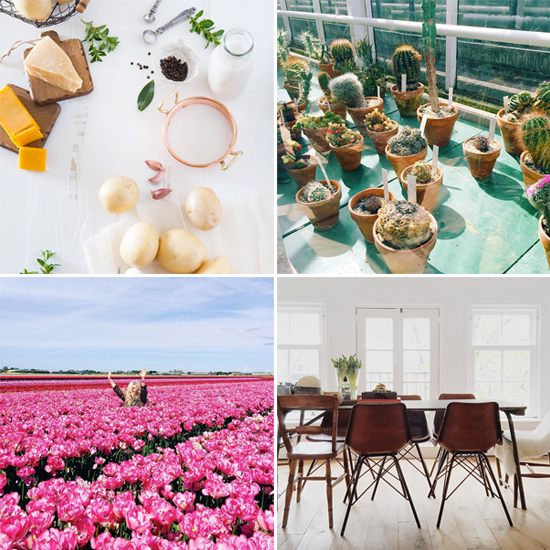 7. @leifshop: Stacy is the founder of my favorite shop for home goods, Leif. If I could only pick one place to accessorize my house from, this would be it! It's so well curated, I literally want every. single. thing. If you love design, decorating, and happy colors (or if you're curious what it would be like to run a boutique!), you should definitely follow her.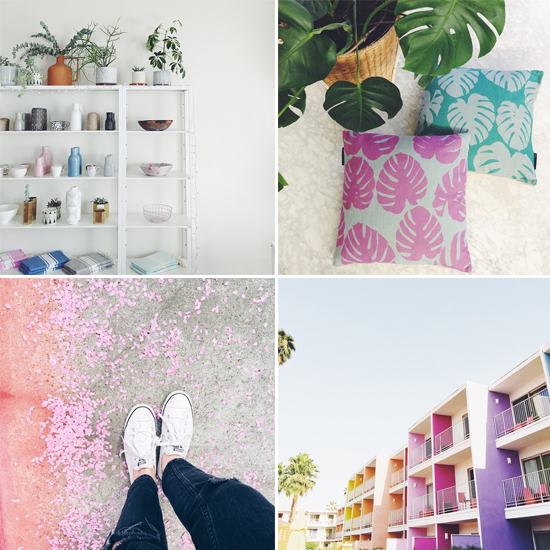 8. @studiodiy: Do you love donuts, tacos, emojis, and FUN? You should probably follow Studio DIY, then. Kelly has a really distinctive style that will brighten your day…her DIYs are always so cute and clever (hello, taco letter holder!), and her Instagrams are too.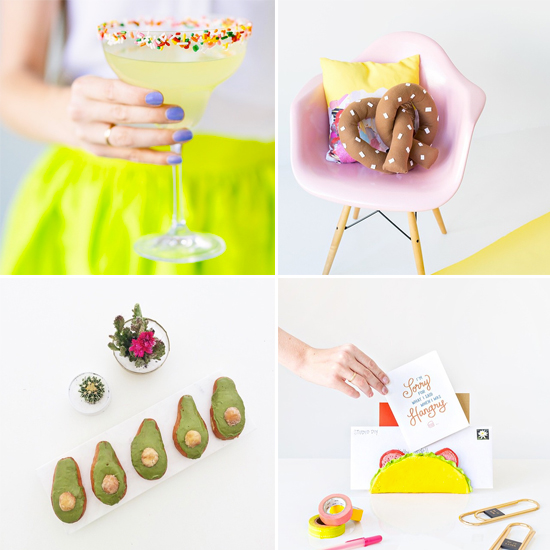 9. @em_henderson: Okay, you've probably heard of Emily Henderson--she's kiiind of a big deal--but I had to include her, too. Because she's awesome! Not only does she have amazing taste, but she's also hilarious and really relatable, and her writing is so, so good. Her blog is one of the few that I read not just for inspiration, but because it's just majorly entertaining.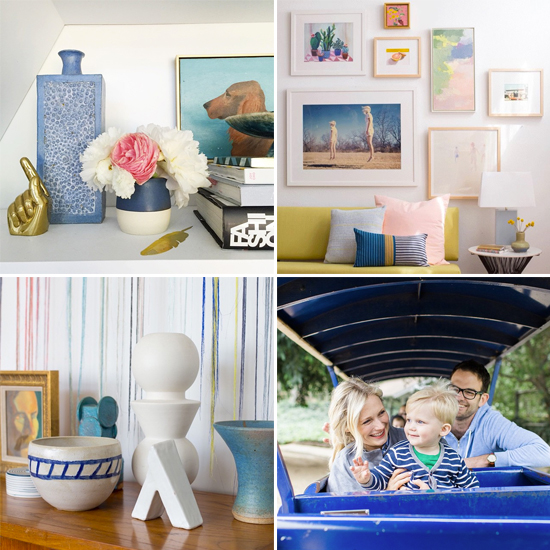 So there you have it! My top nine. Were there any that you didn't follow already? And knowing my faves, are there any other accounts you'd recommend to me? I'd love to check them out.
Happy, happy Friday!!!! Hope you all have an amazing weekend.
P.S. See my previous Instagram suggestions here and here.

I'm not a photographer by any means (nor am I trying to be), but I still follow a few professional photographers for inspiration. One of my favorites is Max Wanger, who I've been a fan of since I was planning my wedding back in 2010. He has a very distinct style, and does an amazing job of shooting photos with negative space--giving the subject lots of breathing room (almost the point where it feels like too much). I LOVE these type of photos. They feel more like art--something worthy of being blown up and framed. I don't put many photos of me and Ben in our house (it feels a little narcissistic, especially since there's just the two of us)...but I would totally hang one of these. If you're getting photos taken anytime soon, you should totally try at least one with lots of negative space. I bet it will end up being one of your faves!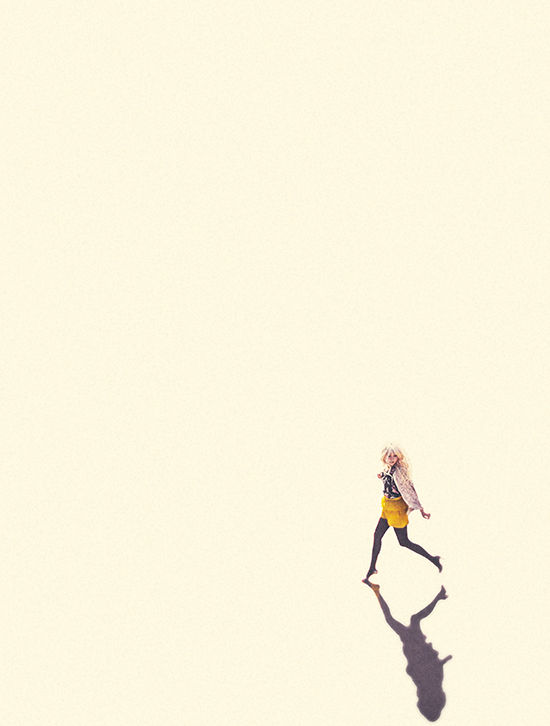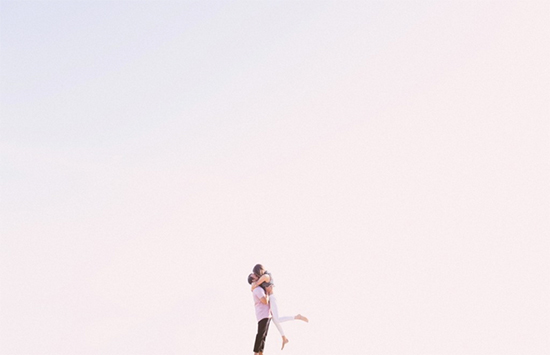 The other nice thing about this style is that you have lots of room to write in the space above, if you're using the photos for save-the-dates, Christmas cards, etc.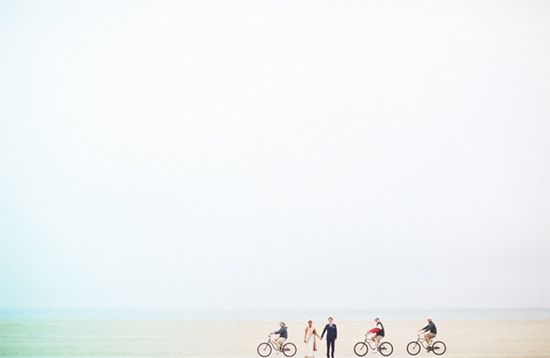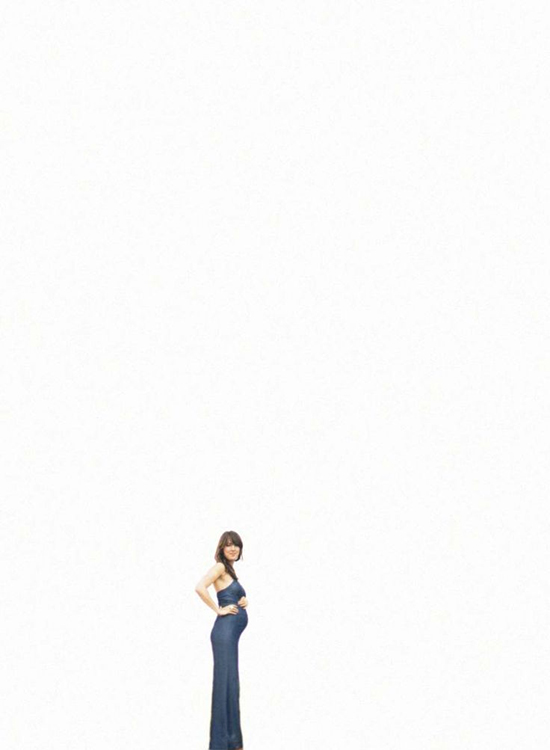 Plus, it's perfect for highlighting silhouettes. How amazing is that bump shot?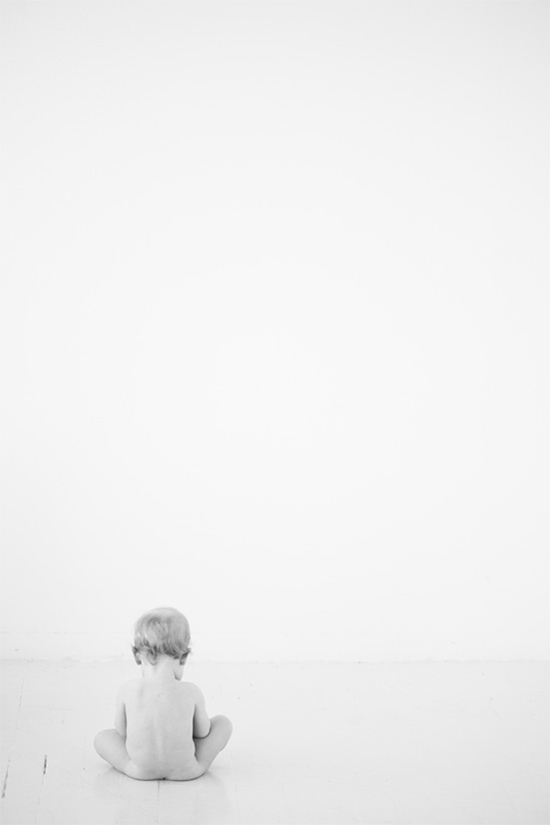 And it's soooo cute with baby photos too...a little tiny baby in a big, big world.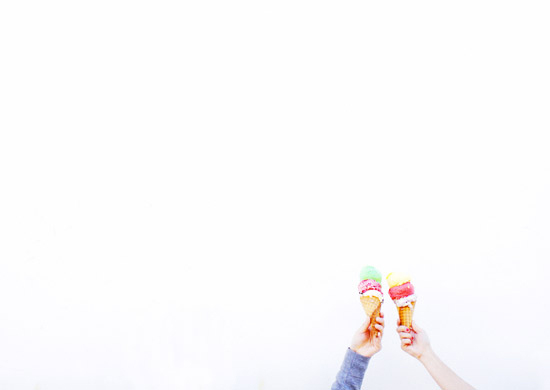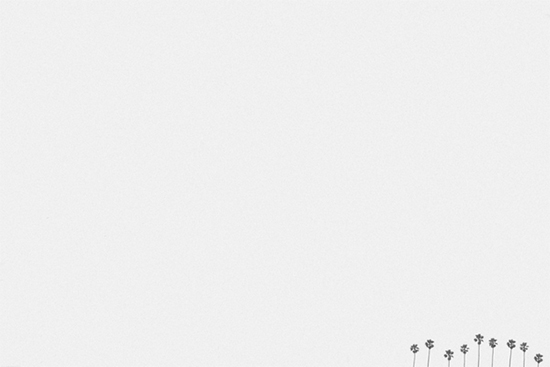 This style works for all kinds of subjects, too--trees, houses, travel, etc.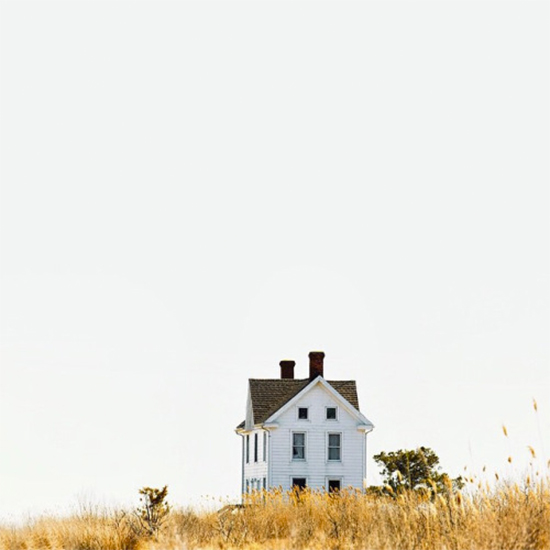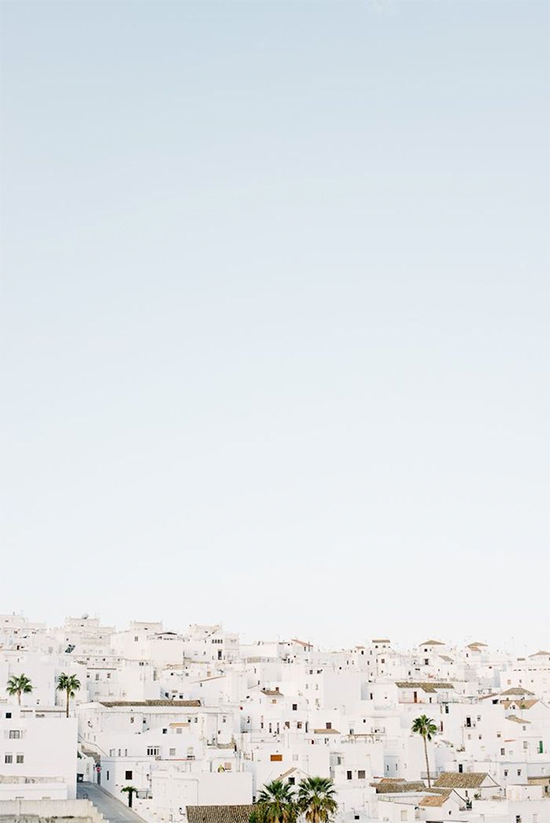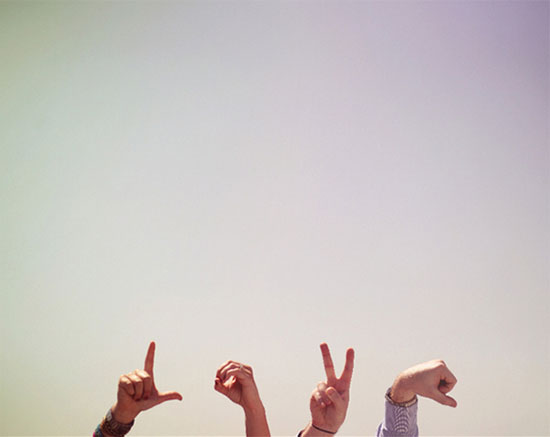 LOVE.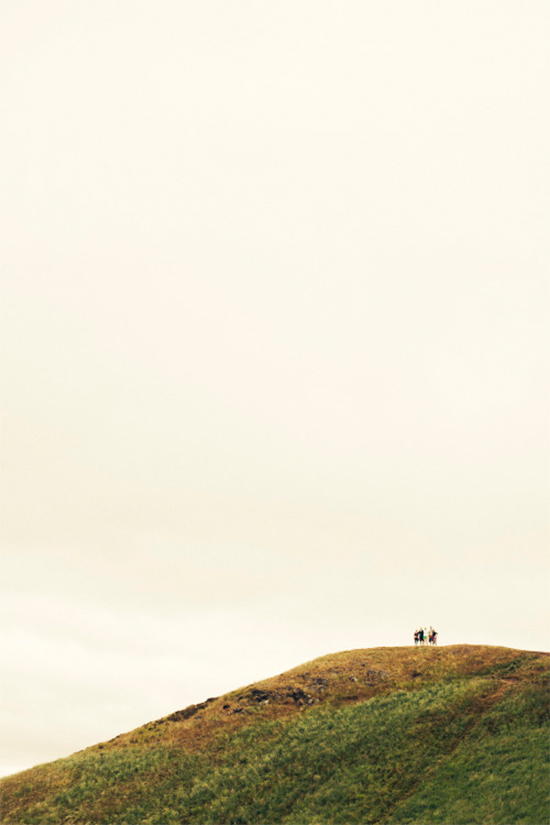 Do a little searching, and you'll find sooo many more great examples. I had the hardest time narrowing down this post because I love every single negative space photo I see!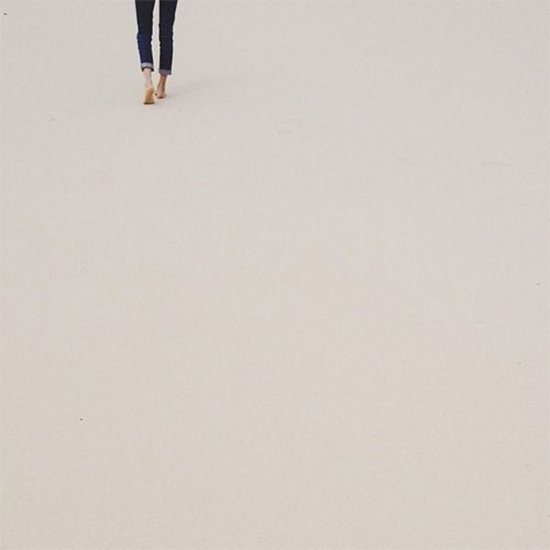 I know I said in the beginning that I'm not trying to a photographer or anything...but after writing this post, I'm feeling really inspired to take more photos! And not just for blog posts. When Ben and I started dating, I used to take tons of photos of our "regular life." In fact, I made a scrapbook of our first year of dating, and it's so fun to look back on! But over the last few years, we've switched to taking photos on our phones, and almost all of the photos on our "big camera" are DIY projects or other photos I've taken for this blog. Phone photography is nice and all (I just talked about it on Monday!) but I do feel like it would be nice to have more "real" photos of us to look back on. So maybe I will try and practice my photography after all!
1 / 2 / 3 / 4 / 5 / 6 / 7 / 8 / 9 / 10 / 11 / 12