Hey guys! Sorry it was such a quiet week here. I've had a lingering cold all week long and it's been draining my energy. But I'm starting to feel a little better now, finally. And I have a number of posts lined up for next week, so hopefully that makes up for it! But first, today I thought I'd share a few of my favorite Instagrams from October. Because the month is basically over, can you believe it??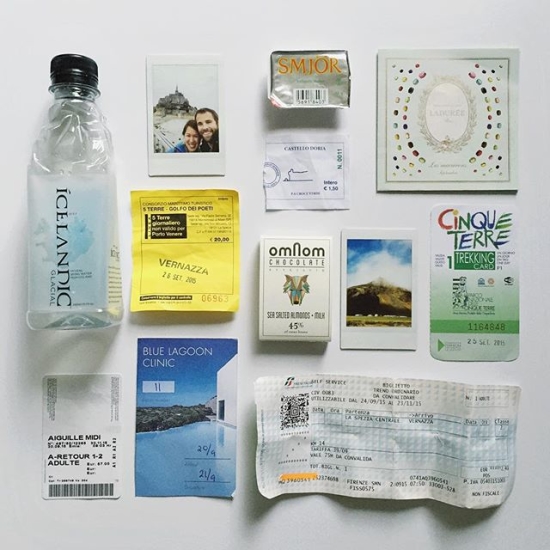 We came back from vacation at the beginning of October and had a few days to recover, reminisce about our trip, and catch up on sleep before heading back to work--new jobs for both of us.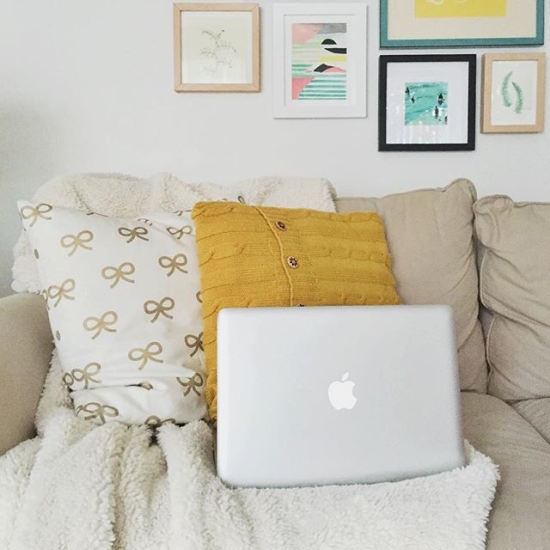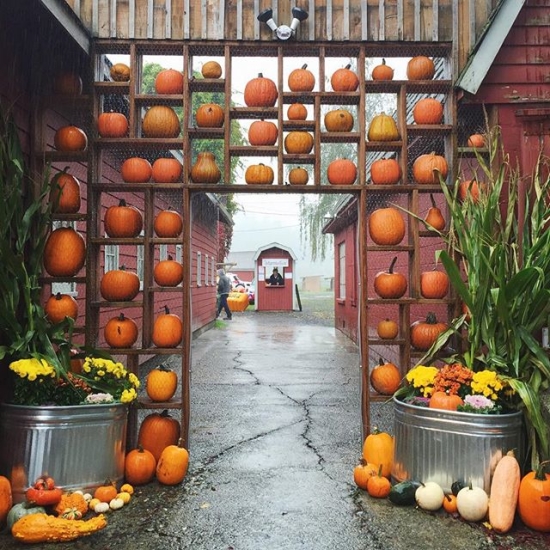 Fall was in full swing when we got back to Seattle, and the very first weekend we were back, we had a "family fall fun day" complete with pumpkin patching and homemade faschnauts (hot and fresh doughnuts, basically the same as beignets--so good).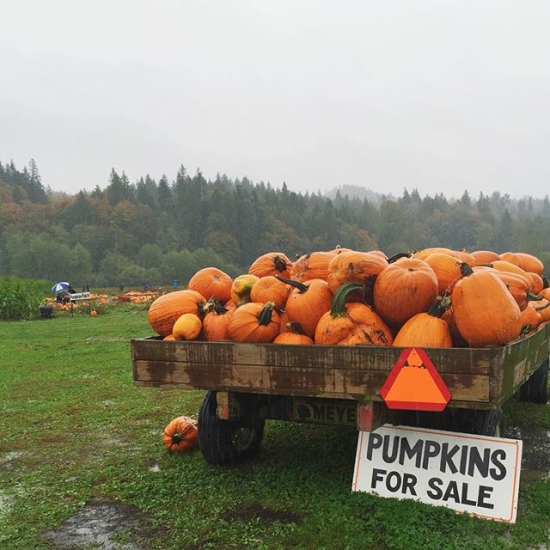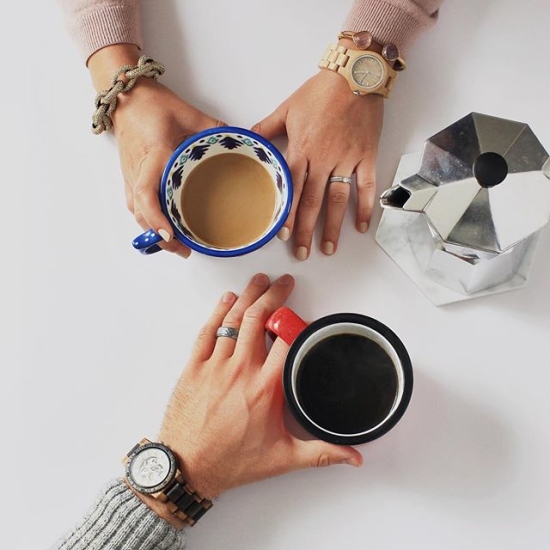 Ben and I got some cool new wood watches from JORD. I got this one and Ben got this one. It's the first watch I've owned since high school!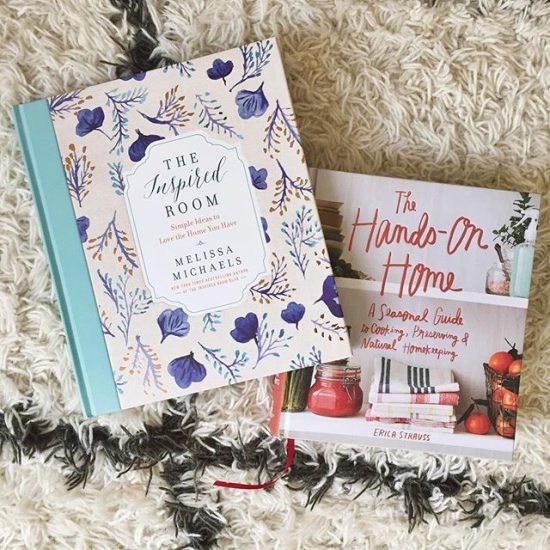 I picked up several new interiors books this month, including The Inspired Room, which officially launches on November 1st! It's by one of my favorite bloggers (who also happens to be from Seattle), Melissa Michaels.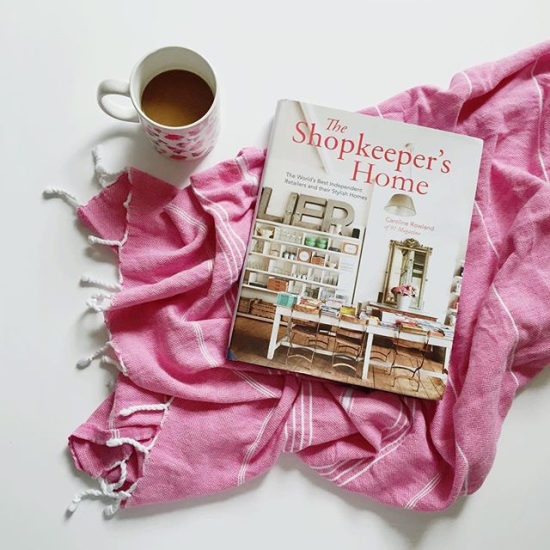 And of course, you may remember that I got to be part of The Shopkeeper's Home blog tour--see my post here.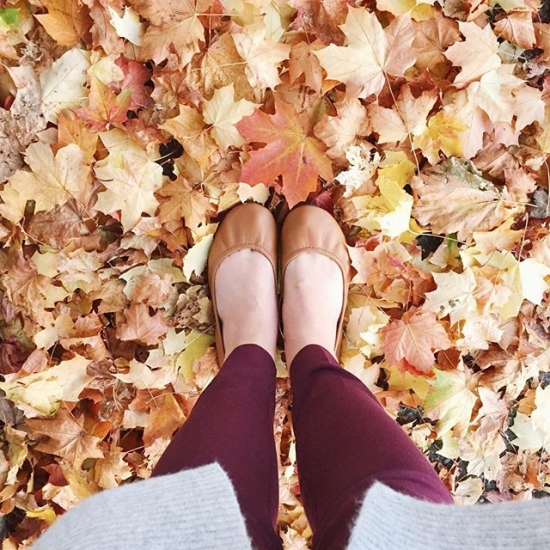 This month, I did all the classic fall things, like jump into a pile of leaves for the sake of a photo...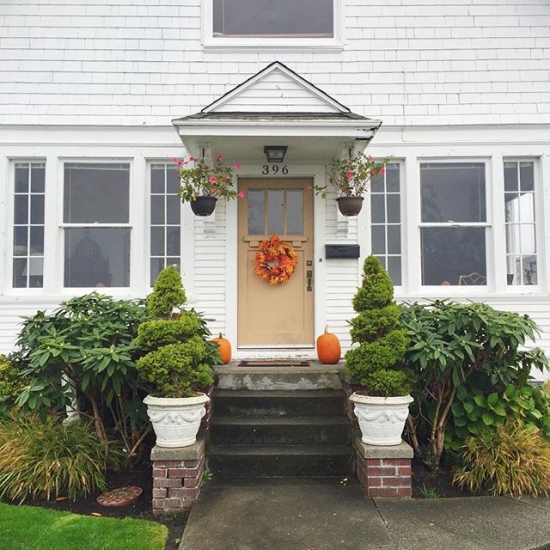 And take creepy pictures of my neighbor's cute porch. Wait, that's a normal fall activity, right?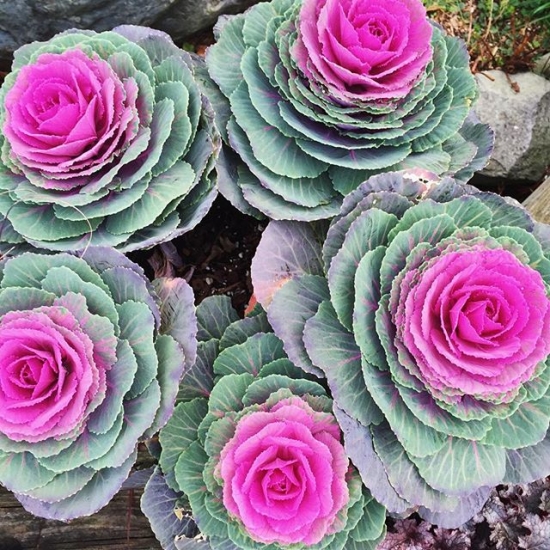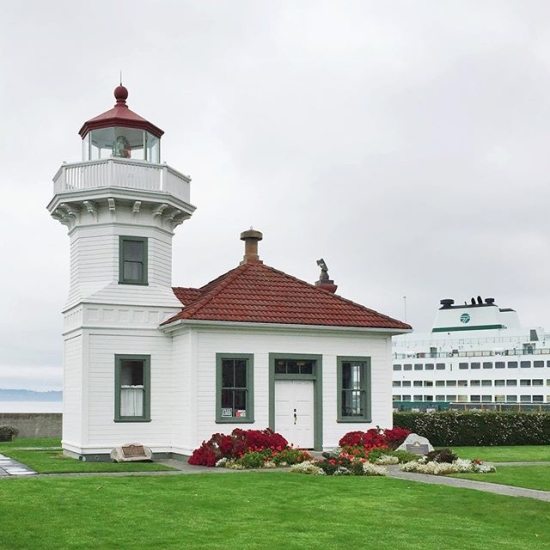 We also went to Whidbey Island one weekend in October. We've done this several times now, where we serve as camp cooks at a high school church retreat. It's nice because several of our friends who we don't see that often also go to serve, so we get to catch up with them, stay there for free, and explore the island during our break time.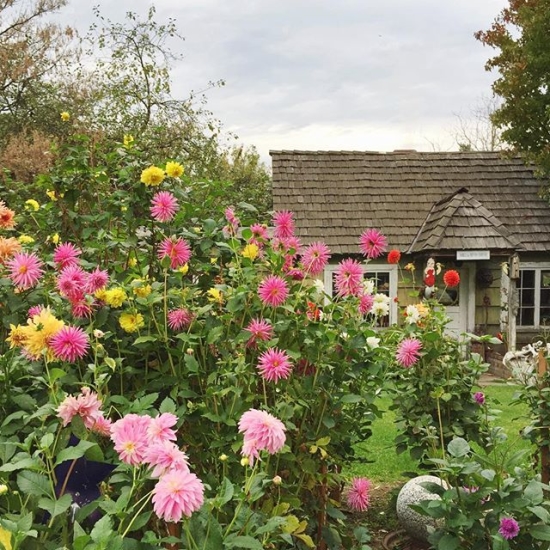 I really wanted to see a dahlia farm while we were on Whidbey Island, but the best we could find was this cottage with a garden full of dahlias. There was also a farm next door that let us walk around. They had turkeys and chickens, goats, and a barn full of freshly picked corn and pumpkins!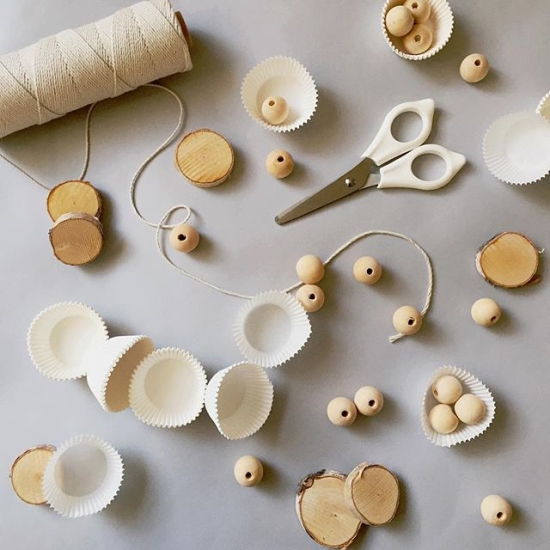 Last but not least, I've been doing a lot of crafting this week, getting ready for my next Michaels Makers post! You'll see the results very soon.
How was your October?? Do you have big plans for this weekend/Halloween?
Wooden Wrist Watch