You're getting a sneak peek at Ian's nursery today (more pictures to come soon)! But this post is not about the nursery--it's about a lamp. A super awesome lamp. When I was studying industrial design in college, one of my favorite projects was designing a creative piece of lighting. When I saw the Woody book lamp from Apollo Box, I was instantly reminded of that project and wished that this had been my design! It's so innovative and yet so simple--the best ideas always are.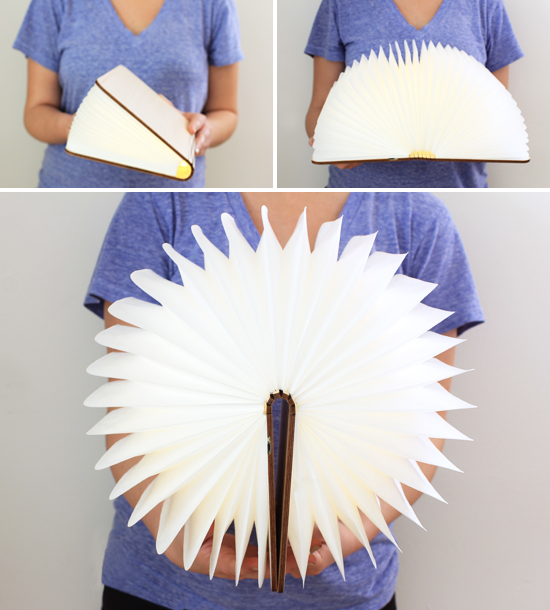 The Woody book lamp is an LED lamp that conceals itself in the form of a hardcover book. As you open the "book," the light immediately shines. You can lay it flat, or open it all 360 degrees. What I especially love is that since it's LED, you don't have to plug it in. And it's easily portable--literally, the size and weight of a book!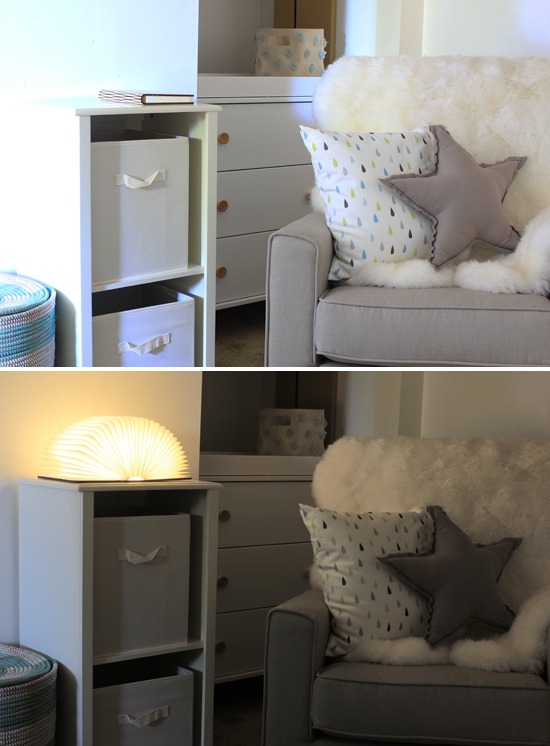 I could see this lamp being useful for lots of different things. So far, I've been using it in the nursery to provide some soft light at night while feeding Ian. The overhead light in there is way too bright for the middle of the night, so this has worked out perfectly! It lasts for six hours and can be recharged with a simple USB cord.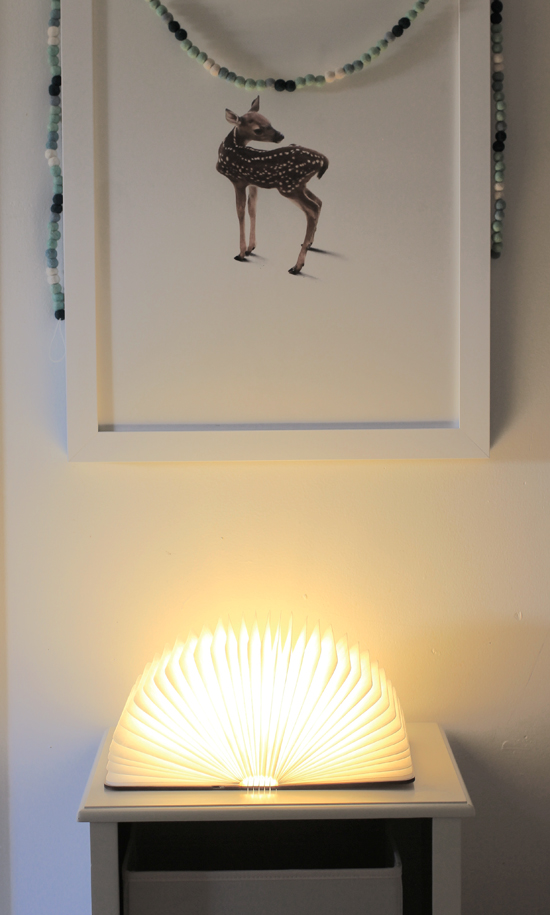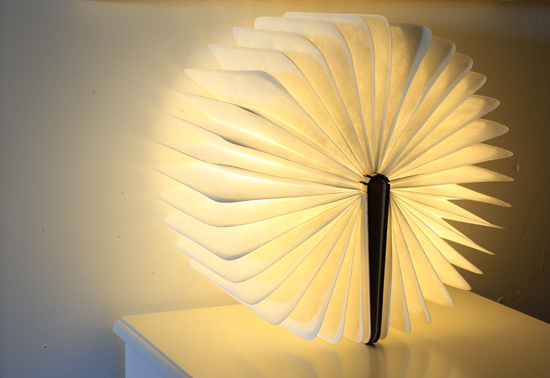 Besides being super functional and versatile, the Woody book lamp is also genuinely beautiful. What do you think? How would you use it?
Apollo Box is a platform of creative and fancy products. They help their customers discover the coolest stuff in the world. All products are available for purchase online, offered with exclusive member-only discounts.
This is a sponsored conversation written by me on behalf of Apollo Box. The opinions and text are all mine.