Newton provided a mattress for me to review. All opinions are my own.
When I was gathering baby gear for Ian, I have to admit that I made a lot of decisions based on style or design. But once we took him home from the hospital, I quickly realized I should have paid more attention to products that were designed for baby's safety and comfort, and less to aesthetics. This time around, I'm a little smarter. Safety and quality are the top priorities for any purchase I make, above color, pattern, shape, or how "cute" it is. This is especially true for the crib mattress.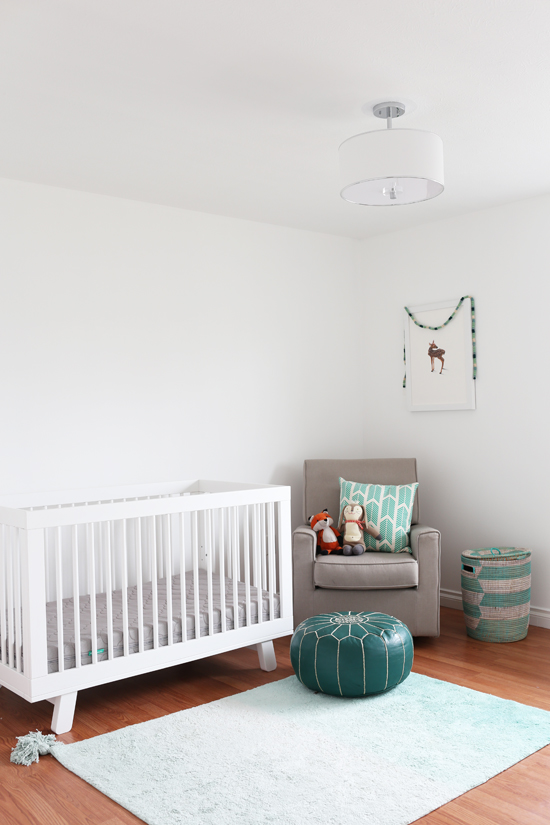 The first time around, Ian's crib was one of our biggest purchases, and I spent a lot of time researching it and deciding which style would fit his nursery the best. But when it came to the crib mattress, I just bought a basic, moderately priced one and didn't give it another thought. Until we got the opportunity to review the Newton crib mattress.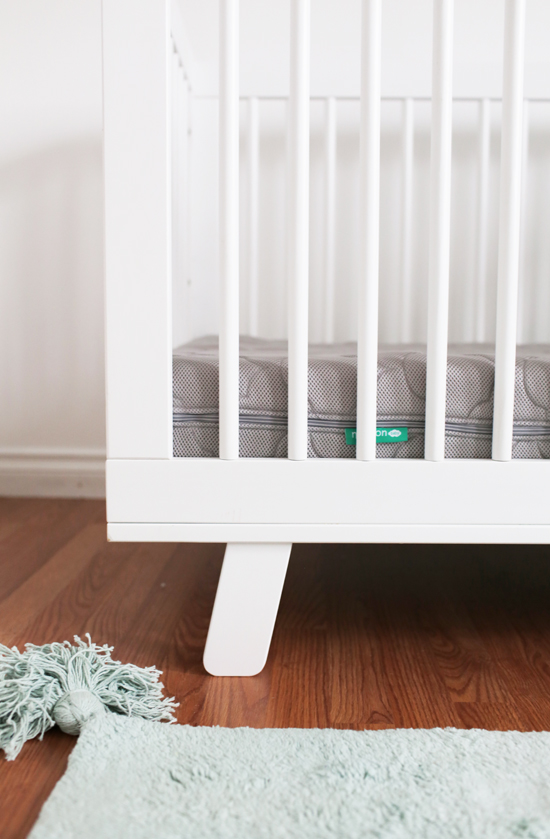 This is a really cool and innovative mattress, and most importantly...it's the safest one I've seen on the market. It's 100% breathable, so you can literally smush your face into the mattress and still be able to breathe (we tried it!). This is HUGE. Every parent is terrified of SIDS, but especially if your baby keeps flipping over to sleep on his stomach. With the Newton crib mattress, you have peace of mind knowing that your baby can still breathe, even if he's facedown.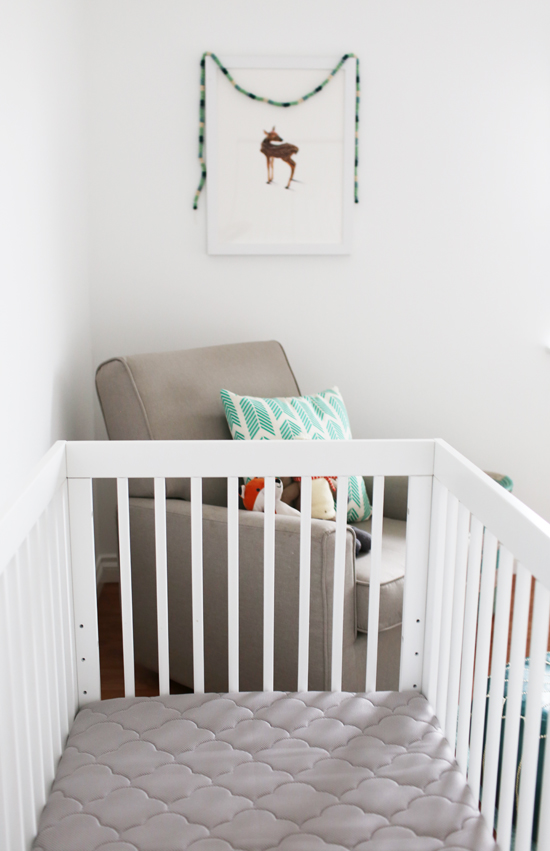 The Newton is also 100% washable, which is awesome. The cover fully unzips and can be washed in the washing machine, and the mattress itself can be washed in the tub. This is great for those inevitable accidents, and so you can keep the mattress looking fresh and new throughout multiple kids. The core is made up of 90% air and 10% recyclable food-grade polymer called Wovenaire. It's hypoallergenic, and doesn't off-gas or leach toxic chemicals like foam and latex can. Plus it contains no springs, glue, or allergens!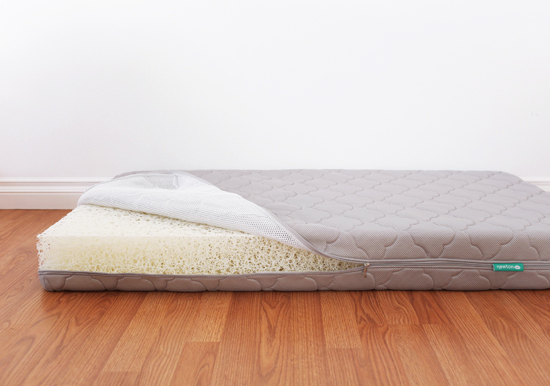 At $300, this is undeniably one of the more expensive crib mattresses on the market. But consider this: adult mattresses usually cost 3x that, and babies spend way more time sleeping than we do (newborns sleep 16 hours a day!). So of all the places to splurge on baby gear, the crib mattress makes sense--especially when you consider the safety and peace of mind this mattress gives you. You and baby will both breathe easier and get better sleep, and we all know sleep is THE most precious thing for new parents. :)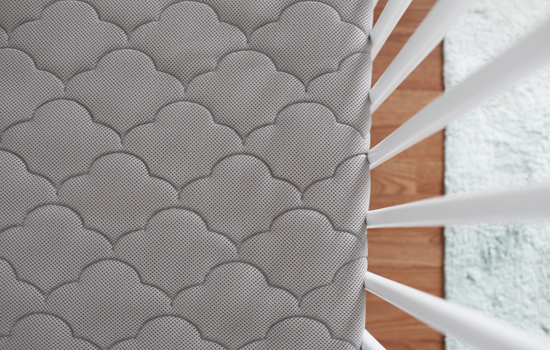 Besides the price, the only "con" I see is that you can't use this mattress with a waterproof mattress protector, since it interferes with the breathability. You can use a crib sheet (they recommend muslin or cotton), and like I said the mattress itself is washable. They also sell extra mattress covers for late night changes, but they cost $80.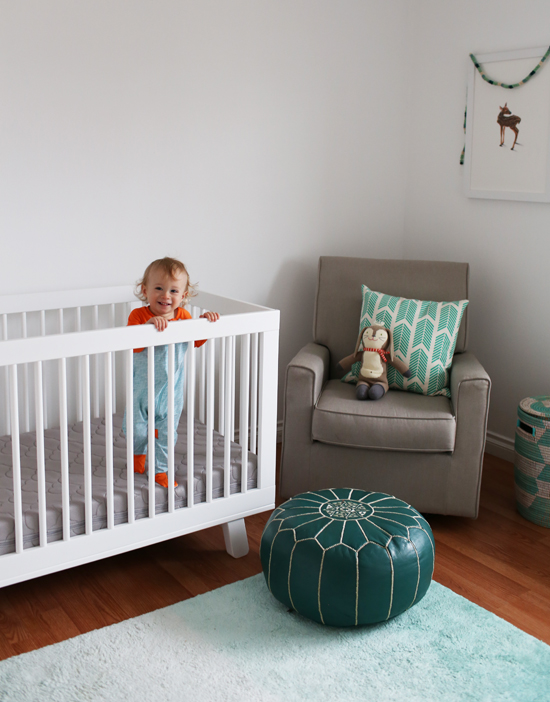 Overall, I feel really good about the Newton crib mattress and I'm super glad we found it in time for baby number two! In the meantime, Ian approves.