While we were on vacation last week, one of my favorite decorating sites, Apartment Therapy, featured our home! I thought I'd share a few of the photos here as well (plus some extras that they didn't include in their post). These were taken by my friend Corlana a few months ago when she visited us in Seattle. I know I've shared a lot of photos of our house already, so maybe you're sick of it (sorry)--but all the photos I've shared before have been ones I took myself. So I think it's kind of fun to view our home through someone else's eyes.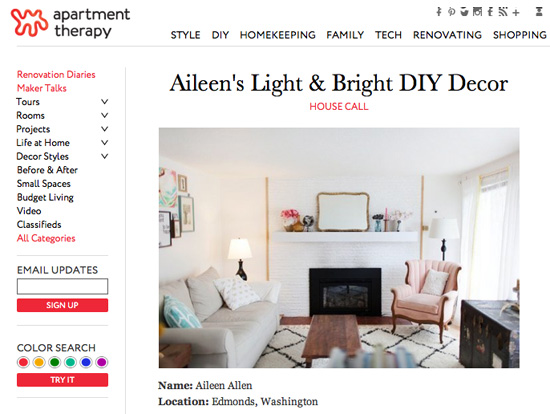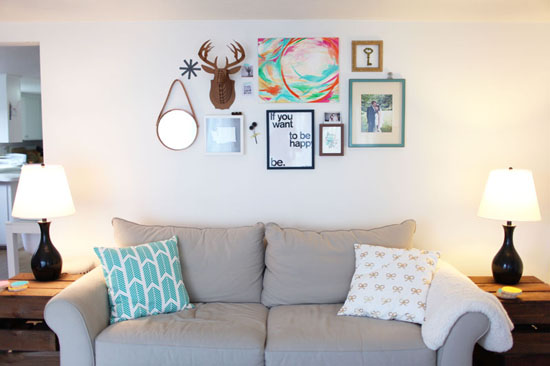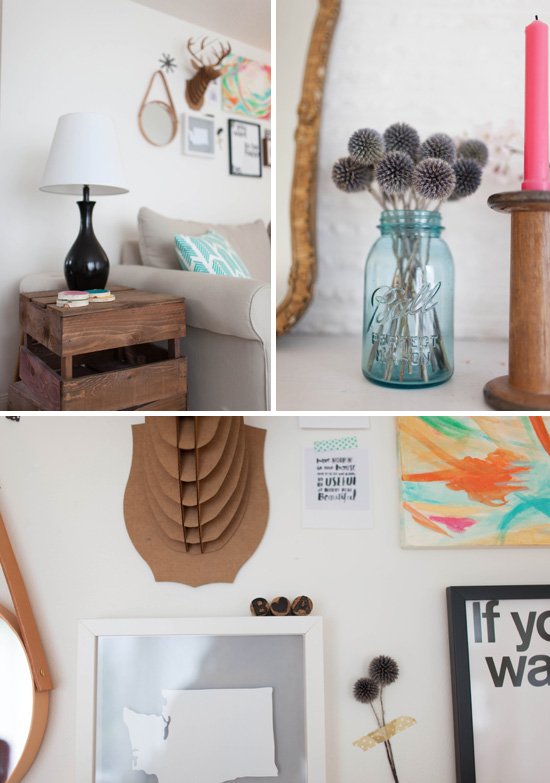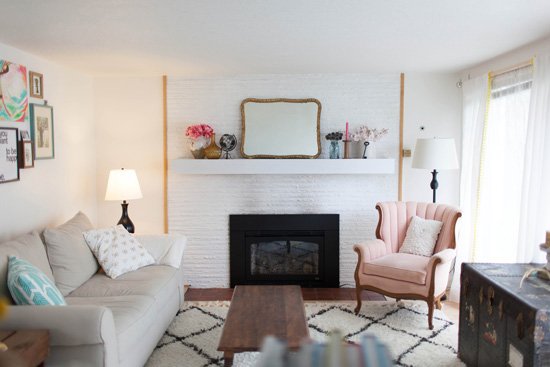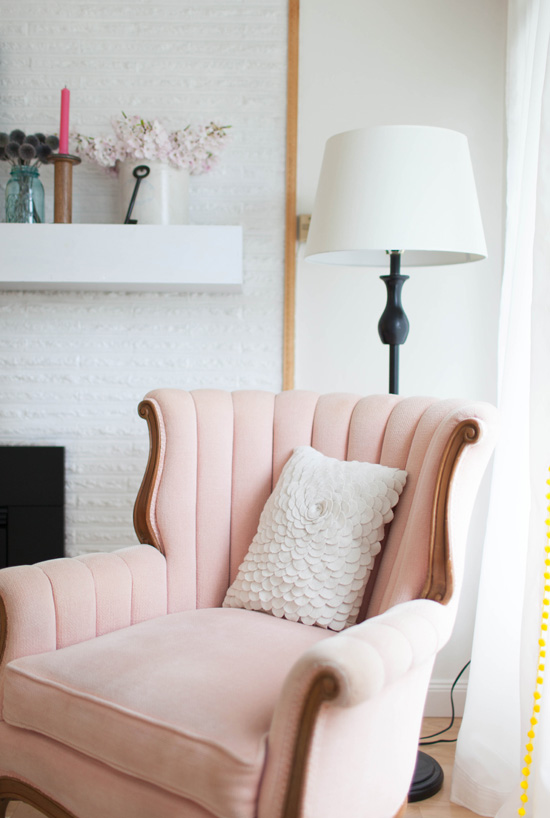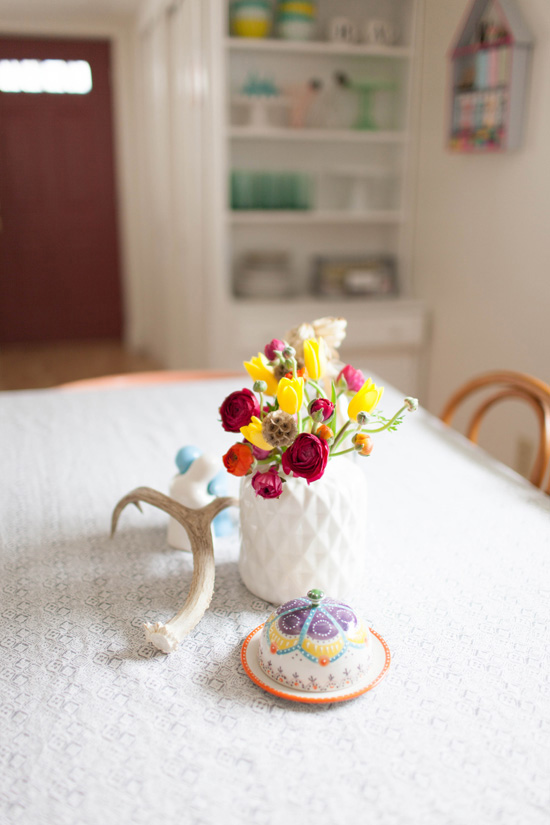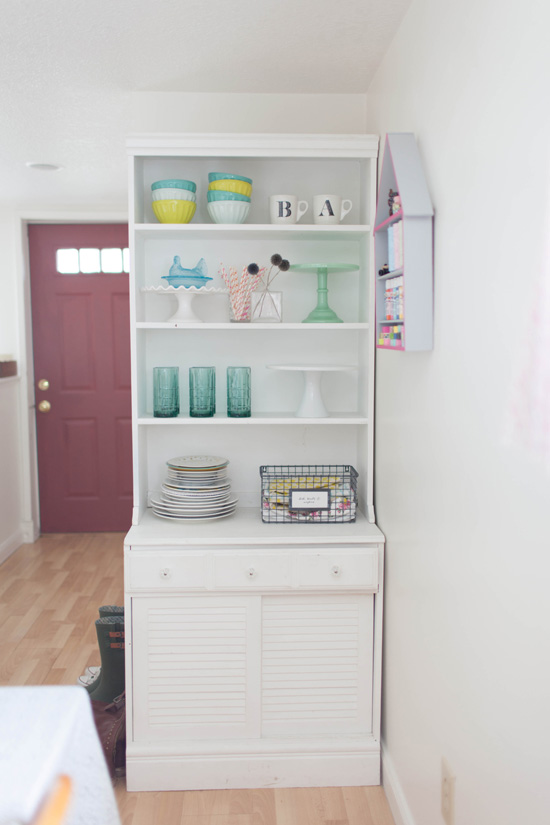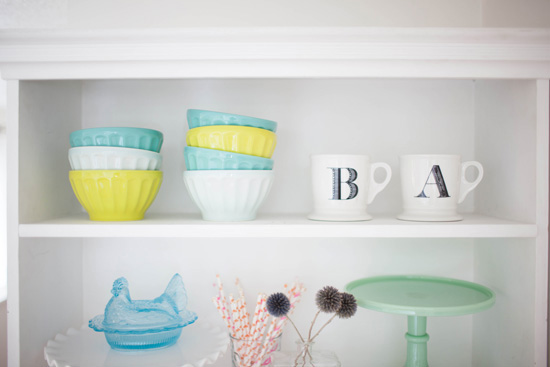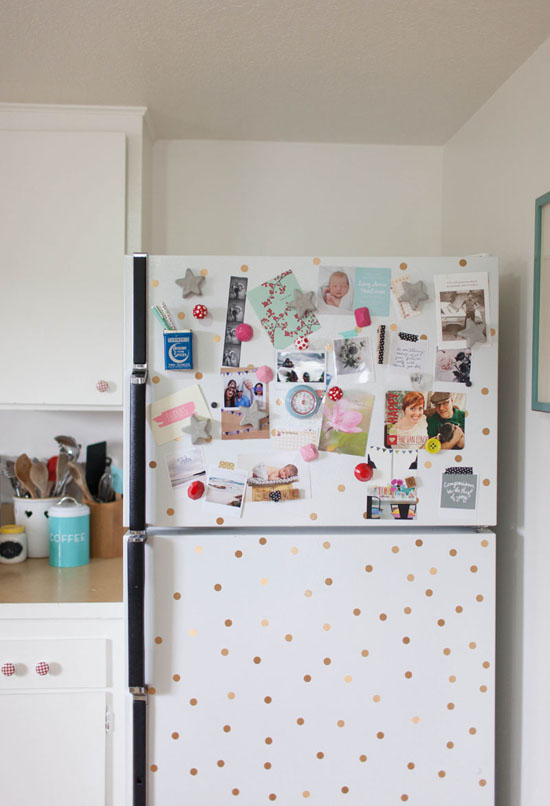 And that's our house! Well, most of it anyways. I'll be sharing some photos of our bedroom tomorrow.
See the post on Apartment Therapy here.
All photos by Lana Jenae Photography.