This is a week full of features for me! Which is really fun and exciting--but you see why I was so overwhelmed before? Lots of behind-the-scenes projects! I still have a few more that I'll be sharing later, but not quite as many coming down the pipeline… I'm trying to learn how to say "no" sometimes, although this is still a challenge for me. On that topic, when I do say "yes," I'm really trying to partner with companies that you guys will genuinely be interested in (and that I can feel good about recommending). It's important to me that partnered posts integrate smoothly with the rest of the blog and contribute to it, not detract. So feel free to leave me your honest feedback on that topic! I know I've been doing a few more lately. Do you guys find them valuable? Is the frequency too high? Have you noticed them at all? I'm curious. But back to today's post...ModCloth is definitely a company that I can personally recommend, and I'm really excited to have partnered with them to share some Mother's Day brunch ideas!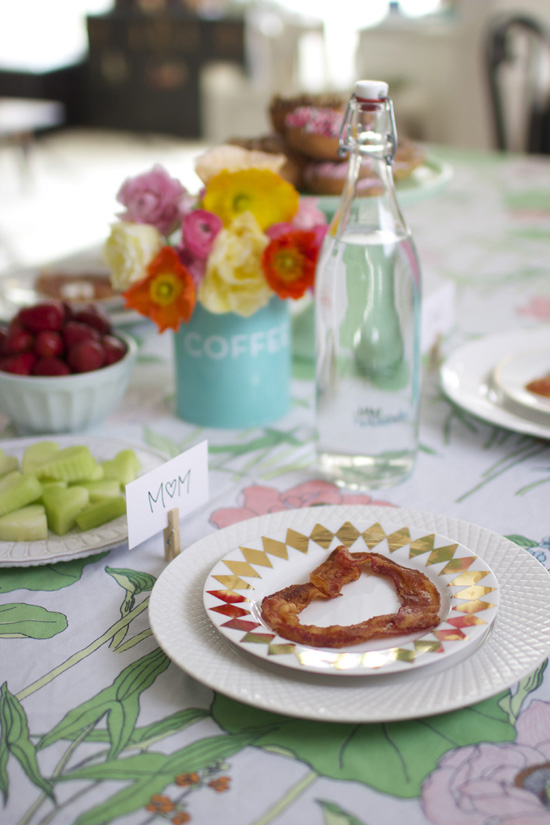 I'm kind of a shy person, so I'm not really a fan of big parties, and I definitely don't like being the center of attention. I'm not a mom yet, but I know that when I am, I'll prefer a simple, intimate brunch with my own family over a big party with lots of people.  So that's what I envisioned for this brunch! Something small and simple, but still special.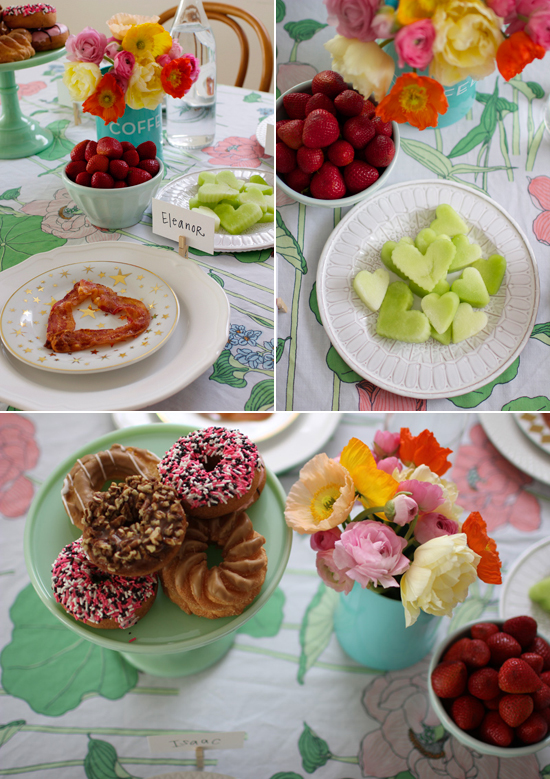 Little details can do a lot--like making bacon in the shape of hearts, and cutting out honeydew with cookie cutters. Obviously, flowers are a must too!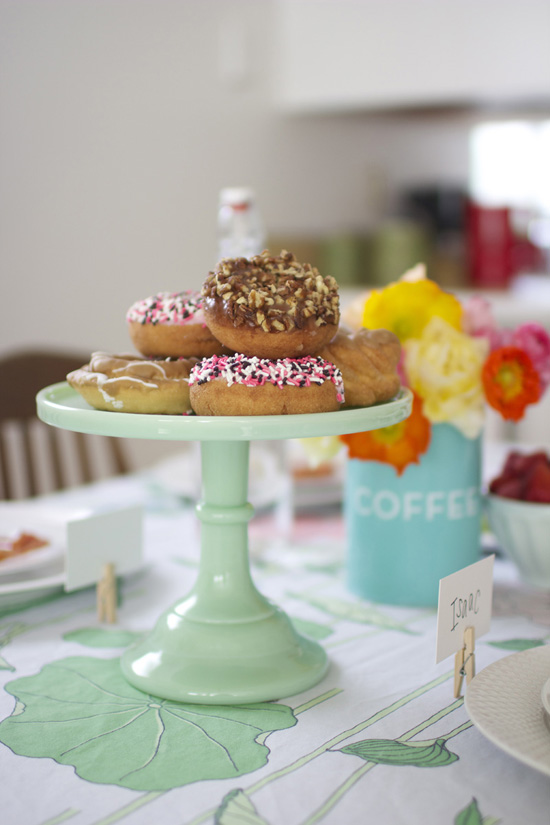 My favorite breakfast foods are donuts and bacon (healthy, right?!). These ones are from Frost Donuts. If you're local to the Seattle area, they are deeelish.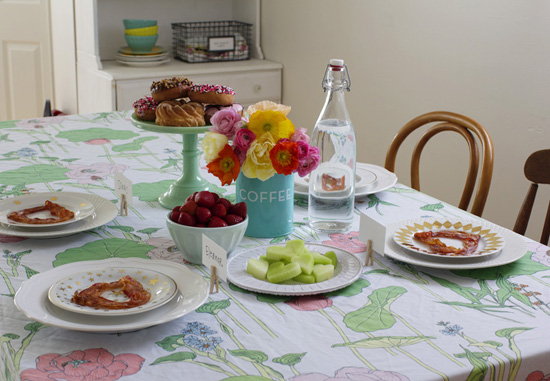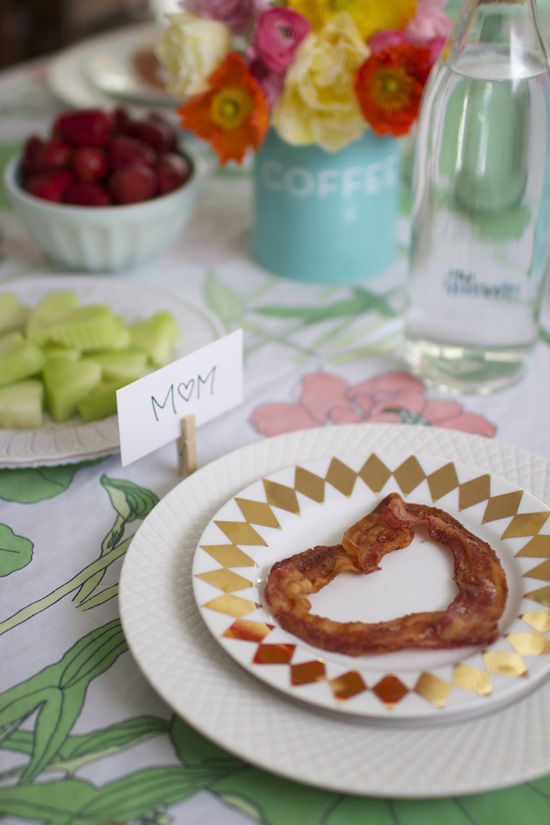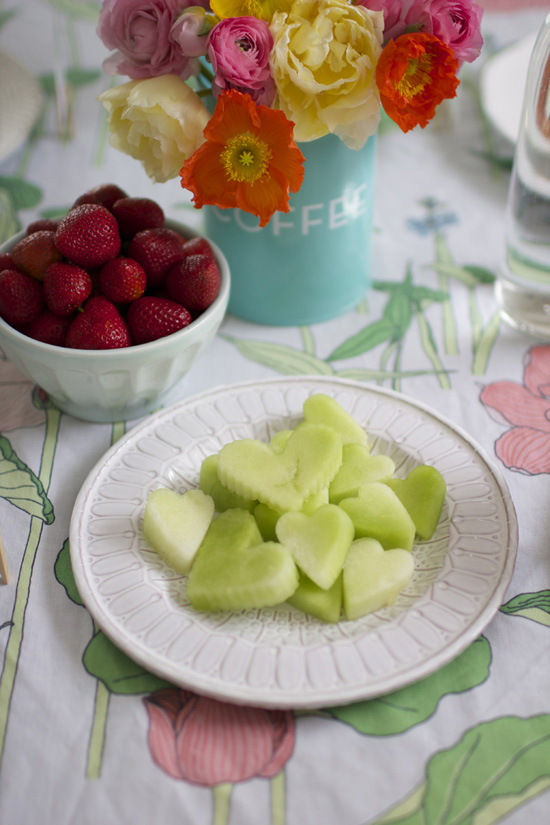 Head over to the ModCloth blog to read all my tips for planning the perfect Mother's Day brunch!