Before we get too far into June, I wanted to share a round up of some of my Instagrams from May! It was such a fun month--warmer weather, my birthday, and a couple vacations (woohoo!). I've noticed that my blog is often quieter when I'm extra busy in my "real life", so even though I kind of slacked on blog posts this month, I actually posted a lot of 'grams. Here are a few of my faves! How was your month??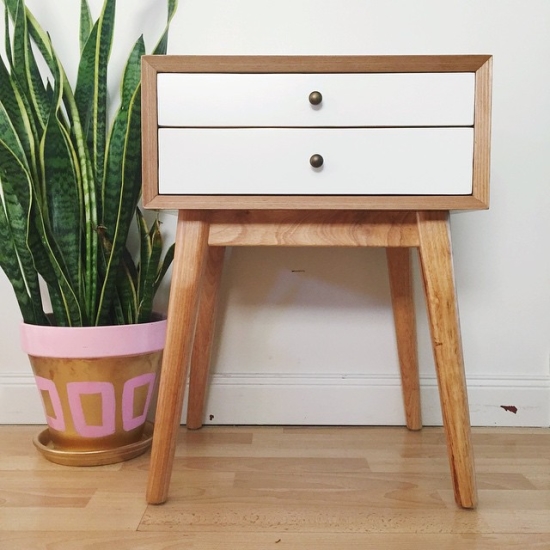 We got this cute nightstand from Overstock, and I'm obsessed with it! It's a dead ringer for a nightstand I've been eyeing from West Elm--but half the price.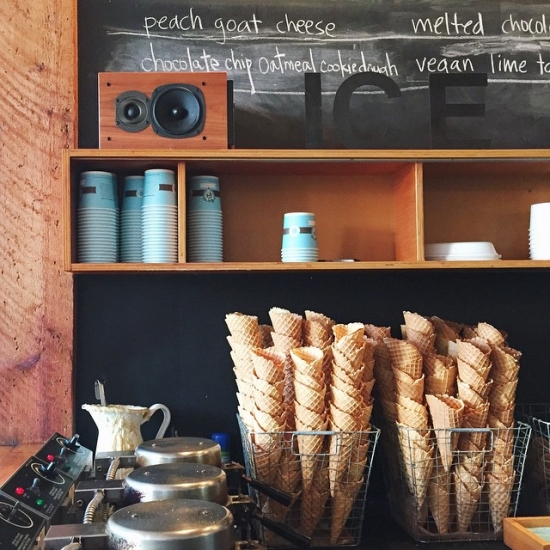 With warmer weather comes...ice cream dates, of course! My favorite place in Seattle is Molly Moon's (their honey lavender ice cream is THE BEST). I love that they make fresh waffle cones right there, too.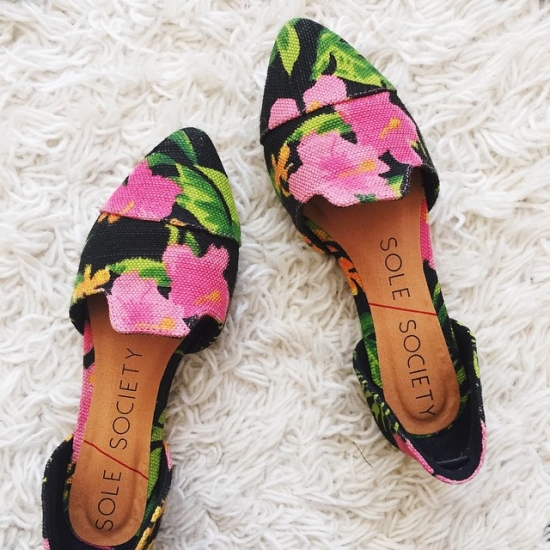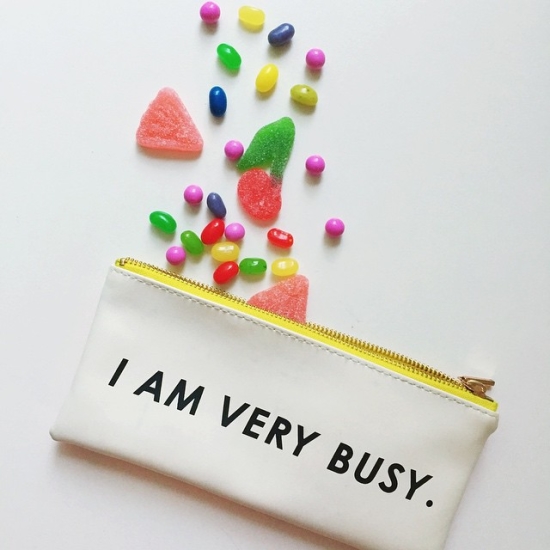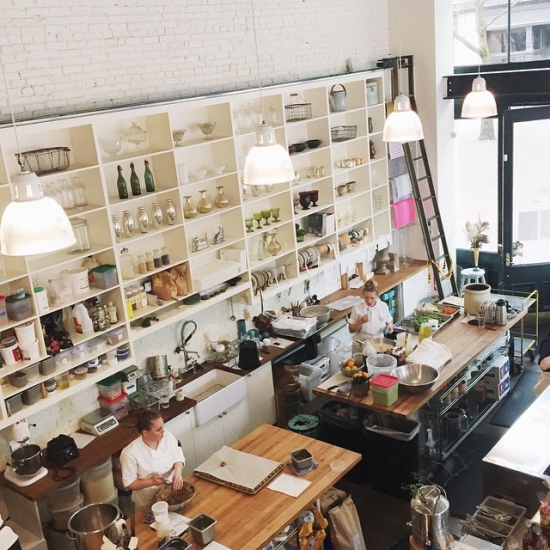 The London Plane--this place is g-o-r-g-e-o-u-s. And their pastries are delish!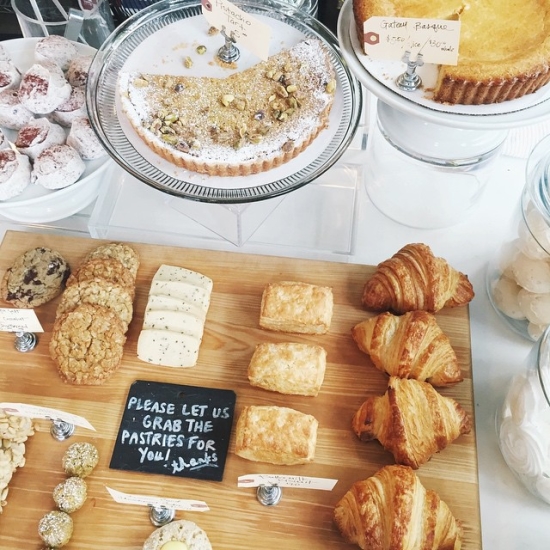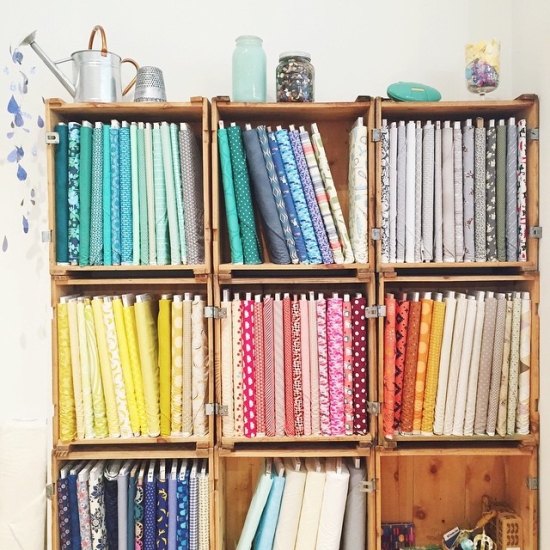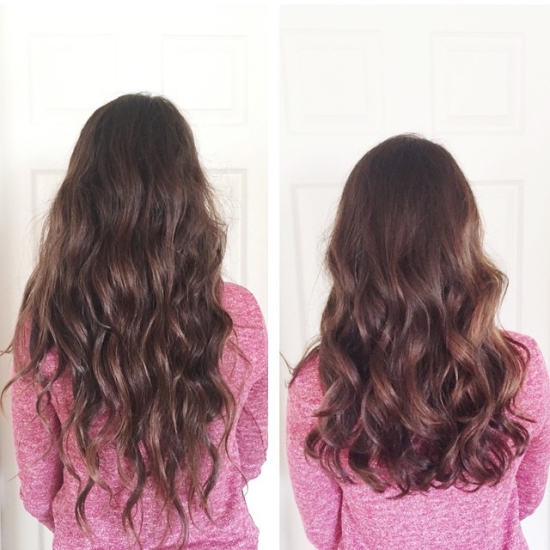 I got a hair cut this month, and my first balayage! It's pretty subtle (I kind of wish I'd gotten more color added), but I like it.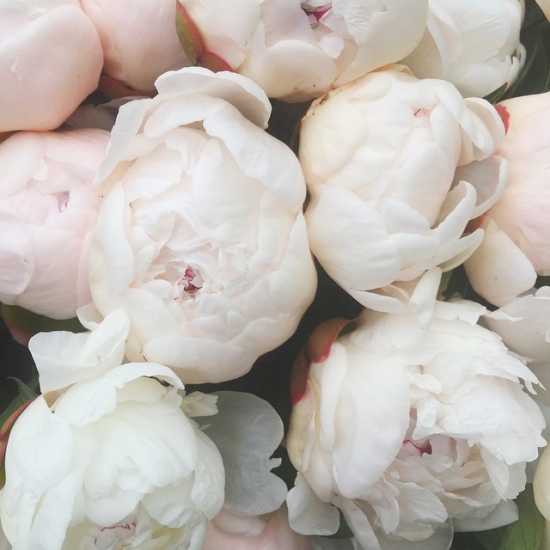 And of course I couldn't resist posting some PEONIES from the farmer's market! I don't care how overgrammed they are, I'll never get sick of peonies.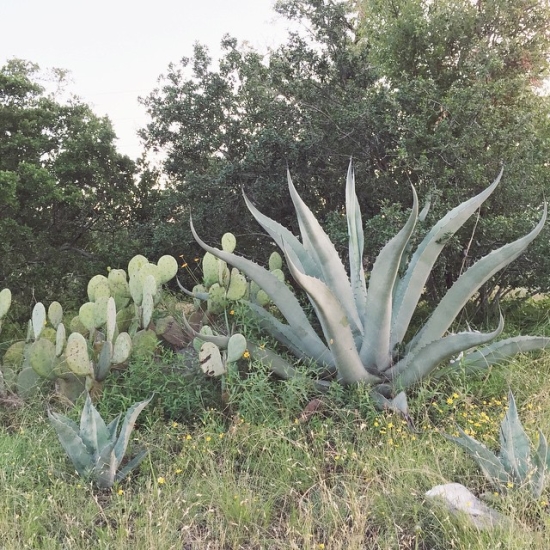 This is from our trip to Texas...I was obsessed with all the cacti. What's the name of the big one that looks like a giant aloe vera plant? Anyone know? I love it.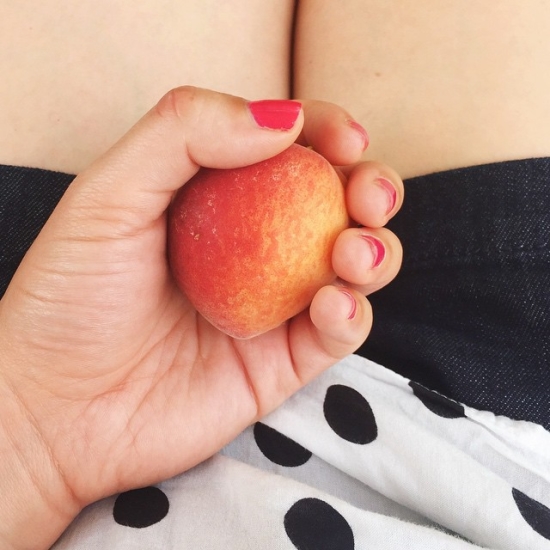 Ben's grandparents have fruit trees, so we picked fresh peaches and plums almost every day. They were sooo good.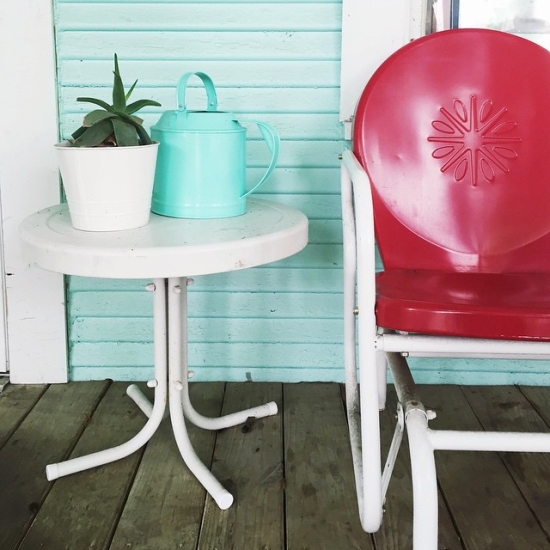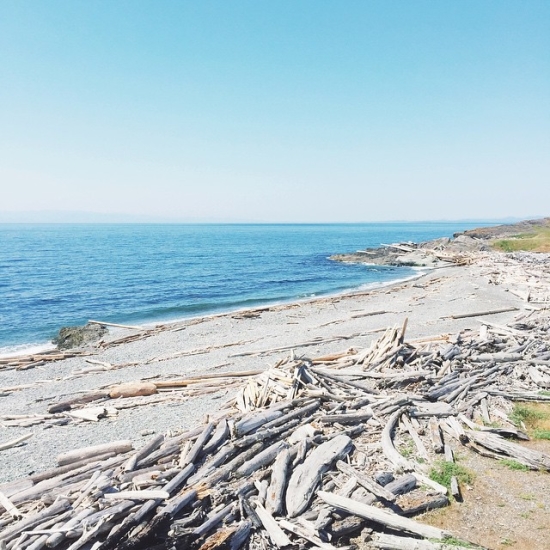 After Austin, we took another mini-vacation to Friday Harbor. I love that place! If you live in Washington and have never been, it's definitely worth spending a long weekend there. In fact, if I could figure out a way to earn a living over there, I'd be up for moving...that's how much I like it.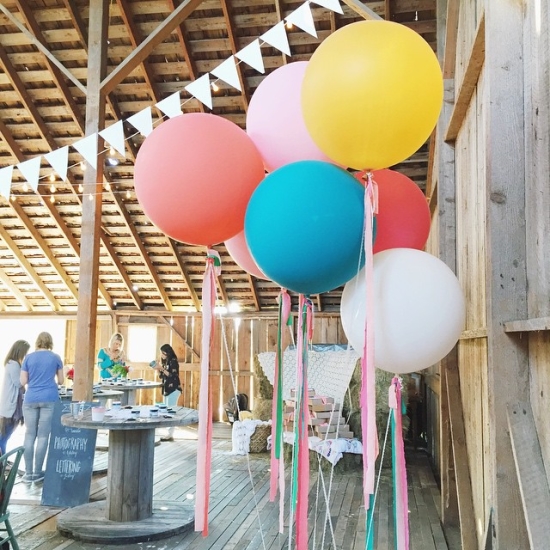 Part of the reason we went to Friday Harbor in the first place is because I signed up for a Be Crafty workshop that was held in an old barn there. It was so fun!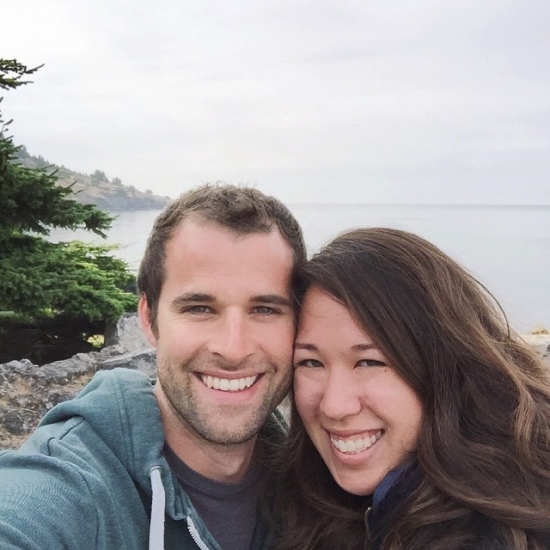 Overall, it was just really nice to have some vacation time together, get some sun, and not look at a computer screen for a full week (!!).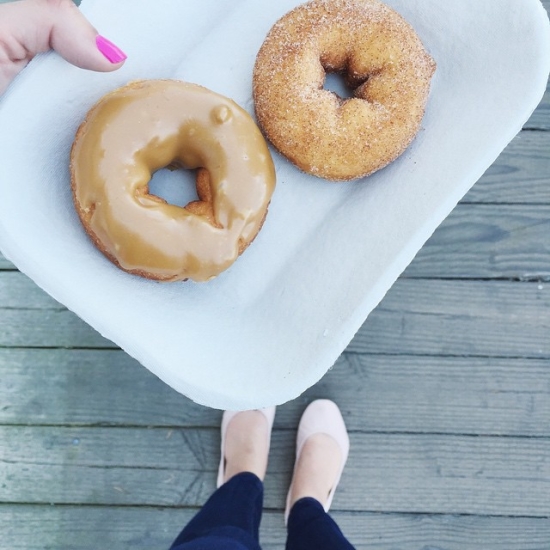 And that was my May, in a nutshell! Tell me about yours...and if you'd like to follow me on Instagram, I'm @athomeinlove. Come say hi!