I've been obsessed with This Is Ground's chic leather tech accessories ever since I first saw them. So when they offered to let me try out a few of their products, I was really excited! I chose a beautiful new laptop sleeve and a Cordlupa to keep my computer cords tamed. I was especially excited about that Cordlupa because messy, tangled cords are one of my biggest pet peeves. And it's awesome! The laptop sleeve is sooo pretty too. Now I'm thinking of excuses to take my laptop out of the house so I can show my new case off!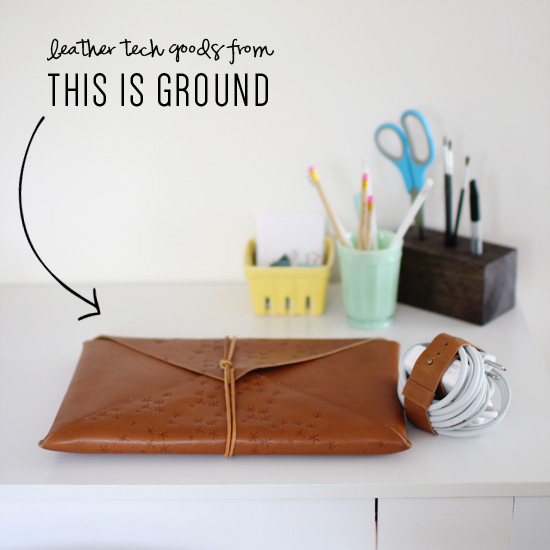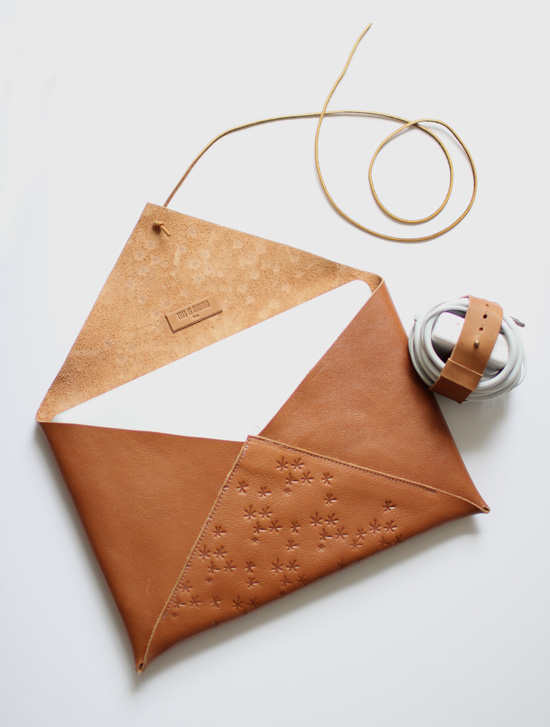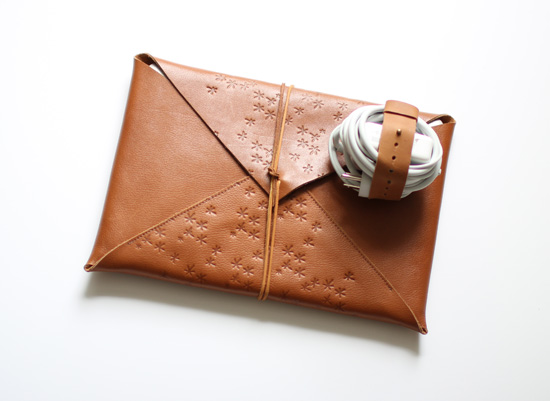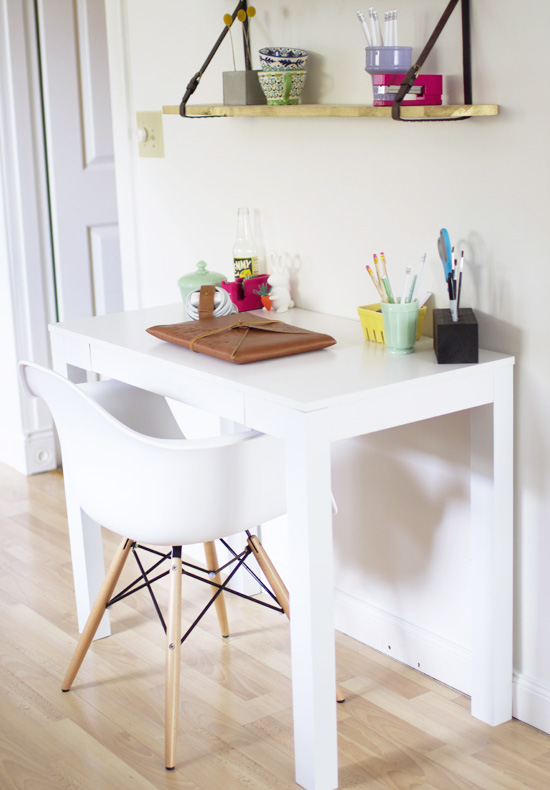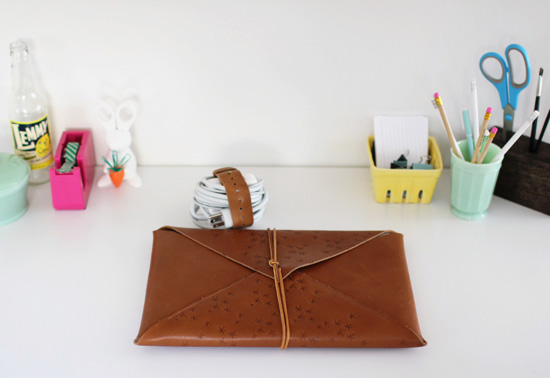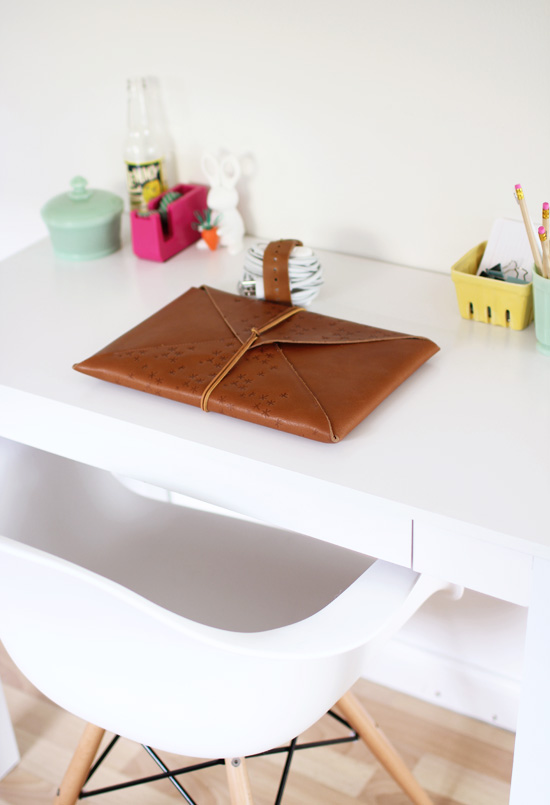 Besides these, This is Ground has other awesome leather accessories that I think you'll love. Check 'em out!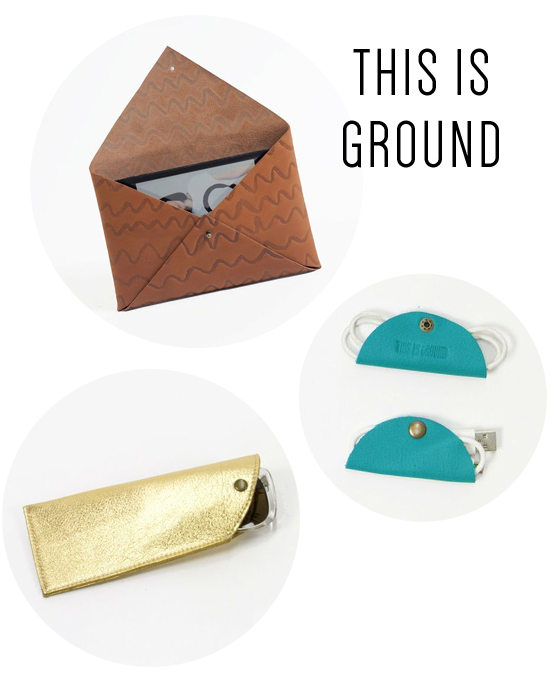 1. Squiggles envelope iPad case - $56 / Cord tacos - 5-pack for $30 / Gold sunglasses sleeve - $37
I'm especially a fan of those cord tacos. Such an adorable name and a genius idea! And they come in a bunch of different colors.
Thanks to This Is Ground for partnering with me on this post!