Katharine Peachey is a photographer with a love for antiques and a passion for interiors. Her home, a cottage in Greenwich, is one of the most lovely places I've ever seen...filled with beautiful furniture, vintage finds, original floorboards, and lots of character! And her photos (all of which are shot on film) capture it perfectly. So much interiors photography is styled to the point of being stiff--you're left with no emotional connection to the home. But these photos feel so charming and homey, they really make me want to pop by for a visit!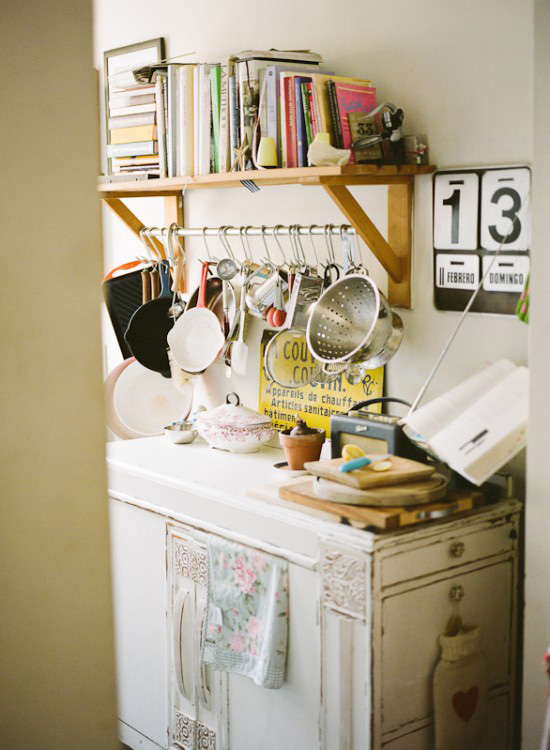 I love open storage for pretty pans and utensils. It's both beautiful to look at, and functional too!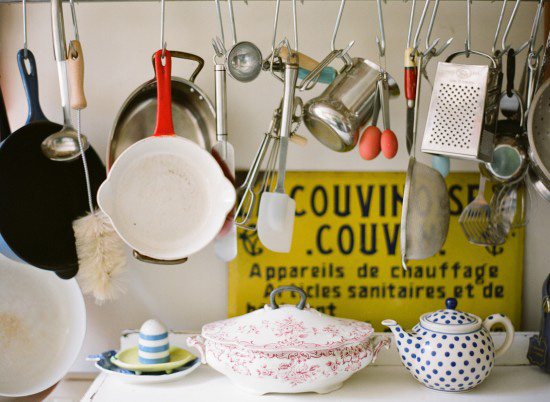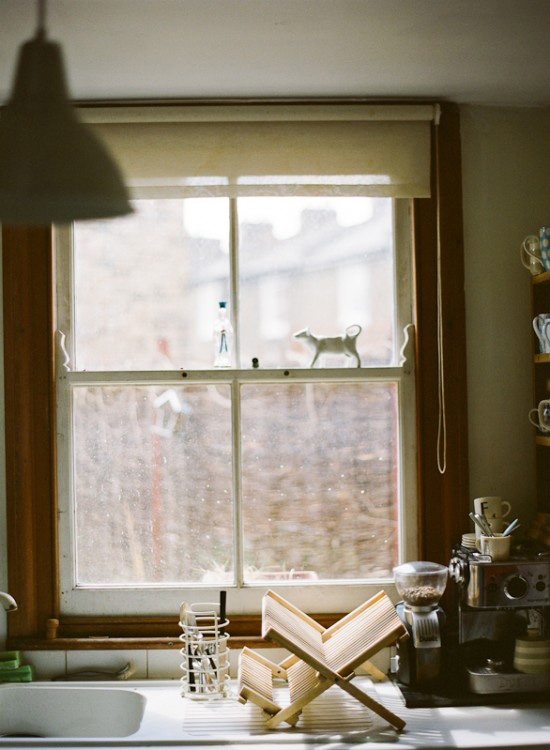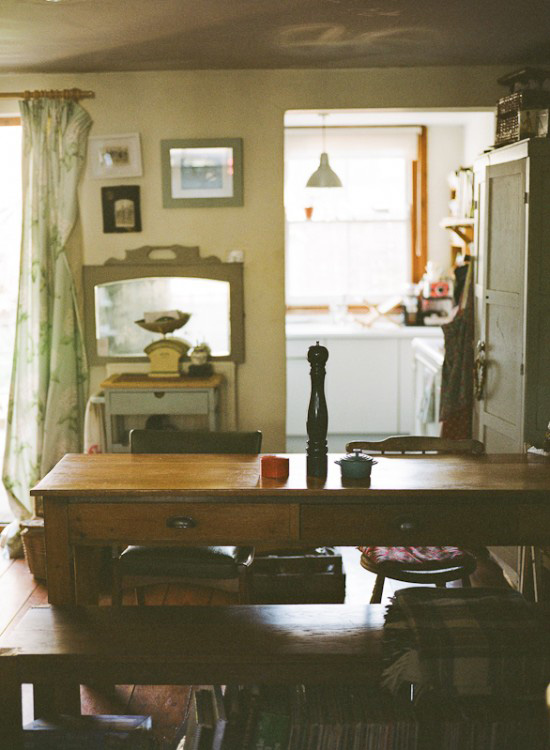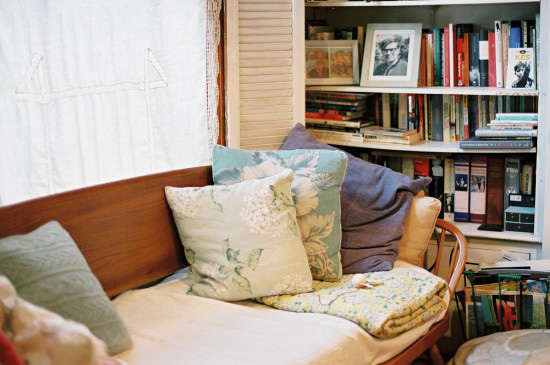 Such a cozy reading corner. You can tell that her books are really a collection built out of a love for reading, not just styled shelves!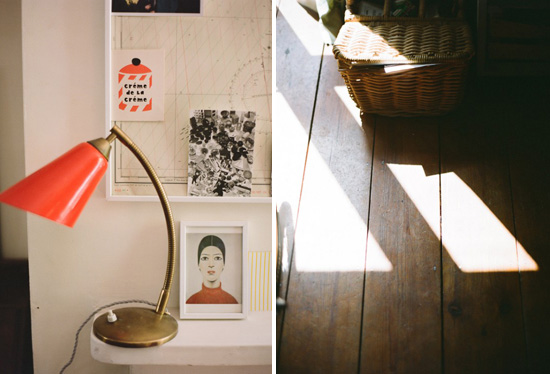 And those floorboards…sigh.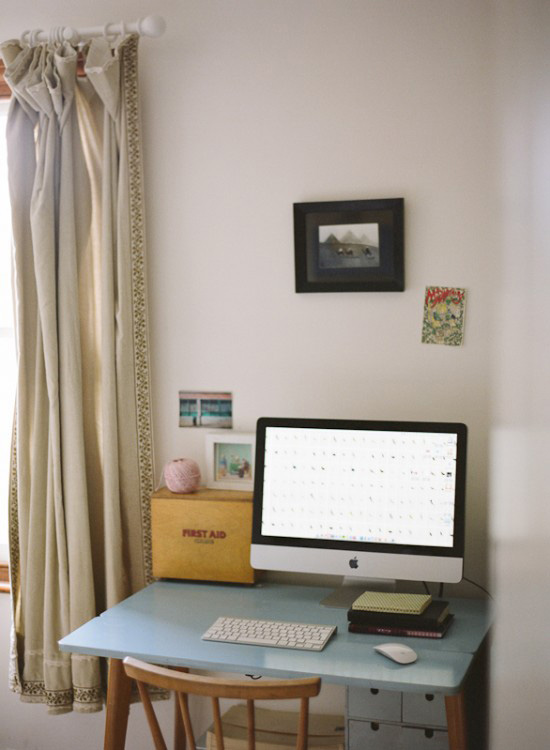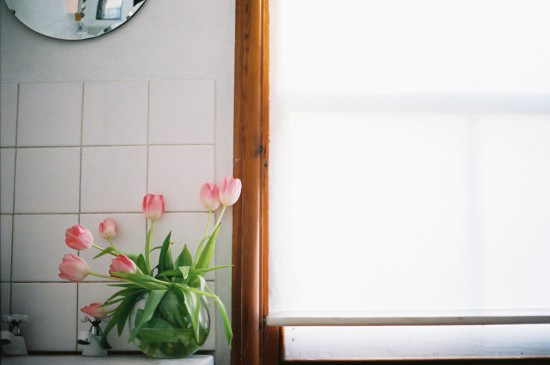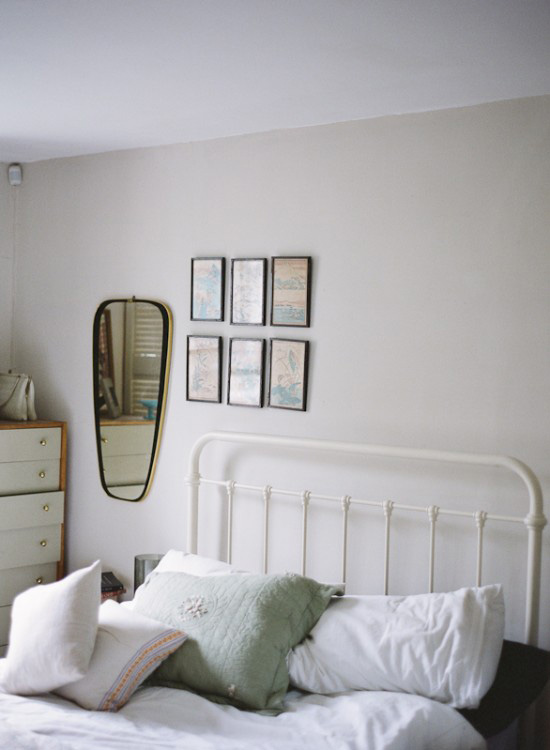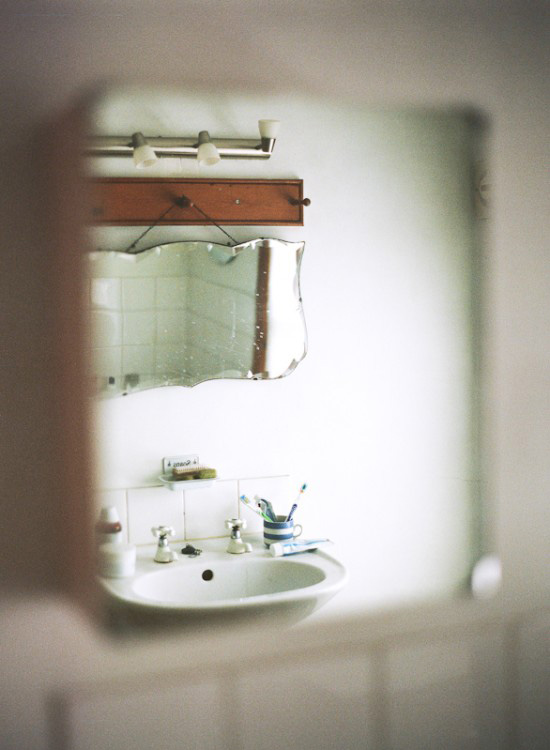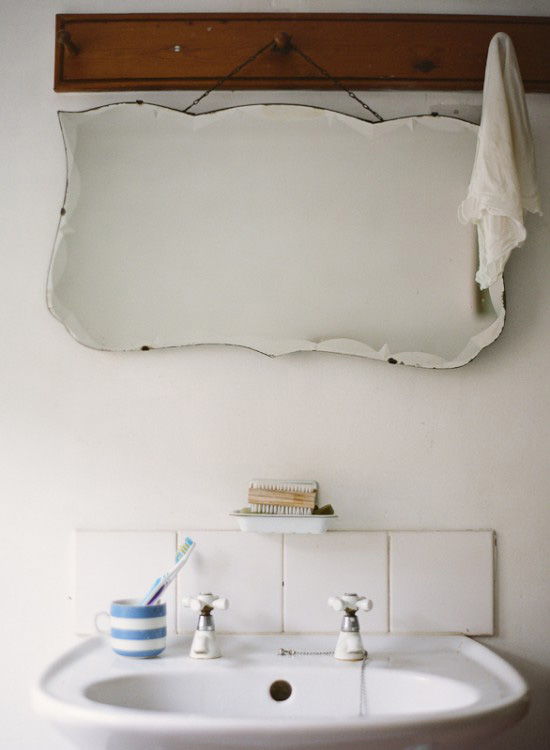 Such a clever and beautiful solution for the bathroom--hang a vintage mirror from pegs instead of mounting one to the wall!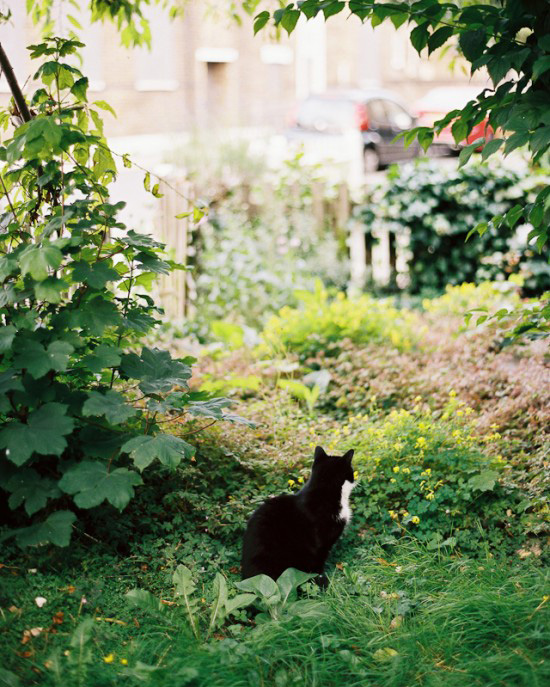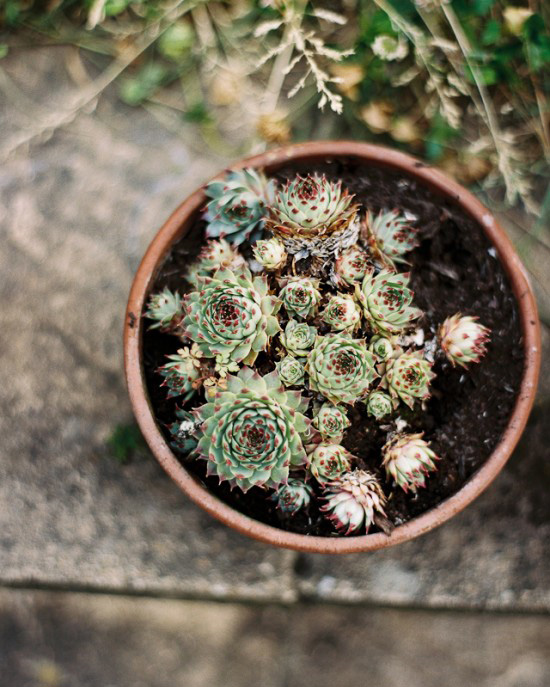 Which room or detail is your favorite? I really love her kitchen, but it's all sooo pretty it's hard to choose a favorite!
All photos by Katharine Peachey, first spotted over on Apartment Apothecary.
P.S. Head over to Coco / Mingo for today's 24 Merry Days giveaway--it's a good one!