Hope everyone had a fun long weekend! Crazy to think we're already a week into July, isn't it? Now that June's all wrapped up, I thought I'd share a few of my favorite Instagram photos from the month.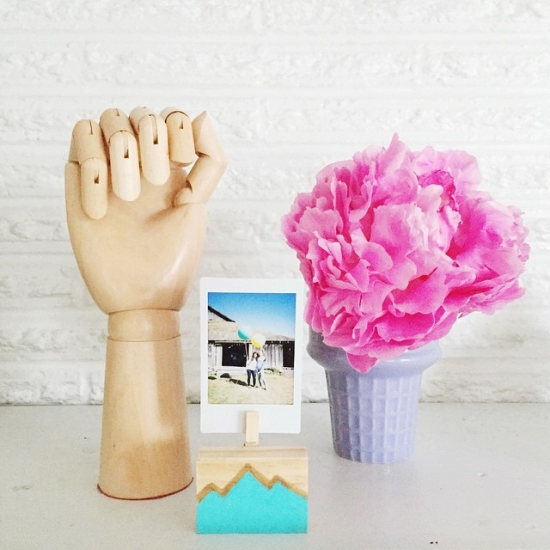 Peonies...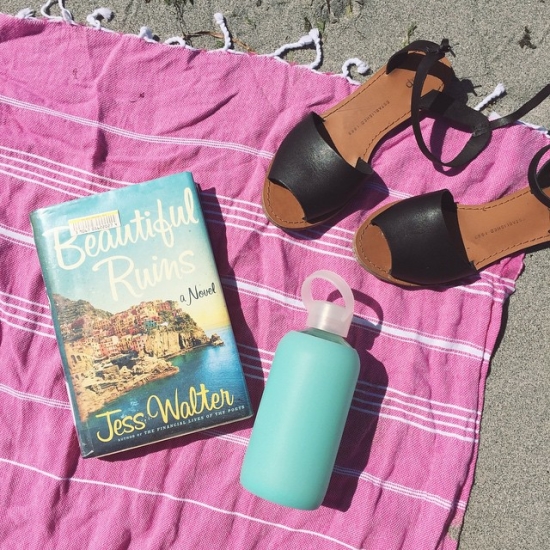 reading at the beach...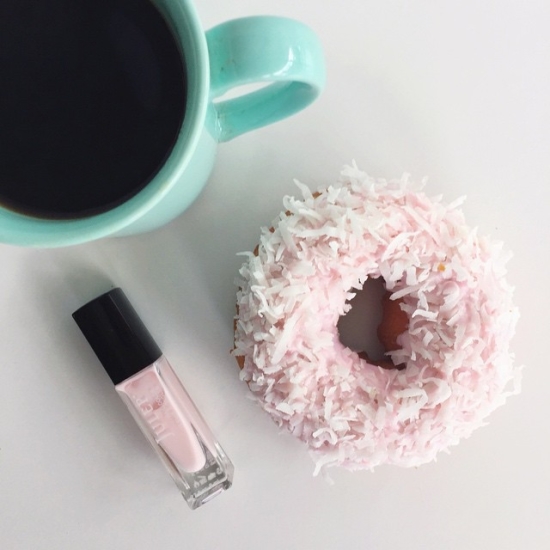 ...and donuts and coffee (almost every day--whoops).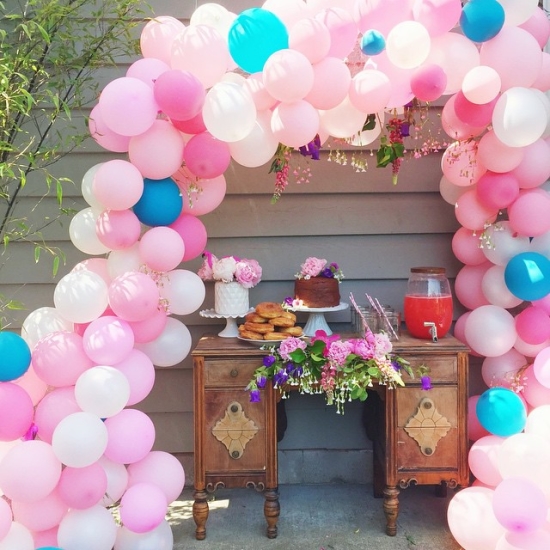 My niece turned one and had the cutest birthday party--including this pretty balloon arch.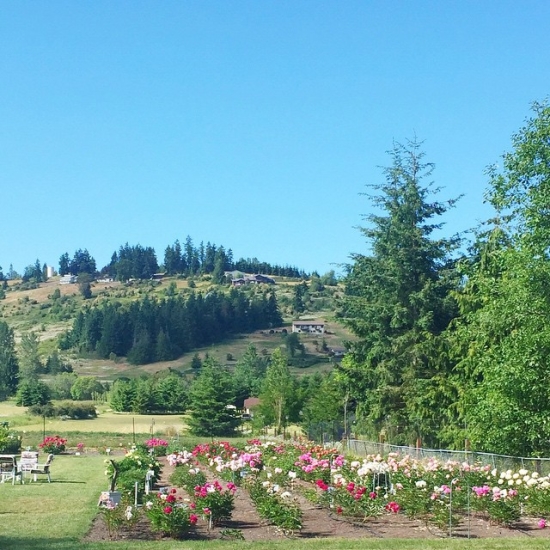 I went to a peony farm (well, I tried anyways--we got there right after they closed)...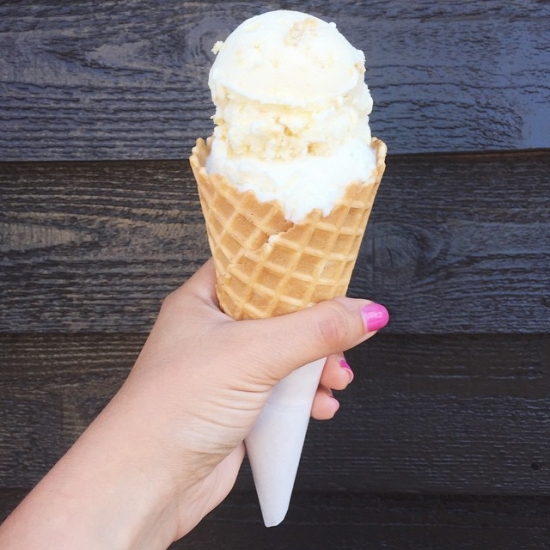 ...and ate a LOT of ice cream.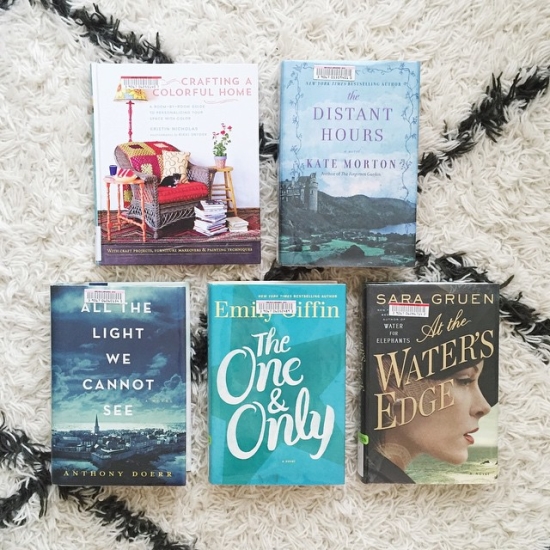 These are a few of the books I've been reading this summer! All The Light We Cannot See was super good (recommended), and I'm currently in the middle of The Distant Hours (it's good so far, too).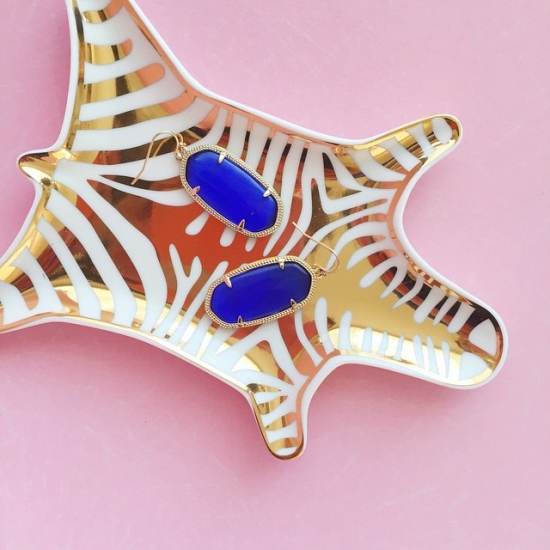 I got these pretty blue earrings from Rocksbox (which is kind of like Netflix for jewelry). If you're interested in trying it, you can get your first month free with the code athomeinlovexoxo!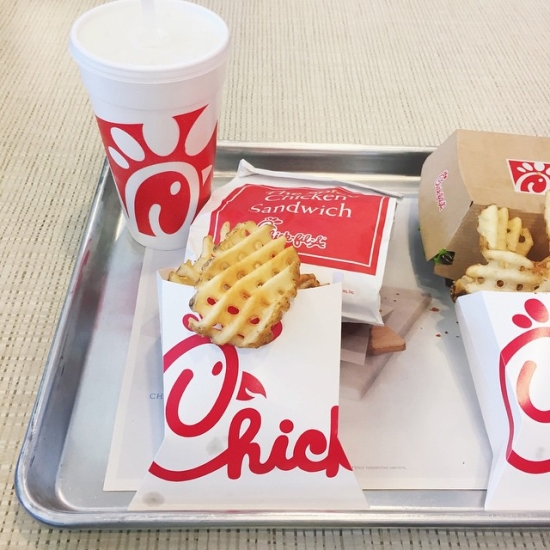 Confession: I'm pretty much always up for fast food (Chipotle and Five Guys are my faves). So when Chick-fil-a finally opened up a location in Washington, of course I made Ben take me! What can I say, I'm a classy girl.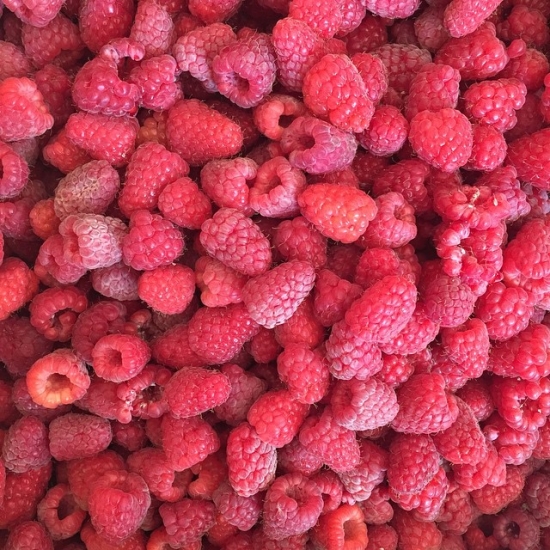 Last but not least, it's berry picking season! Raspberries are my fave, so a couple weekends ago we went and picked a ton. Then promptly ate them all in, like, two days.
All in all, it was a great June! Summer is my favorite season, so I've been really trying to get outside and enjoy it. What about you?? How was your month?