You guys, it's AUGUST. Does anyone else feel like this summer is just flyyying by? Normally, I'd be sad about that--summer is my favorite season--but this year we're going to Europe in September, so I'm kind of okay with time going by fast until then. I'm still planning to enjoy every last bit of summer, but it's nice having something to look forward to in the fall. Speaking of enjoying summer, I thought I'd share a round up of my favorite Instagrams from July. It was another hot and sunny month in Seattle, and we took full advantage!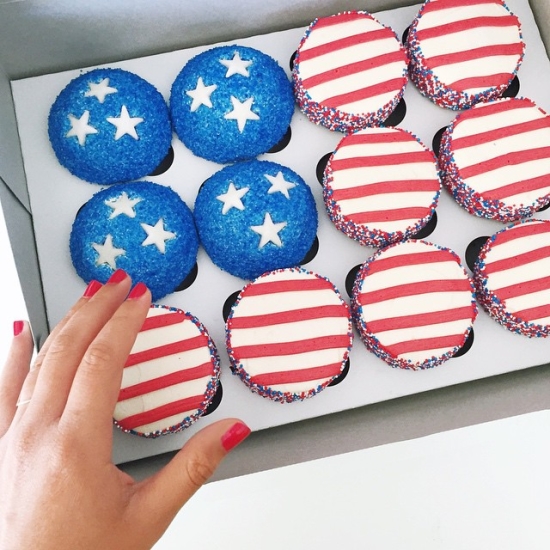 I kicked off the 4th of July with some yummy patriotic cupcakes from Trophy. SO cute.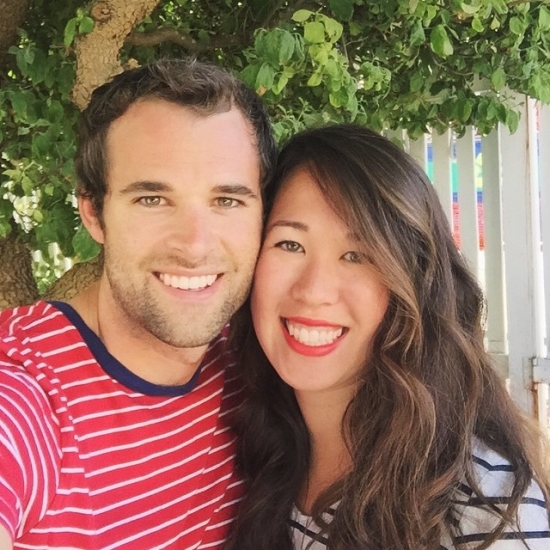 I made Ben wear red, white and blue with me and take a selfie on the 4th. He's a good man, that one.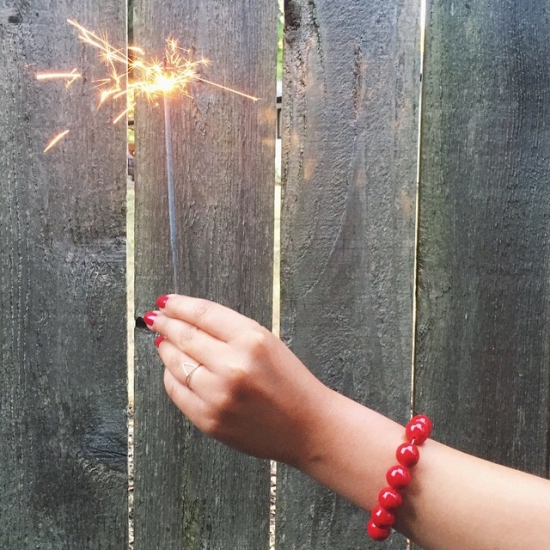 And we set off lots of sparklers and firecrackers, because duh.
We went to Pike Place a couple times this past month. I always love the flowers there.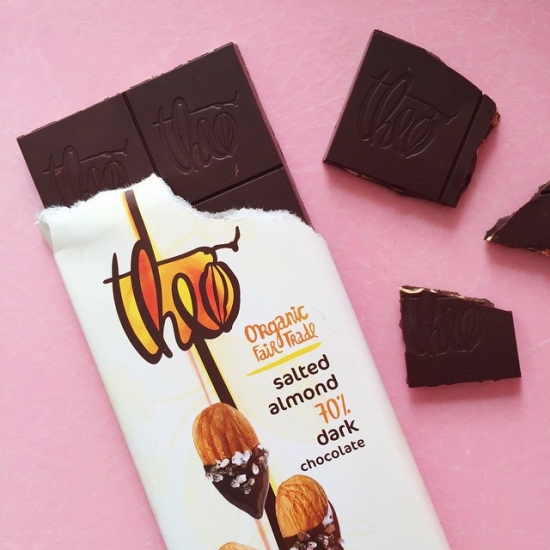 And we ate plenty of chocolate and ice cream--of course.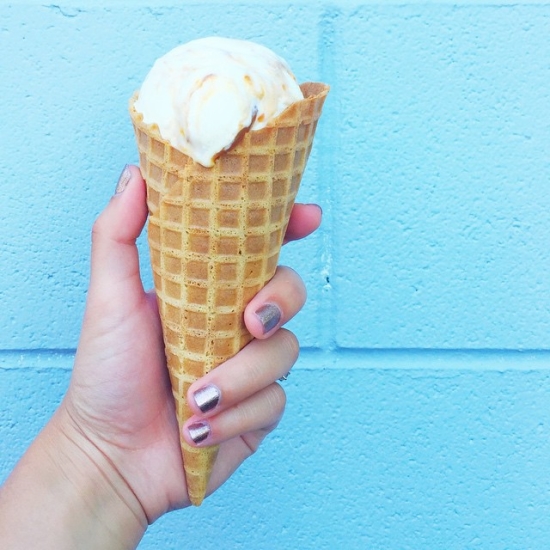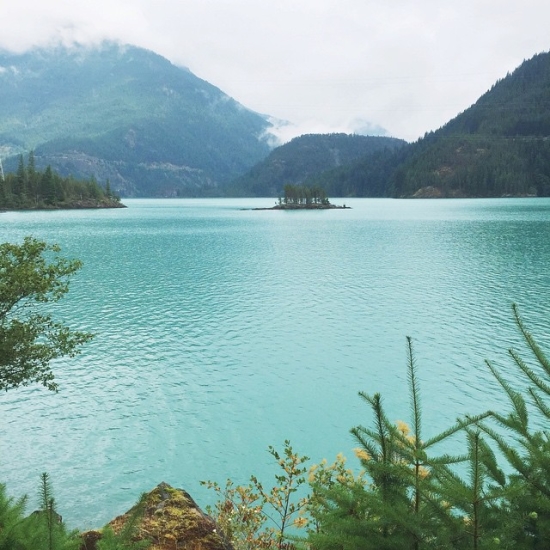 We went to Diablo Lake (here in Washington), which was the prettiest turquoise color. I don't feel like this photo even does it justice--it was SO pretty!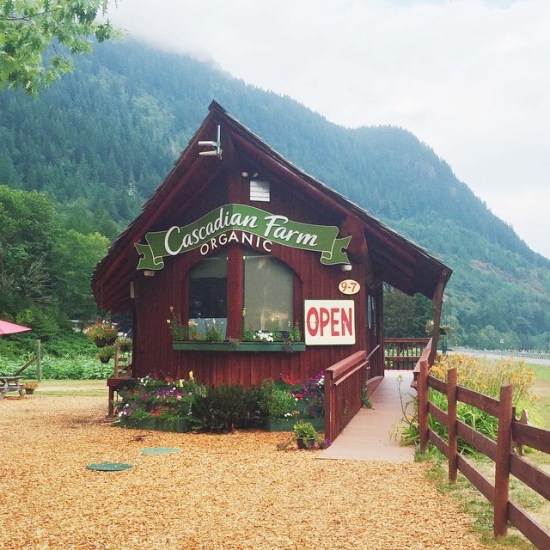 On the way back, we stopped at this adorable organic farm and got some fresh blueberries.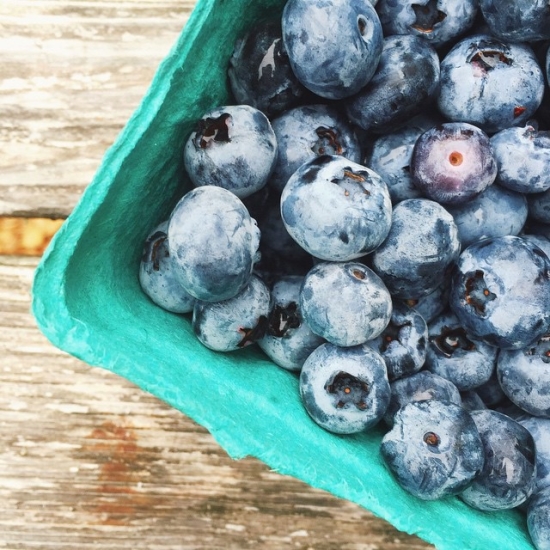 Literally, the best blueberries I've ever eaten. They were so sweet and delicious.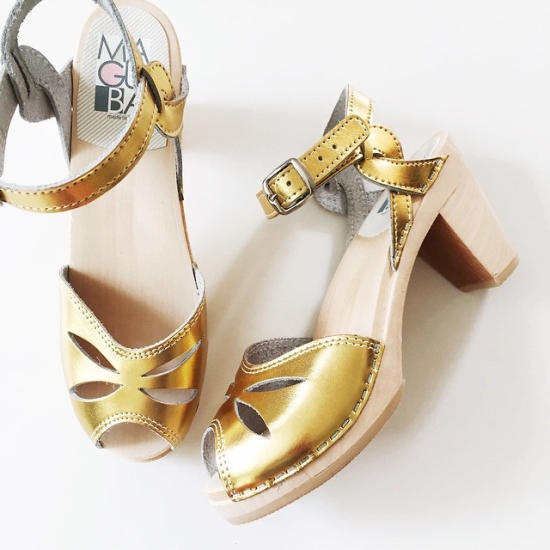 I got a few new things this month, including these gold clogs from my wish list...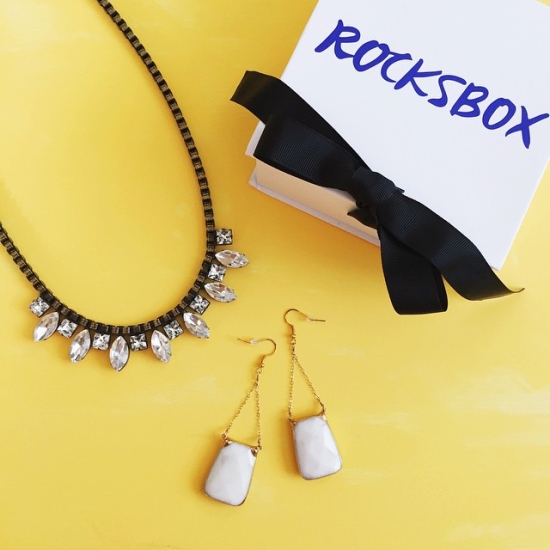 And these new baubles! I've mentioned Rocksbox a couple times before, but in case you haven't heard of it, it's a monthly subscription that sends you three pieces of jewelry every month (I also got a cute pair of gold bar studs in this set). If you're the kind of person who gets tired of jewelry quickly and always likes to switch things up (like me), you should try them out. Use the code athomeinlovexoxo to get your first box free :)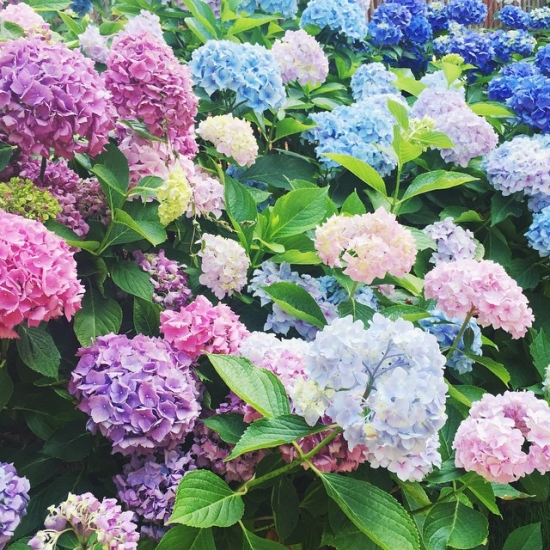 Lots of pretty hydrangeas in bloom this month (they're one of my favorite flowers!).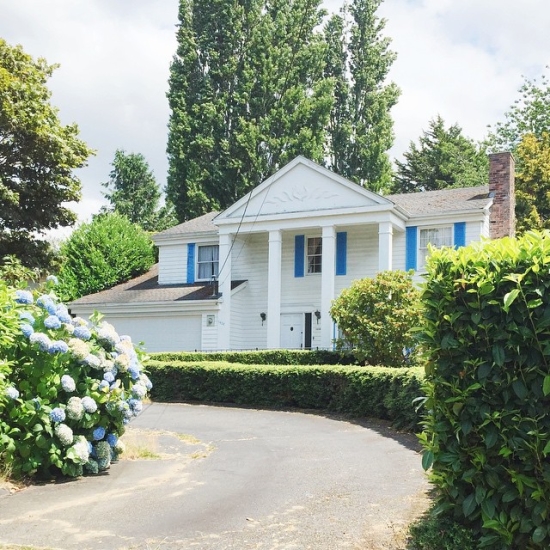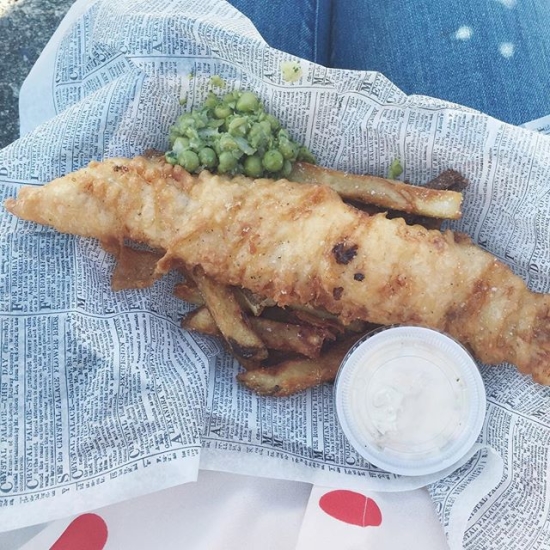 And because my life revolves around food (kidding, but only sort of) I took lots of food photos, per the usual. These fish 'n chips were from a food truck by my work called Nosh, and they're THE BEST that I've ever had. Seriously. It was a dangerous discovery because now I'm gonna be wanting those every single week.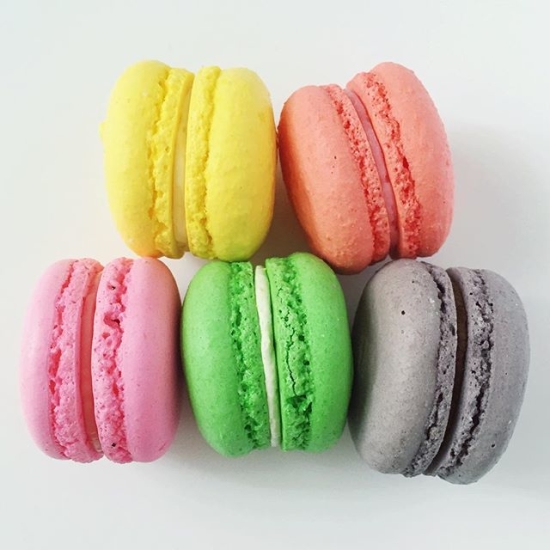 I found these colorful macarons at the farmer's market by our house and couldn't resist.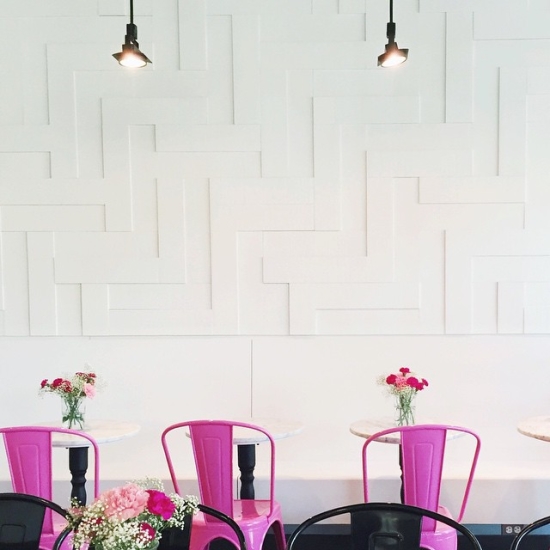 And this photo is from the interior of one of my favorite cupcake places, Cupcake Royale. I love those pink chairs!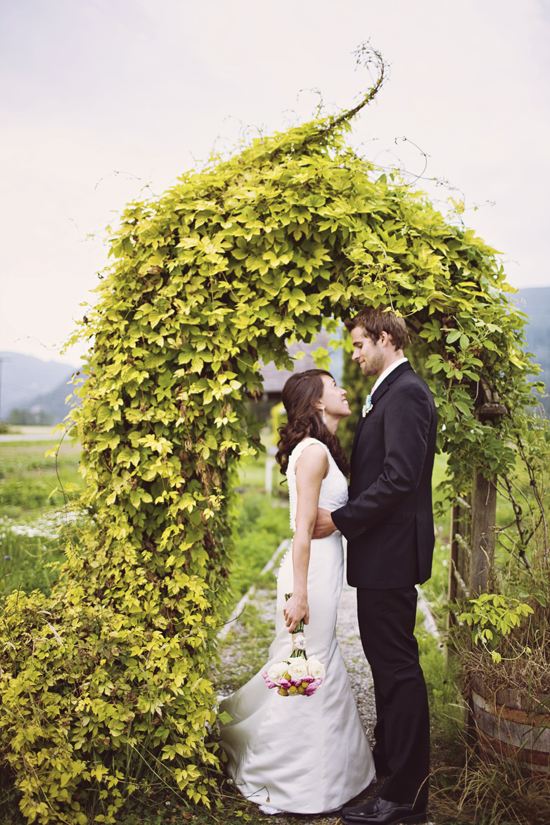 Last but definitely not least, July 31st was our wedding anniversary…five years!!! It's been a lot of fun so far, and (as cheesy as it sounds) it keeps getting better. I'm super excited to see what year six holds for us!
All in all, my July was awesome. Hope yours was too! August, here we go...