I'm sorry if you still have snow on the ground where you live (like, truly, so sorry)...but this past weekend really felt like spring in Seattle! The sun was out, the birds were chirping, daffodils and tulips were blooming all over our neighborhood, and it was perfect weather for a few spray painting projects, walking to the beach, and leaving the door open to get some fresh air in the house. It felt SO good. One of the best ways to transition to a new season in your home is with textiles and accessories...and I'm loving Jaymee Srp's spring line. They're all block printed by hand in Jaymee's home studio in California!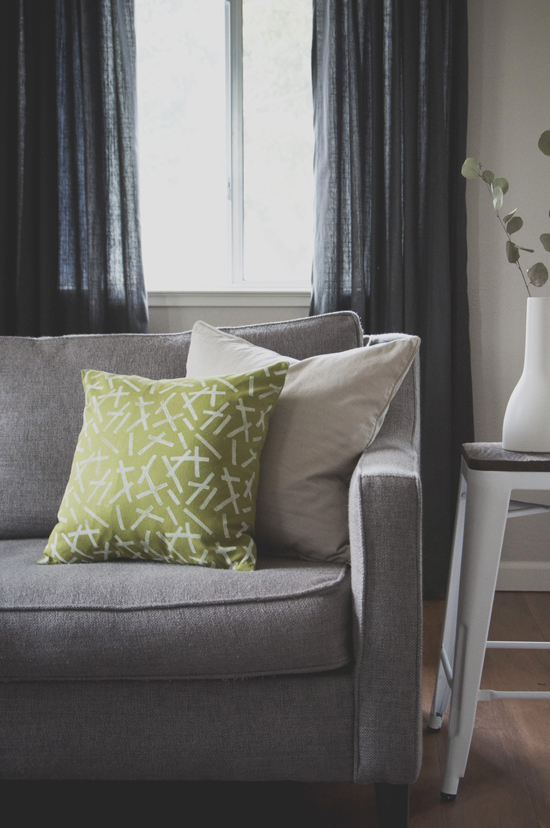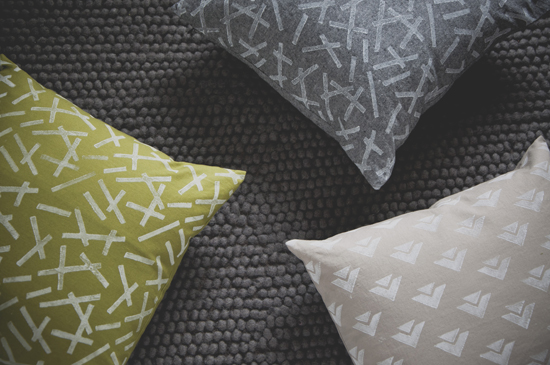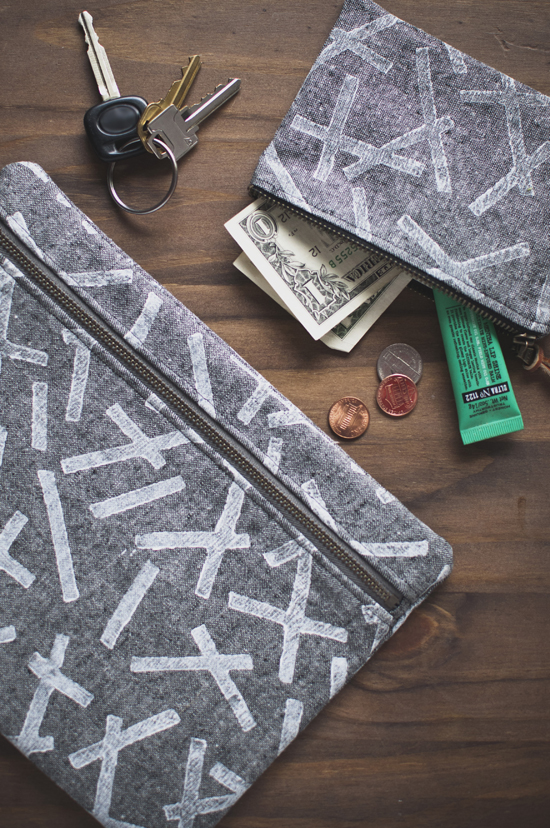 Besides pillow covers and pouches, Jaymee also sells art and linens, all in her fun, graphic style. Here are a few of my favorite pieces that would be perfect for spring. And if it's still snowy and cold where you live, then all the more reason to get something bright and cheery for your home…and give the weather a little hint!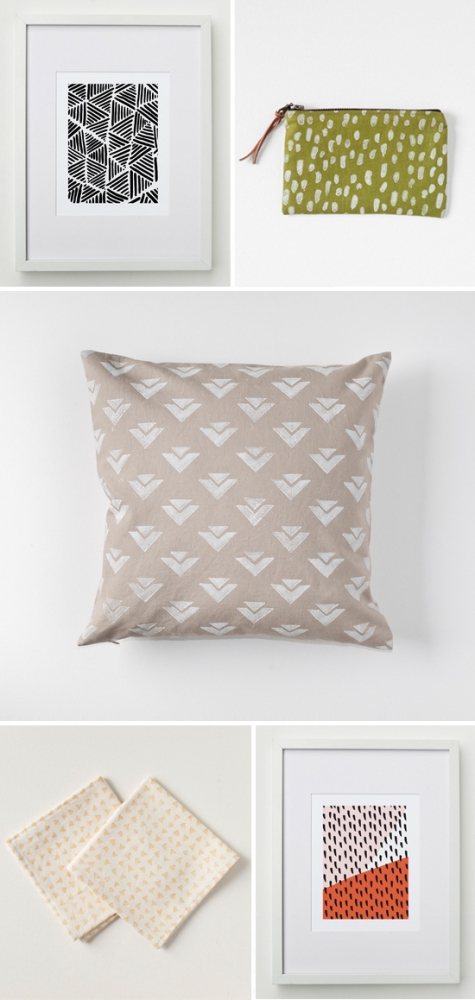 What's your favorite piece from Jaymee's collection?
Thanks to Jaymee Srp for partnering with me on this post!