It's been awhile since I found a blog that made me want to binge-read every single post back to the very beginning. I haven't (yet!), because duh, I have a toddler...but I've definitely been reading a lot of The Grit & Polish since I came across it this week. I'm really inspired by their story: Cathy and her husband Garrett have renovated five houses since 2008, and the rental income from those houses allowed them to "retire" by age 34 (read more about that here). They're currently working on their sixth house, a farmhouse that they intend to keep as their forever home. And it's here in Washington state! They recently moved from Seattle to Ellensburg, a town in central Washington that I've been to many times. That definitely made me extra interested in their story, especially when I saw they have an HGTV pilot in the works. I'd love to see a show based in Washington take off, and I'll definitely be rooting for them when it airs!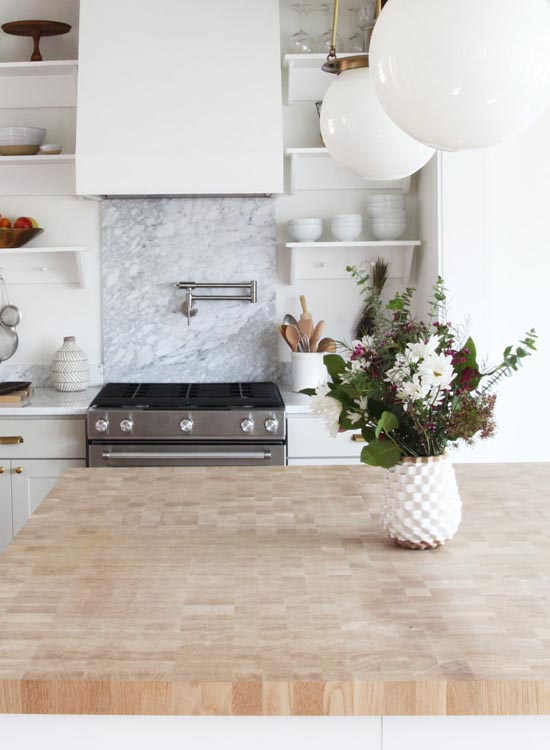 The photo above is the kitchen from the house they renovated for HGTV. There aren't many pictures of that house up yet (I think they're waiting for the show to come out), but if this sneak peek is any indication, it's gonna be good.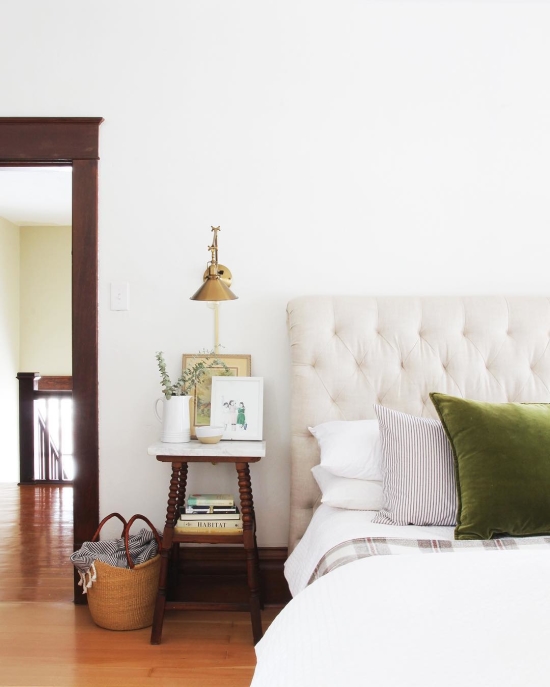 Cathy's style leans vintage, which works well with the houses they buy (all of them were built pre-1930). She finds a lot of unique pieces on Craigslist and salvage shops, but she also sources great designs that look vintage. Best of all, most of the pieces they use actually align with my budget! There's nothing more discouraging than falling in love with something you see in a photo, only to have it be hundreds or thousands of dollars more than you can afford.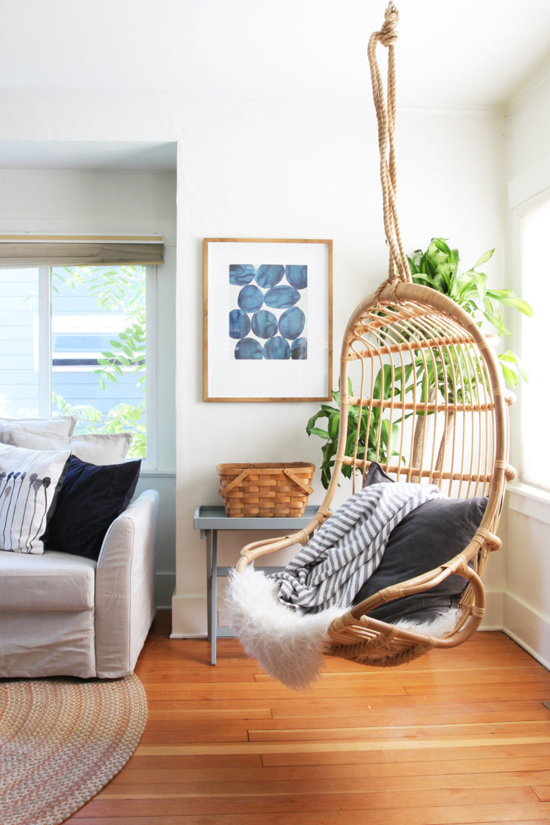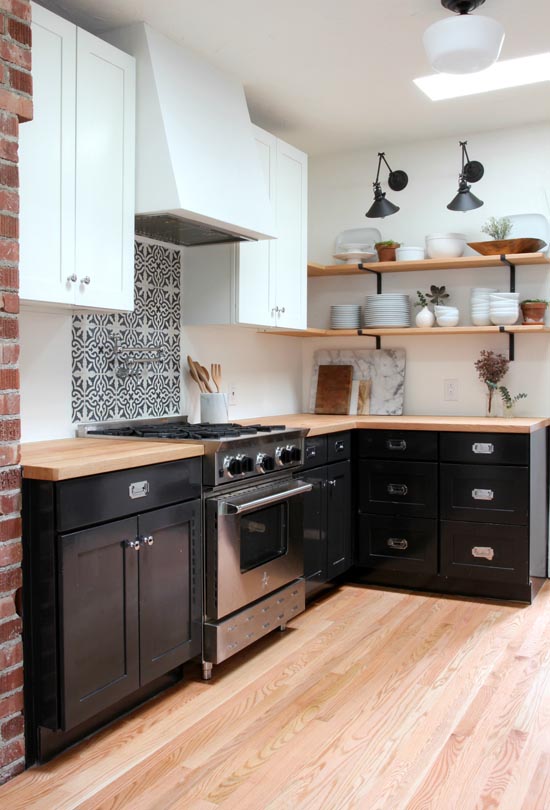 Since we'll be tackling our own kitchen renovation for the first time ever this year, I was especially interested in the posts where she breaks down what they spent on their kitchens, and where everything is from. The one above is the Dexter kitchen, and the one below is a kitchen they remodeled for some friends of theirs (lucky friends!).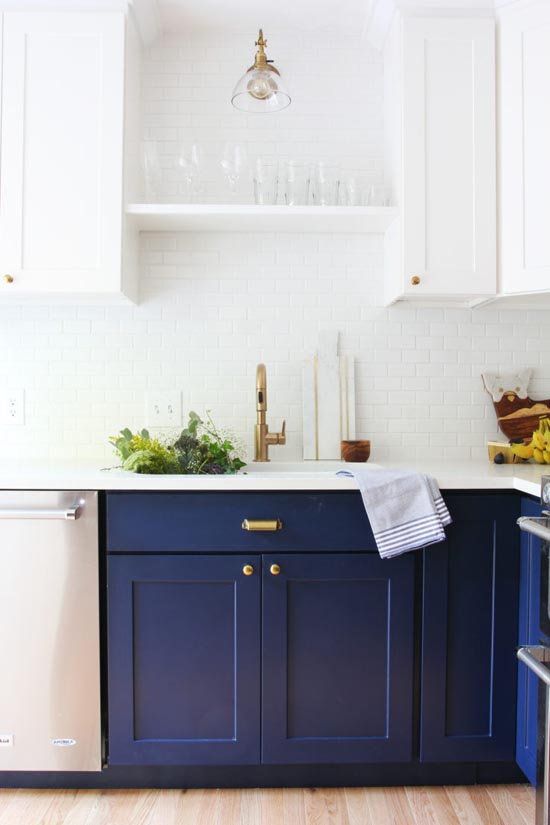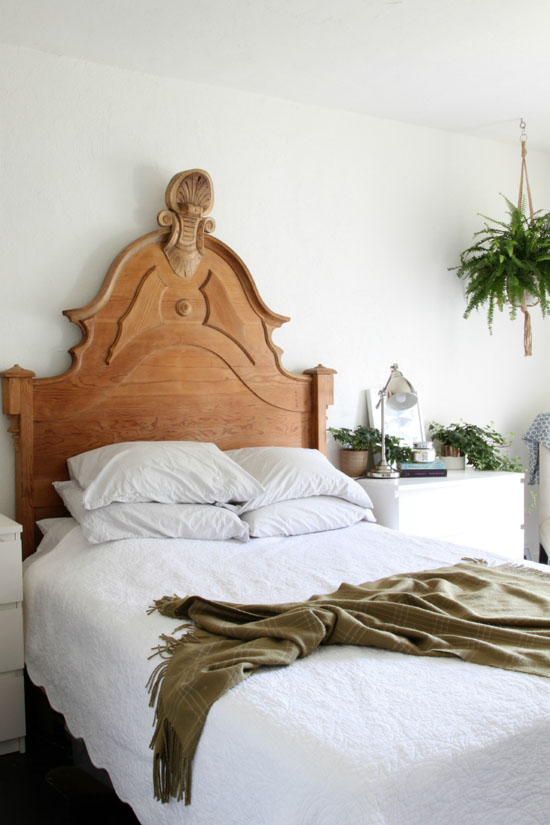 There's so much more inspiration on Cathy's blog, The Grit & Polish. Go check it out and join me in my binge-reading! And be sure to follow Cathy on Instagram too.