They say patience is a virtue, but it's certainly not easy. We started house hunting earlier this year, hoping to find a house that we could realistically afford and see ourselves living in for the long haul. We came close a couple of times (with this house in particular), but every house that seemed like a "maybe?!" turned into a "nope, never mind," for various reasons. So for now, it seems, we are in the season of waiting. Waiting patiently (or not-so-patiently) for that Goldilocks house that is juuuust right in price, size, and location. Luckily, the house we're renting is big enough for now. But I'd be lying if I said I wasn't disappointed to put the dream on hold for a bit longer! As much as I'm grateful for our rental, I'm sooo ready to have a place of our own, a home that we can invest in and make changes to. Anyone who knows me, knows that I love houses...so I've been itching to jump into homeownership for years. And I admit, getting pregnant totally accelerated that. But I have faith that the right house will come along, and when it does we'll be so glad that we didn't desperately rush into something that was too small or too expensive for us. Good things take time, right?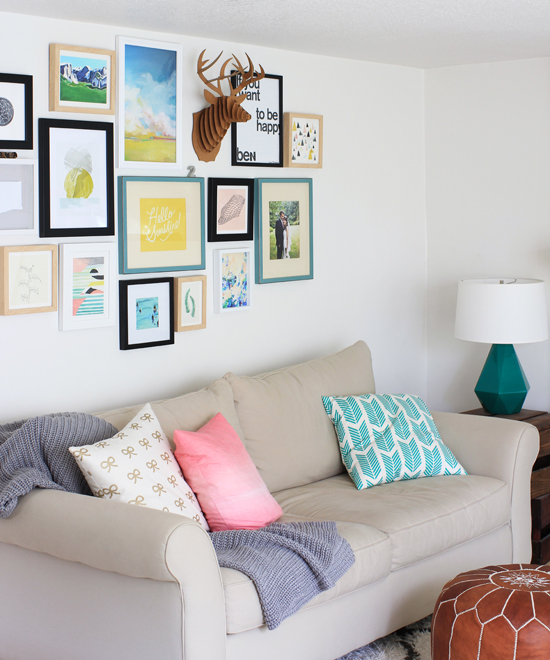 That's not to say we've suspended the house hunt altogether. We're still looking and keeping an eye out for our house to come on the market. But we did renew our lease for another year, and we decided that we're ok with renting for as long as it takes. We definitely don't want to get into a crazy bidding war and overpay for a house that we don't even love, just because of emotions and fear of missing out. And I've never liked the concept of "starter houses." I'm not saying our first house has to be my dream house, but it's gotta be something we're excited about, and big enough that we won't outgrow it in just a few years. Plus, we've been reading lots of articles predicting that the housing market (especially in "frothy" areas like Seattle) may be nearing another peak. Who knows if that's true or not, but for now, we're gonna wait it out.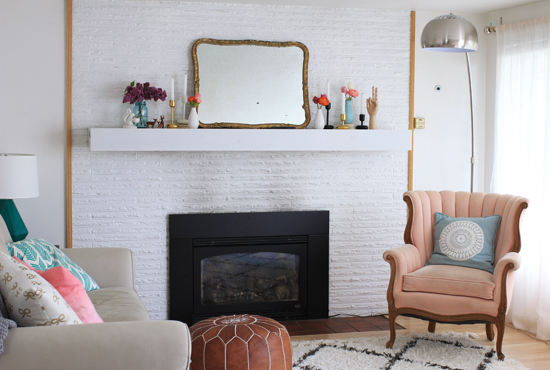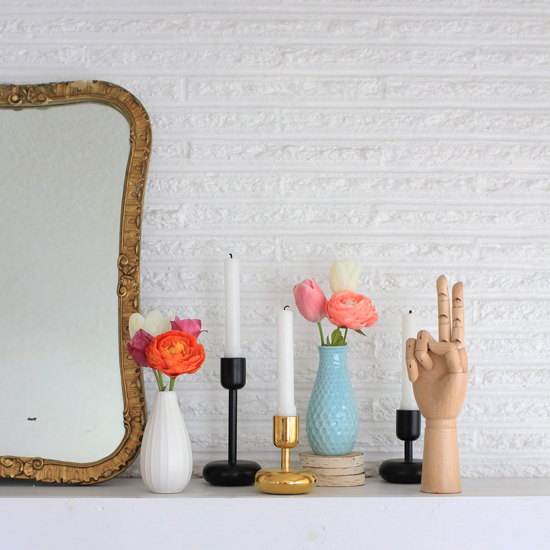 Buying a house is a scary thing! It's a BIG deal and a whole lot of money and uncertainty. I've seen articles that say "2016 is THE year to buy! Get a house now or you'll be priced out of the market forever!" and on the flip side, I've seen articles that say "The real estate bubble is about to pop!" We're not economists, and we have no idea who's right. So we're just gonna do what feels right for us and trust that it will all work out.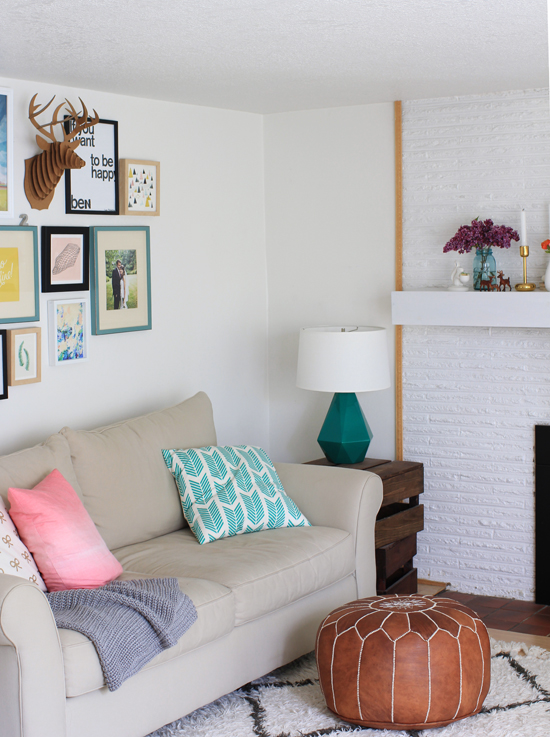 So, all that to say we renewed our lease and will be staying in this little rental for a little while longer! It's not as exciting as getting the keys to a new house and launching into a bunch of remodeling projects. But hey, we're having a baby in a few months so maybe that's enough major life changes for the year. :)
For anyone else who has been house hunting this year, I'd love to know...what has your experience been? And what part of the country (or the world) do you live in?