We just finished booking all of the accommodations for our Europe trip (woohoo!). I'm super excited to move on to the fun part--planning our itineraries. But first, I wanted to share this darling hotel I came across when I was researching places to stay in Paris. It's actually fairly affordable too! We aren't staying there (we booked an Airbnb instead) but in case any of you are traveling to Paris and looking for a cute hotel…Hotel Henriette looks super charming.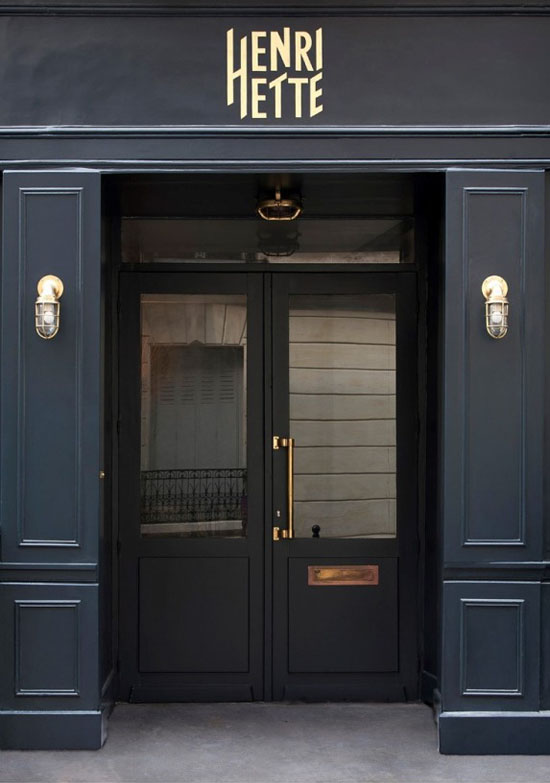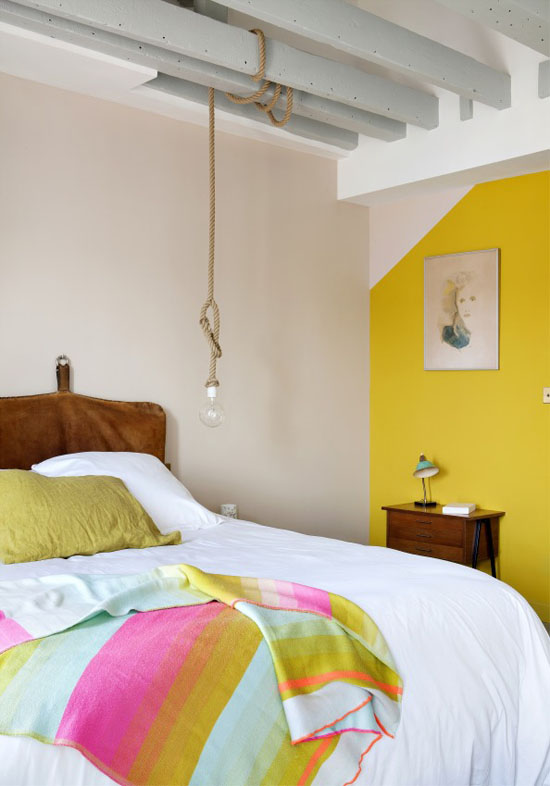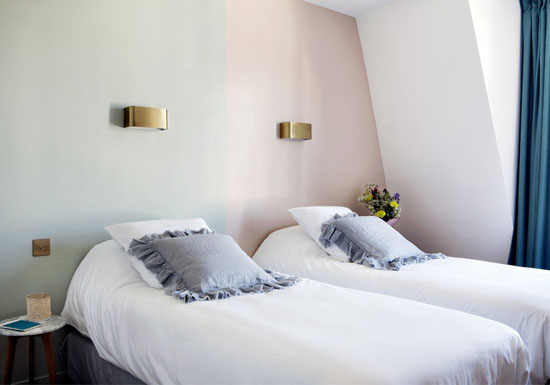 Each room has a different look, full of creative and thoughtful details. I especially love all the different walls.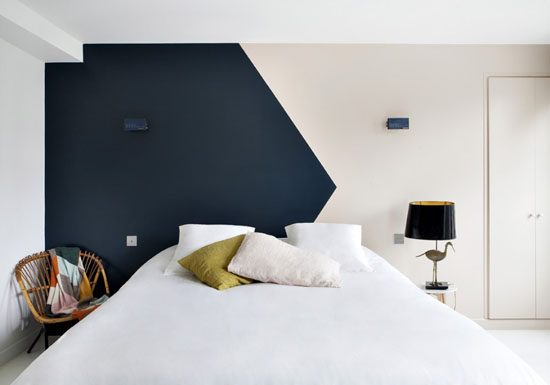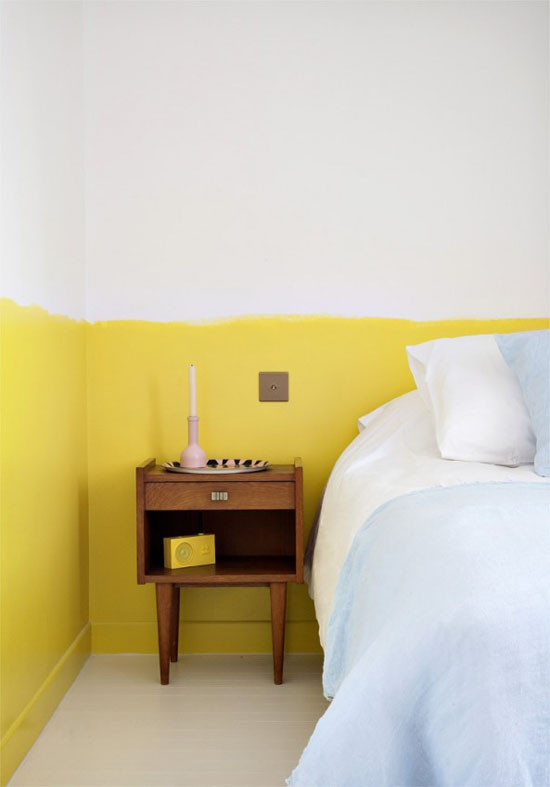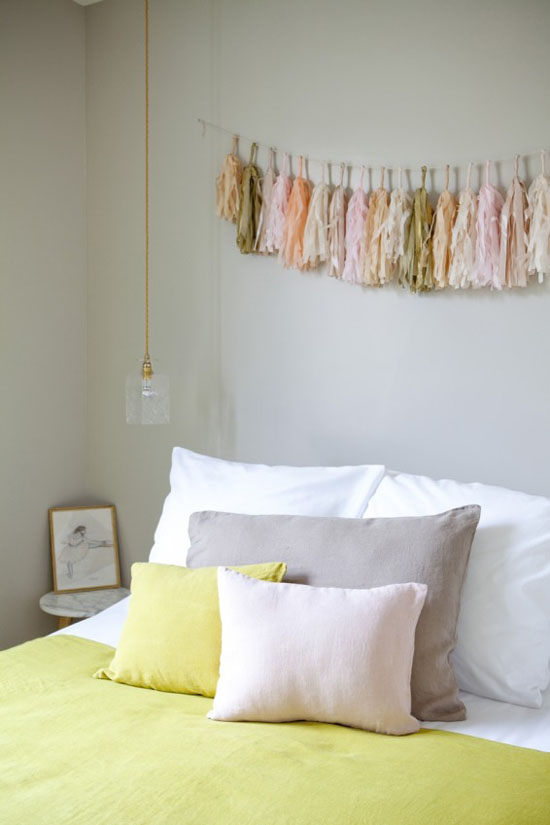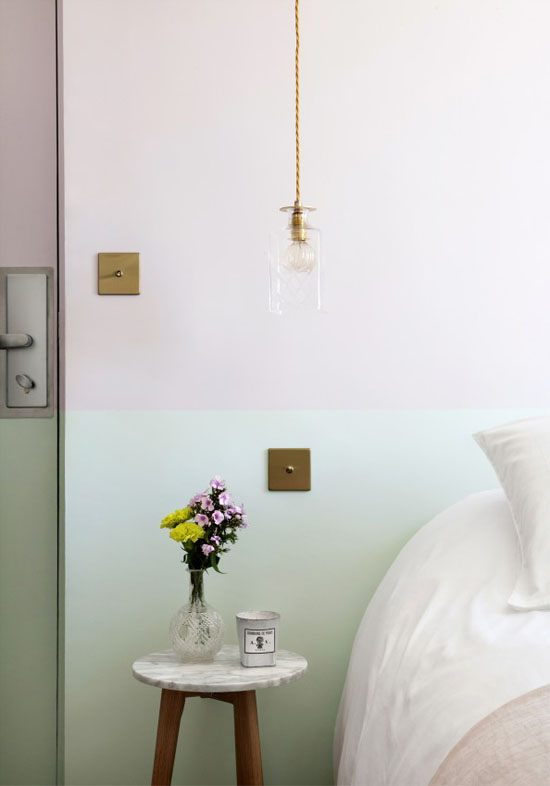 How fun would it be to decorate a little boutique hotel like this? I was just feeling kind of sad about how our house is getting pretty full…I know that's a little weird, but I like the process of decorating. Looking for furniture at thrift stores and antique malls, finding art and tchotckes to fill the blank spaces, etc. It's not as fun once things start feeling "finished" and there's not really anything in particular that we need. I know I can always rearrange and update things with the seasons, but there's something so fun about the beginning part of the process. So decorating an entire hotel like this would be a dream! So many things to shop for ;)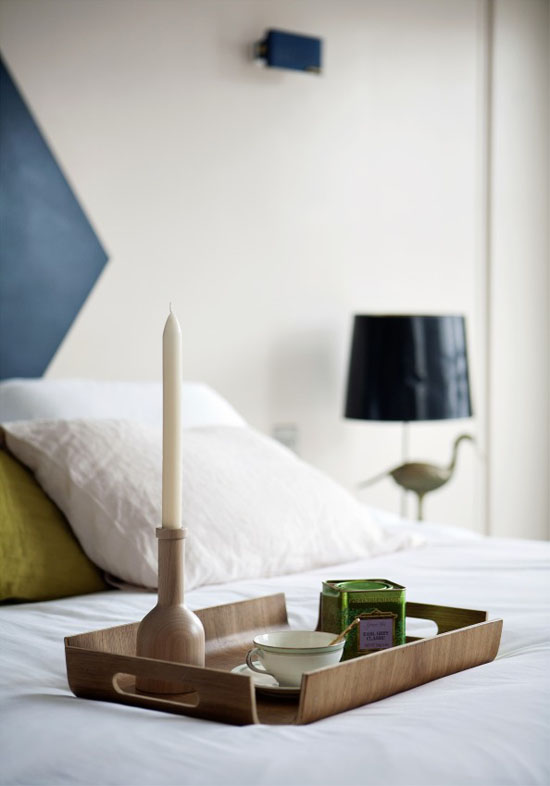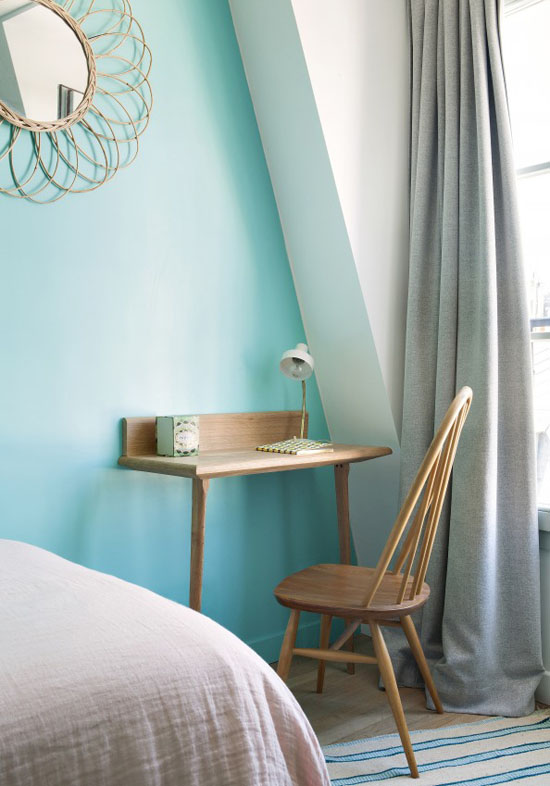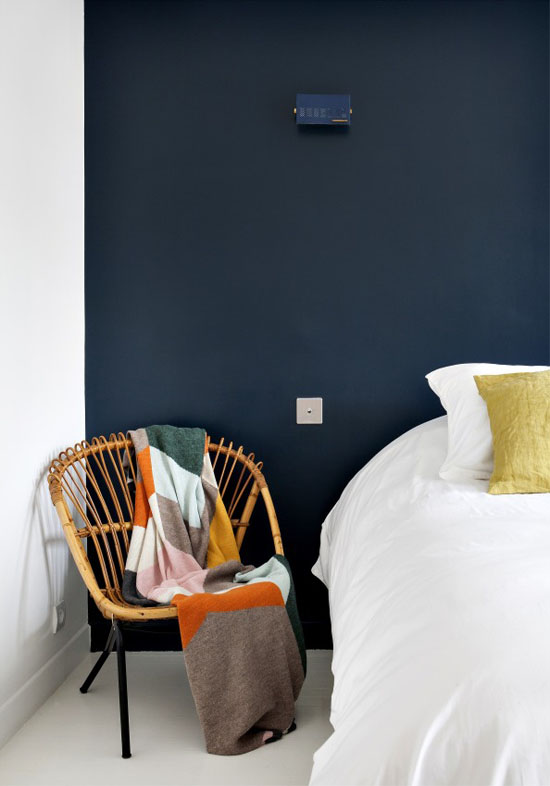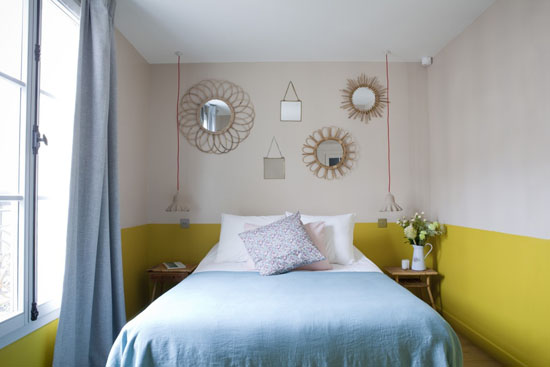 What do you think? So cute, right?
All photos via Hotel Henriette.