There's something about January that makes my head start spinning with ideas for the future. Maybe it's the new year--a blank slate, a fresh start. Maybe it's the winter blues, making me think about what I'd like to change. Whatever the case, I've been feeling a bit restless and anxious lately. At 23, I know I'm still young--but I have so many things I want to do and I feel like the clock is ticking!! So I'm trying to figure out where to spend my time, energy, and money--because I'm becoming increasingly aware of the fact that there's only so much of it. On the one hand, I really want to do some traveling with Ben while we're still young (and without children). We've never been to Europe, and I've been dyyyying to go. We've also thought quite a bit about moving out of Seattle (somewhere where the housing prices are more affordable, and it rains a little less).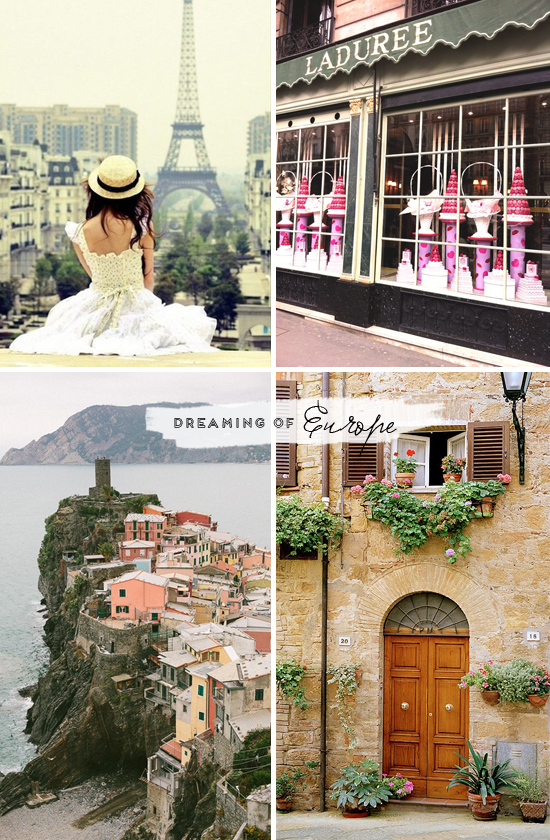 Then there's the bigger issue of what direction to take for our future! Ben doesn't want to work a desk job forever, and I'd love to be self-employed and working from home by the time we have kids. We've talked a lot about buying a piece of property and turning it into a wedding venue. It's such a big investment though, and that's scary! I'd also love to start doing some interior & event styling--but with a full-time job right now....well, there just aren't enough hours in the day.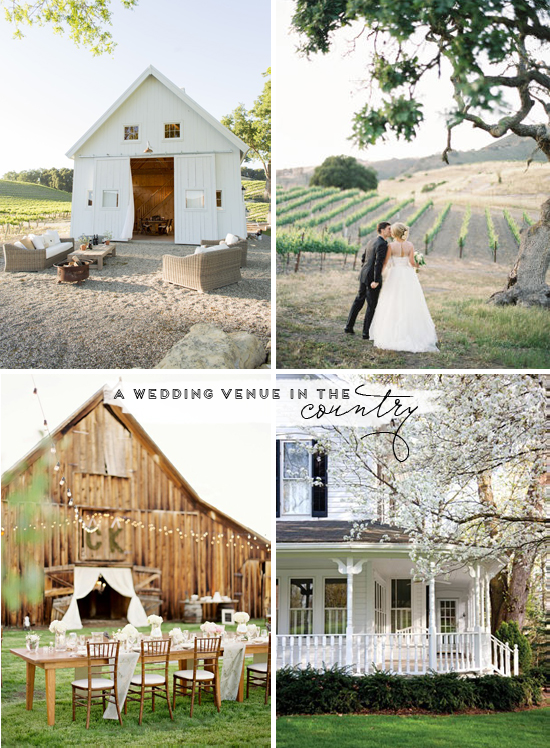 Our hard-earned savings are only so big, and I'm hoping and praying that we won't regret how we spent--or didn't spend--it down the road. I really want to take the leap and pursue some of our hopes and dreams, but it's scary, you know?? Those of you who have done something you really wanted to, even thought it was scary (starting your own business, buying a house, making a big move, switching career paths, or whatever)...what's your experience and advice?
Image Sources: 1 / 2 / 3 / 4 / 5 / 6 / 7 / 8