I just came across Hannah Blackmore through my post on home office inspiration--two of the offices I picked out were shot by her! I absolutely love all of the interiors she's photographed and I had a feeling you would too, so I asked Hannah if I could share a few more photos from her portfolio. Luckily for us, she said yes!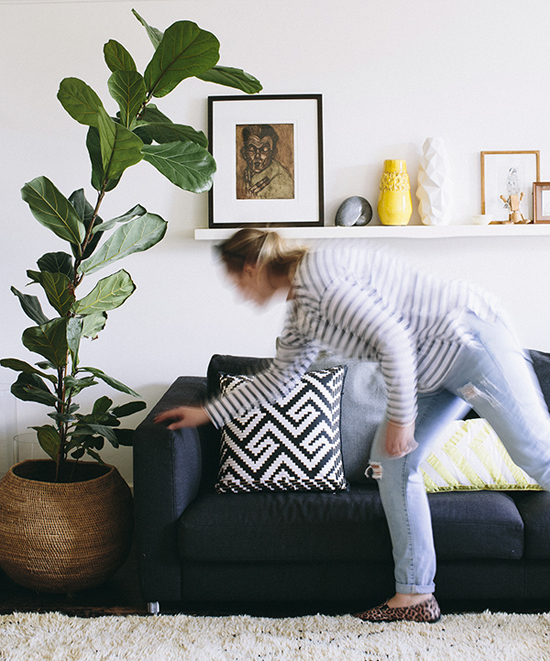 Hannah lives in Sydney and specializes in interiors, lifestyle, and wedding photography. She's also the Art Director of Australian Women's Weekly, where she designs cookbooks, dreams up covers, and commissions photography and styling.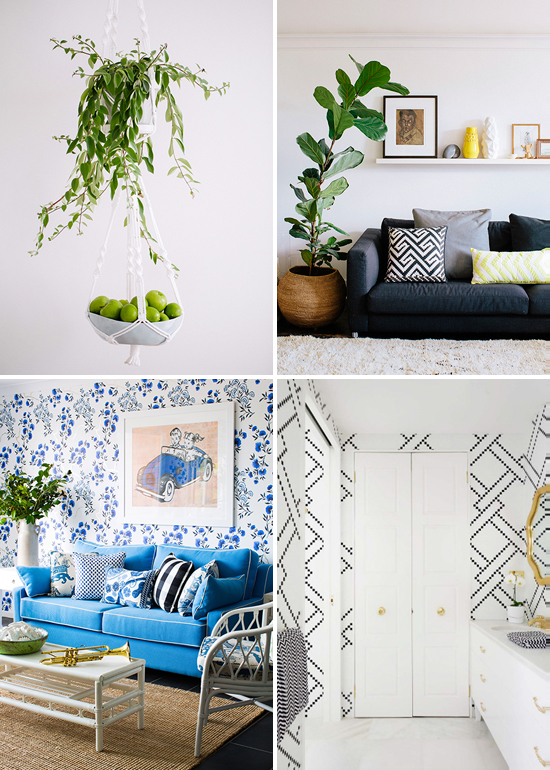 A lot of the photos in her portfolio were shot for Australian based Adore Home, an online magazine that is absolutely gorgeous. You can read the latest issue for free here!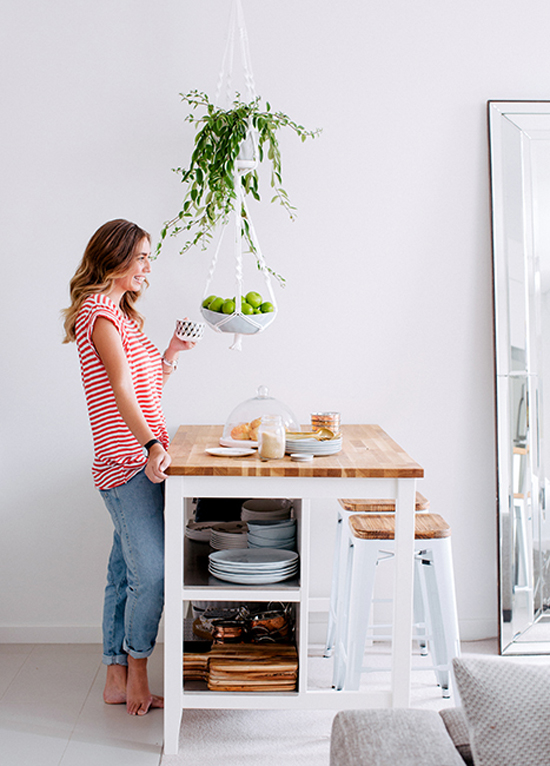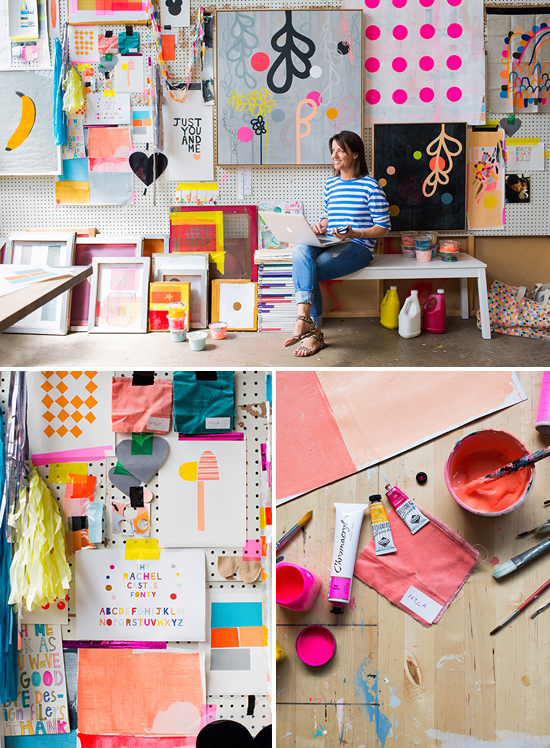 I especially loved this colorful studio, belonging to Rachel Castle. Her line of bedding is soooo fun and adorable. I want it all!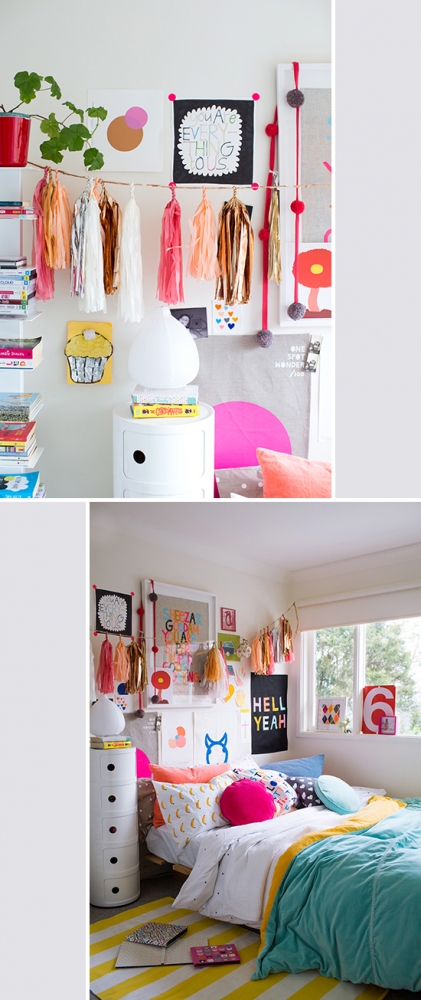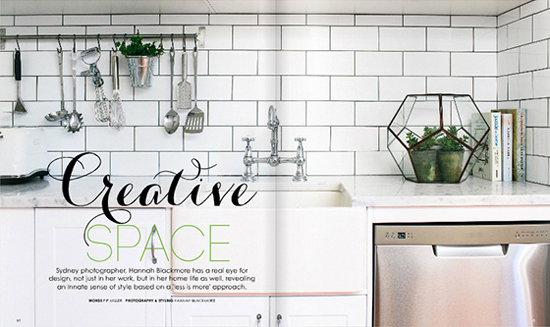 The photo above is from Hannah's own home! It was also featured in Adore Magazine.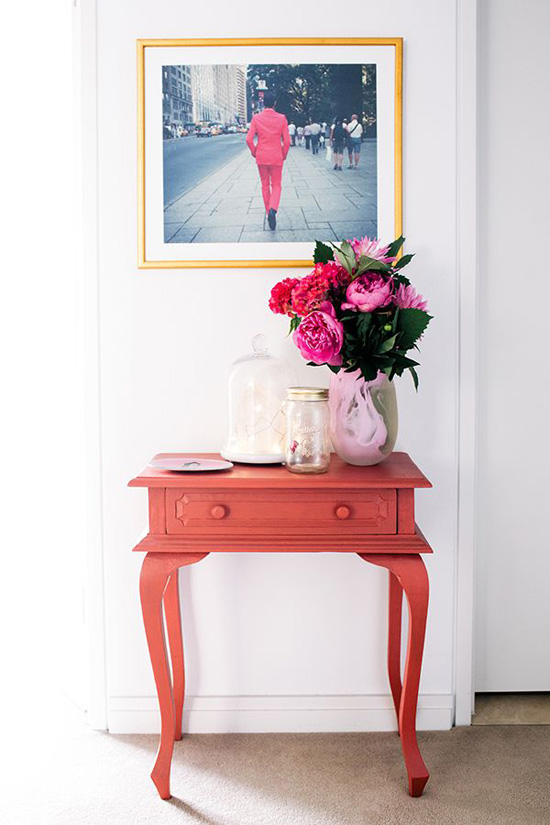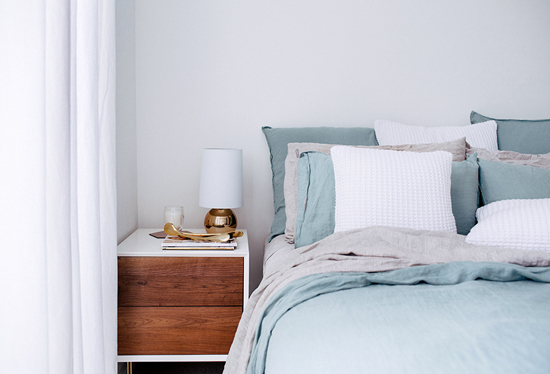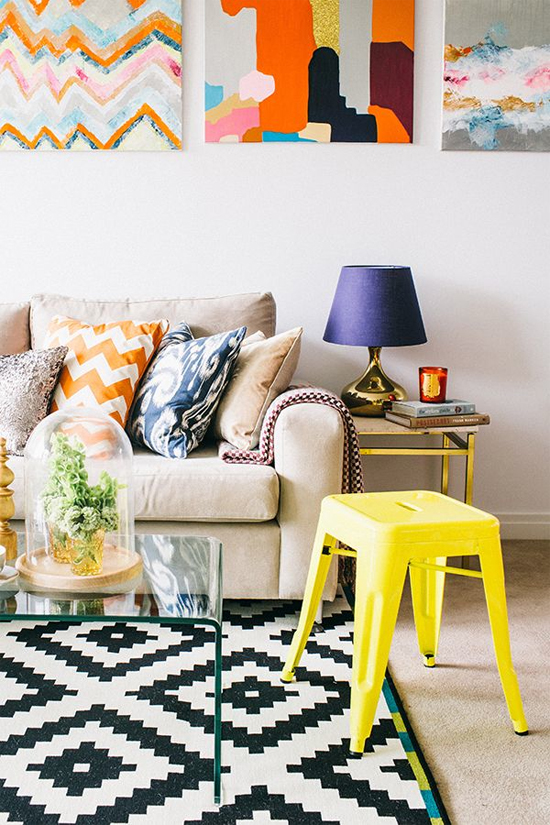 Hannah's work is gorgeous, isn't it? Which of these spaces is your favorite?
All photos by Hannah Blackmore Photography.