Over the weekend, I stumbled across the hashtag #SundayPunday on Instagram and promptly lost about an hour scrolling through it and chuckling to myself. I already showed a bunch to Ben, which he greatly enjoyed tolerated. One of my favorites: "dude, that camping trip was in tents." Ha! But what's even better than a great pun is when you find one that's adorably illustrated as well as funny. And that holy grail combo can be found in the work of Gemma Correll. I seriously LOVE all of her illustrations! Gemma went to art school in Norwich (England) and has worked for an impressive list of clients, including Hallmark, The New York Times, Oxford University Press, Knock Knock, Chronicle Books and The Observer. Besides being a talented illustrator, she is super funny. Even her About Me page cracked me up--especially the section "What other people are saying about my work." See for yourself!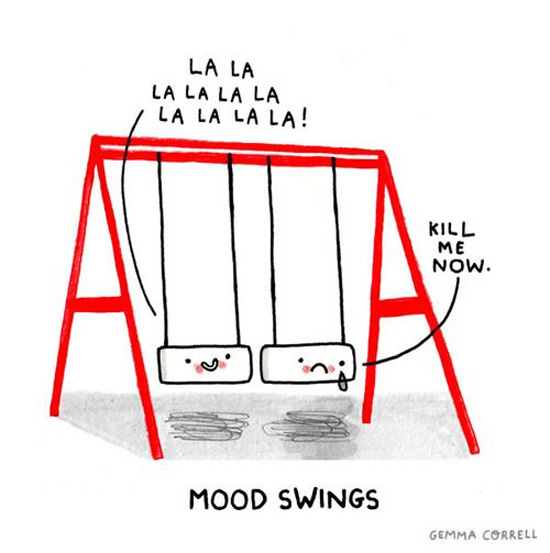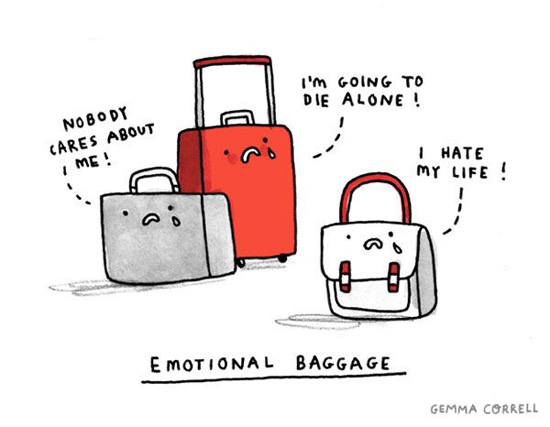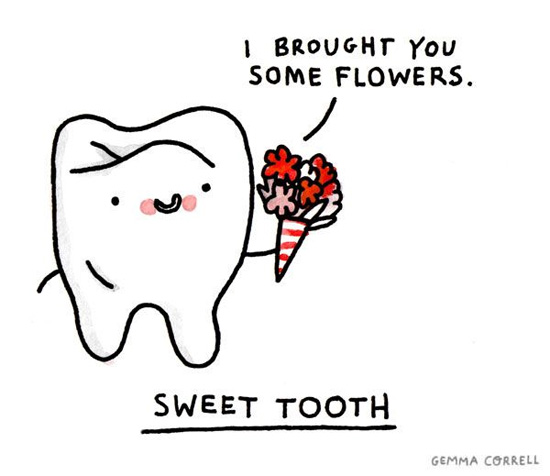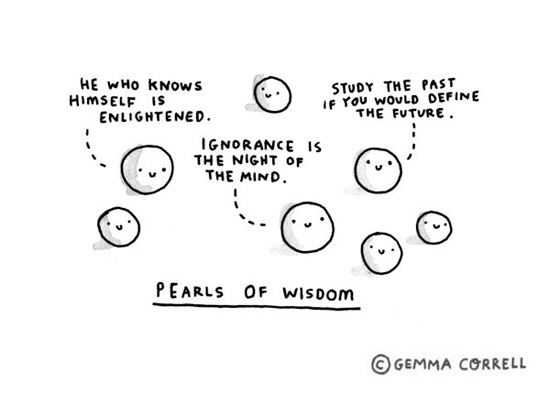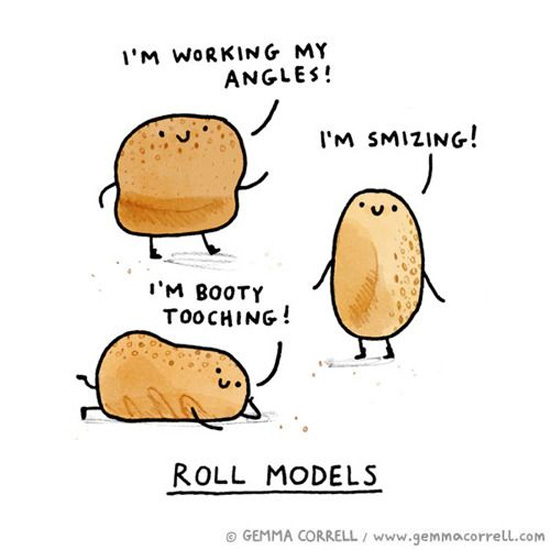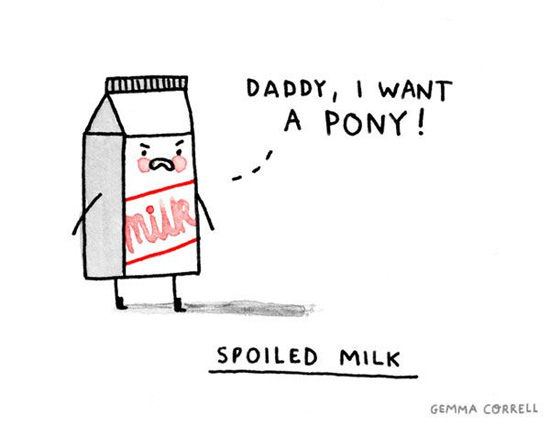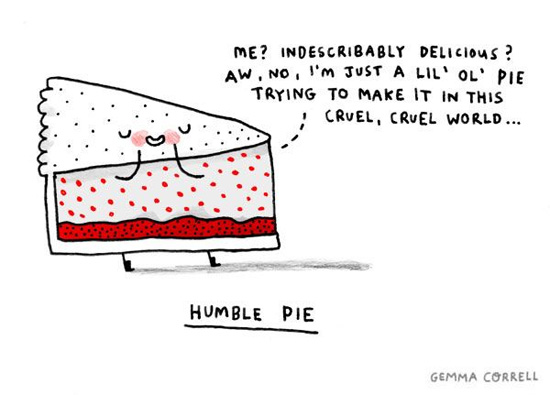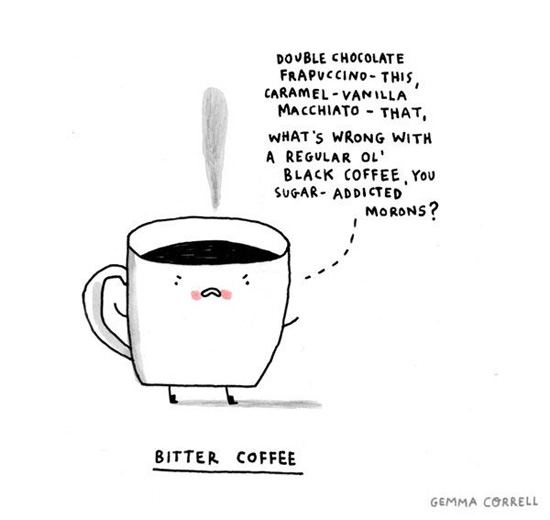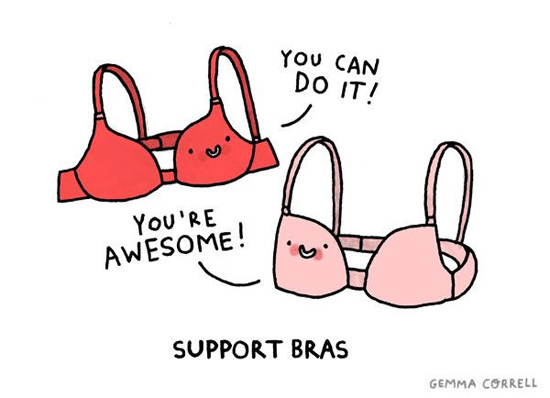 Oh my gosh, they're all so cute, amiright?! Which one is your favorite? I love them all, but I'm particularly fond of the "roll models." Especially the smizing one…too much cuteness to handle.
All images via Gemma Correll. Also check out her blog.