Ben and I recently got a brand new fancy camera. I'm really excited about it, but it's a little overwhelming to learn, so I picked up a few books on photography. My favorite so far is Plate to Pixel by Helene Dujardin of Tartelette. I'm definitely no chef, but the photos in this book were just too pretty to resist! Honestly, I'm not inspired to cook as much as I am to build up my collection of pretty plates, flatware, cutting boards, and table linens. I guess that's just what my eye is drawn to! Even if you're not an aspiring food photographer, many of Helene's tips are really helpful for photography and styling in general.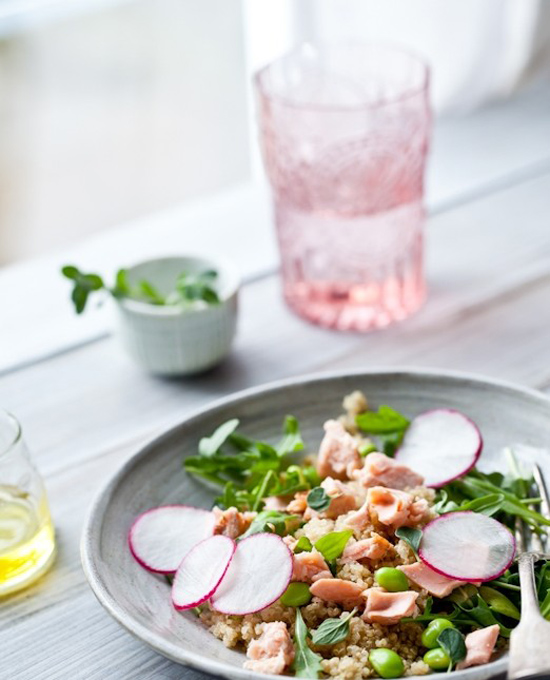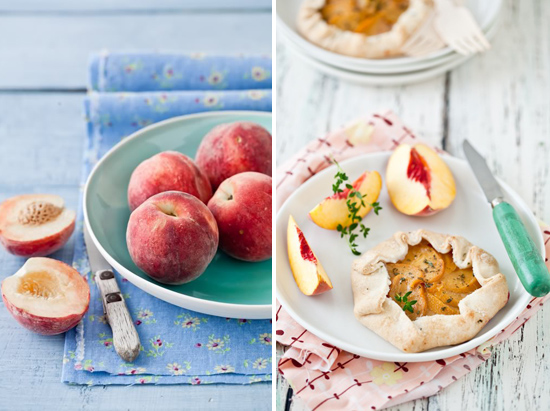 One of her tips that I thought was really good was to collect a variety of different backgrounds to style on top of. You don't have to buy a bunch of expensive furniture--just get some wood boards from the hardware store and paint them differently on either side...or keep an eye out on trash day. Helene picked up one of her favorite backgrounds (a broken tabletop) on the side of the road! She also uses vintage ceiling tiles and wooden crates turned upside down. The surface doesn't have to be really big, especially when shooting overhead.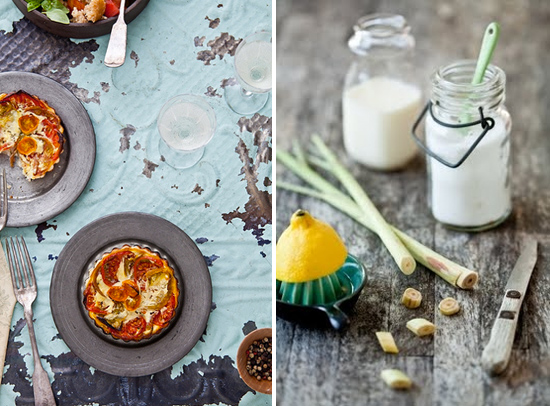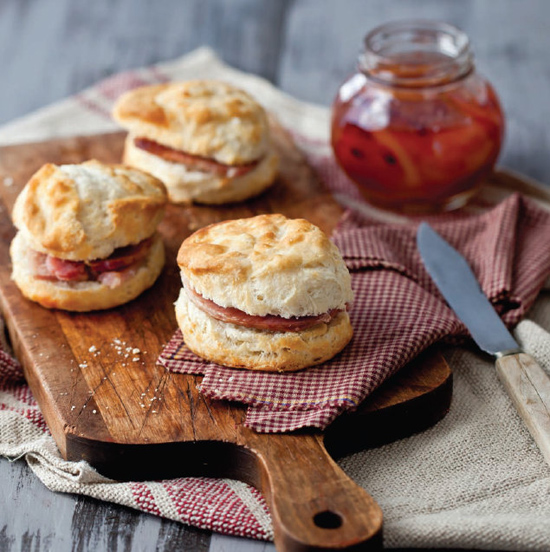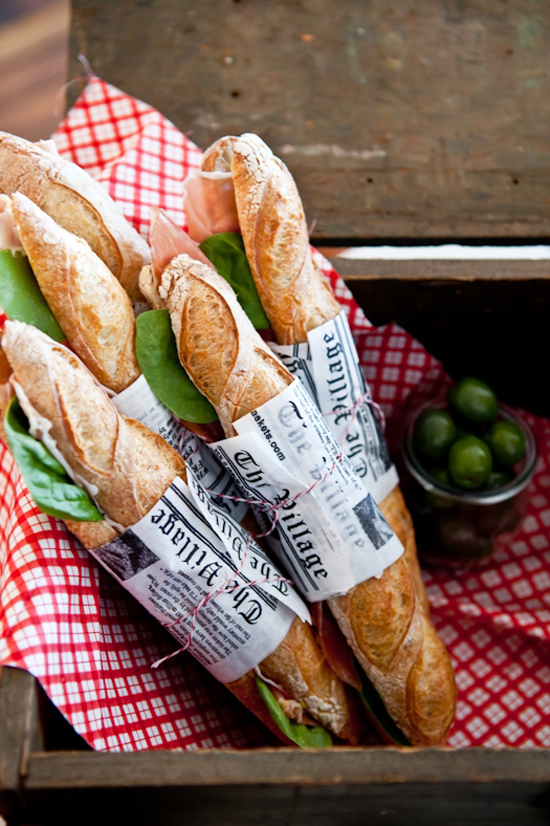 Sandwiches wrapped with newspaper and baker's twine...the prettiest picnic ever.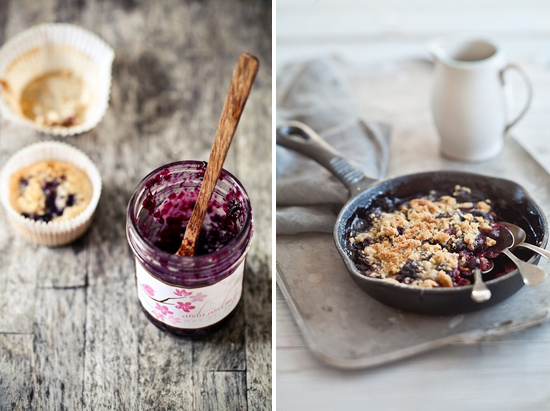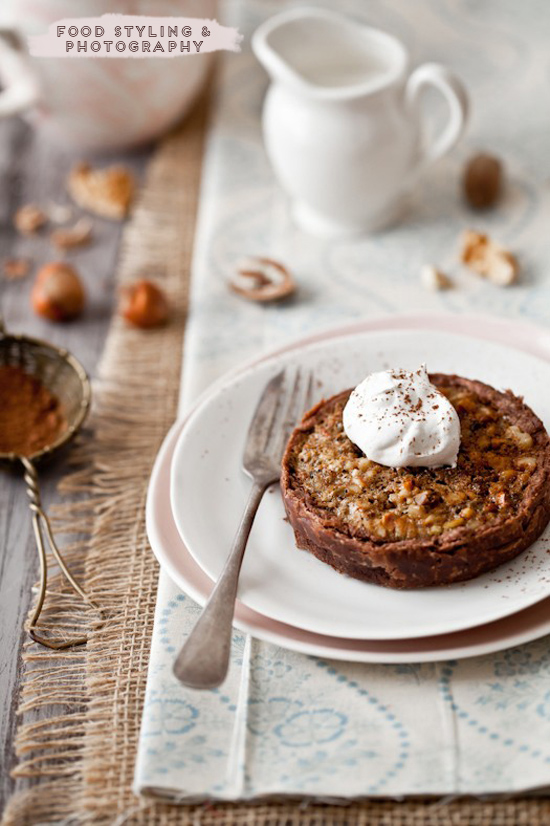 I love all her pretty plates, linens, and serving dishes. I want to start collecting some from thrift stores...not matching sets or anything--just one or two of all different colors, textures, patterns, and shapes. For "linens" I would just buy pretty fabric on sale from the fabric store. I wouldn't even bother hemming them--I think the unfinished edges are lovely!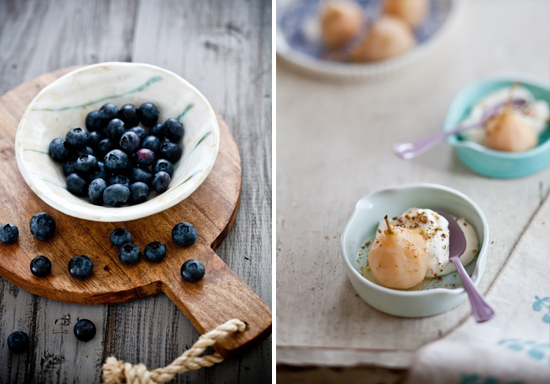 All photos via Tartelette