I was looking at my recent pins the other day and realized that a solid half of them were cute white farmhouses. Clearly, I have houses on the brain! Our lease is up in June and we've saved enough for a decent down payment, so part of me (a big part) is itching to buy a house. But there are several other factors in play that might make it wiser for us to wait, especially since our rent is relatively cheap right now.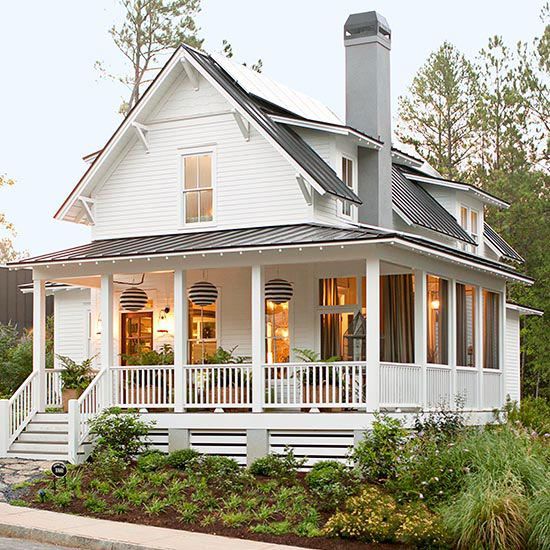 One of the factors that's holding us back is that we're still not sure where we want to "settle." We've talked about moving a lot, but I don't know if we could really do it--pack up and leave Washington. If we stay in Seattle, we definitely cannot afford a house like these...but we have family and friends here and it is a really beautiful area to live in.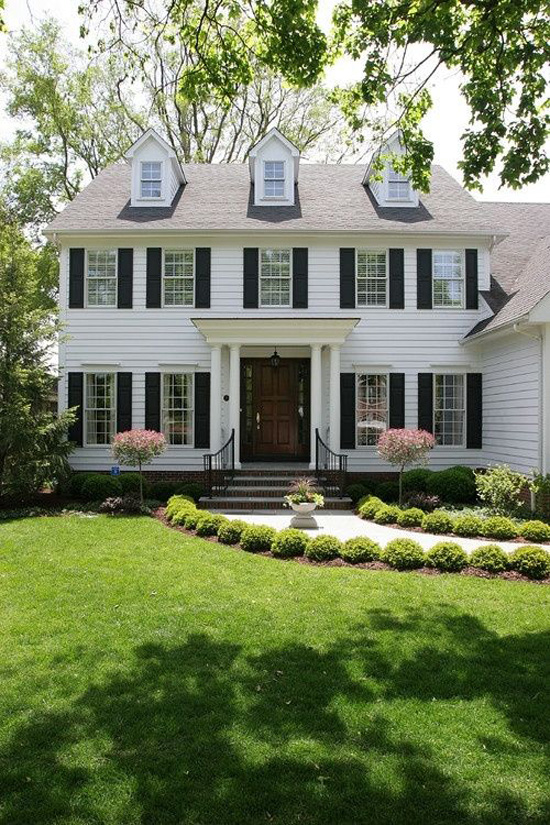 Another factor is the housing market. Houses (at least in the Seattle area) have shot up in value crazy fast over the last couple years. I'm hearing different things about that--some people say it's a bubble; others say that prices will just keep going up. I'm not sure which side to believe, but either way, I'm scared to get it wrong. I don't want to get caught up in a panic and rush into something major like buying a house, but I also don't want to be too hesitant and miss out.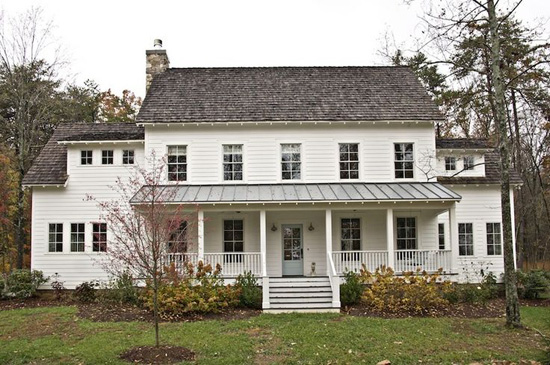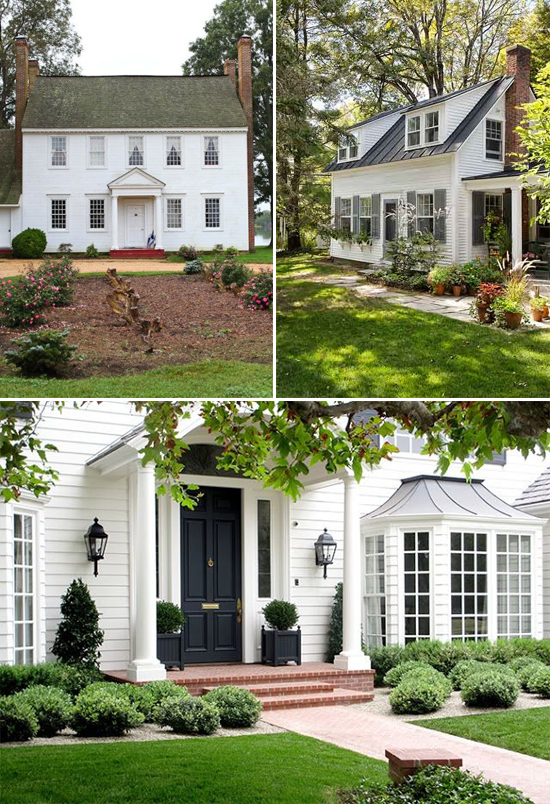 The other major factor that's holding us back is our jobs. I would like for us to feel secure and settled in our job situation before we buy, but we don't feel that way yet. Plus, our dream is to have a little bit of property, but both of our current jobs are in downtown Seattle and if we moved further away from the city, our commute would be horrible.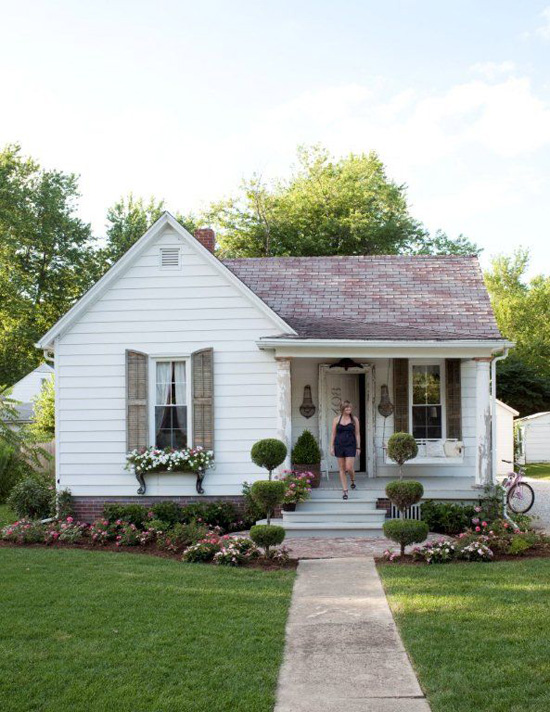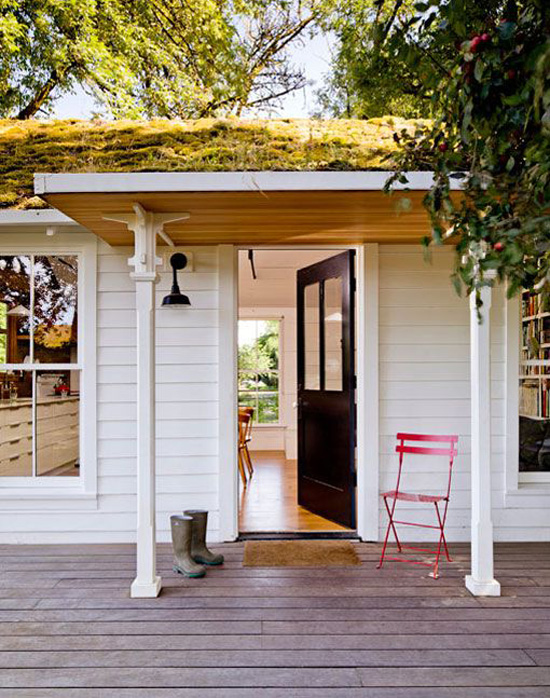 I know it's a personal decision that we'll ultimately have to make ourselves--but if you have thoughts on the topic of buying houses, moving, etc. I'd love to hear them!
As for now, we're not exactly looking for a house to buy yet...but I'm definitely dreaming about it (and checking Zillow on the reg).
All images from my Exteriors Pinterest board: 1 / 2 / 3 / 4 / 5 / 6 / 7 / 8