I figured it might be time for a more casual life update post--it's been awhile since I did one of those. How are you all?? I'm not gonna lie, I'm exhausted from growing a new baby while chasing around an energetic toddler all day. I've been resisting naps because Ian's nap time is the ONLY time I get to myself all day...which means I'm so tired at night that I've been going to bed embarrassingly early, like 8:00. But I can't complain, overall life is really good. I've been having fun furnishing and decorating our house (we're making progress--more updates to come!), and dreaming of future renovations (bathrooms and kitchen, I've got my eyes on you). I've been squeezing in play dates with friends, reading, and watching shows when I have time, and I'm still trying to blog as much as possible too. But there's always about a million and twelve things on my plate, so I have to admit I haven't had as much time for blogging as I would like. For example, I suddenly realized yesterday afternoon that I should take some photos for this post...as it was getting dark, and I was also trying to get laundry done, pack, and make pecan pies to bring for Thanksgiving. So yeah, I apologize in advance for the blurry pics. Hey, I already said this would be a casual post, right?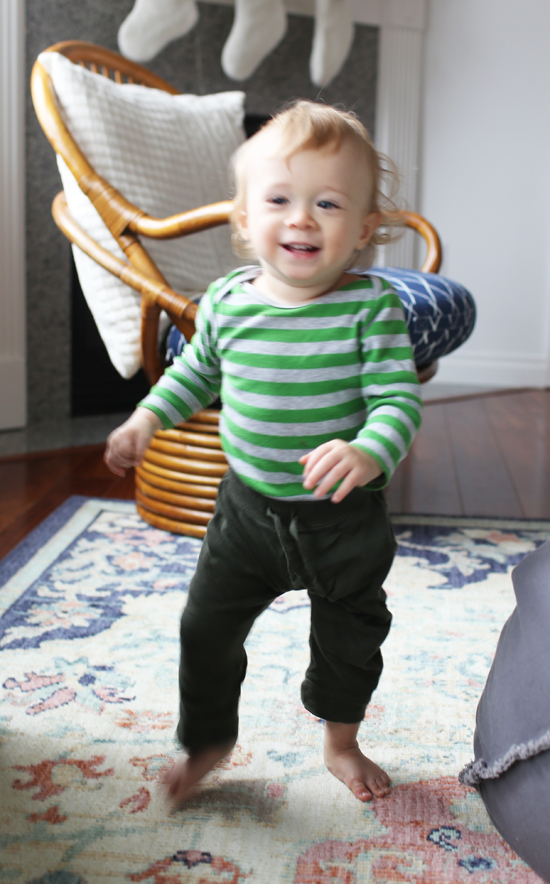 One big update (as you can see above)...Ian is FINALLY walking! He's been standing up and taking tentative steps for quite a long time, but only like three or four steps before he would get scared and sit down. Then all of a sudden it "clicked" and he started walking everywhere (hooray!). He's still pretty wobbly, but he's getting more steady and confident every day. It's so cute to see how proud he is, and it makes me super proud too. It's perfect timing with winter on the way...crawling in the snow is no fun!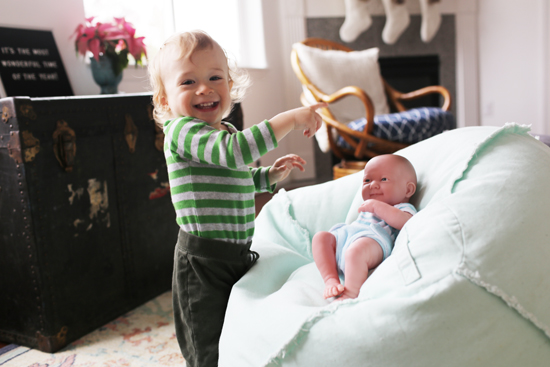 I also got him a baby doll to teach him about being gentle with babies...he looooves to hug and hold it. It's super cute, but now I'm worried about him smothering his brother with love! :)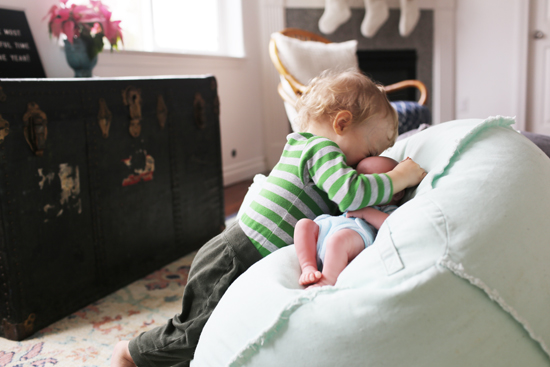 Overall, we are settling into our new life in Spokane. We're heading to Seattle today to spend Thanksgiving with Ben's family, and I'm definitely looking forward to being back there...but I feel confident that we made the right decision by moving. So many things about our quality of life have improved since we moved. I am very nervous about the long winter ahead though! Spokane gets serious winters, with snow that lasts from November through April. I remember it being fun as a kid, but as an adult? I'm worried about getting depressed. Hopefully the snow will make everything feel brighter and prettier than the grey, rainy winters Seattle gets, and we'll still be able to get out and about without too much trouble.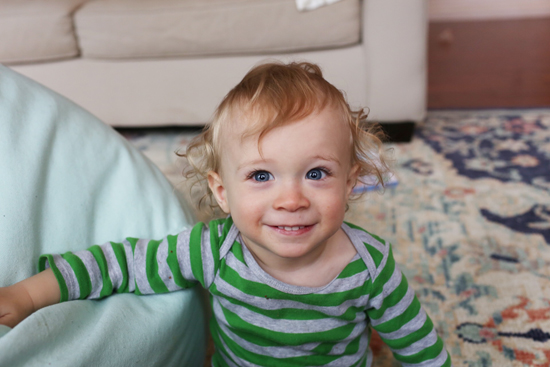 We aren't planning any trips for awhile...partially because we've used up all of Ben's vacation time, but also because we want to be near the hospital for the rest of my pregnancy just in case. But once the baby comes, we would LOVE to do another trip like the one we did with Ian (I'm convinced that 2-3 months is the perfect age to travel with a baby). We actually had booked flights to Hawaii in February, then we found out I was pregnant so we had to cancel them. We still have those flight credits to use with Alaska Airlines, so we'll probably go somewhere in the U.S. I'm thinking either Hawaii or New England--both places that neither of us have been to. Which do you think would be more fun? We'll probably be going in June, before Ian turns two.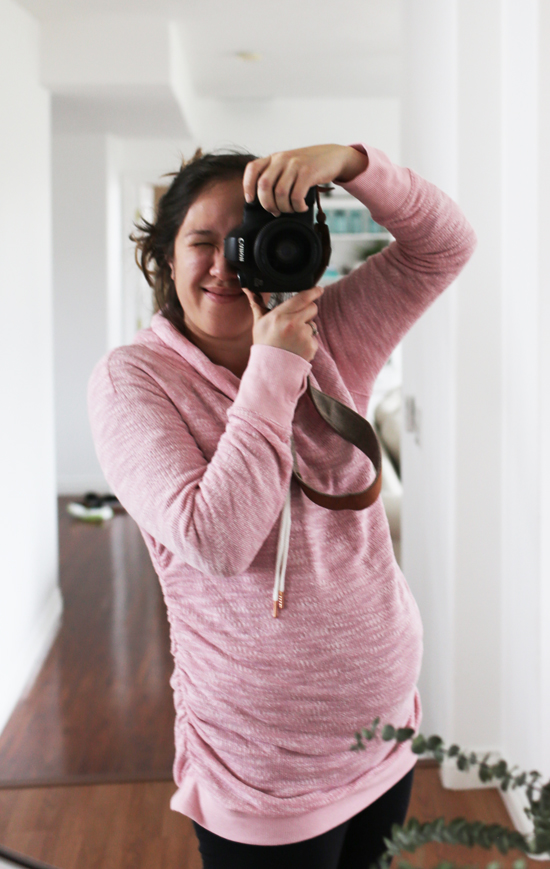 Pregnancy wise, I'm feeling great. Time is going by SO fast, I haven't even taken any bump photos to document this pregnancy yet (mirror selfies don't count). And I'm almost 23 weeks already! We have three front-runner names that we like a lot, so that's a relief. But we're still waiting to see if another name jumps out at us...we have time. I'm hoping to find a good Black Friday deal on a double stroller (those things are expensive!!!), so let me know if you see one. Or if you have recommendations on a good double stroller besides the BOB, let me know. I love our single BOB, but I'm not sure if I'll like the double since it's twice as wide (is it better to have a stroller where the seats are in front of each other so it's still a normal width)?
I'm reeeaaaally excited for Thanksgiving food, a long weekend, and time with family that we haven't seen in awhile. Lots to be thankful for this year, including all of you! It's been over 5 years since I hit publish on my first blog post now, and I'm grateful for every reader (hey you! thanks!).
That's what's going on with our family! What about you? What have you been up to? How are you celebrating Thanksgiving this year?