I'm feeling much better about things this week, thank goodness! Still busy, but it feels manageable now. We even took the time to go see Divergent last night! Have you seen it yet? I liked it, although whenever you read a book first, you always get a little annoyed at the inaccuracies and missed details. Still, I'd totally recommend it! In the blog world, I also got to catch up with some of my favorite blogs that I haven't had the time to read in awhile. Lots of exciting things happening for many of my favorite bloggers--new studios, hiring staff members, launching new businesses, collaborations, and workshops...I love to see that! And of course, there were lots of great blog posts too.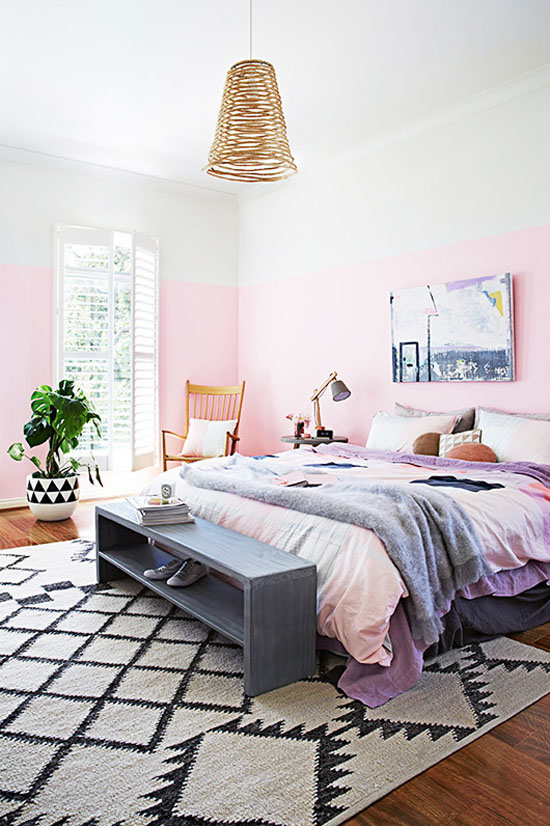 I really loved this bedroom that Sfgirlbybay posted…especially the bubblegum pink wall that was painted three quarters of the way up. For more pink walls, check out this post.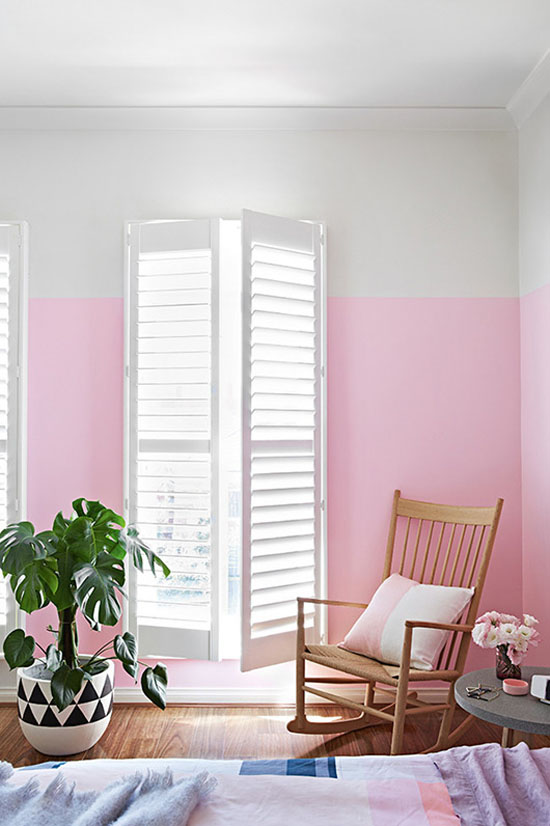 I also adored this DIY wrapping paper on Lindsey McLaughlin, made by Ann-Marie Loves. That "you're a gem" stamp is too, too cute!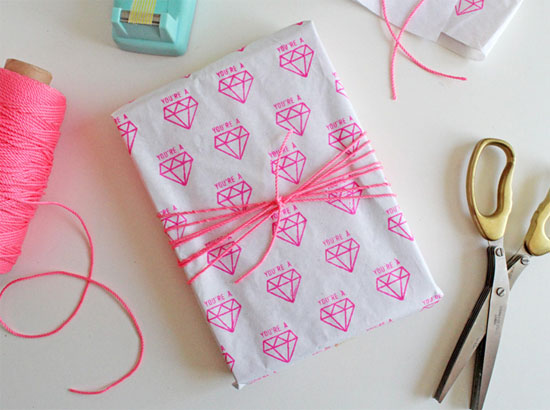 And how good does this birthday pan-cake look?! By Jenn Elliott Blake of SCOUT. I think it would be pretty great for an indulgent Mother's Day breakfast too.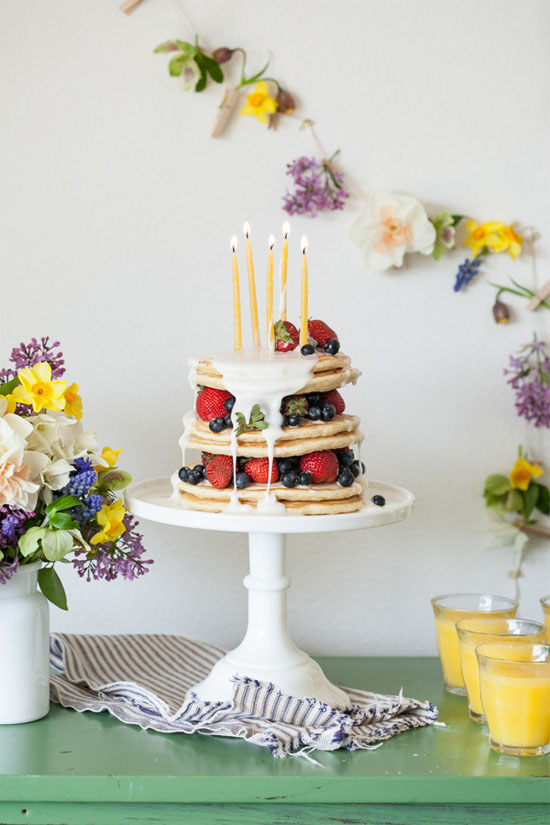 I've been wanting a simple bar necklace for awhile, so when I saw that these pretty ones were a DIY project, I was super excited. I think I might try this for my next craft day!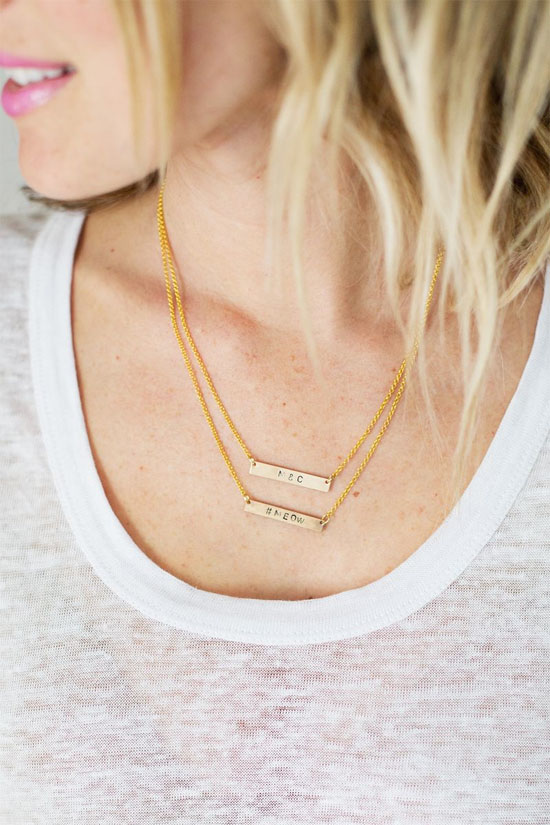 SMP Living posted some spring recipes, lightened up--to help those of us that need to get ready for bikini season. This chicken piccata looks amazing, doesn't it?!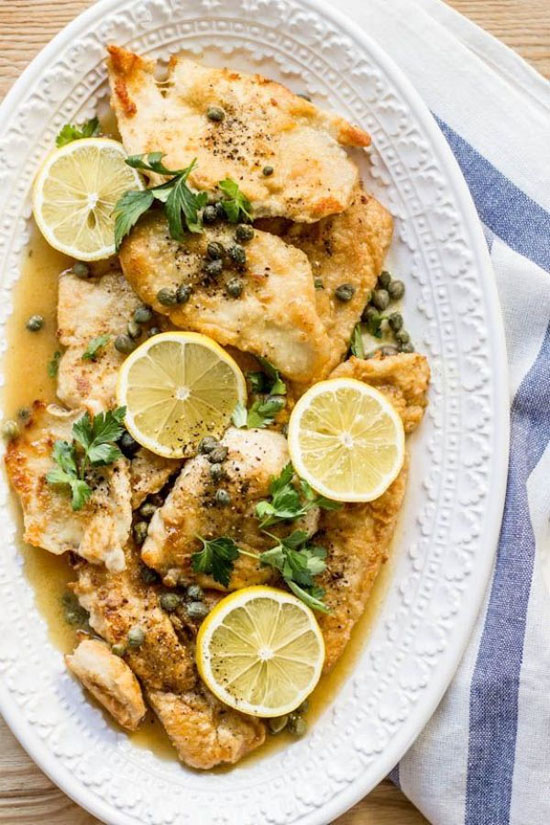 I haven't had time to read this whole post yet, but I saw that Chelsea of Lovely Indeed shared some tips & tricks for WordPress, which looks really helpful if you're a blogger.
I also want to say sorry if you had issues entering my Wayfair giveaway yesterday morning. For some reason, there was a glitch with the comments, but it's fixed. So be sure to the enter now, if you haven't already! My fingers are crossed for ya.
Hope you guys enjoyed these links! Have an amazing weekend!