Happy Black Friday! After a slice of pie for breakfast (or two), I'll be shopping for deals on the big ticket items I've had on my wish list. I'm not a fan of spending Black Friday at the mall, but I do love me some casual bargain hunting from the comfort of my own home. One thing I'll definitely be checking out is Modernica's Black Friday sale. I heard they'll have deep discounts on select ceramics, fiberglass chairs, and bedroom furniture, as well as Modernica's private collection of vintage modern furniture. Personally, I would love to get a few more fiberglass chairs for our dining room...so I've got my fingers crossed that the colors and styles I want are included in the sale!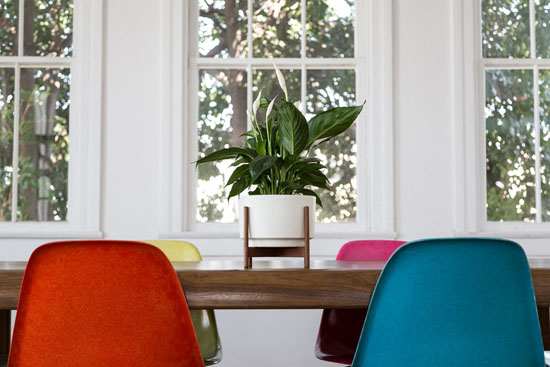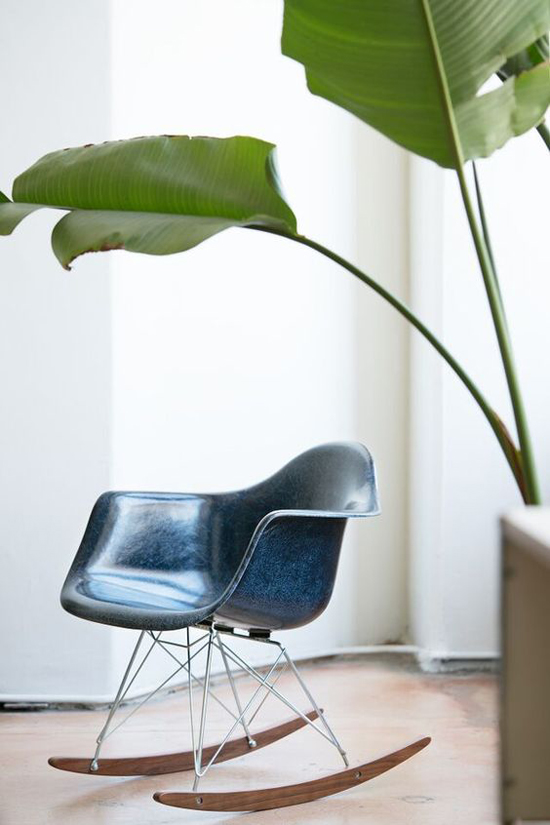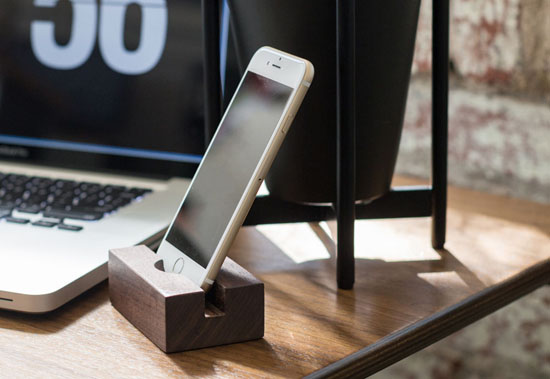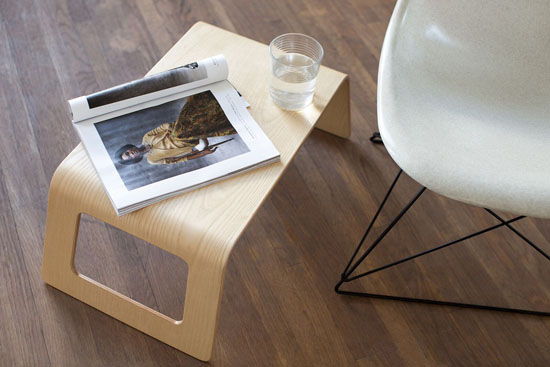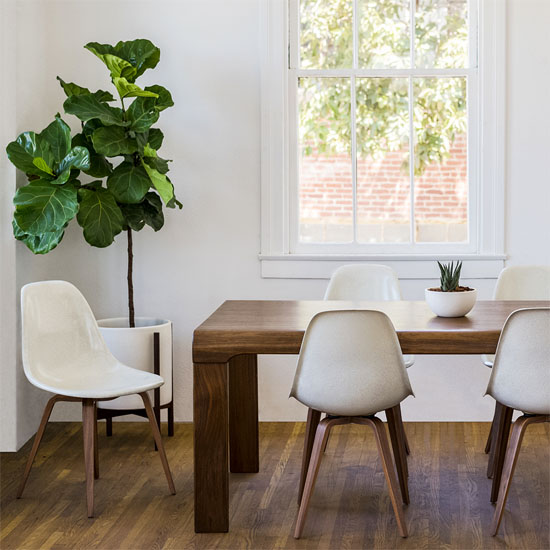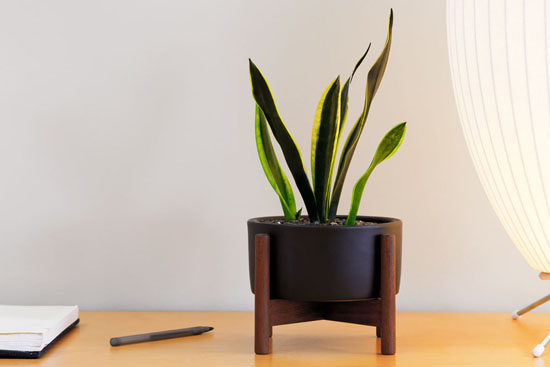 Speaking of deals, you can't get any better than free! Modernica has generously offered to give away one of their Case Study ceramic desktop cylinders (pictured above). All you have to do is check out their Black Friday sale here, then come back and comment with your favorite item. Fingers crossed for you! I'll announce the winner on Tuesday.
Thanks to Modernica for partnering with me on this post!