Since today is the last day of 2013 (whaaat?!), I thought I'd do a little recap of the most popular posts on At Home in Love this year! I looked up my top 10 posts by the most views and then I also picked my 10 favorites in a few of the categories that I write about most often. If you've read every single one of these posts, thank you for being such a loyal reader!!! I should bake you cookies or something. If you haven't seen them all, don't worry--I still love you--check them out now! Here they are, the best of 2013.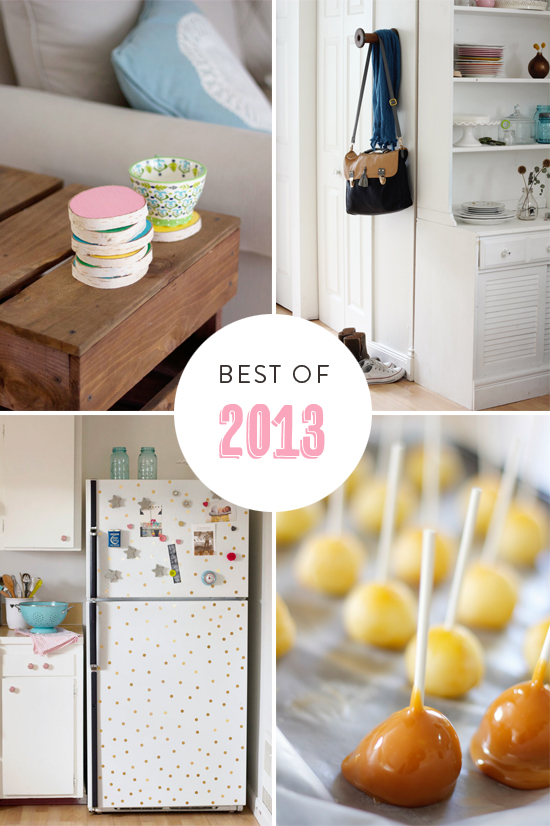 10 Most Popular by Views
1. DIY Kraft Paper Grocery List
2. DIY Mini Caramel Apples
3. 10 Tips for Decorating a Rental
4. DIY Headboards
5. 15 Fabulous Free Fonts
6. 5 Creative Ways to Hang Artwork Without a Frame
7. DIY Polka Dot Fridge
8. DIY Splatter Paint Popsicle Stick Runner
9. DIY Shelves with Belt Straps
10. Wallpapered Fridges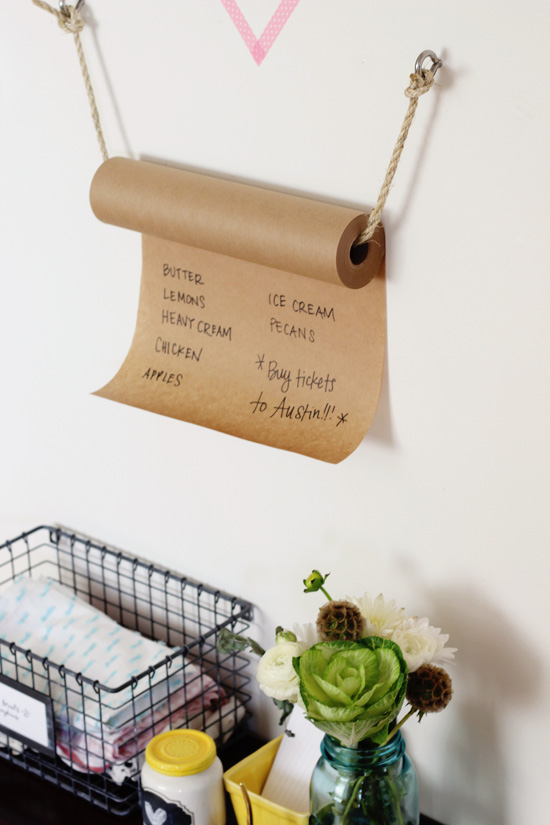 My 10 Favorite DIY Posts
1. Easy DIY: Dipped Brick Bookends
2. DIY Vintage Spool Wall Hook
3. Star Spangled Watermelon
4. Easy DIY: Wood Round Coasters
5. Creative DIY Drawer Pulls
6. DIY Drawer Knob Place Card Holders
7. DIY Concrete Magnets
8. Decorating with Nature
9. Easy DIYs are the Best
10. DIY Concrete Letters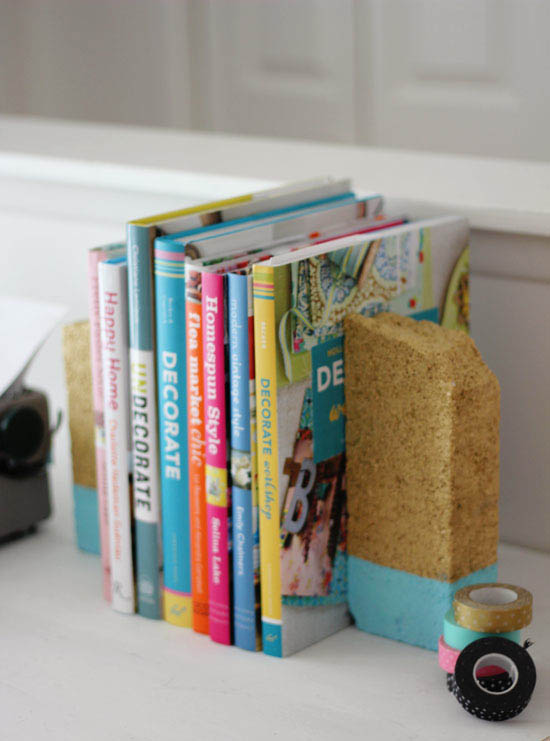 My 10 Favorite House Tours
1. La Vie En Bleu: A Pretty Apartment in Paris
2. A Spartanette Adventure
3. The Fjeldborg House
4. Katharine Peachey's Vintage Cottage
5. Dream Room Makeover
6. Bright and Beautiful Seattle Studio
7. Sugar & Cloth House Tour
8. A Lovely and Cozy Home: Sarah Sandidge
9. A Colorful and Energetic Studio: Enjoy Events Co
10. A Charming Danish Home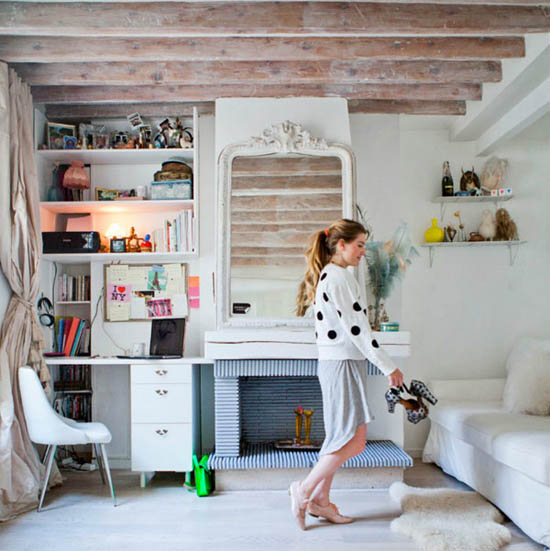 My 10 Favorite Inspiration Posts
1. How to Add Farmhouse Style to Any House
2. What to Do With a Nonfunctioning Fireplace
3. Decorating on a Budget
4. Branch Out: Using Branches as Decor
5. Naked Cakes
6. Dark Walls
7. Oh My Deer: Decorating with Antlers
8. Mixing Patterns
9. 5 Wedding Trends I Love
10. Dresses on the Wall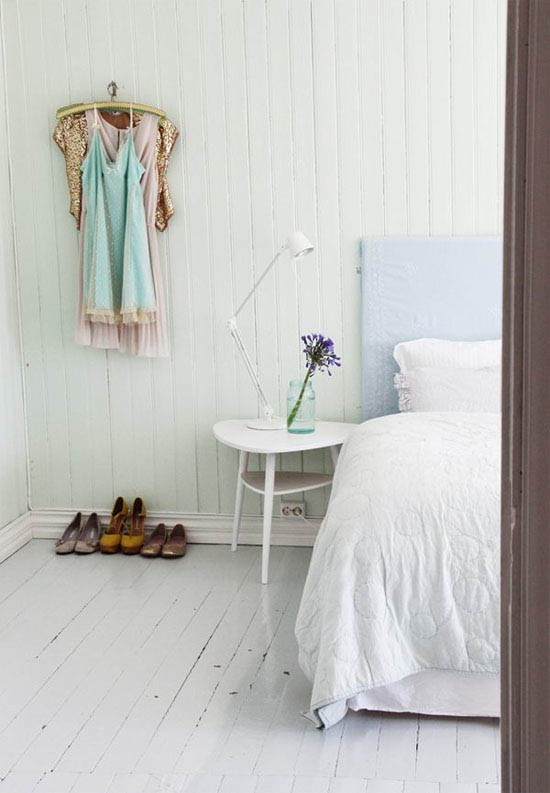 My 10 Favorite Color Posts
1. Lavender and Mint
2. Color Palette: A Foggy Morning
3. 10 Tips for Choosing a Color Palette
4. Emerald City
5. 5 Tips for Pairing Black and Brown
6. Soft and Pretty Pastels
7. Everything's Gonna Be All White
8. Orange You Glad
9. Very Cranberry
10. White + Wood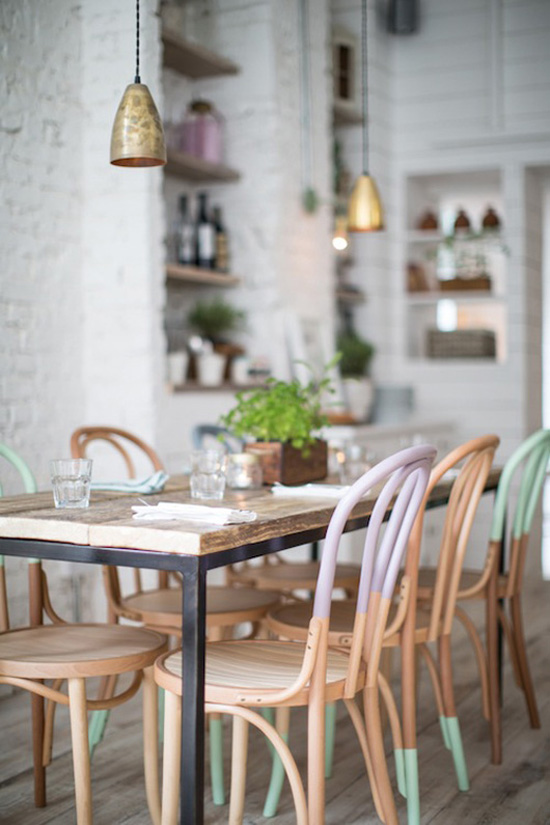 I'd love for you to tell me if you had a favorite post from this year, too! Or if there is anything you'd like to see more of in 2014...let me know.
Hope everyone has a great New Year's Eve tonight! I'll see you next year!!! (ahaha, I couldn't resist).