Ben and I finally started planning some vacations for this summer and fall, and I couldn't be more excited! For our big trip, we were debating between going to Europe or visiting the South. I definitely want to see both of those places (and then some) within the next few years, but this year we decided on the South. A big reason why we want to go there sooner than later is that I've always wondered if I might like to live in the South. It seems so romantic and charming to me--and so different from what we're used to up here in Seattle. The sun is almost always out, people are friendly, and I'm obsessed with the antebellum style houses! I love the big oaks and Spanish moss too. And of course, there's Southern food...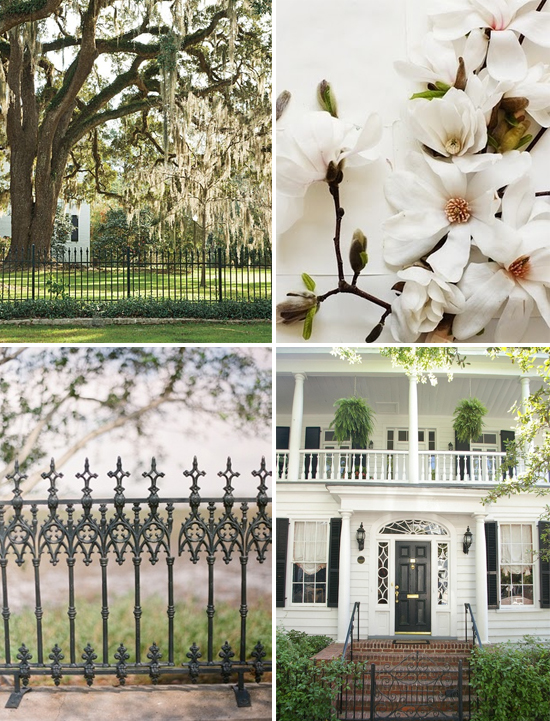 I've never been there and I'm sure there are plenty of downsides (bugs, sweltering heat and humidity, to name a few). But I'd like to see it for myself! I would have loved to go this spring when all the magnolias and dogwoods are in bloom, but it's a little too late for us to get everything planned and the time off from work...so we're thinking October. I've heard that's also a beautiful time to visit! We'll definitely go to Savannah and Charleston, hang out on some of the Carolina beaches, and do some antiquing along the way. I'd love to hear your suggestions as well--we're still in the very beginning stages of planning this trip! Any states, cities, or specific attractions that we should not miss??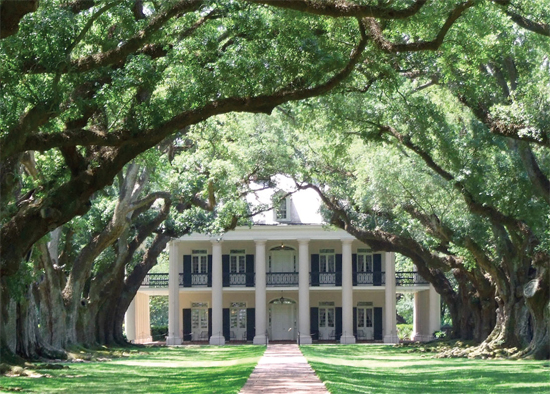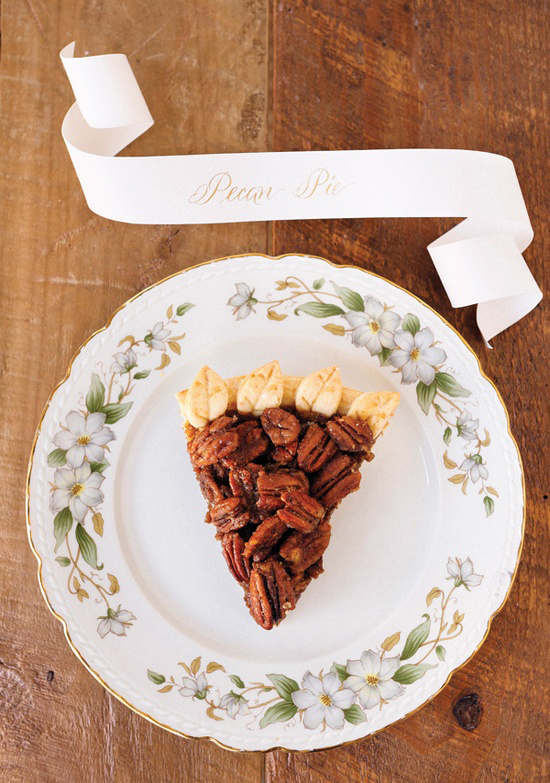 I think my tastebuds are Southern...pecan pie, hummingbird cake, lemonade, chicken and waffles...oh my goodness, I love it all! What are your favorite Southern dishes?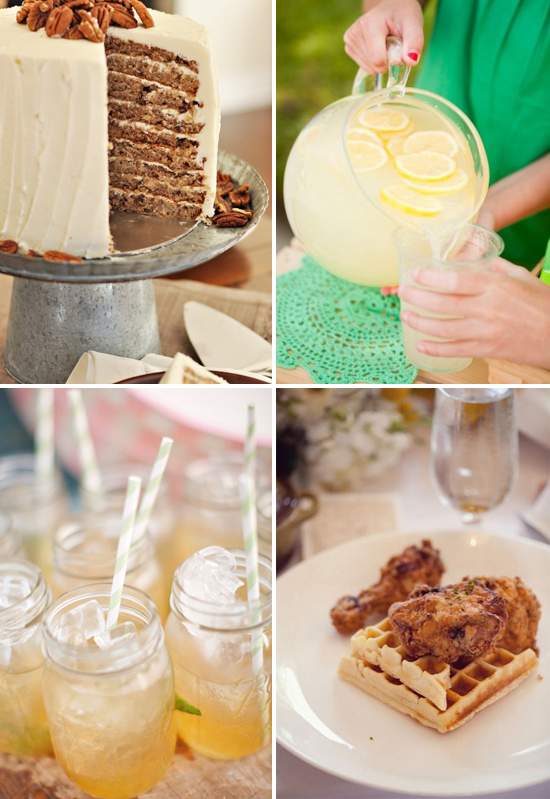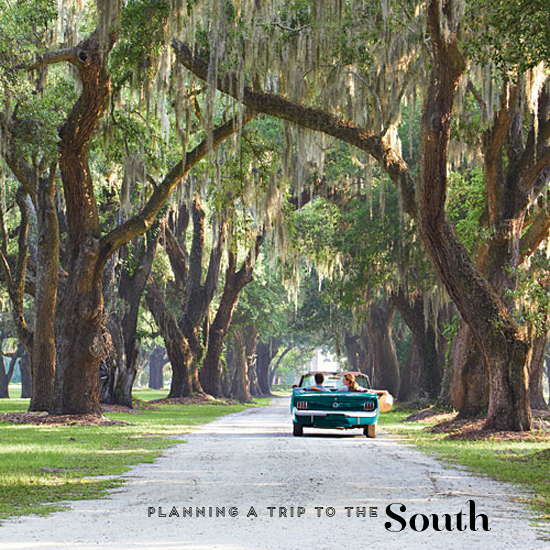 We'll definitely rent a car so we can see things at our own pace. This drive looks breath-taking, doesn't it??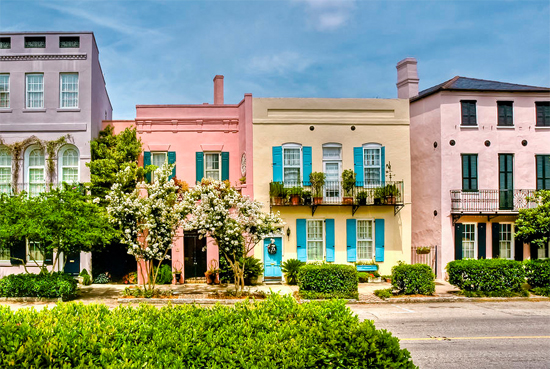 Rainbow Row in Charleston is so cheery!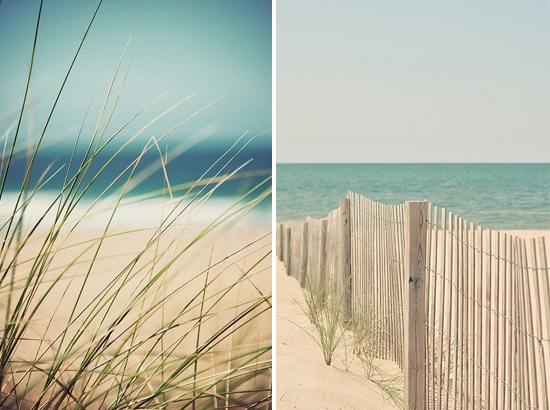 Okay...is it October yet?? Just kidding. But I do want to hear all your suggestions, for reals! I know some of you must be from the South, or have taken a trip there before...so give me the scoop :)
1 / 2 / 3 / 4 / 5 / 6 / 7 / 8 / 9 / 10 / 11 / 12 / 13 / 14