How do you guys feel about online magazines? I really like them, although they'll never replace print ones in my opinion--it just feels like such a treat to sit down with a real magazine. But online magazines are definitely gaining popularity and it's easy to see why! They're full of fresh ideas, the convenience can't be beat, and most of them are free (that's a big plus for me!). There are quite a few out there now, in just about every category. One of my favorite interior design e-mags is UK-based 91 Magazine. In case you guys haven't read it yet (or even if you have) I gathered a few of my favorite photos from their most recent issue, which came out last week.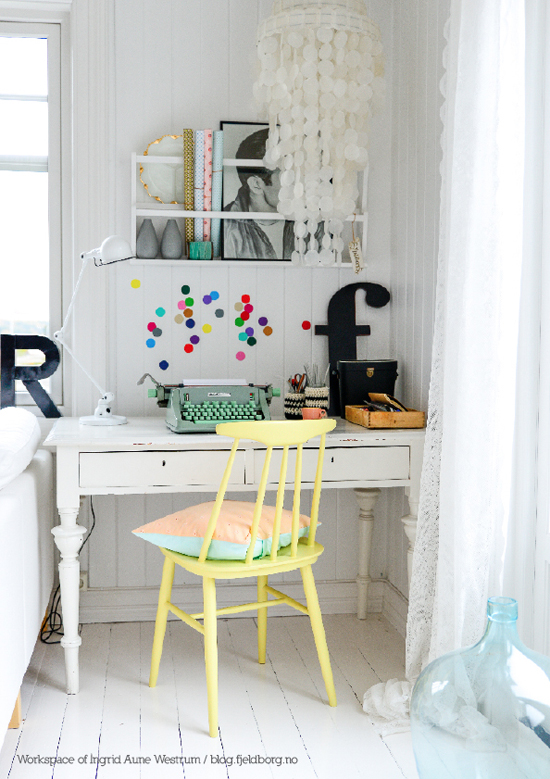 I loved the article on creative workspaces. Your office doesn't have to be dreary and soulless--especially if it's in your home! A room with a cheap desk, a computer, and a stack of files certainly won't inspire much creativity. Treat your office the way you would any other room in your house and make it a warm, welcoming environment that you'll want to spend time in!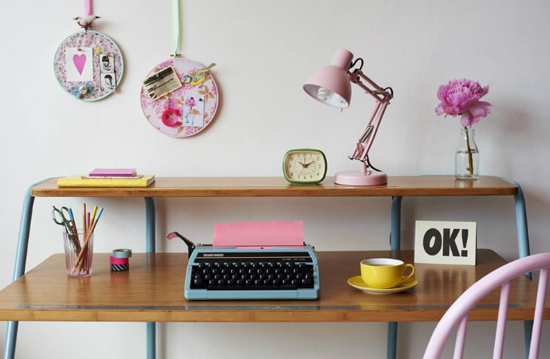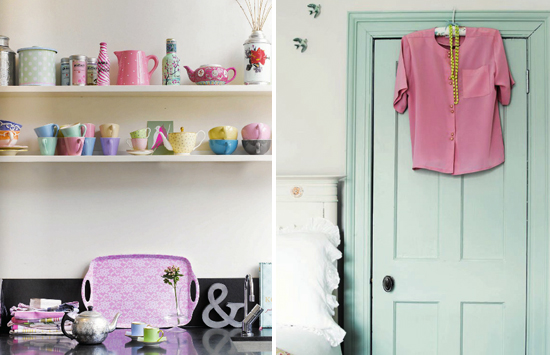 I also, of course, loved the article on Selina Lake. I've written about her before here, and I pretty much love all her work!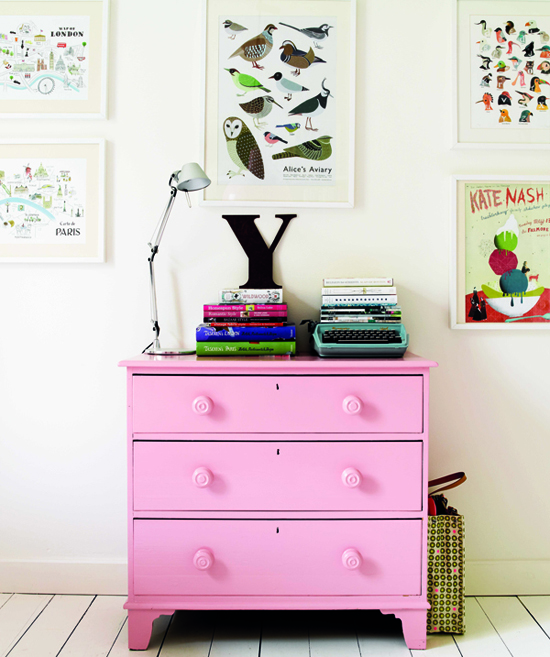 There was also a cute idea to make a tea tray out of a frame! Just add a couple drawer handles on either side of the frame and cover the glass with wallpaper (or wrapping paper). Super cute, don't you think? And pretty easy!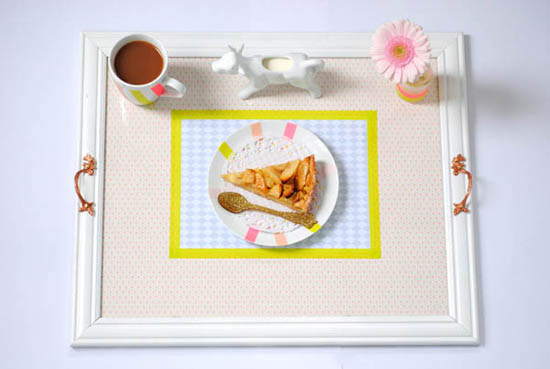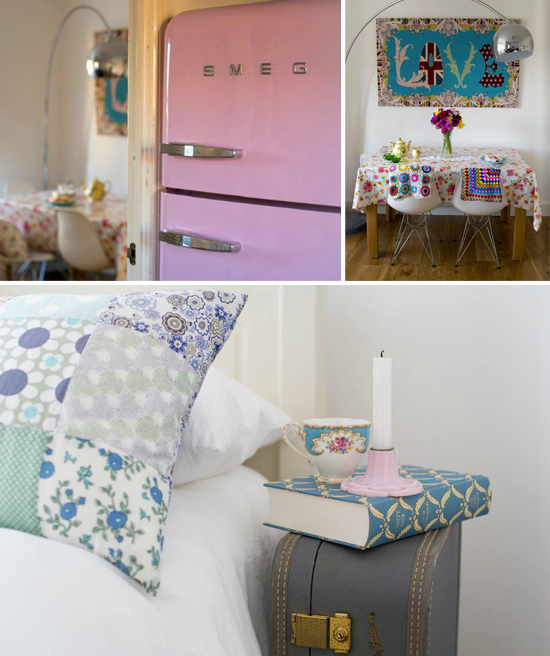 I also quite enjoyed the house tour of photographer Natasha Denness. She has great style, and her home is filled with quirky, unique treasures...not to mention that baby pink SMEG which I'm totally coveting.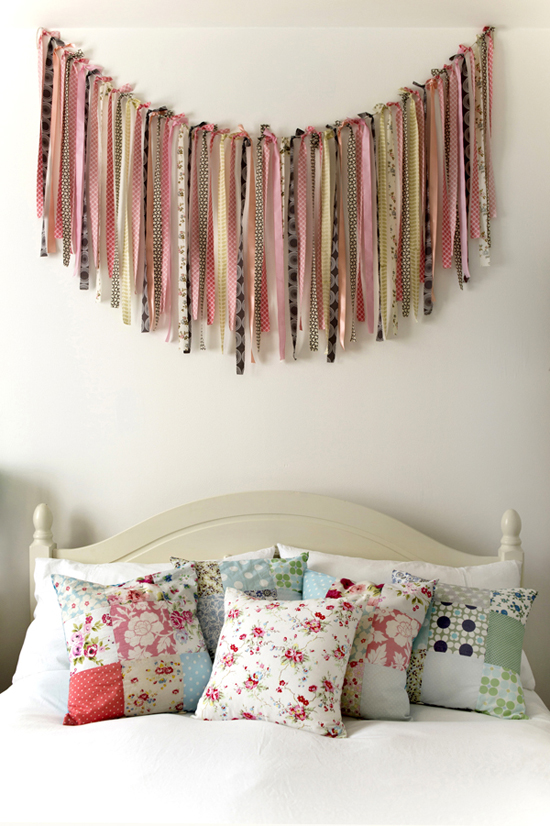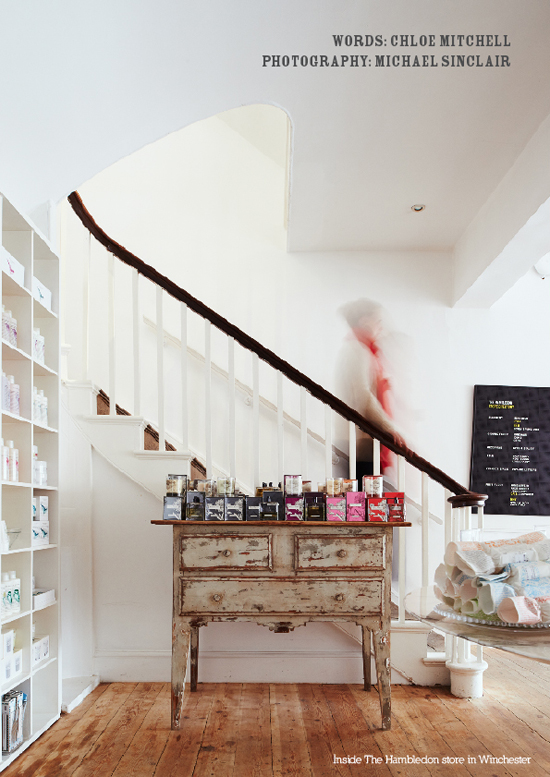 Last but certainly not least, there was a really cute tour of this store called The Hambledon in Winchester, UK. I wish it was in Seattle --I would definitely shop there, even if it was just to drool over those floors!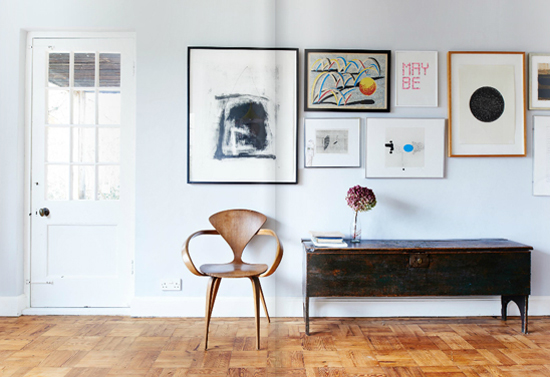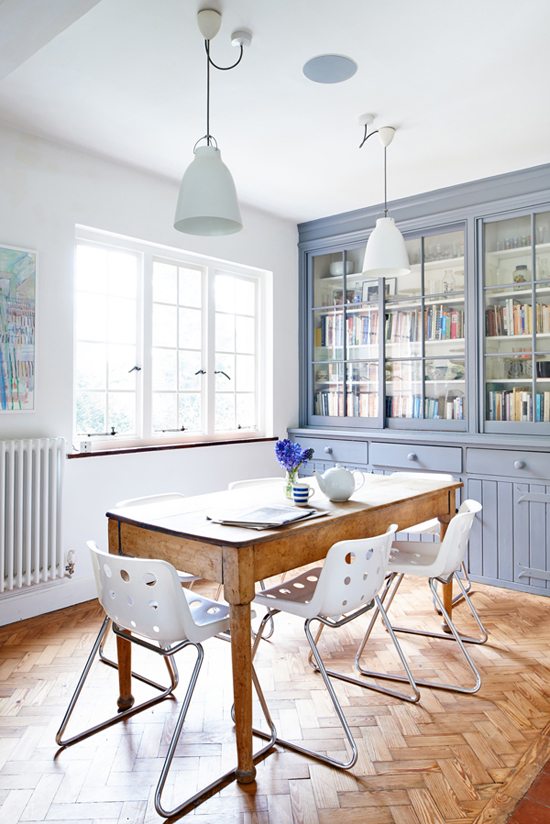 Since I don't have a big desktop screen, I usually just browse through online mags for the photos. It's too much effort to read all the text on a 13" laptop! But to be honest, I'm kind of a picture person anyways...I usually skim through the photos in design books first, then dig in to the words.
Do you guys read online magazines? If you do, do you really read them or do you just look at the photos? Any other favorite e-mags you'd recommend? And what was your favorite article from this issue of 91 Magazine?
Thanks to Caroline for sharing these photos with me!