It's time for my 24 Merry Days giveaway! YAY! I'm super happy to be teamed up with Artsy Modern, one of my favorite shops for unique home goods and accessories. They're giving away a $150 shop credit…so I thought I'd do a little virtual shopping and show you what I would get if I won this. Unfortunately for me, I can't enter…but fortunately for you, you can! And you totally should. I'm already jealous of the lucky duck that wins this.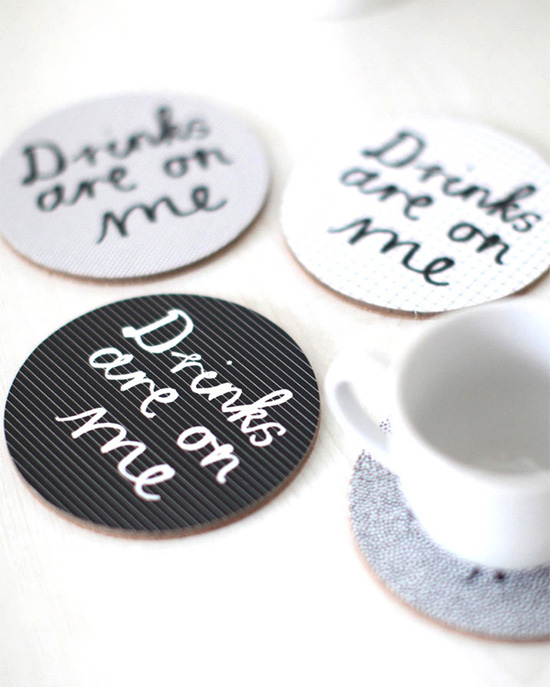 1. One of the first things that caught my eye were these "Drinks are on me" coasters. They're exactly my sense of humor.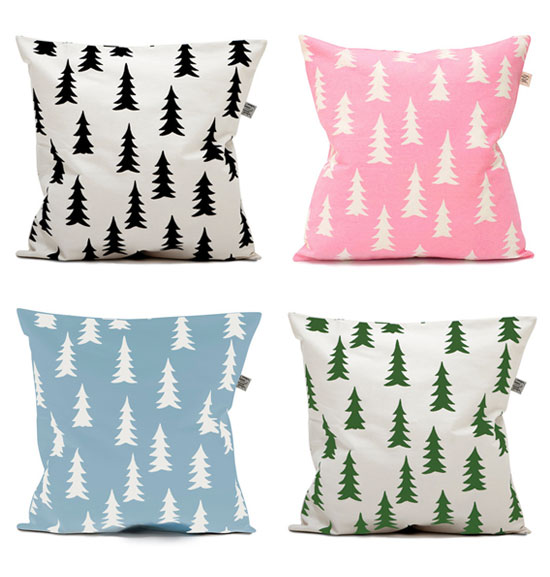 2. I'm also OBSESSED with these Gran pillows and would definitely get at least one. The only question is, which color? Black / Pink / Blue / Green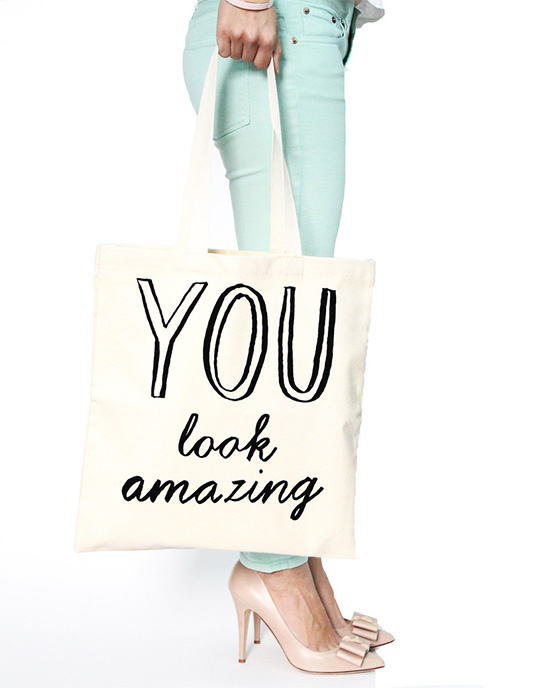 3. I looove this "You look amazing" tote. It would be fun to fill it with some extra goodies and give it to a girlfriend.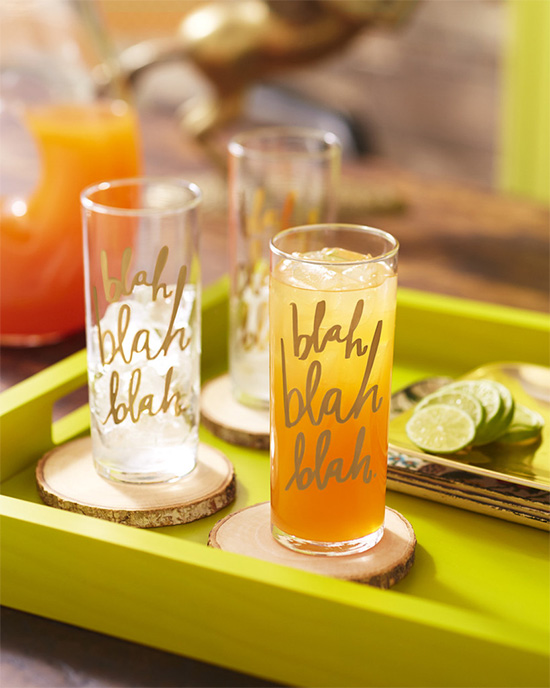 4. These "blah blah blah" glasses are so chic and pretty! They also have an "Easy tiger" version that I would totally get for Ben.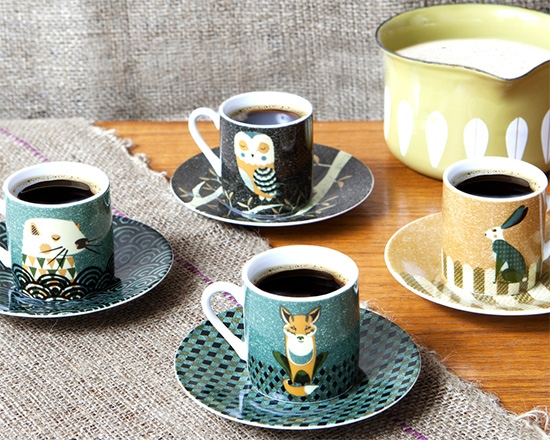 5. This wildlife espresso set is so freaking cute! I think the owl is my favorite…no wait, maybe the otter…no wait…I can't decide. Good thing I don't have to, because the set comes with all four.
And that's how I would spend $150 at Artsy Modern!
Enter the giveaway below…PLUS, you can get 15% off orders of $100+ with the code MERRYAM15 from now until 12/20. 
This giveaway is open to people worldwide. Must be over 18 years old to participate.
P.S. If you're new to 24 Merry Days, there are 24 awesome giveaways going on this month on 24 different blogs. If you head to the website, you can click through and enter the previous giveaways to get caught up. And you can also like the 24 Merry Days page on Facebook to make sure you don't miss any of the future ones…cuz that would be tragic! They are all too good to miss.