Earlier this month, I shared a list of 10 Pinterest accounts to follow. Everyone seemed to love it (glad to know I'm not the only one addicted to Pinterest!)...so I thought, why not do another round? Like last time, I picked accounts that I truly love and that have under 100,000 followers. In fact, I think all of these have under 30,000 followers--so hopefully you'll be able to find some new ones that you haven't come across yet! Plus, all these ladies also have lovely blogs that I think you'll like (so I included the links for those too). Happy browsing!
1. Leah Bergman of Freutcake. Leah pins a lot of pretty food and mouthwatering recipes (many of them her own). She describes her blog as a "cheery, fun and ladylike place to visit"--a description which I think also fits her Pinterest account!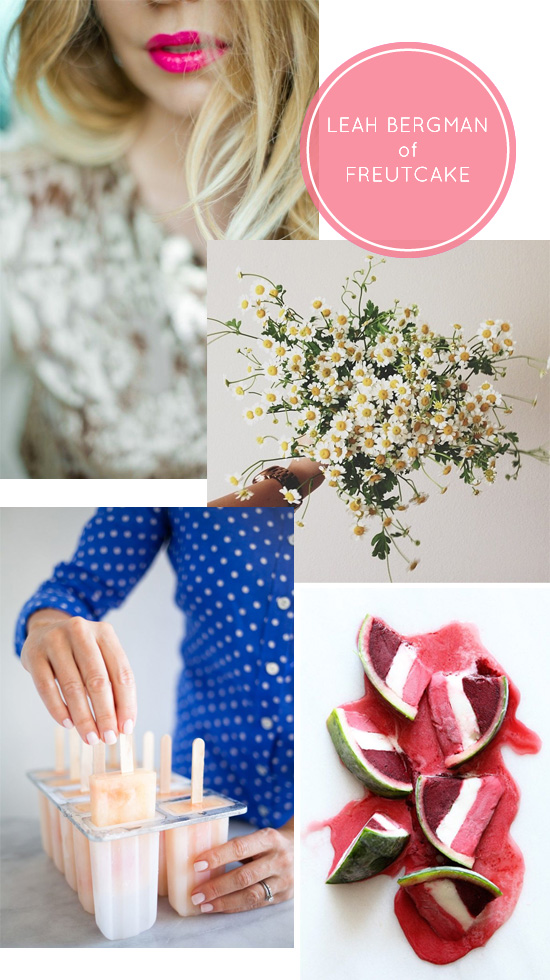 2. Kelly Lanza of Studio DIY. I very recently came across Kelly and her darling blog through her confetti nail tutorial, which I included in this post earlier this week. I absolutely love her style--whimsical, playful, and fun! She pins a lot of great DIY ideas, which I am all about. And her boards are so rainbow bright!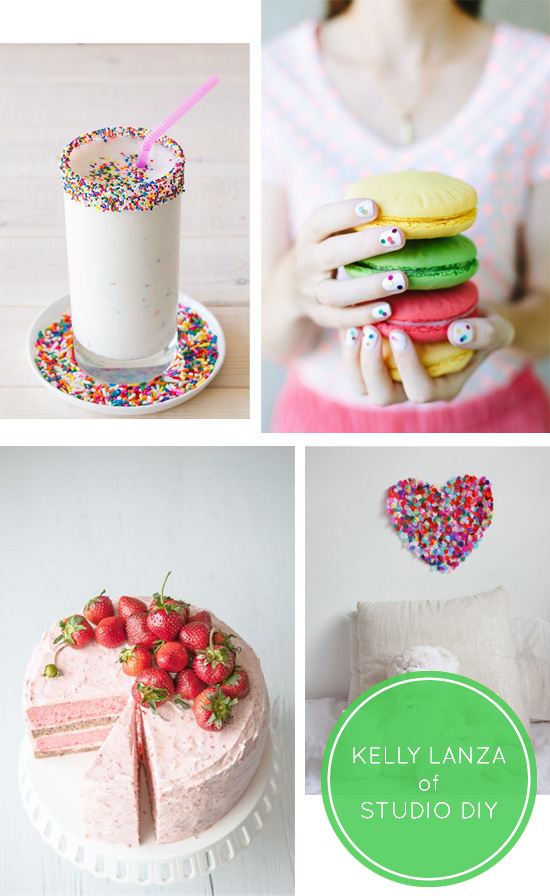 3. Kia Nishimine of With Lovely. I love Kia's soft, feminine style! You can expect pretty, romantic images and lots of cotton candy colors from her. Her boards are all so cohesive--you can tell she's put time into naming all of them and making all their cover images have the same feel. I like that. I also like that she has a whole board for "lovely brown butter." Yum.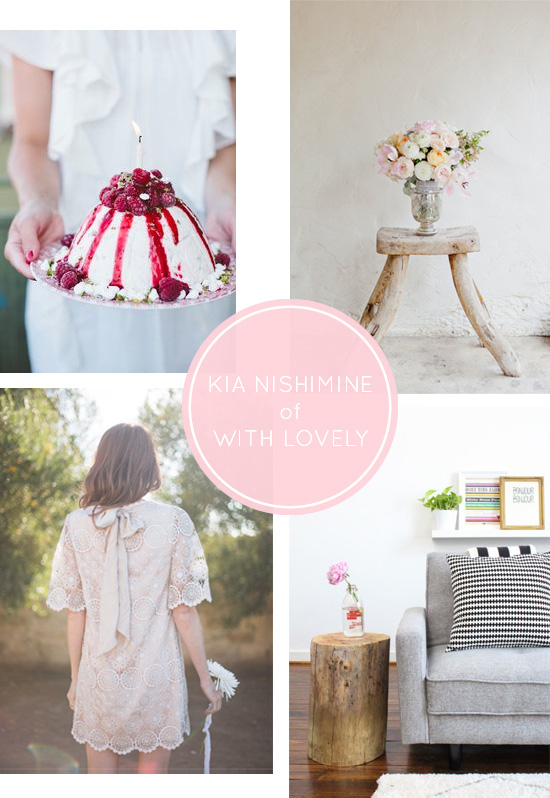 4. Christine of The Plumed Nest. Christine has a great interiors blog, so naturally she pins lots of really inspiring homes! I like that she has separate boards for each room of the house, for easy browsing and room planning.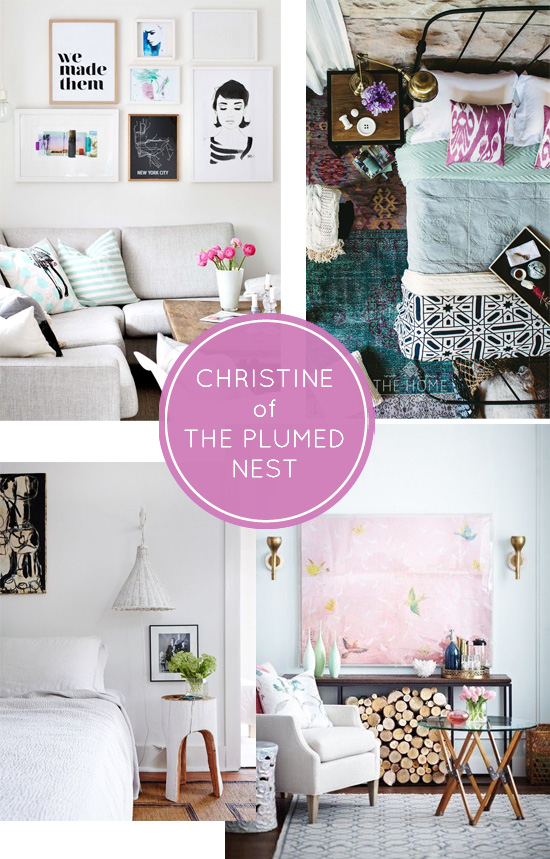 5. Ashley Nicole of Ashley Nicole. Ashley is a very talented graphic designer and stylist. She pins a lot of wedding-related ideas, and gorgeous photos in general. If you like photo styling (especially food styling), you'll drool over this board. It's chock full of inspiration!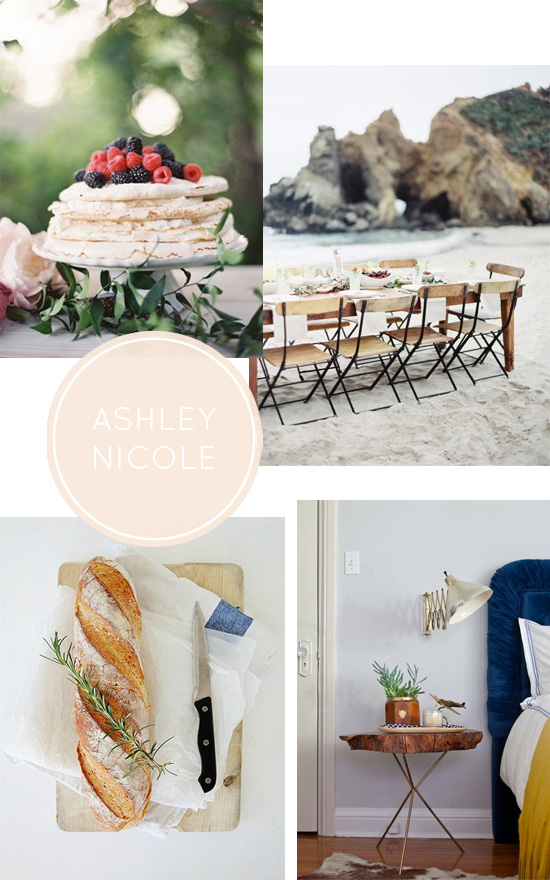 6. Stef and Erin of Oh So Lovely Vintage. I featured Stef's kitschy midcentury home here, which you should definitely check out if you haven't seen it yet. She and her friend Erin own a vintage boutique, a blog, and a mobile shop together. They are all about vintage, so if that's your thing you're going to be in heaven! I love their I saw the sign board, full of awesome vintage signs.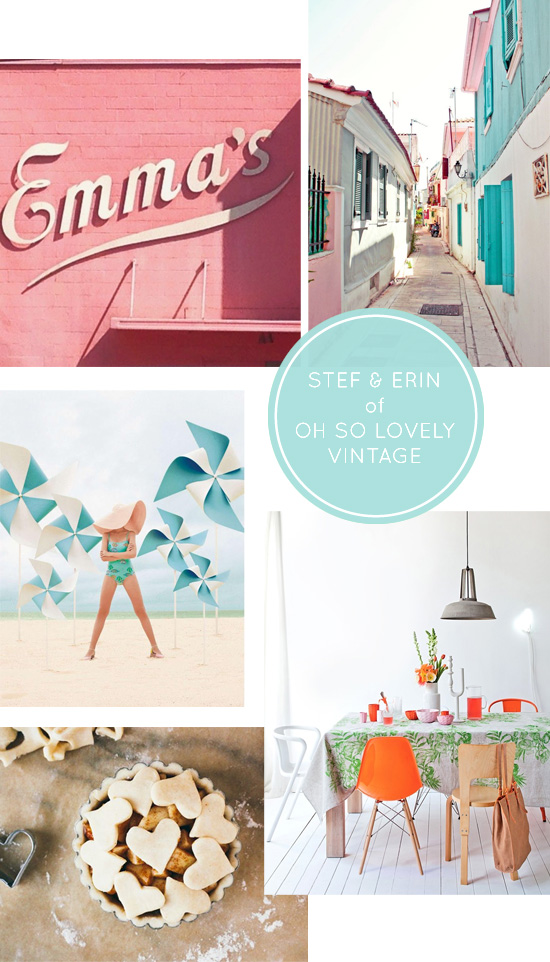 7. Rebecca Gallop of A Daily Something. Rebecca's Pinterest feels very curated and distinctive, which I like. Her style is simple, understated, and rustic. Lots of greenery, white walls, and natural wood. Swoon!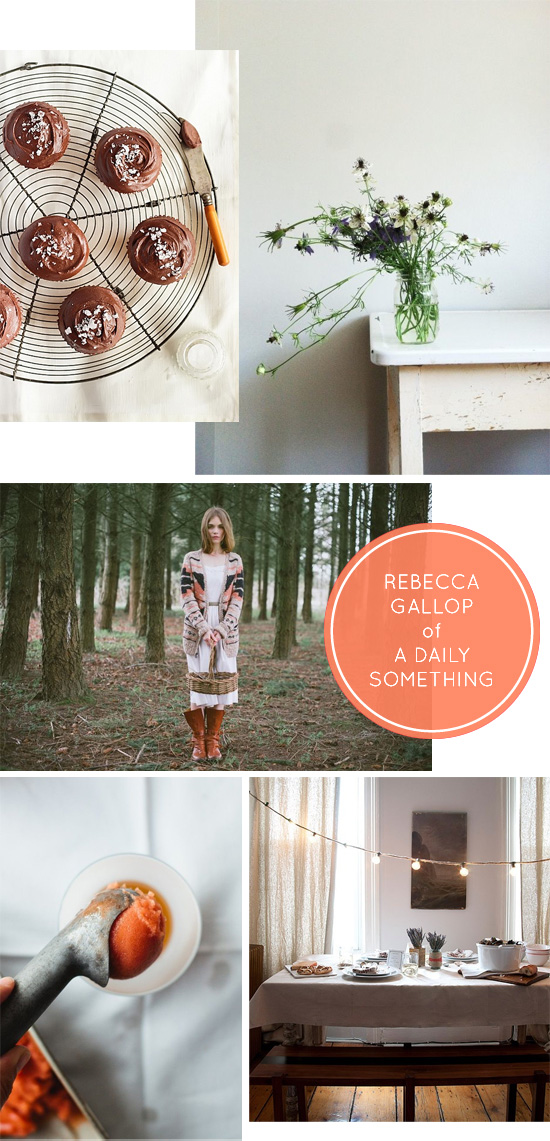 8. Victoria Hudgins of A Subtle Revelry. Victoria's Pinterest is a treasure trove of DIYs and party ideas that are super cute, inexpensive, and doable. I can't even pick a favorite board--you've got to follow them all!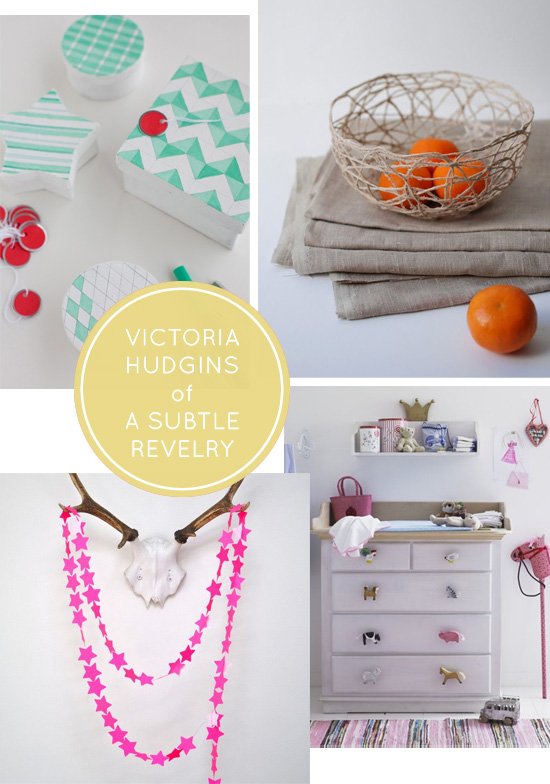 9. Brittni Wood Mehlhoff of Paper & Stitch. I first heard of Paper & Stitch awhile ago, but I only recently started reading Brittni's blog regularly. She makes a lot of great DIY projects, but what really caught my attention was the series she has with tips for bloggers and creative business owners. She also has a helpful tips for small business board on Pinterest, which I intend to spend some time going through...one of these days.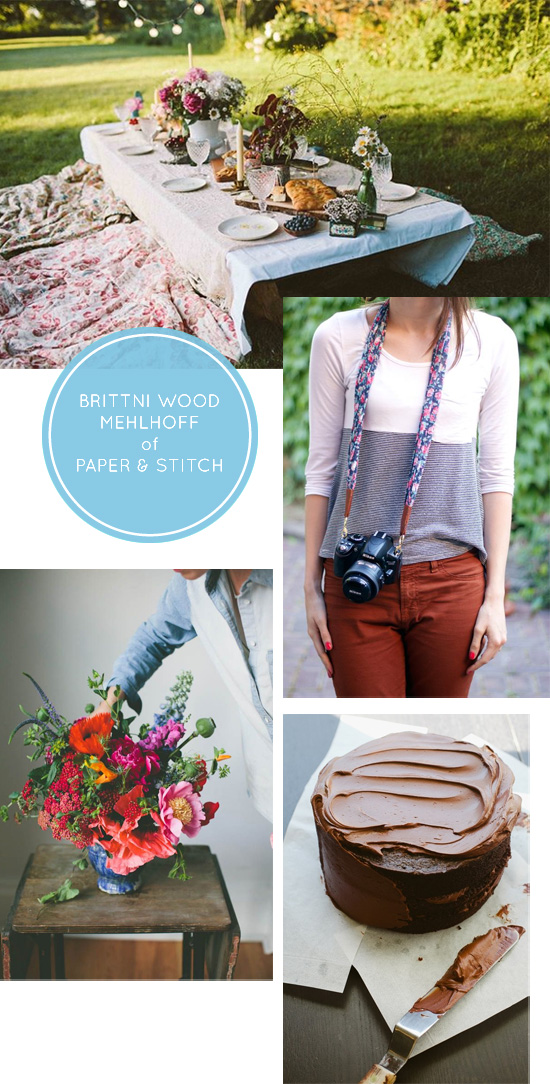 10. Eleni of My Paradissi. Last but not least, Eleni is a sweet interiors blogger from Crete, Greece. Besides My Paradissi, she also recently launched a blog all about her country called Grecian Paradise. Her pins always have a breezy, calm feel to them that make me want to take a vacation. And eat some baklava!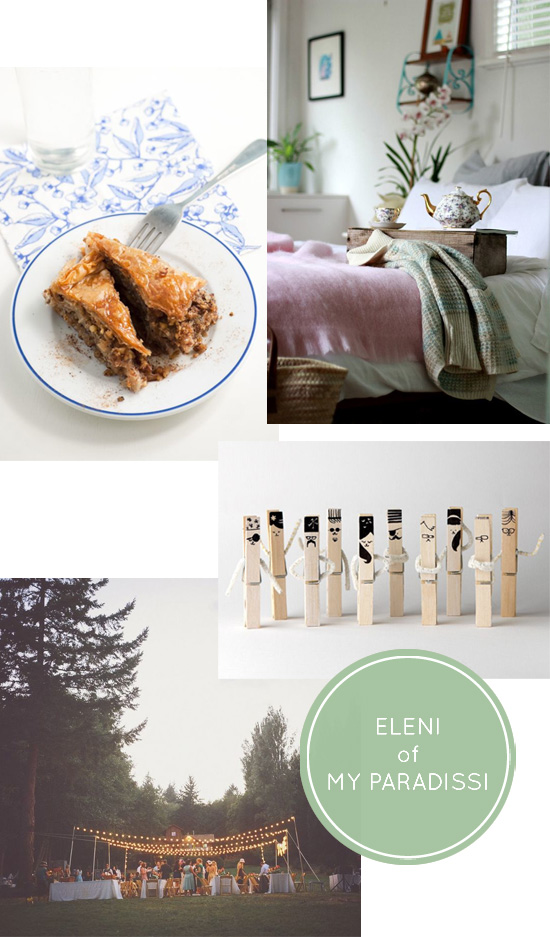 I hope you found some new accounts to follow & prettify your feed!
See my first round-up here if you missed it. Feel free to share your favorite pinners--including yourself--if you'd like :) And have a lovely, lovely weekend!!