I've been wanting to get a pair of patterned leggings for a little while now, so when White Plum contacted me and asked if I'd like to try out a pair of theirs, I immediately said yes. And I'm so glad I did! I seriously love my new leggings. They're so soft and comfy…I could wear them all day, every day. As a matter of fact, I have a few days off of work this week, and I have a feeling these leggings might be my uniform of choice the whole time…don't judge!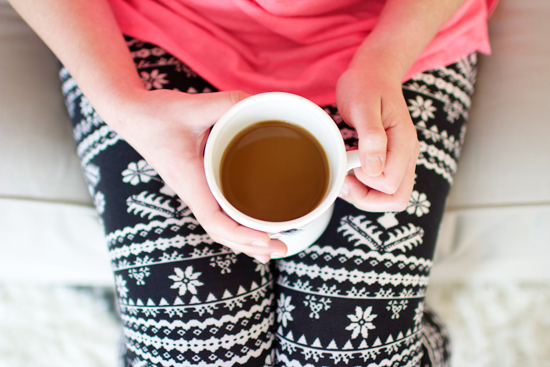 I had a hard time picking out which style to get (they have so many options, you guys!!) but in the end I went for a pair that was pretty simple: the Geo Floral B/W Leggings. Black and white, in a pattern that isn't too crazy. I know I'll wear these a lot.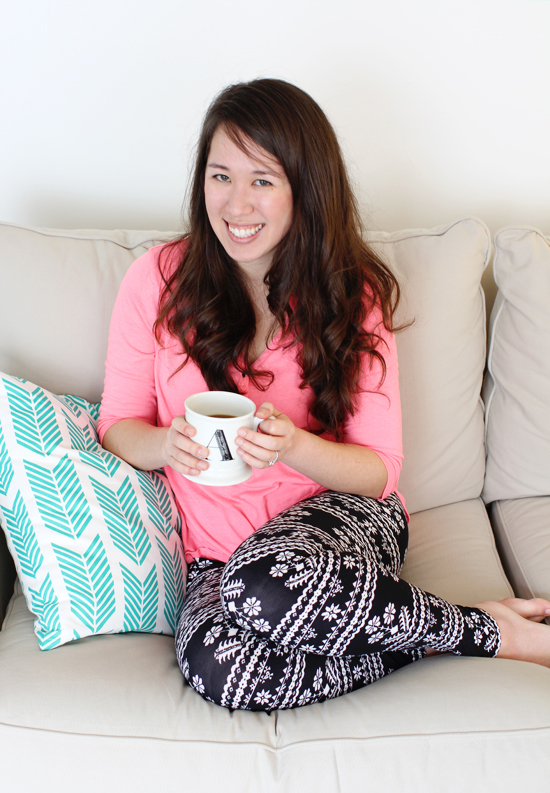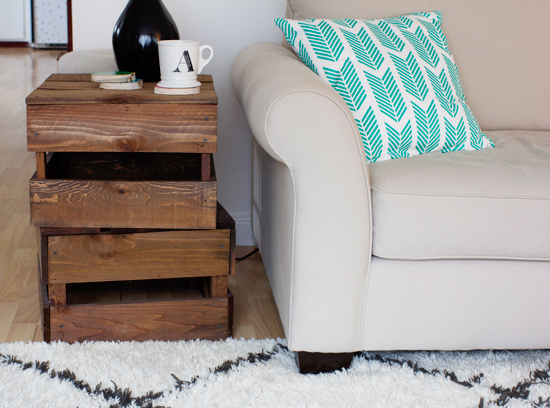 I also thought I'd share a few pics from around my house--since I had the camera out anyways! You'll see more of that cute pillow later this week...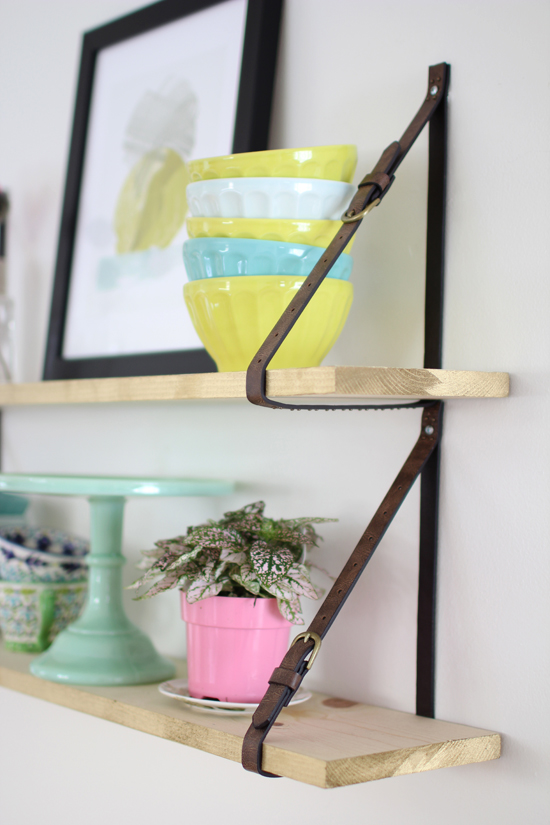 Remember my post about pink polka dot plants? I got one! Now it's sitting on the shelves in my dining room (see the DIY for the shelves here, in case you missed it).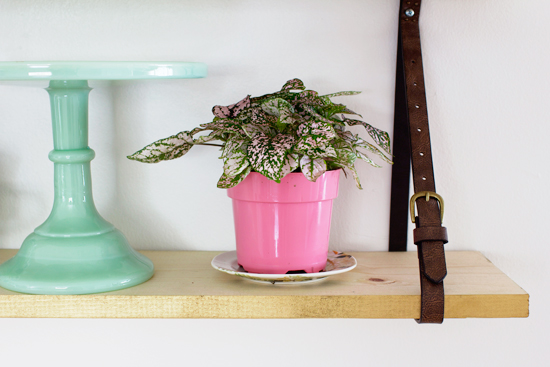 Saturday mornings are my absolute favorite. They're just so relaxing! This weekend, we served as cooks at a high school camp on Whidbey Island, so it wasn't very relaxing at all (although it was a lot of fun). But our normal Saturday morning routine involves sleeping in, drinking coffee, getting donuts from the bakery down the street, and going for a walk. I've also been watering my plants on Saturday mornings (which doesn't take long, as there aren't very many yet), and I usually write some blog posts too, so I can start the week a little ahead. Then in the afternoon, we usually try to get together with some friends and hang out.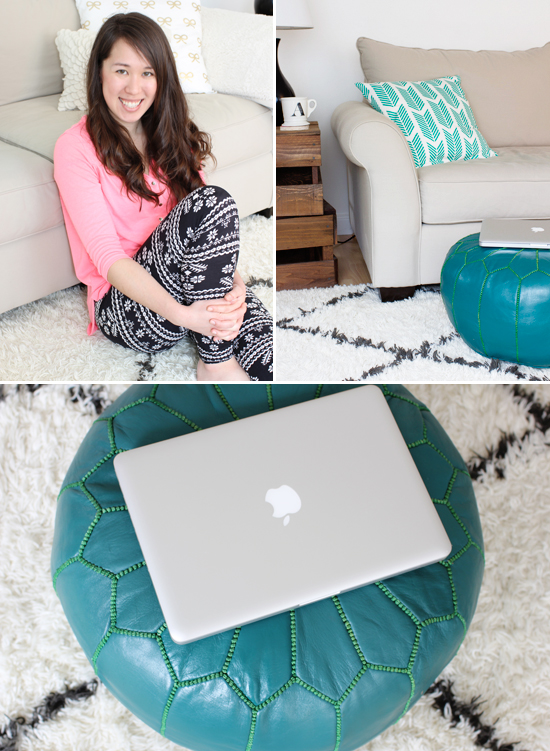 What's your Saturday morning routine? I know, that's a brutal question to ask on a Monday…so if you want, we could talk about leggings instead! What's your favorite style from White Plum?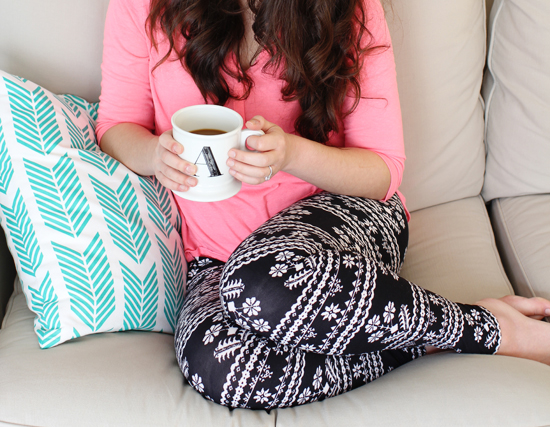 Thanks to White Plum for partnering with me on this post.


Hi guys! I hope you'll forgive me if today's post is a bit short. I've had a busy, busy week and not as much time to blog-surf as I'd like. Plus we're heading to Whidbey Island this weekend so I still have to pack tonight (oh, and do laundry first…blech!) But I do have a few gems that I want to share with you all. Here goes!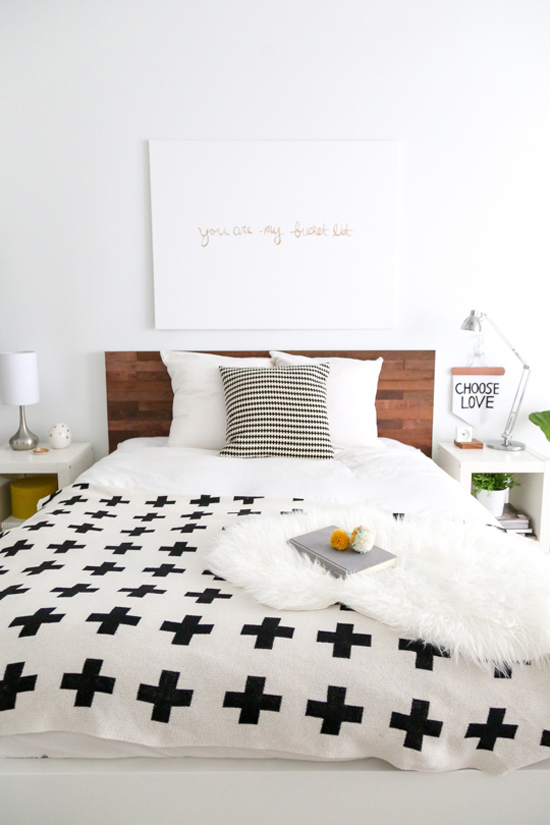 Ashley of Sugar & Cloth actually posted this last week…but it's too good not to share. The project itself (a DIY Stikwood headboard) is pretty brilliant. But even more than that, I'm obsessed with her Swiss cross blanket! It's this one…should I get it?? It also comes in black, with cream crosses.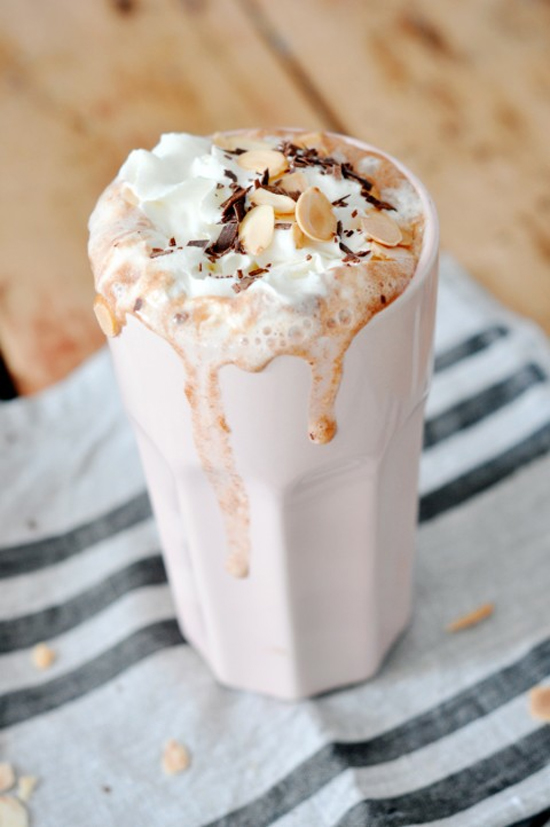 This recipe for toasty almond hot chocolate looks absolutely amazing. Ahhhh-mazing. Must try, very soon.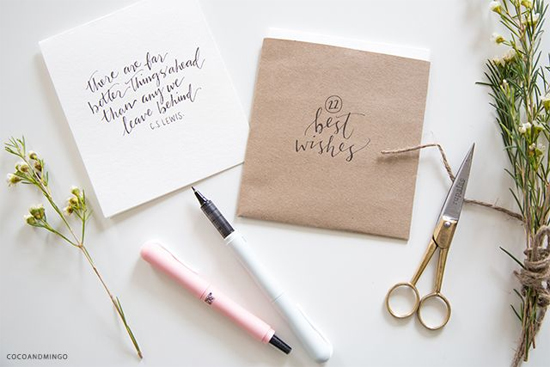 Jessica of Coco / Mingo has the prettiest hand-lettering, doesn't she?! I love this quote too.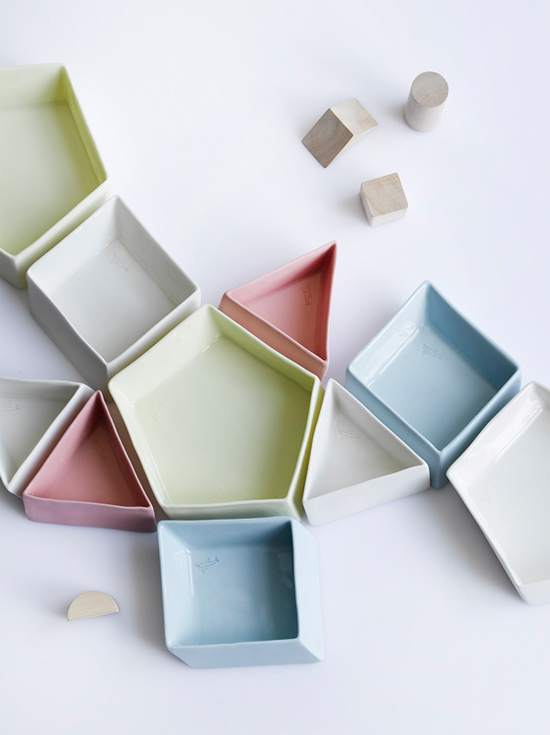 And have you noticed that a lot of these images share a pretty pastel palette? What can I say…I'm ready for spring! It was the color palette that drew me to this photo too…although of course, the ceramics themselves are really lovely.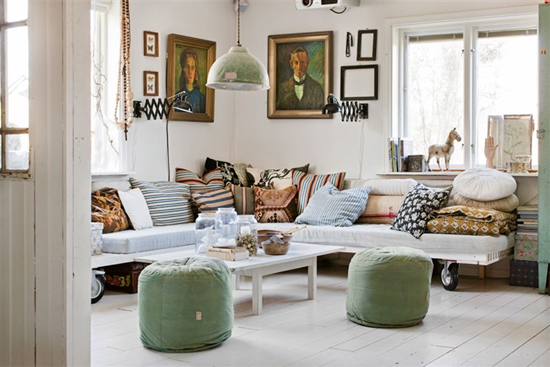 Lastly, this was my favorite house tour that I saw this week. Full of charming, quirky details and personality. I love all the pillows above (looks so comfy!) and those smooshy green poufs. And for some reason, I'm still really liking paintings of serious looking strangers…maybe I need to do a post with a round-up of these. The wall of mirrors and empty frames below is also from the same house tour. Lovely, right?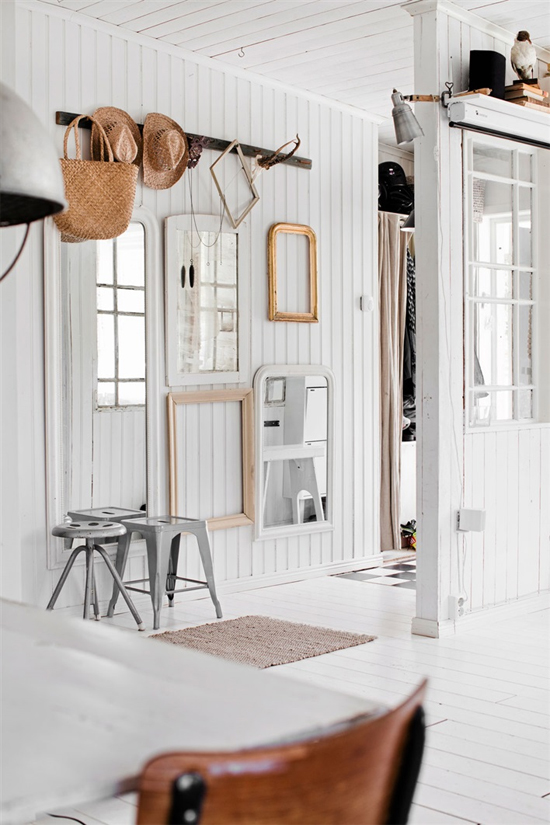 And with that, I'm off to pack! Hope you all have a wonderful weekend. I'll see you back here Monday!


Bar carts have been really popular lately, popping up in chic house tours and magazines everywhere! I love how they look, but I haven't jumped on the bandwagon yet, because mine would be very pathetically stocked. Ben and I just aren't big boozers. But after seeing how The Makerista used a bar cart to display some of her plants, the wheels in my brain started turning. So I did a little digging, and found 5 creative ways to use a bar cart. Tell me, which of these ideas is your favorite?
1. To store alcohol and keep your house party-ready. Okay, so this one isn't exactly creative, but I thought I'd include it anyways to show some really pretty examples of bar carts that are well stocked and styled to perfection.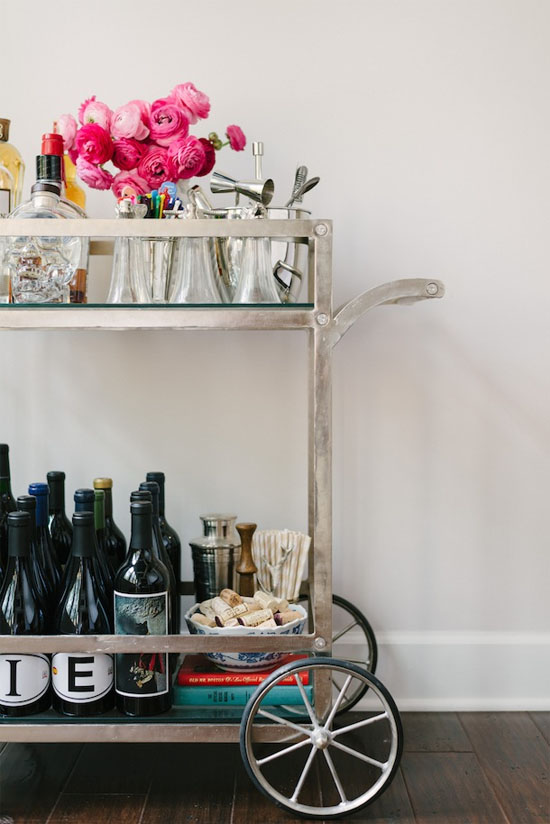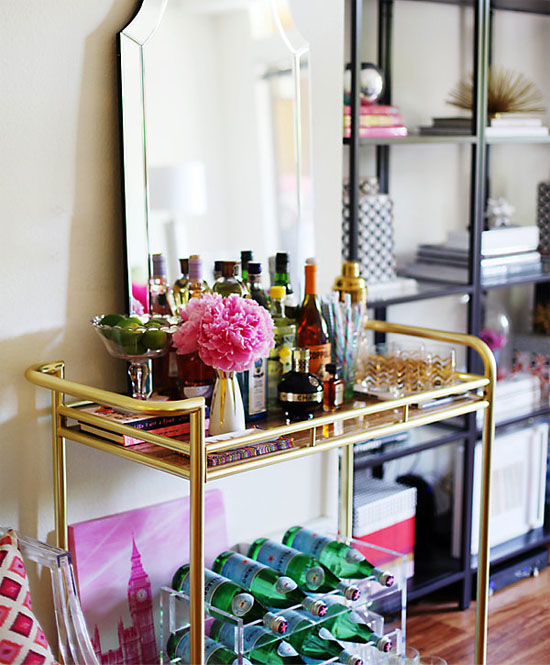 2. As a nightstand. This is a clever idea! No booze collection required. A bar cart is actually perfect for a nightstand, with plenty of storage for books, candles, a bedside lamp, and a clock.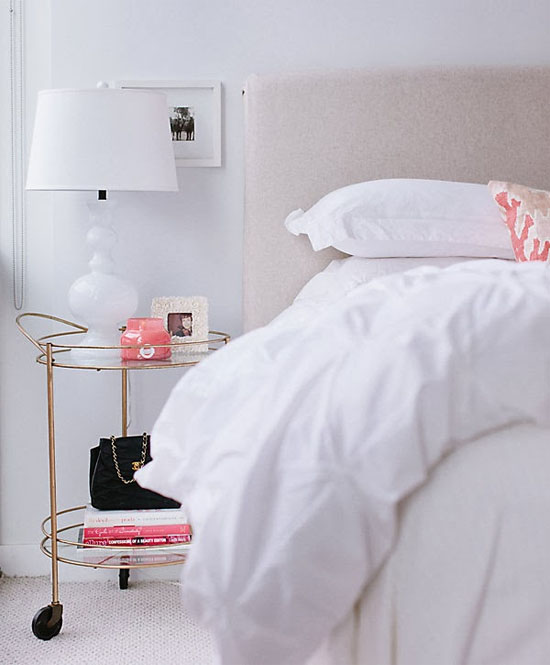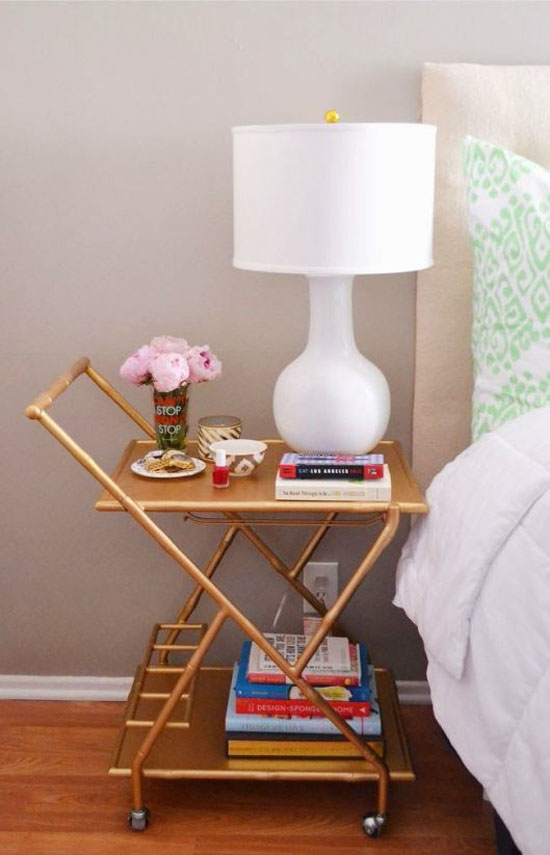 3. As a plant stand. In addition to the one I already mentioned (from this house tour), I found a few other great examples of bar carts turned plant stands. Gorgeous!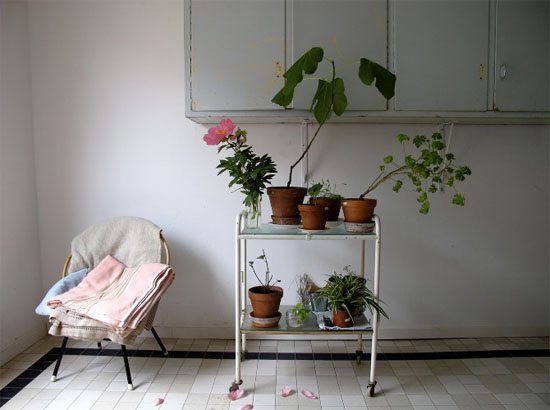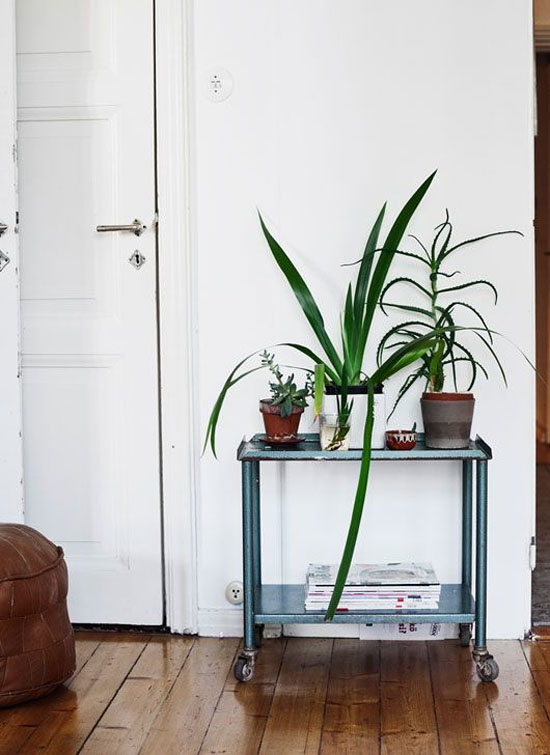 4. To store dishes and kitchen supplies. I love this idea--it's pretty and practical. Could be an alternative to open shelves, or help out if you're running out of storage space. And since bar carts have wheels, you could load it up with clean dishes right next to the dishwasher, then roll it over to it's home in your dining room or another area of the kitchen. Space-saving and time-saving...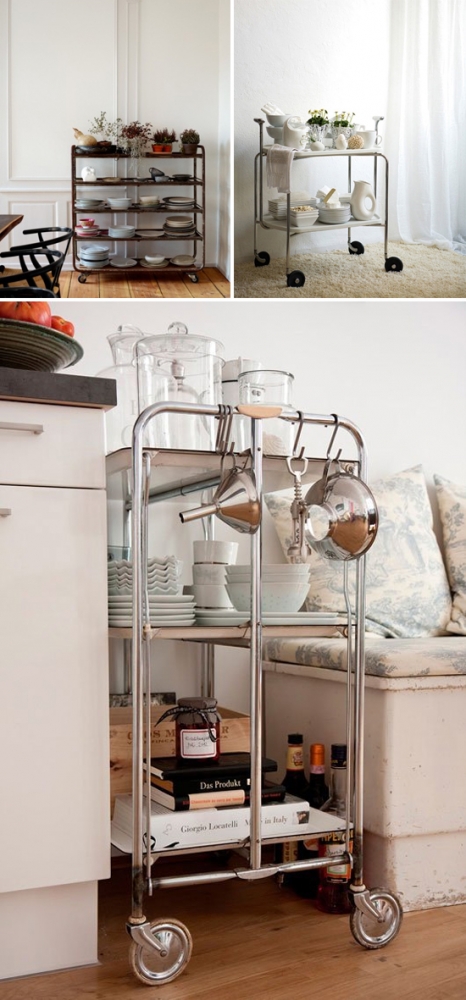 5. To store towels and bath necessities. Last but not least, bar carts are the perfect place to store folded up towels and pretty bath necessities like candles, bath salts, and fresh flowers. You could roll it over to the tub when you want to take a bubble bath, and use it a perch for your book and a drink, etc. I don't really ever take baths, but the thought is nice, isn't it? This would also be a really pretty way to store towels and bath supplies for house guests.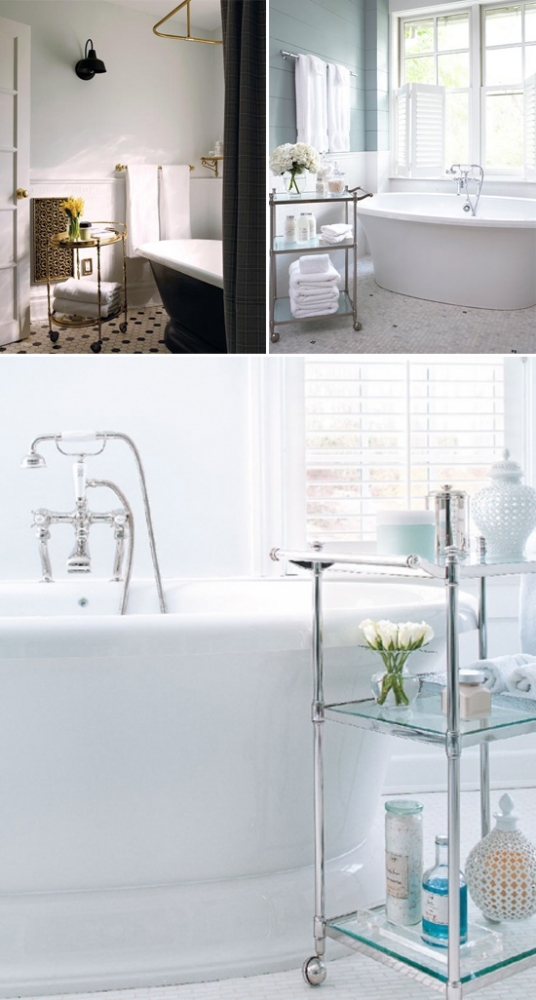 Do you have a bar cart? If so, is it stocked with alcohol, or have you put it to use in some creative way?
P.S. If you like this post, you should also check out my post on 10 creative ways to use a ladder.
1 / 2 / 3 / 4 / 5 / 6 / 7 / 8 / 9 / 10-12  

Today's DIY project was inspired by the house shaped boxes on the wall in this post. I thought they were so cute, and knew right away that I wanted to try making my own! But instead of building the house from scratch, I found a flatware organizer at Goodwill for $2.99, which served as the main part of my house. I've seen a lot of flatware organizers at thrift stores, so I'm pretty sure you could find one too if you look. Of course, you could always build the house yourself with wood boards from the hardware store. That way, you can make the shelves exactly the size you want!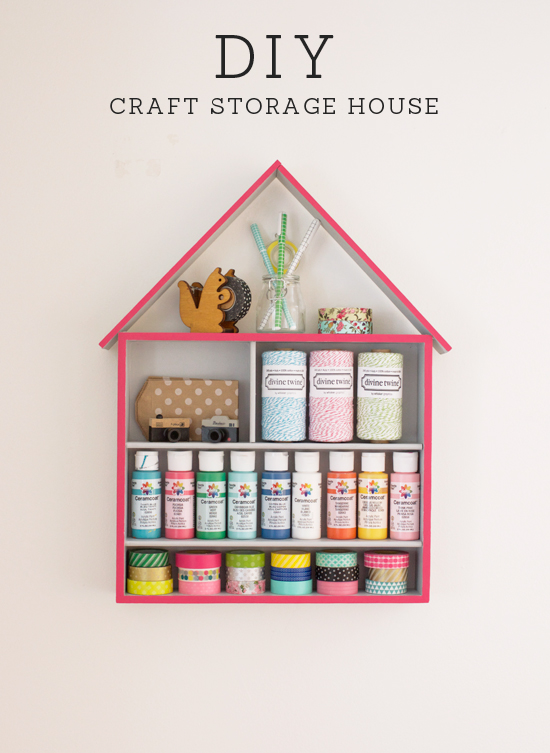 To make your own DIY craft storage house, you will need:
-One flatware organizer
-One thin wood board (mine was a 0.25 x 2.5 x 48" poplar board from Home Depot)
-Sandpaper
-Two colors of paint (one as the base coat, and one for the accent color)
-Painter's tape
-Hot glue gun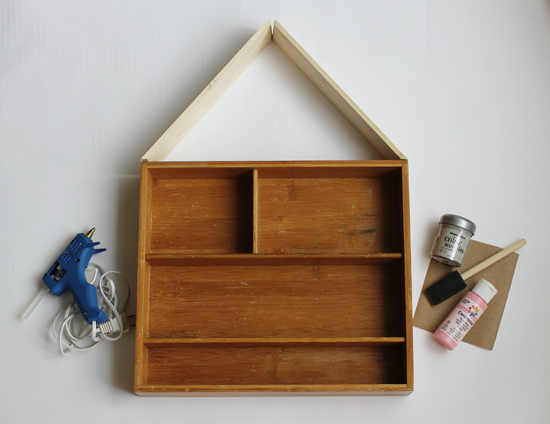 My original intention was to cut the boards at an angle to form the roof of the house, but as you can see in the photo above, I couldn't get the angles to meet just right (I only have a hand saw, no fancy power equipment). So I went with Plan B, which actually turned out even better. This time, I simply cut the board into two pieces with straight edges, meeting up at a 90 degree angle. I let the edges of the boards hang over on either side to form the roof. Next, I sanded the flatware organizer and the boards, then painted them gray. I taped off off the border of the house with painter's tape and painted the edges pink to give them a pop of color.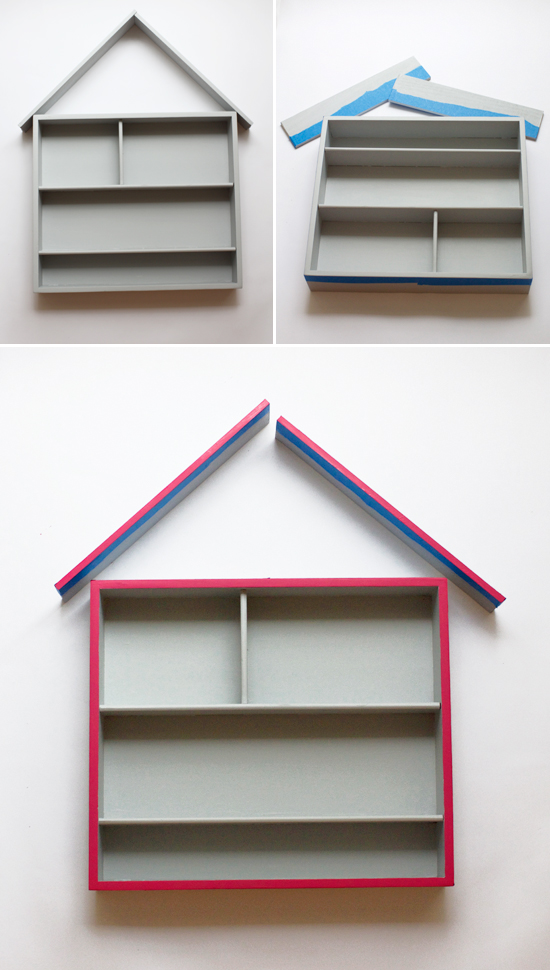 Once the paint was dry, I peeled off the tape. Next, I used hot glue to connect the two boards at the top at a 90 degree angle. Once that was secure, I centered the roof and glued it on either side, where it met the corners of the flatware organizer.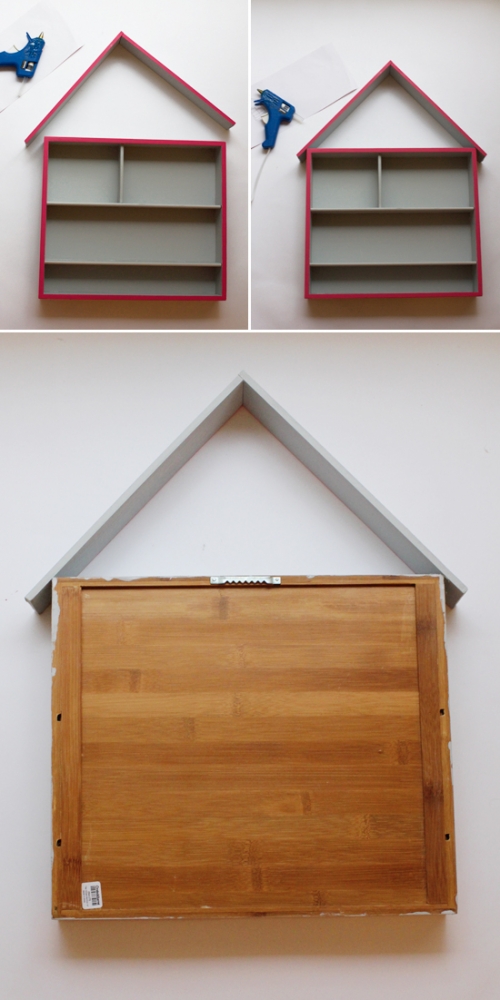 Lastly, I flipped the whole thing over and nailed a picture hanger on the back.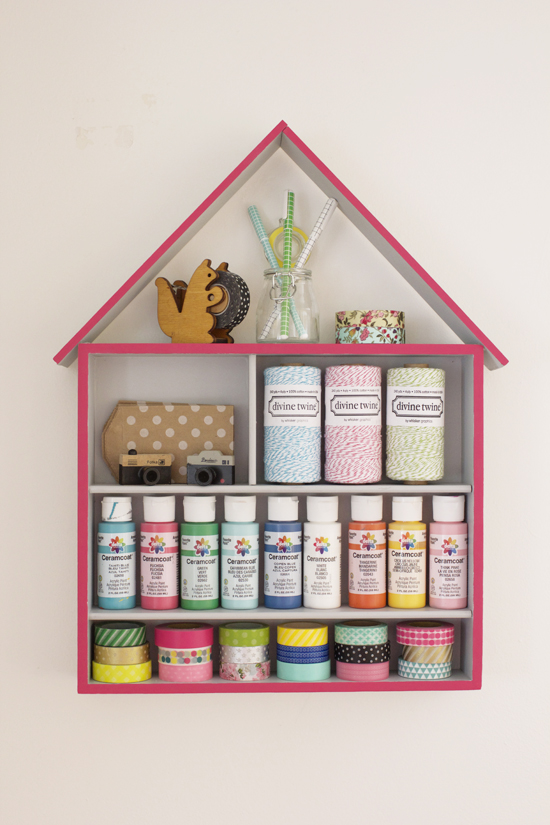 And that's it! I think this project turned out really cute, and once I figured out the roof, it was really easy. You could also use your DIY house box to store other small things like nail polish, or to display little treasures and tchotchkes.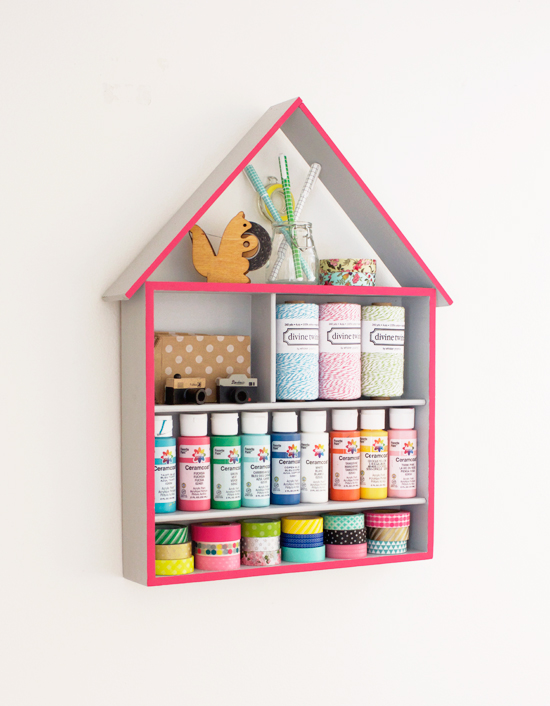 Now, let's talk about all the craft supplies stored in my little house. Aren't they cute?? Except for the acrylic paint, everything in there is from Cutetape. They seriously have the best selection of washi tape, not to mention other awesome craft supplies like baker's twine, stickers, pens, gift bags, and stamps. And that squirrel tape dispenser…SO adorable, am I right?
Thanks to Cutetape for partnering with me on this post!